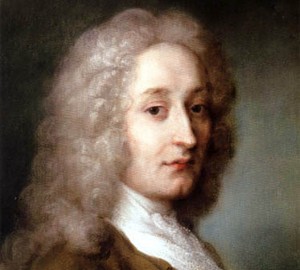 Year of birth: October 10, 1684
Date of death: July 18, 1721
Country: France
Locations of the artist's works: Dresden Gallery Prado Museum Hermitage Metropolitan Museum Louvre
Biography:
Antoine Watteau was born on 10 October 1684 in Valenciennes. Watteau had an unhappy childhood, partly because of his uneasy character, and to some extent because of his father. His father was an ordinary carpenter and had no sympathy for his son's artistic inclinations, although he allowed him to be an apprentice to Jacques-Albert Guérin, the town painter. When Antoine was eighteen, in 1702, he left home and went to Paris, where he took a job as a copyist. It was hard work, for little pay, the money he earned was barely enough to feed himself. The biography of Antoine Watteau changed course in 1703 thanks to an acquaintance with Claude Gilot. The latter discerned the potential of the young artist and offered him the status of an apprentice. Between 1708 and 1709 Watteau studied under Claude Audran. Communication with these artists awakened an interest in the theater and decorative arts. The works of Rubens, which Antoine studied at the Luxembourg Palace, had a great influence on his work. Eager to get to Rome, Antoine Watteau decides to enroll at the art academy. In 1710, he returned to Paris as a creatively mature artist. Many of his works the master devotes to military themes. In 1717, Antoine writes one of his best works – "Pilgrimage to the island of Kiferu. For this work, he received a special title of "artist of gallant celebrations. No less famous is the painting "Caprice", written in 1718. The essence of the scenes of the artist reveals not only a straightforward subject, but mostly the subtle poetry, which they are imbued with. At the end of 1717 Watteau fell ill with tuberculosis, in those days it was a death sentence. The illness manifested itself in a manifestation of sadness in his works. For some time he tried to resist, even visiting Great Britain at the end of 1719 to change the climate. Antoine Watteau spent his last days in the country house of a friend, he died of illness on July 18, 1721. During his thirty-seven years he left his descendants some twenty thousand paintings.
Paintings by Antoine Watteau
Italian Comedians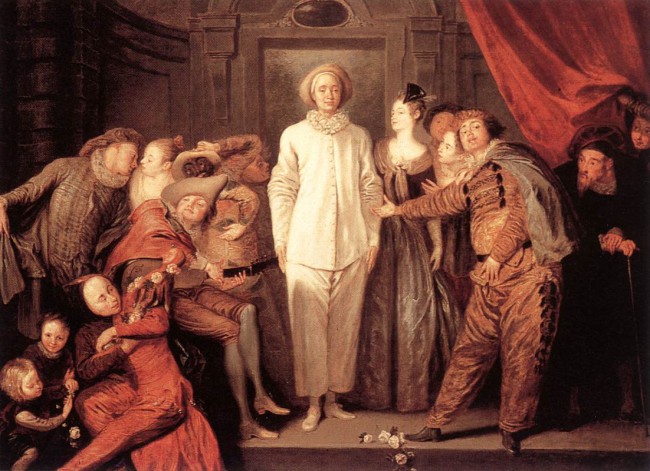 Jersen'S Shop Sign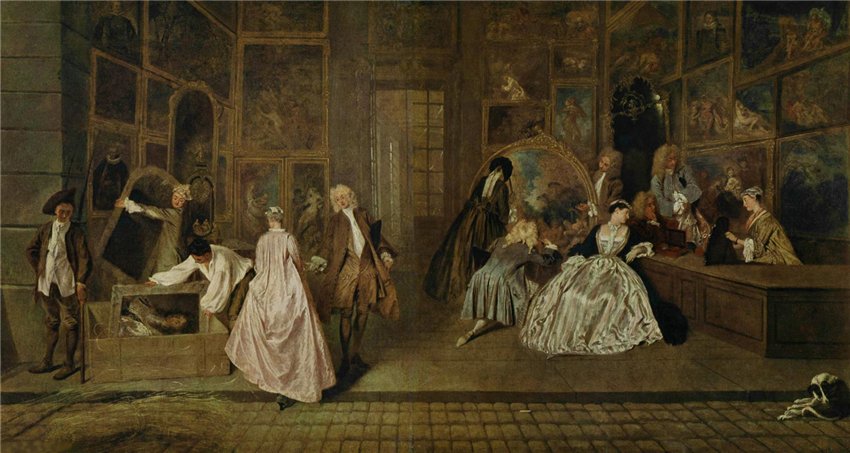 Capricious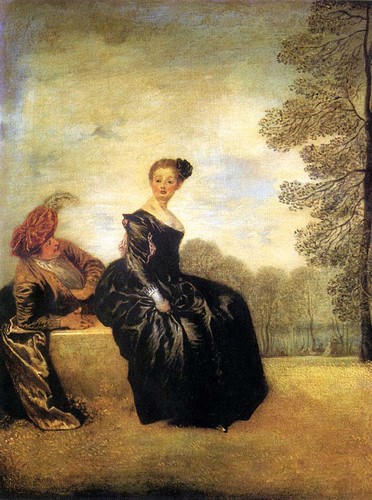 Mecetin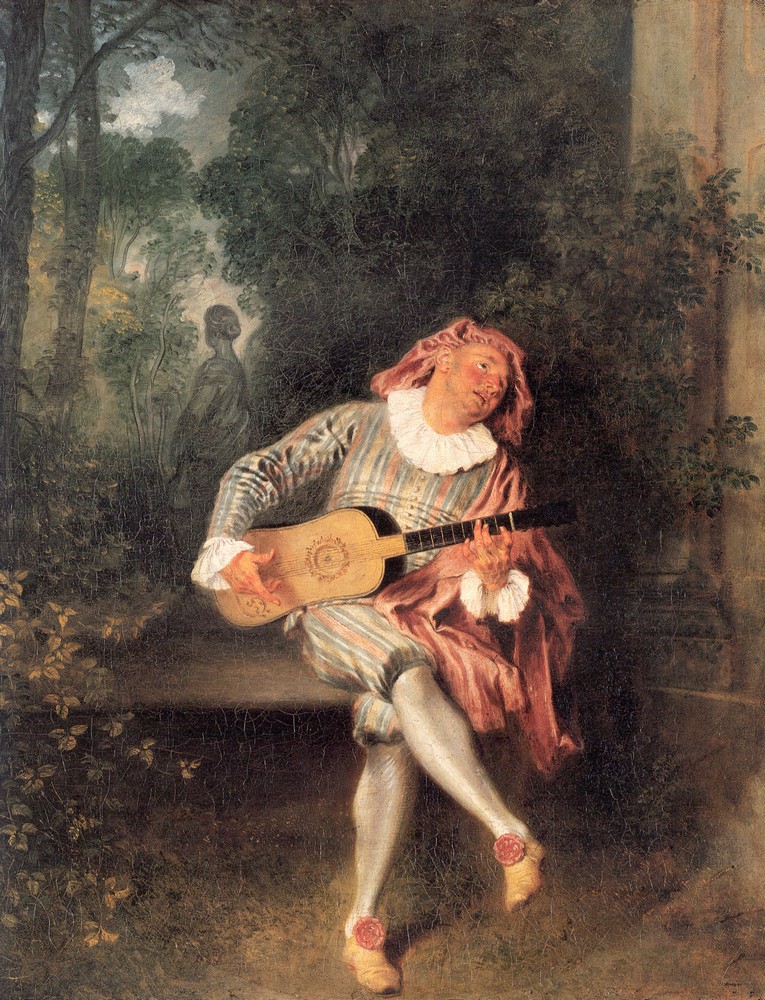 Pilgrimage To Kiferu Island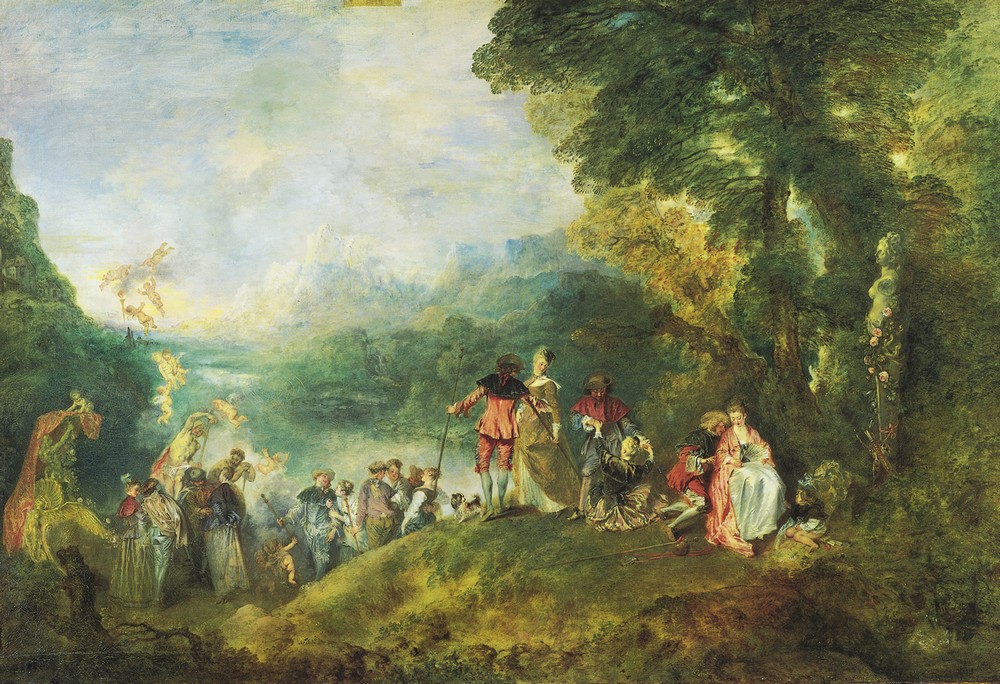 A Celebration Of Love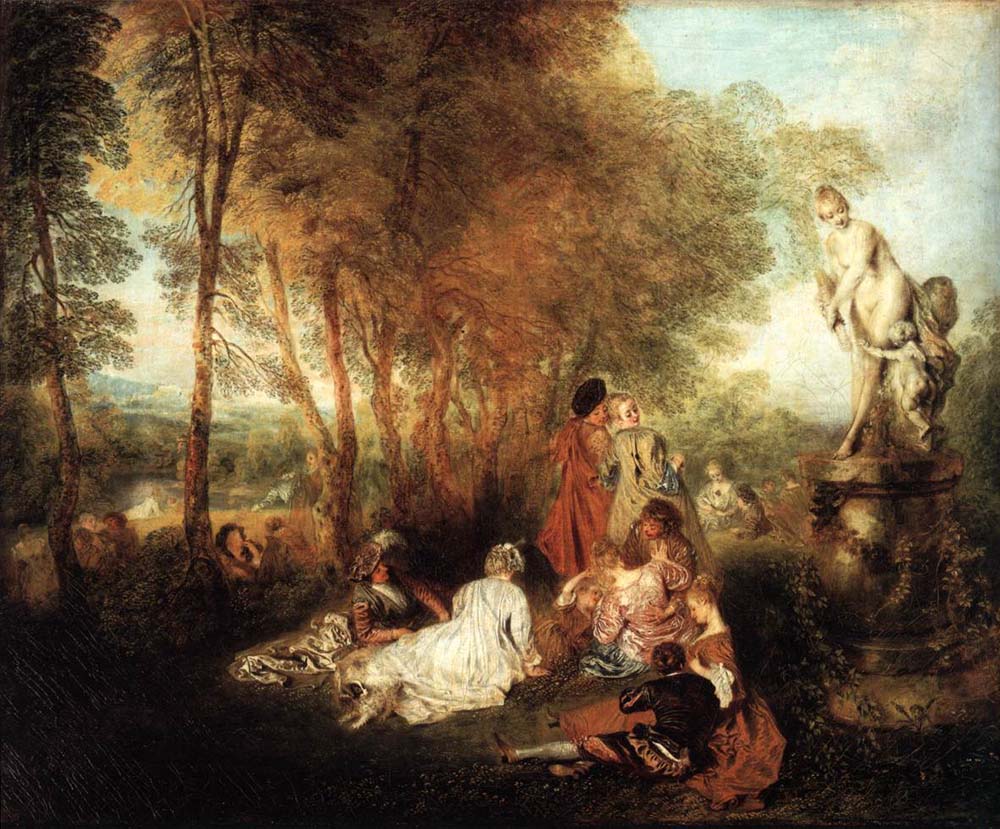 The Joys Of The Ball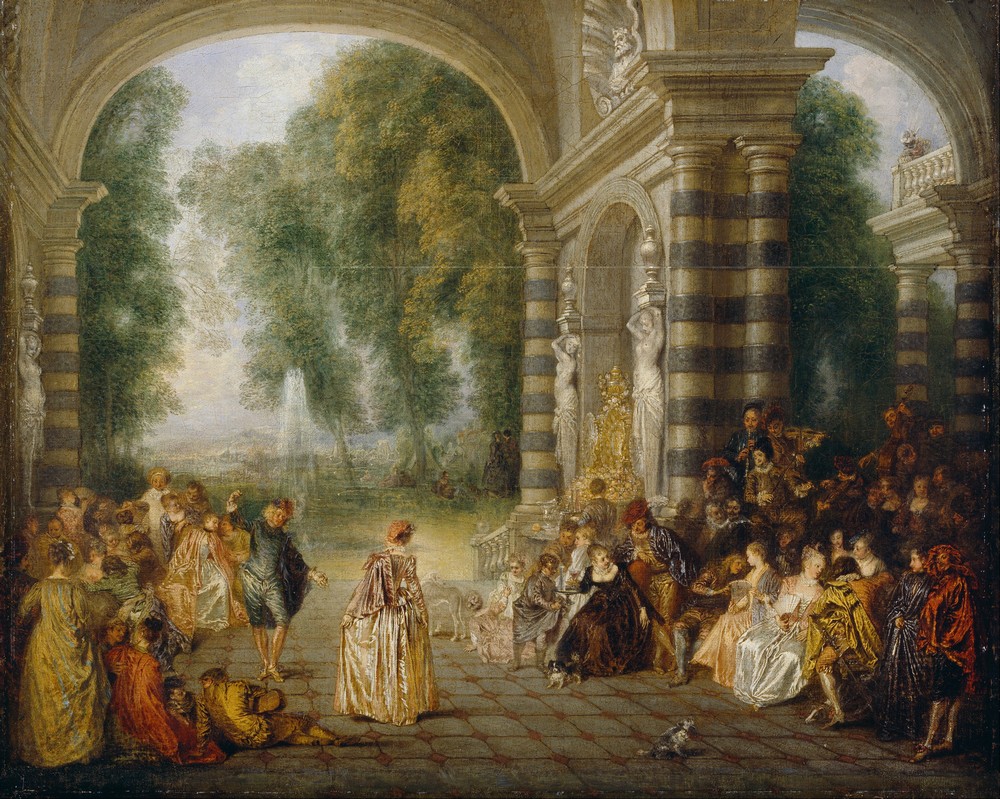 Savoyard With A Marmot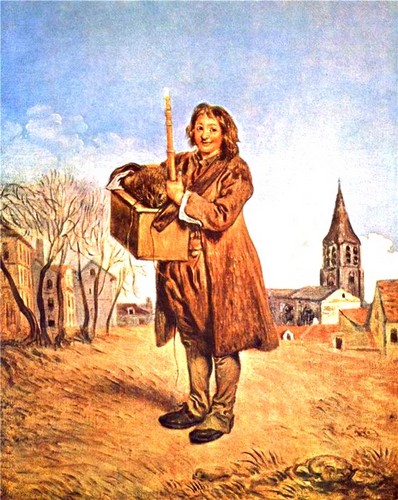 A Difficult Proposition
Gilles