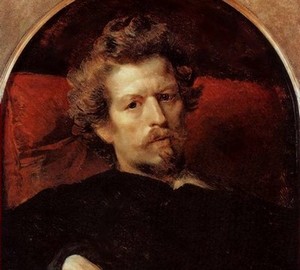 Year of birth: December 12, 1799
Date of death: June 23, 1852
Country: Russia
Locations of the artist's works: Russian Museum Tretyakov Gallery
Biography:
Karl Pavlovich Bryullov was born in St. Petersburg on December 12, 1799. His father, Pavel Ivanovich Bryullo, was a famous painter, and so the artistic destiny of the little Karl was determined immediately after his birth. All of his brothers studied at the Academy of Fine Arts, where their father taught. As a child, Bryullov was very ill. Until he was 7 years old he hardly got out of bed. But his father was very strict towards him, and forced him to draw his allotted number of figures, horses, along with the rest of his brothers. If Carl could not or did not have time to do it, the least punishment for him was to be left without food. And once for such a fault his father hit the child so hard that Bryullov remained deaf in one ear for the rest of his life. At the Academy of Fine Arts Charles studied well and excelled all his companions. Teachers were surprised at how well this boy draws. After graduating from the Academy in 1821 with honors, Bryullov joined the Society for the Encouragement of Artists. Thanks to the funds of this society, he went to Italy, insisting that his brother Alexander, who graduated from the Academy the same year as him, went there too. It was by the time he left for Italy that Karl Bryullo became Karl Bryullov at the insistence of Alexander I. Bryullov's life in Europe Bryullov visited many cities in Europe, but he liked Italy best, and he spent more than 12 years there. It was here that Bryullov established himself as an artist and became a well-known and popular master. Life in Italy was full of fun and excitement. By 1829, Bryullov officially severed his contract with the Society for the Encouragement of Artists, which provided the artist with the means to live. Perhaps this was facilitated by the order from Bryullov painting "The Last Day of Pompeii" by the Russian rich man Demidov. Briullov painted the picture for 6 years. Briullov's return to Russia In 1834, Bryullov was summoned to Russia by Emperor Nicholas I. His painting "The Last Day of Pompeii" was exhibited at the Academy of Arts. Leaving Italy, he left there his love – Countess Samoilova, who was also very much in love with the artist. In Russia, Karl Pavlovich Bryullov became a hero. He was met with flowers and jubilation. But his personal life in Russia left much to be desired. He fell in love with Emilia Timm, who was a virtuoso pianist. All was well, but on the eve of the wedding she admitted to her fiancé that she had been living with her father for a long time. Still, they got married, but nothing changed after the wedding. Emilia's father used this marriage as a cover, and after 2 months, Bryullov had to dissolve the marriage. After this incident various gossip went and Bryullov was rejected almost everywhere. The artist became ill often, and especially did not give rest to his sick heart. He left for treatment abroad in 1849, and eventually ended up in Rome in 1850. There he died two years later on June 23.
Bryullov's life in Europe
Brullov's Return to Russia
Paintings by Bryullov
Bakhchisarai Fountain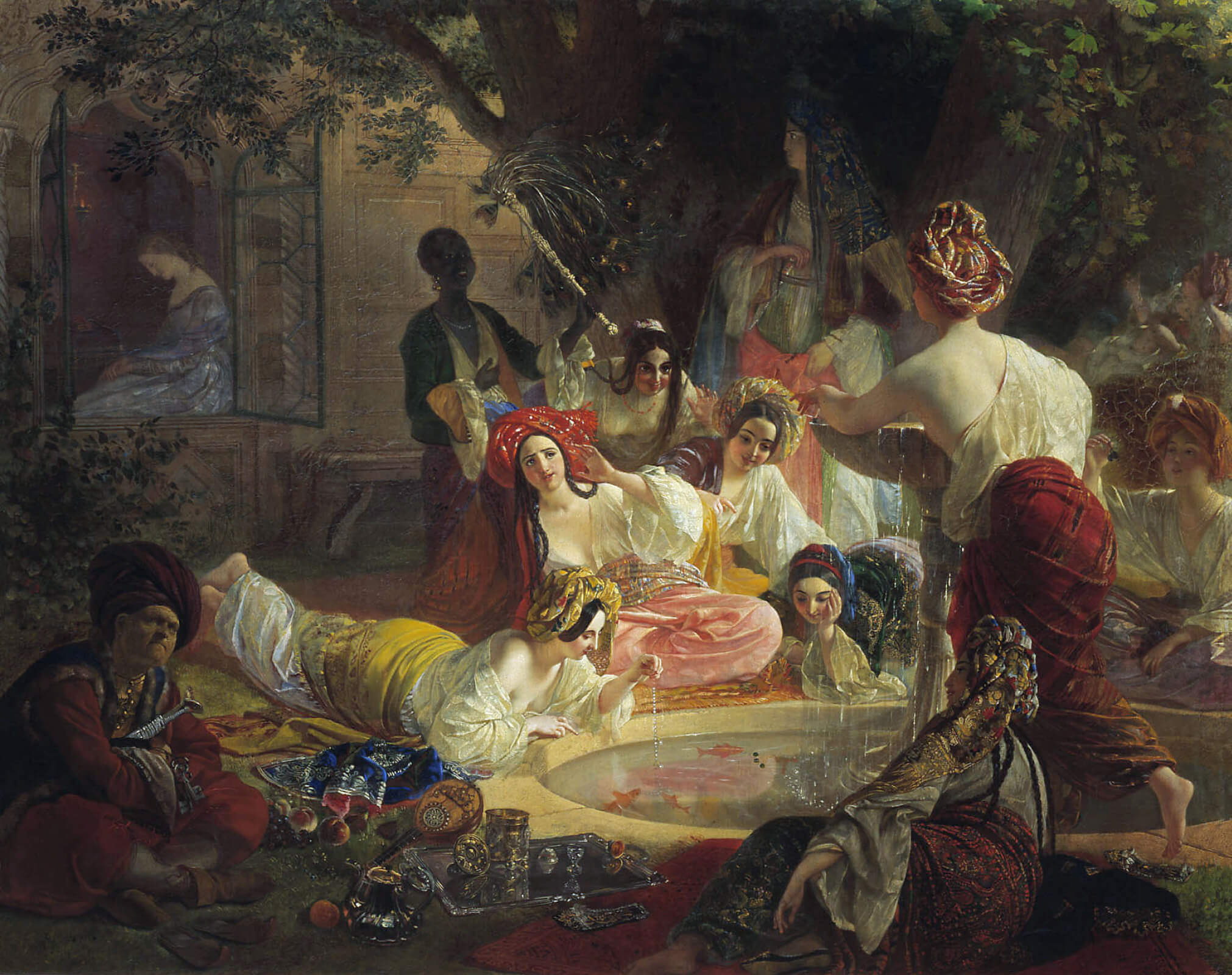 Portrait Of M. A. Beck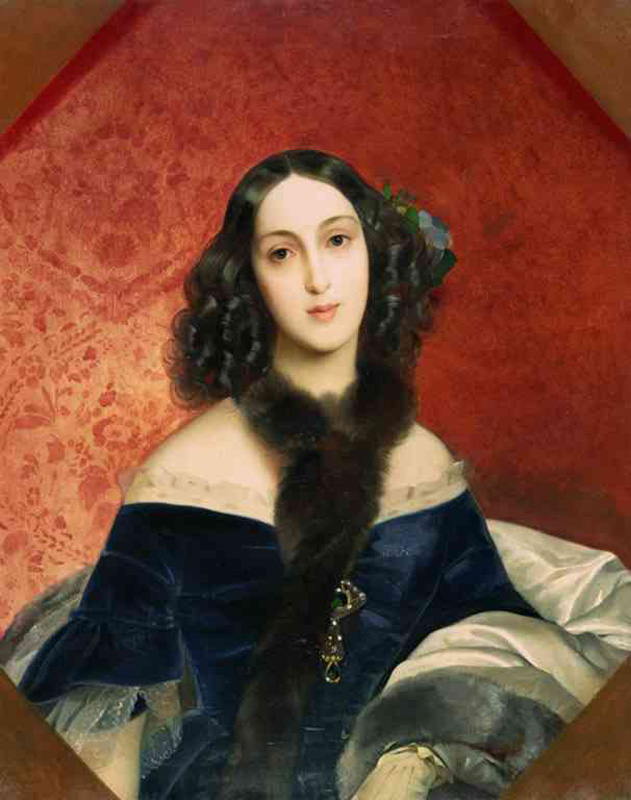 A Girl Picking Grapes On The Outskirts Of Naples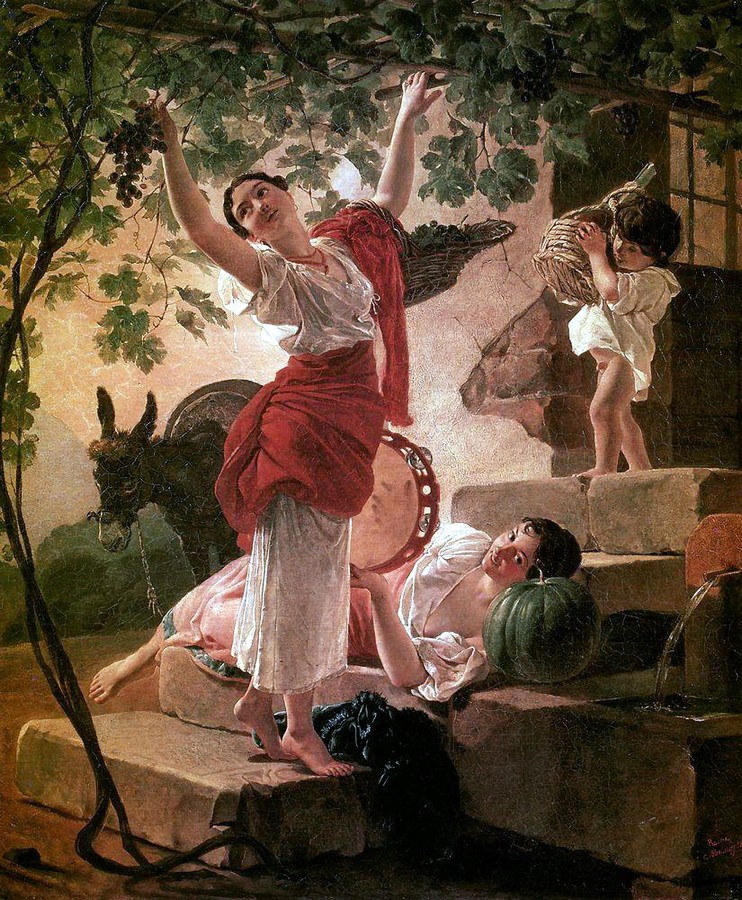 At The Bogoroditsky Oak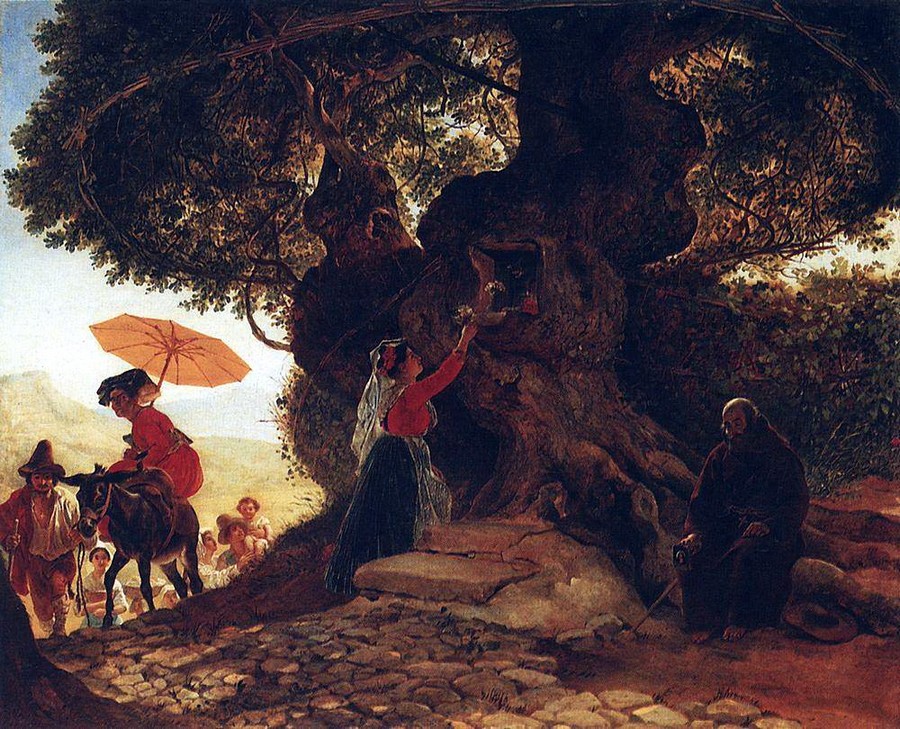 Portrait Of Grand Duchess Elena Pavlovna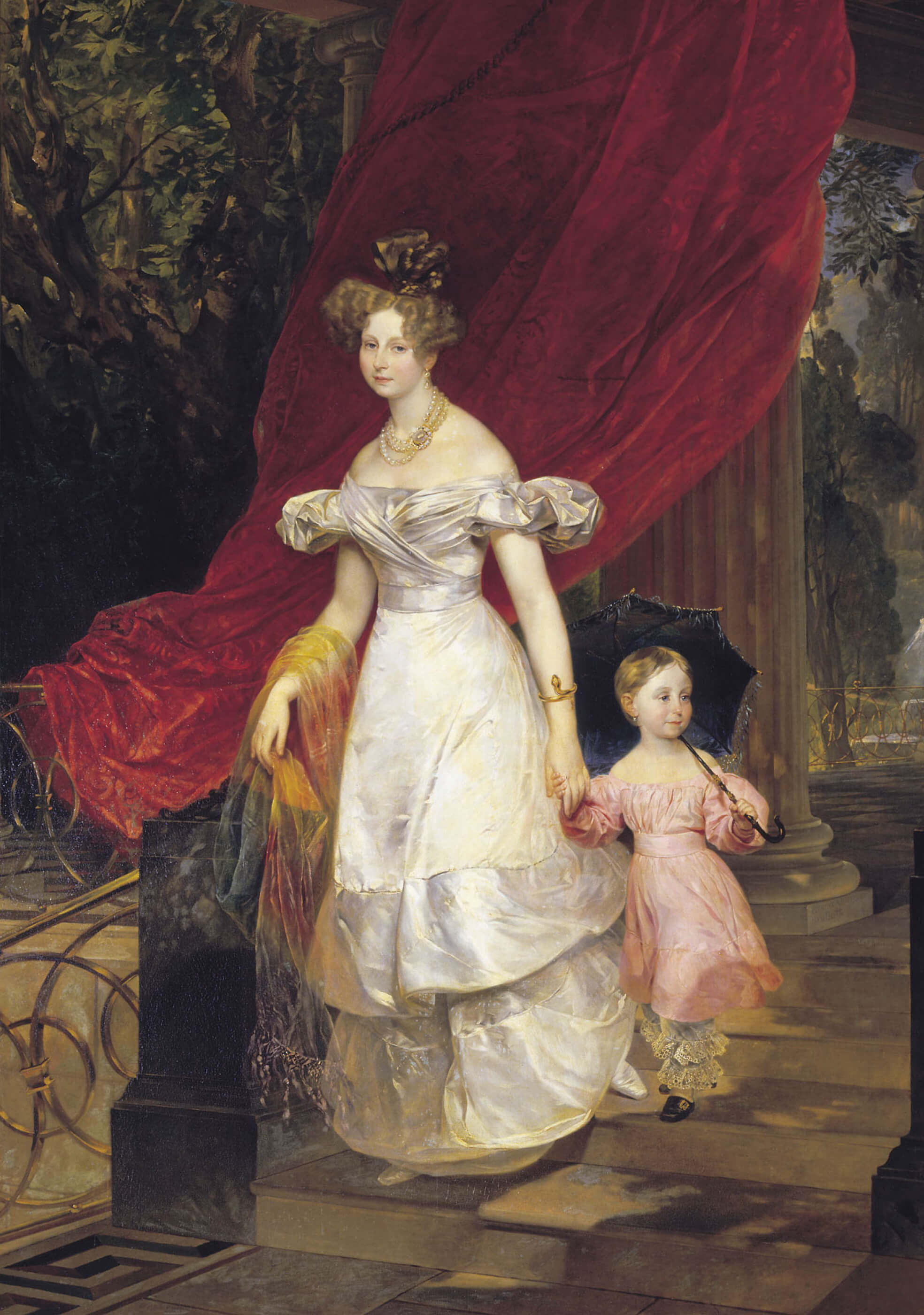 Herminia By The Shepherds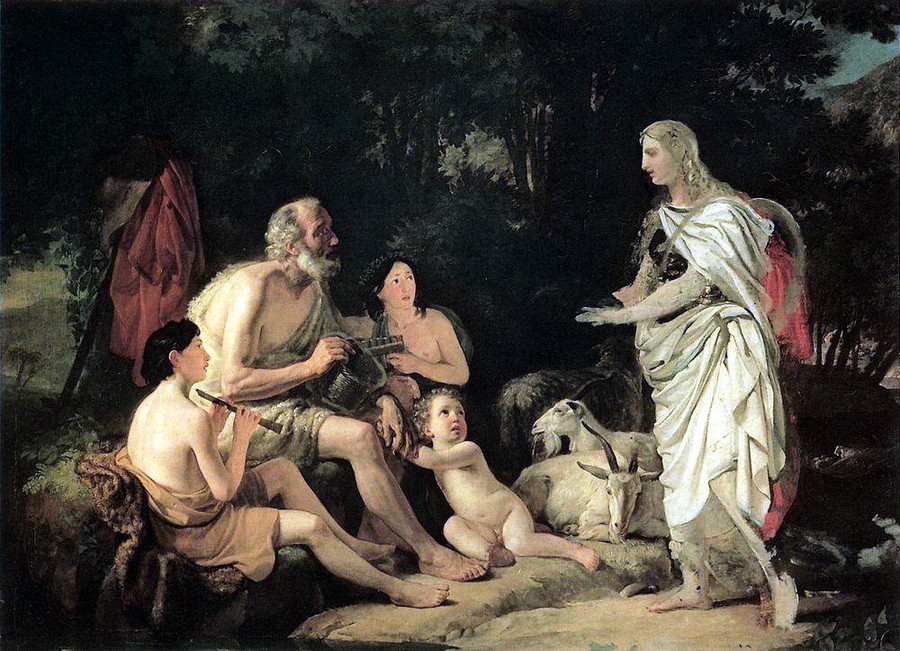 Art Genius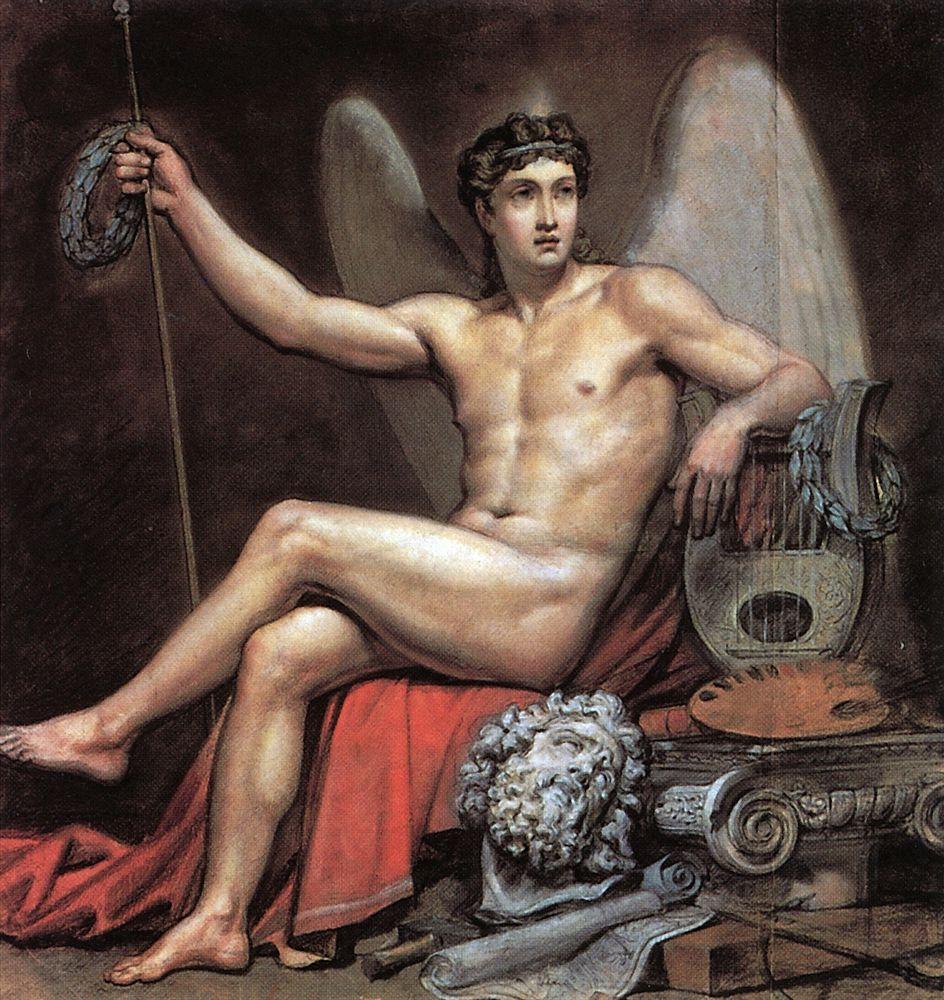 Hanserich'S Invasion Of Rome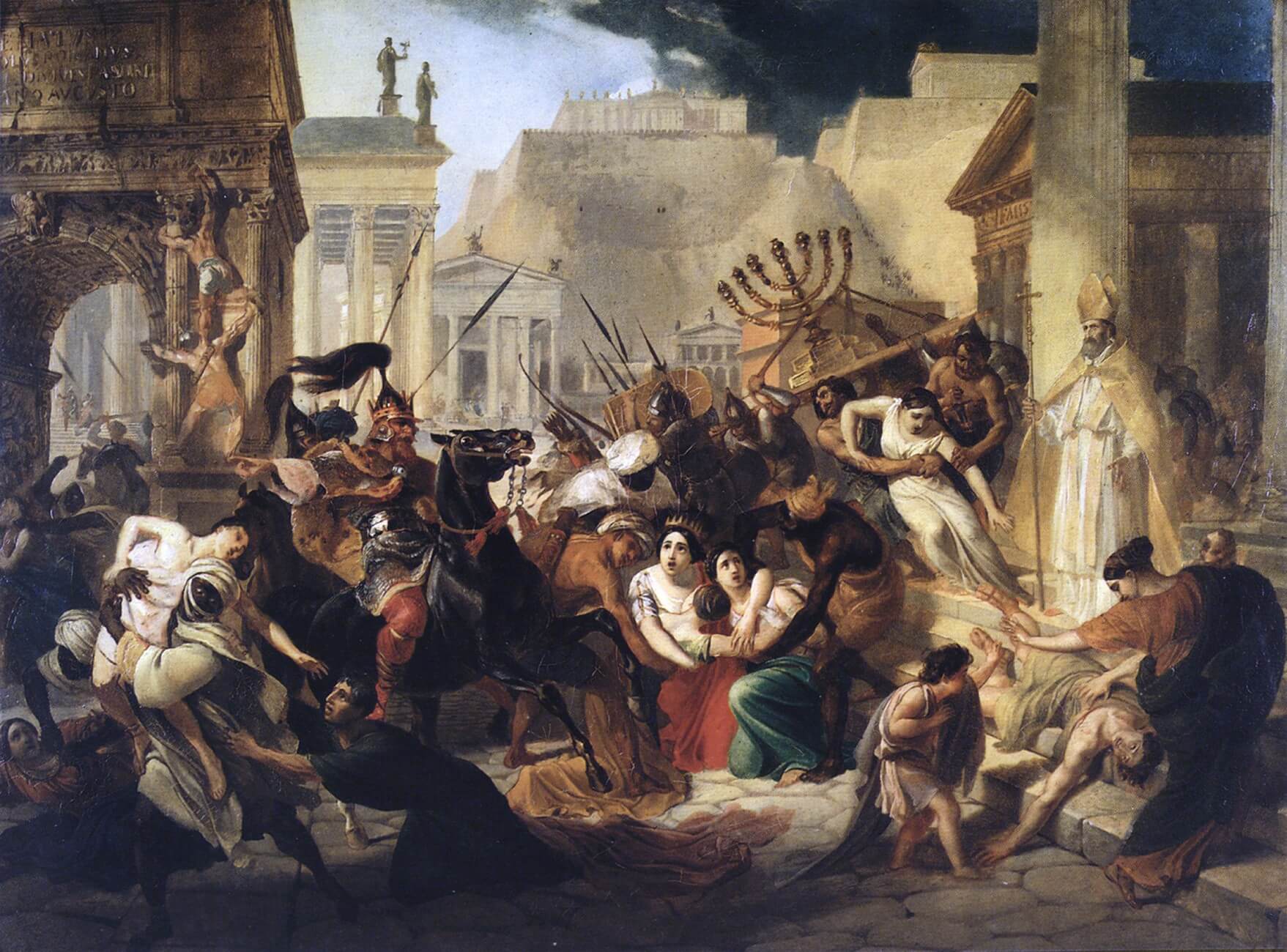 Italian Noon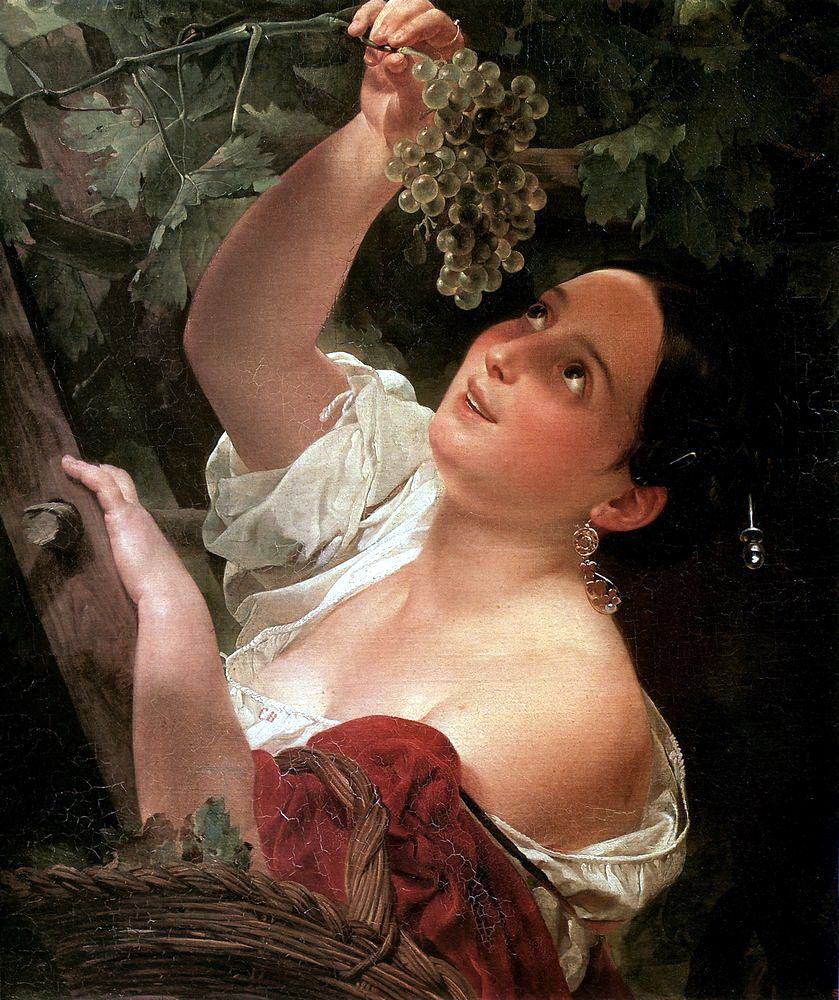 Italian Morning
Narcissus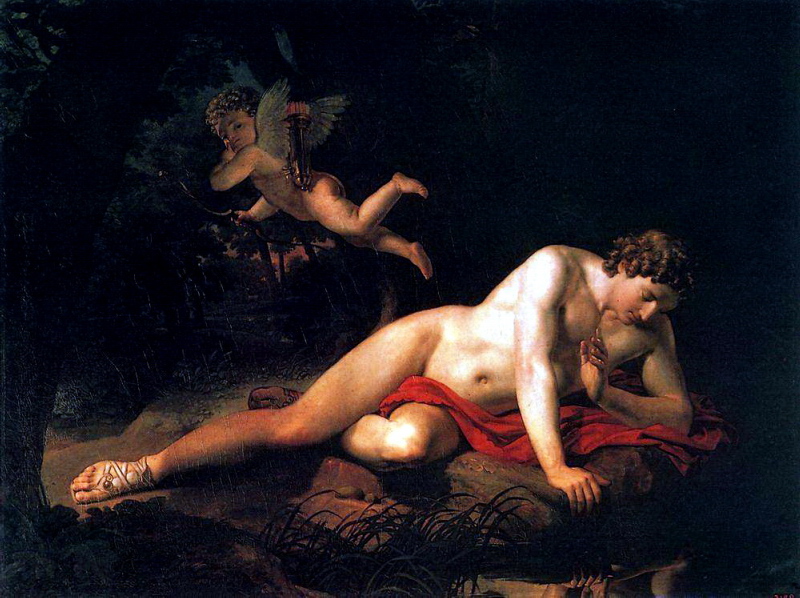 Siege Of Pskov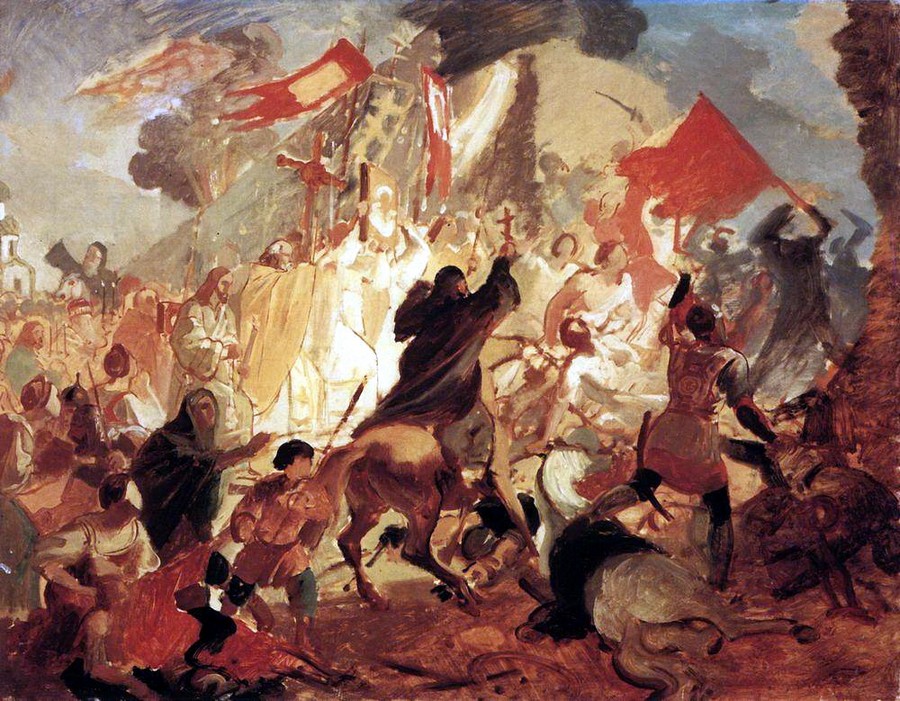 Portrait Of Princess E. P. Saltykova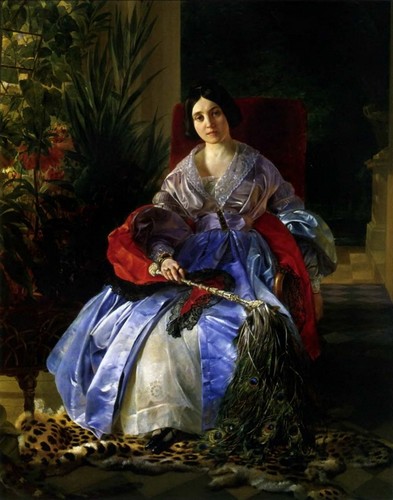 The Last Day Of Pompeii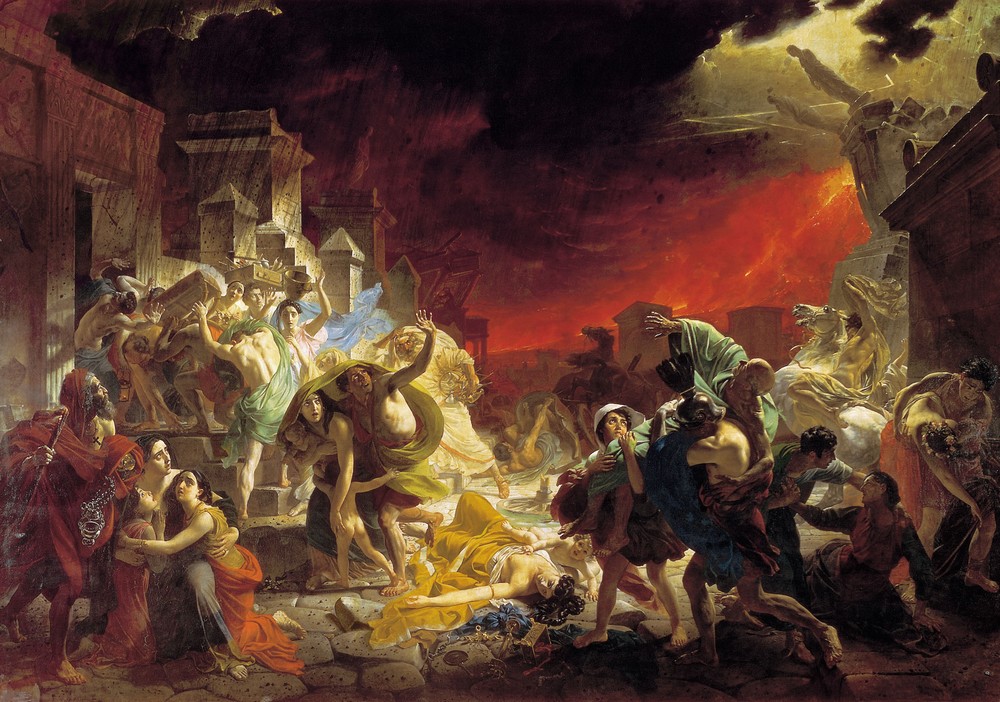 Walking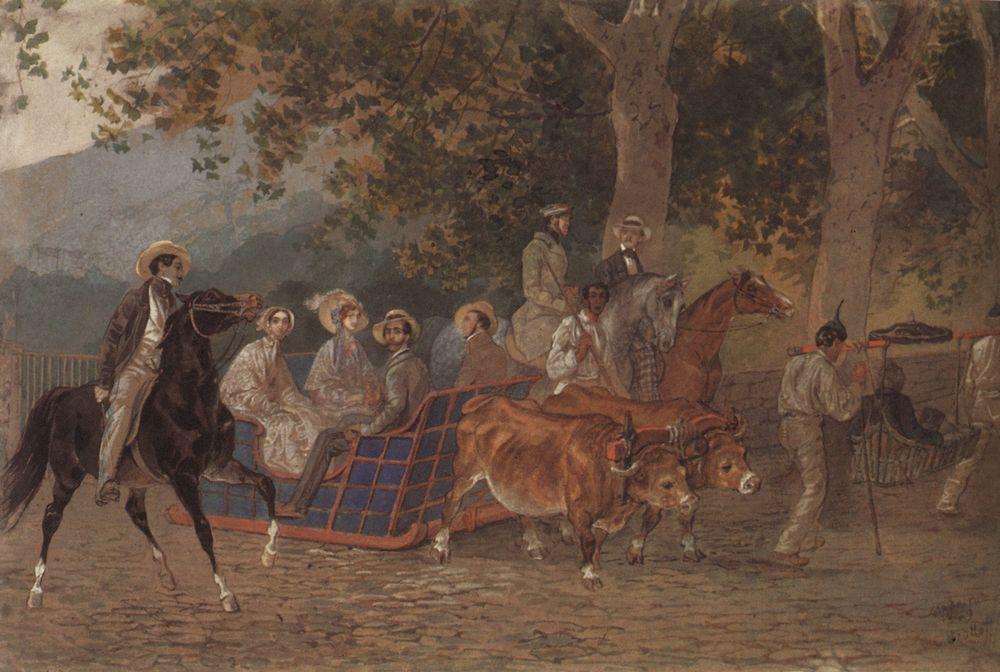 Portrait Of The Shishmarev Sisters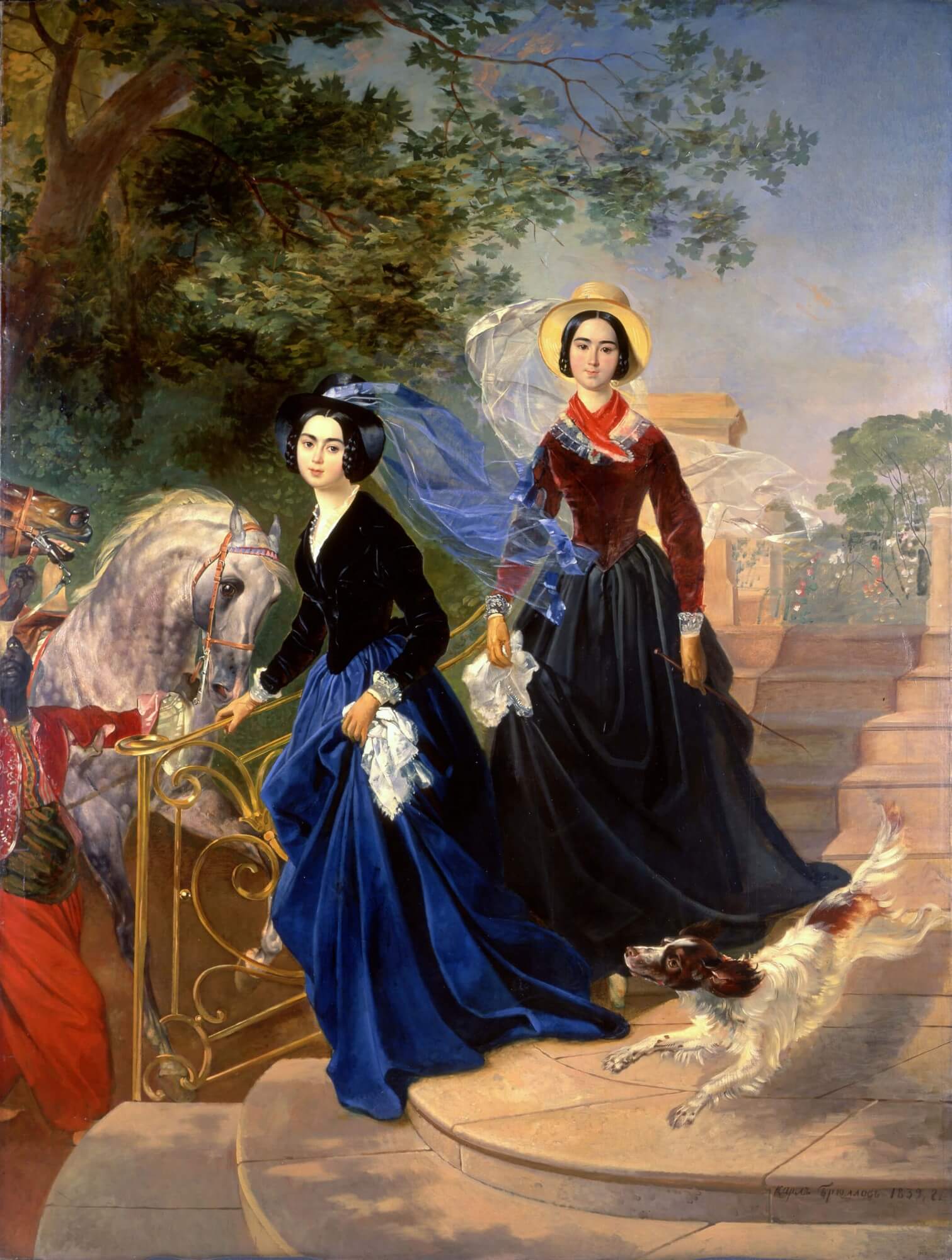 Death Of Inessa De Castro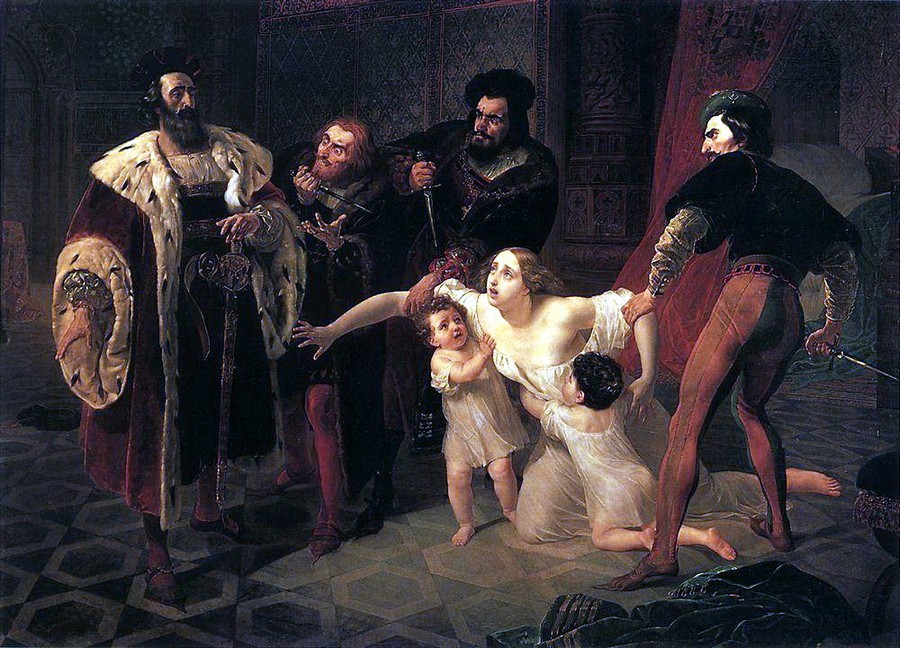 Dream Of A Grandmother And Granddaughter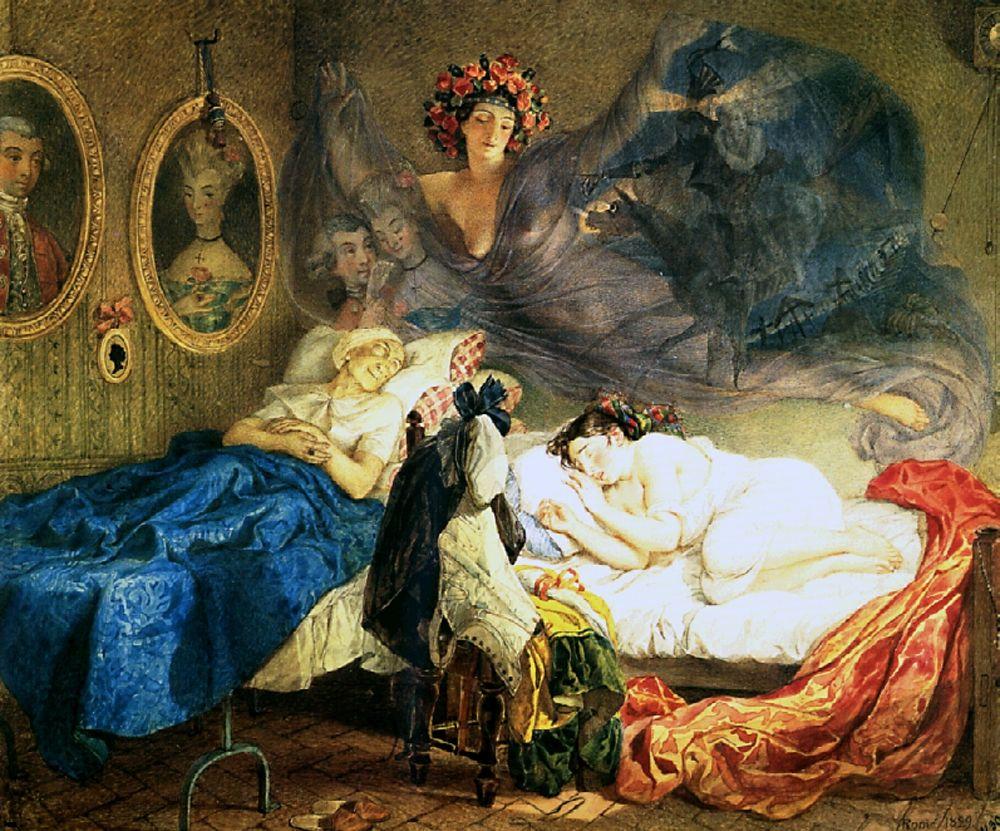 The Turk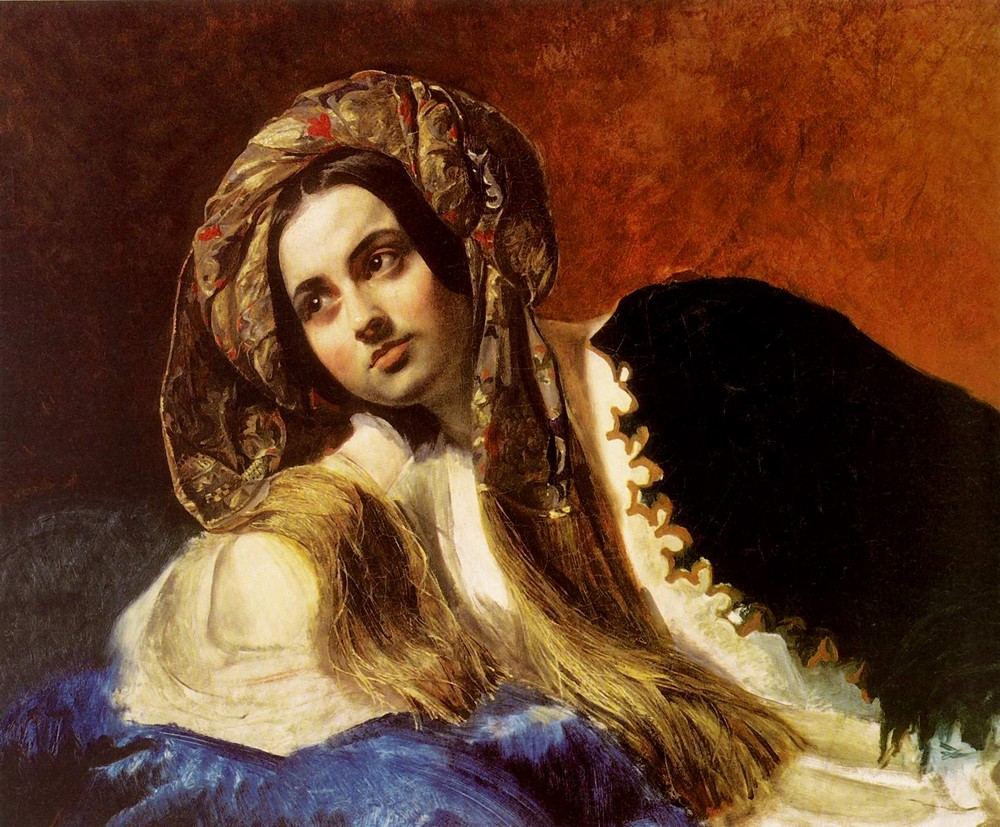 Bathsheba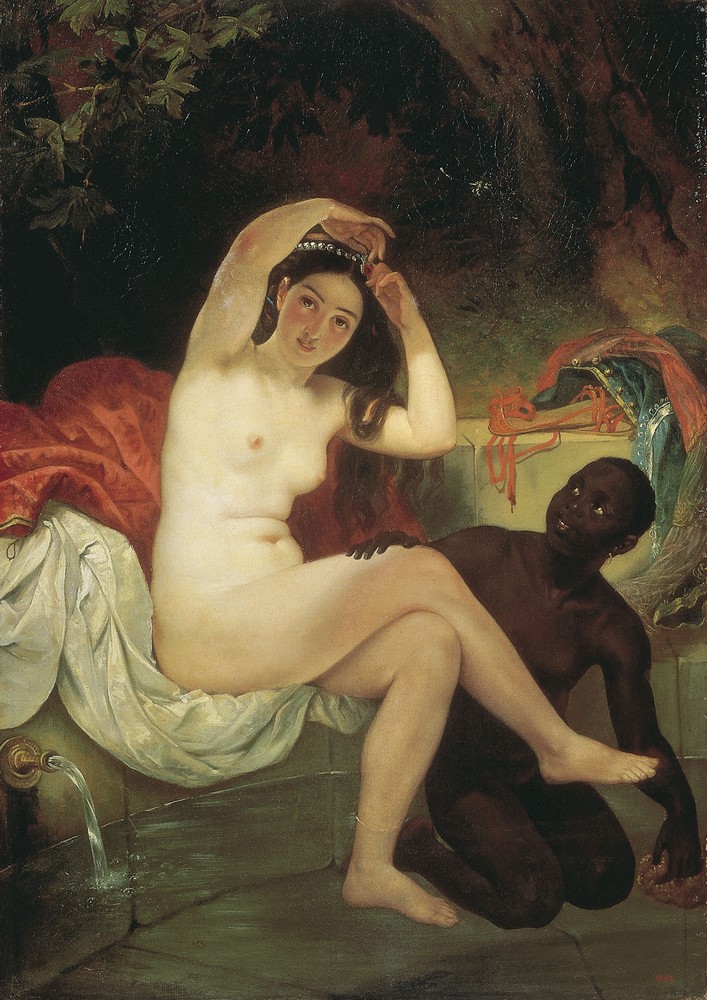 Interrupted Date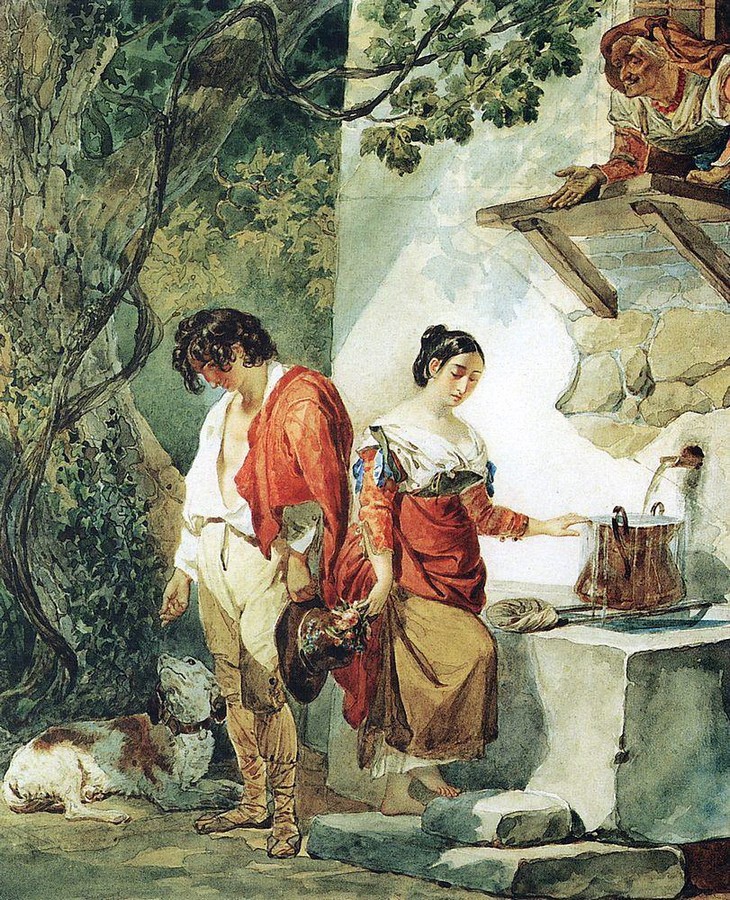 The Horsewoman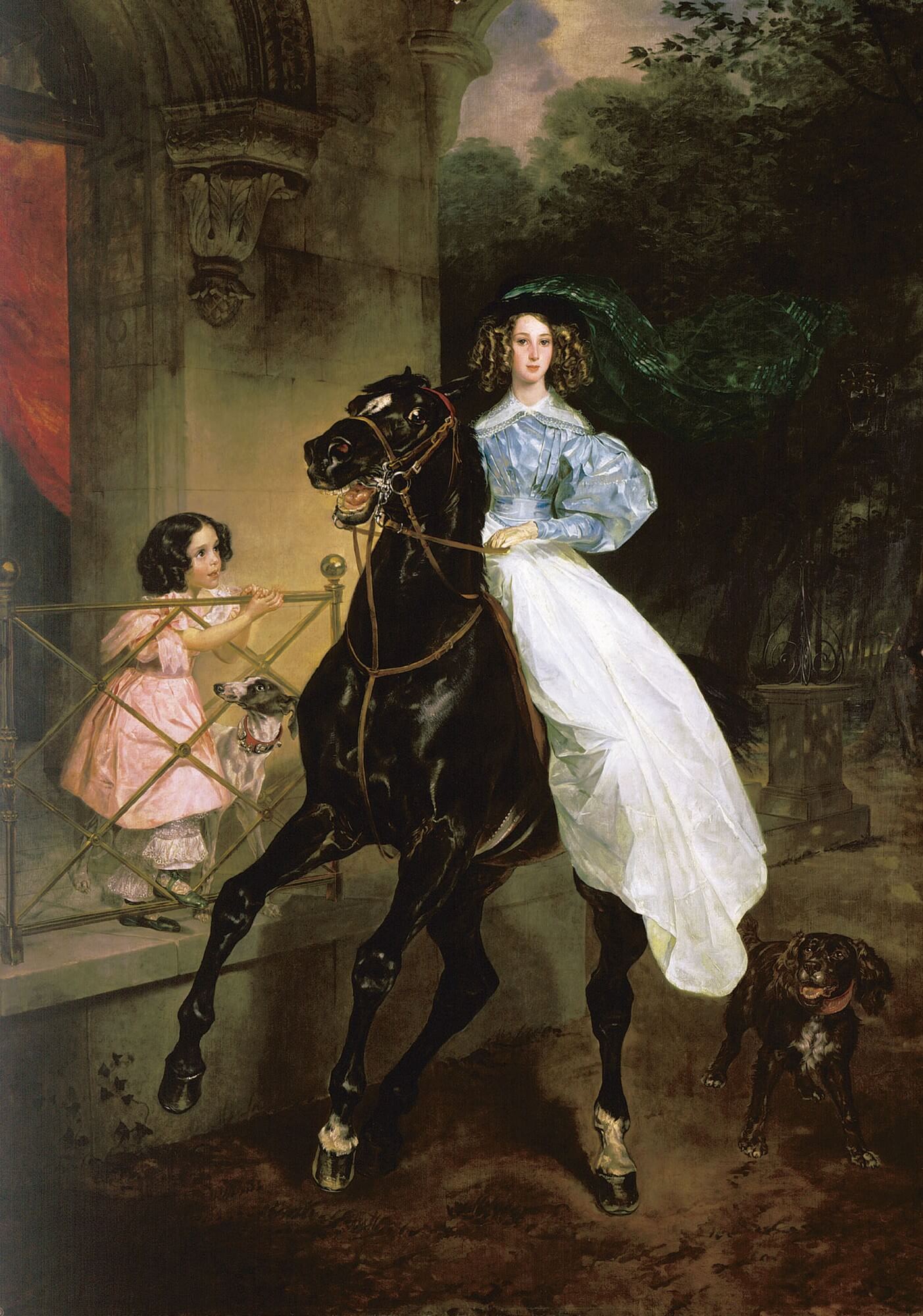 Riders