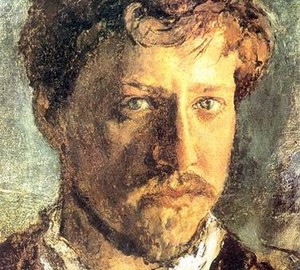 Year of birth: January 19, 1865
Date of death: December 5, 1911
Country: Russia
Locations of the artist's works: Russian Museum Tretyakov Gallery Literary Museum in Moscow
Biography:
The famous Russian artist Valentin Alexandrovich Serov was born on January 19, 1865 in a family of creative people. His father was a famous composer and musical figure, and his mother was a pianist and creator of several operas. After his father's death, his son was brought up by his mother, who encouraged his passion for drawing from childhood. The boy spent his childhood in Munich, where he learned the basics of drawing with the German artist Kepping. The family later moved to Paris, where Valentin met Ilya Repin, who later became his teacher. After his return to Moscow in 1880, it was Repin who brought Serov into the circle of famous artists. He studied at the Academy of Arts under the famous professor and teacher P. P. Chistyakov. His first painting called "oxen", he created in 1885. At the age of twenty-two, the artist created his famous work "The Girl with Peaches", which immediately made him famous. In the nineties, the artist carried away by writing portraits, even created a few canvases with the image of members of the royal family. The same Serov and his wife brought up six children. His painting amazes with amazing freshness and jewel-like elaboration of each millimeter on the canvas, and his works of art became world famous, glorifying the paintings of Russian artists. For more than ten years Serov was engaged in teaching activities at the Moscow School of Painting, Sculpture and Architecture, acting as a master and reference point for young people. But unfortunately, due to an untimely death on December 5, 1911, he was not able to implement all his ideas and plans.
Paintings by Serov
The Woman In The Cart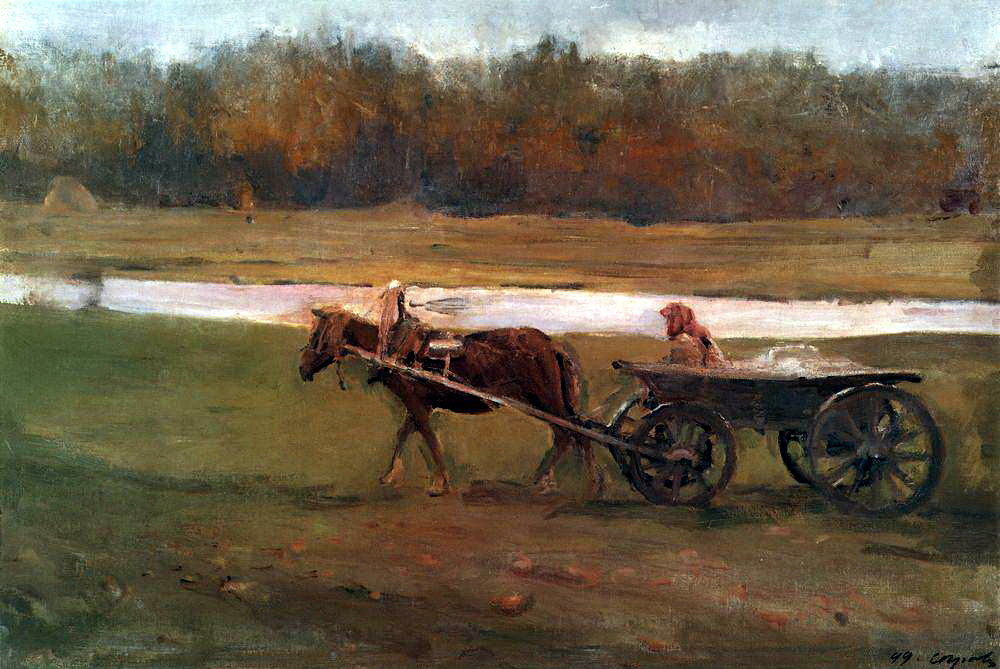 Portrait Of S. M. Botkina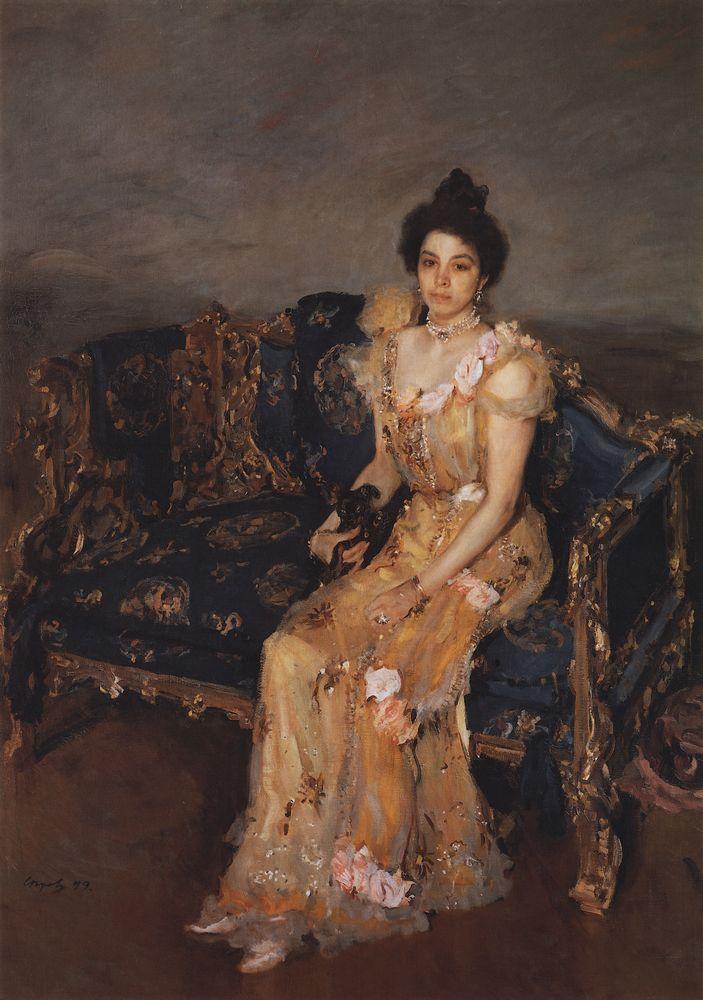 A Girl In The Sunshine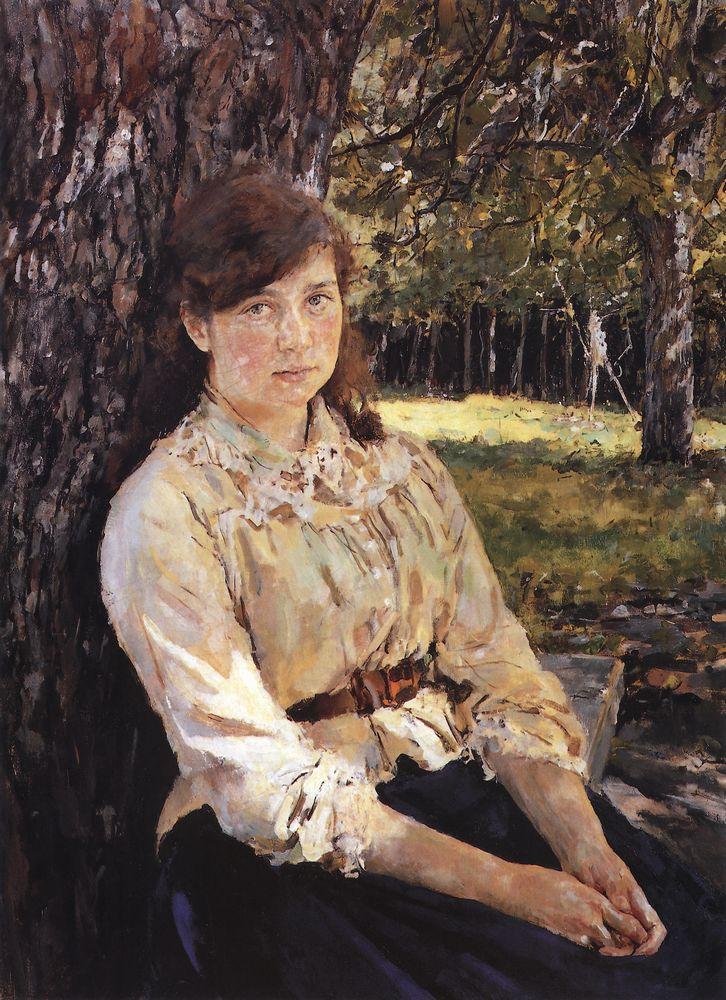 The Abduction Of Europe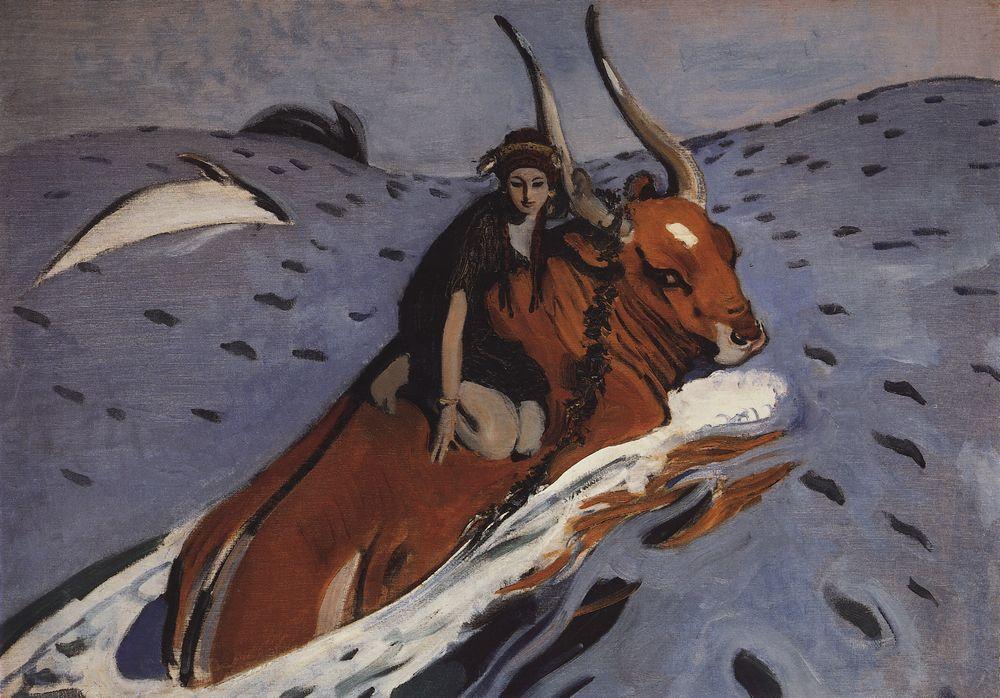 Saint George The Victorious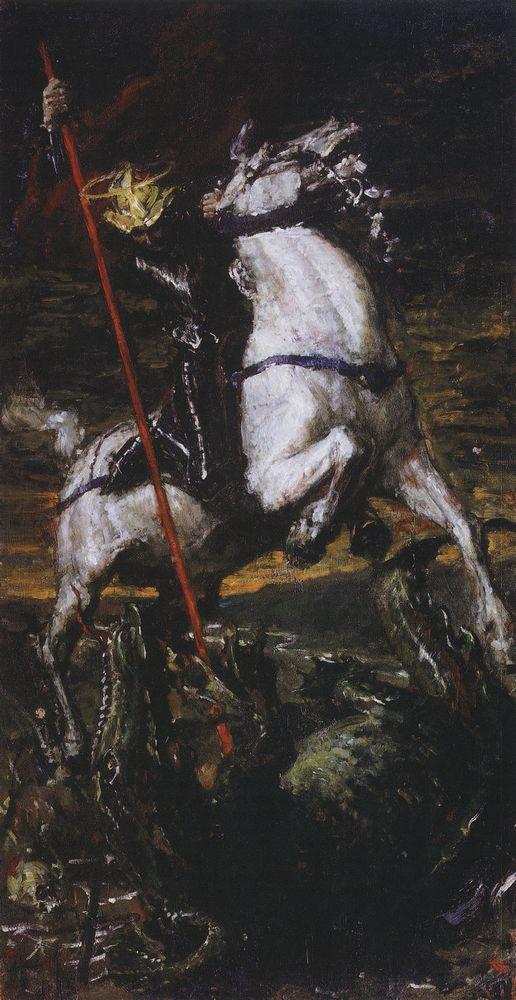 Portrait Of Ida Rubinstein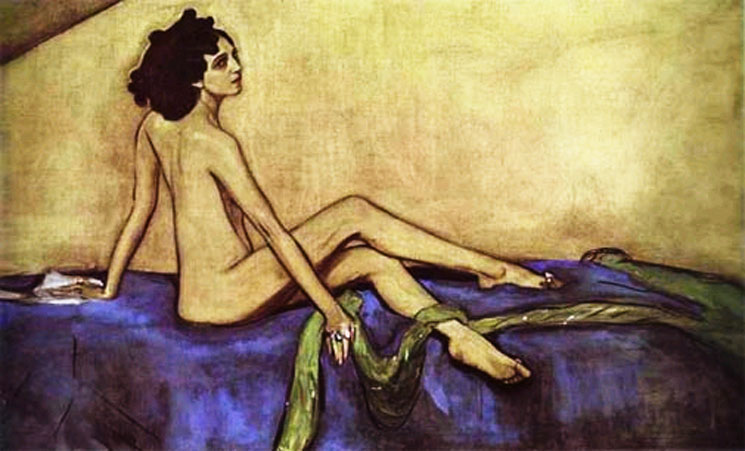 Portrait Of The Artist Korovin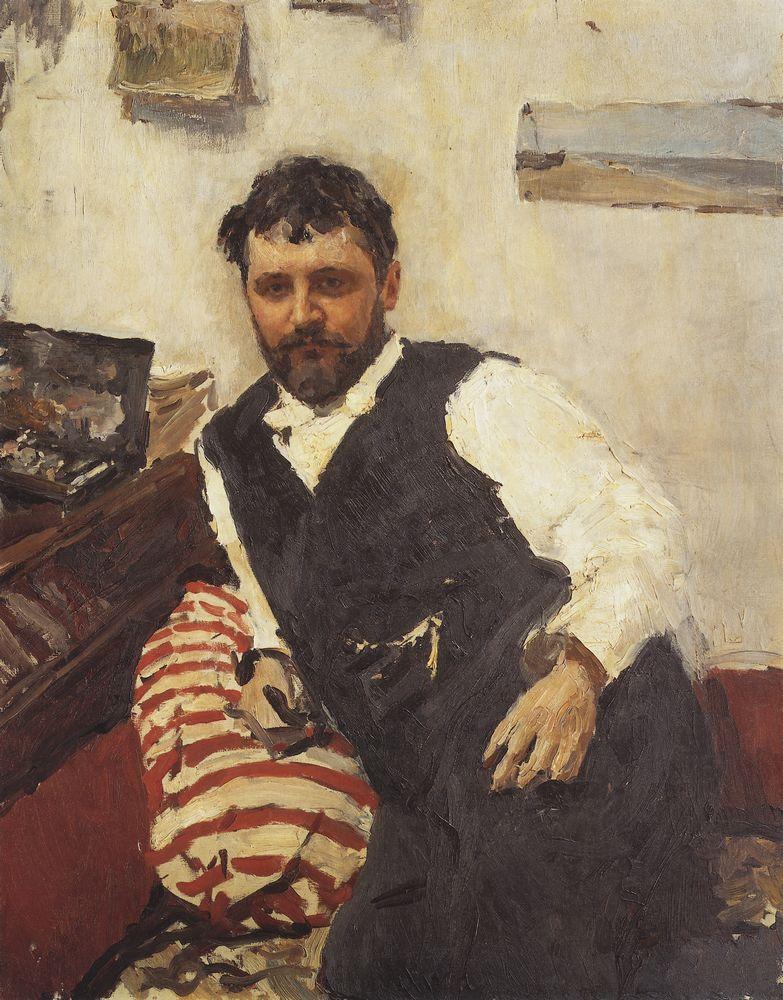 Bathing A Horse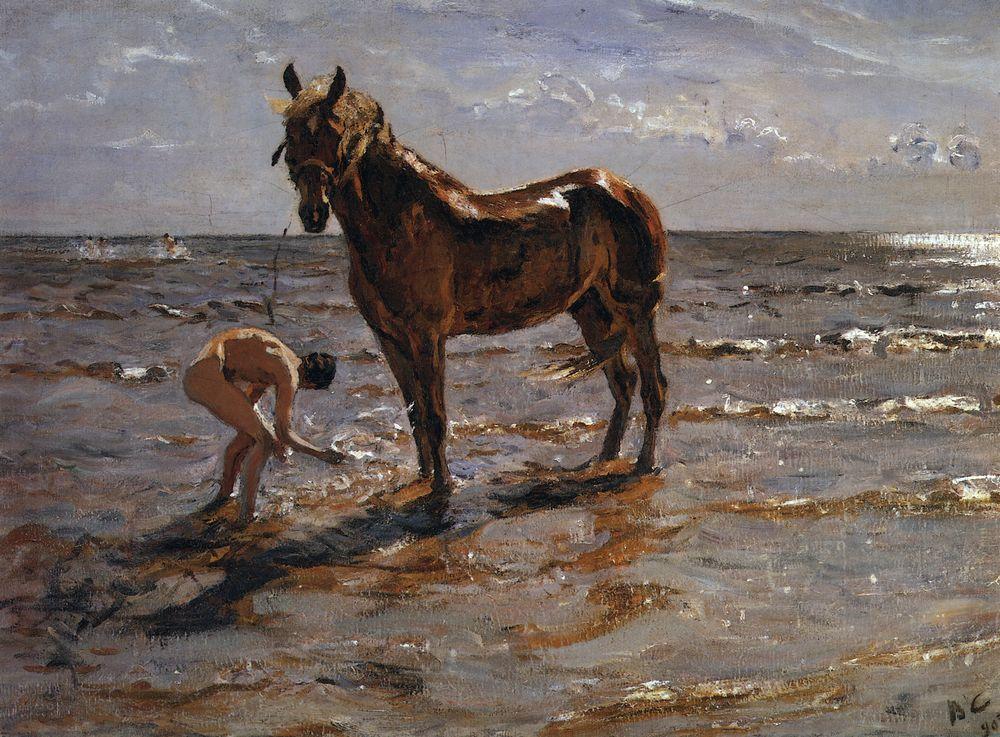 Portrait Of The Writer Leonid Andreev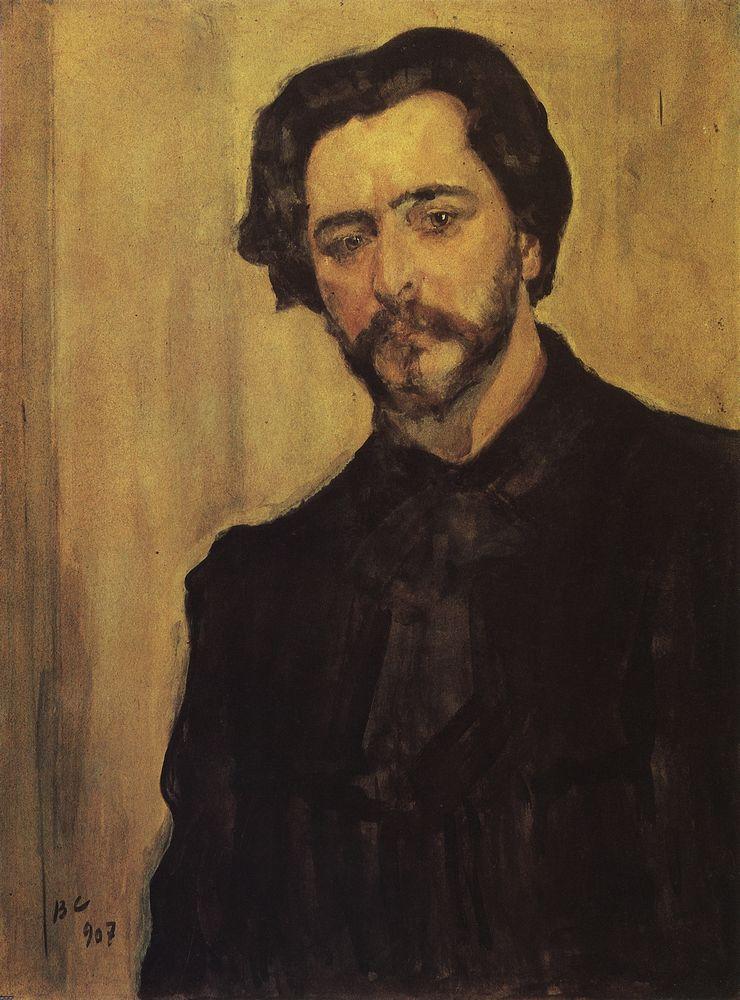 Micah Morozov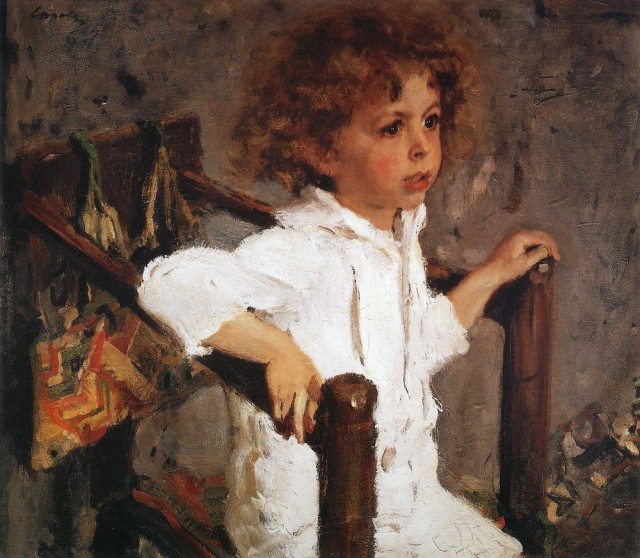 Odysseus And Navzikai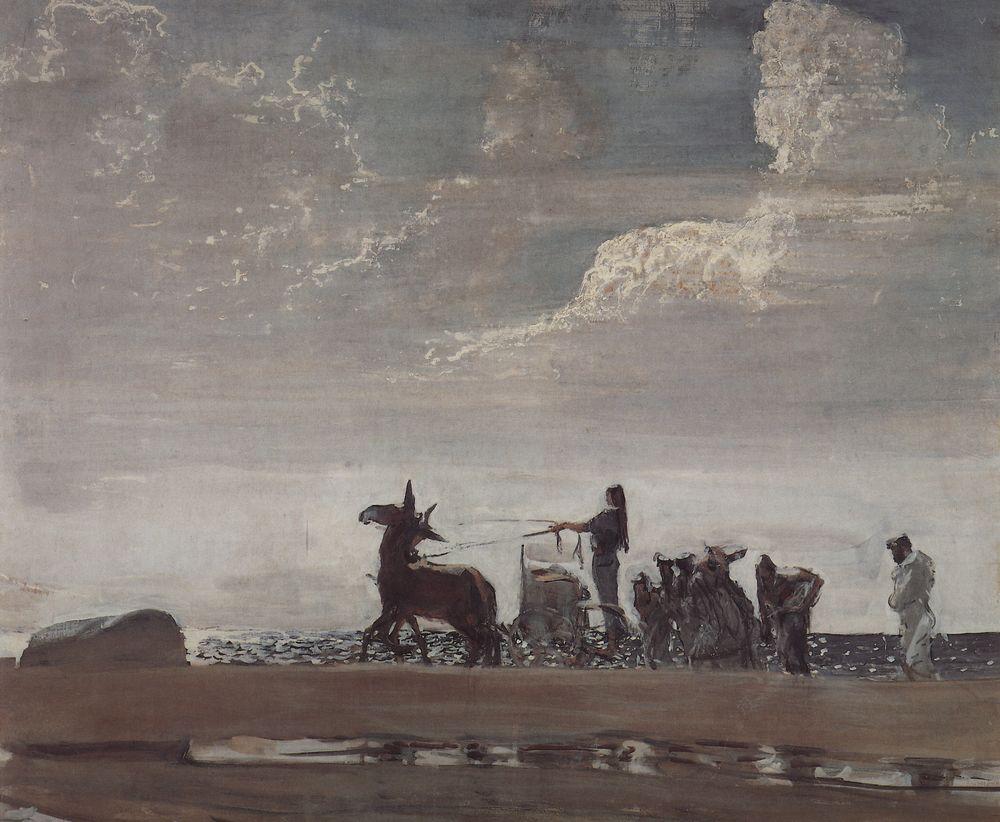 October. Domotkanovo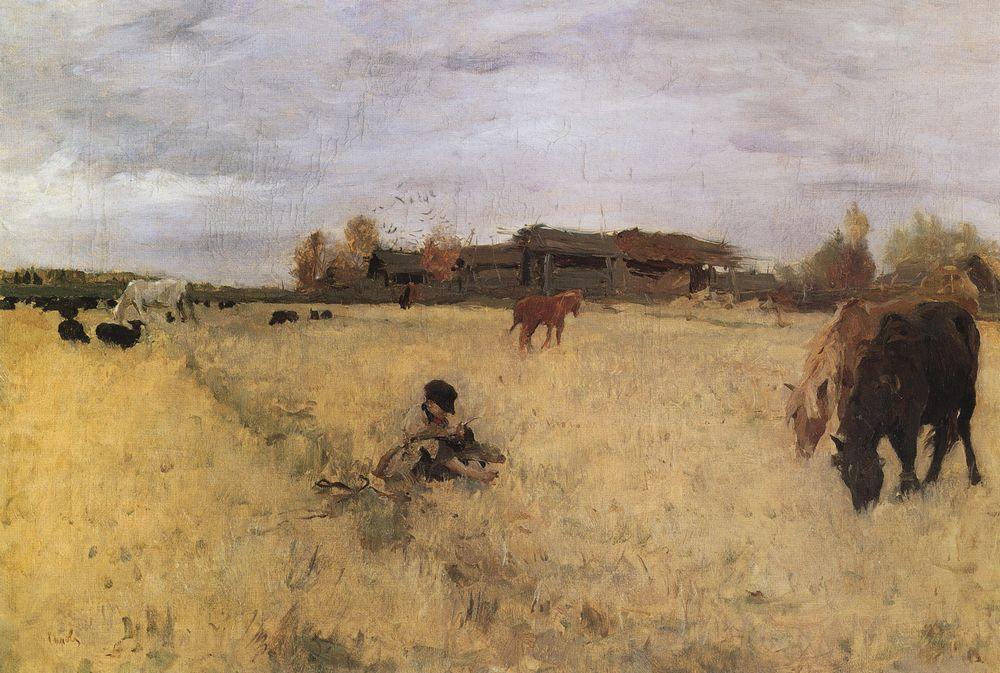 Peter I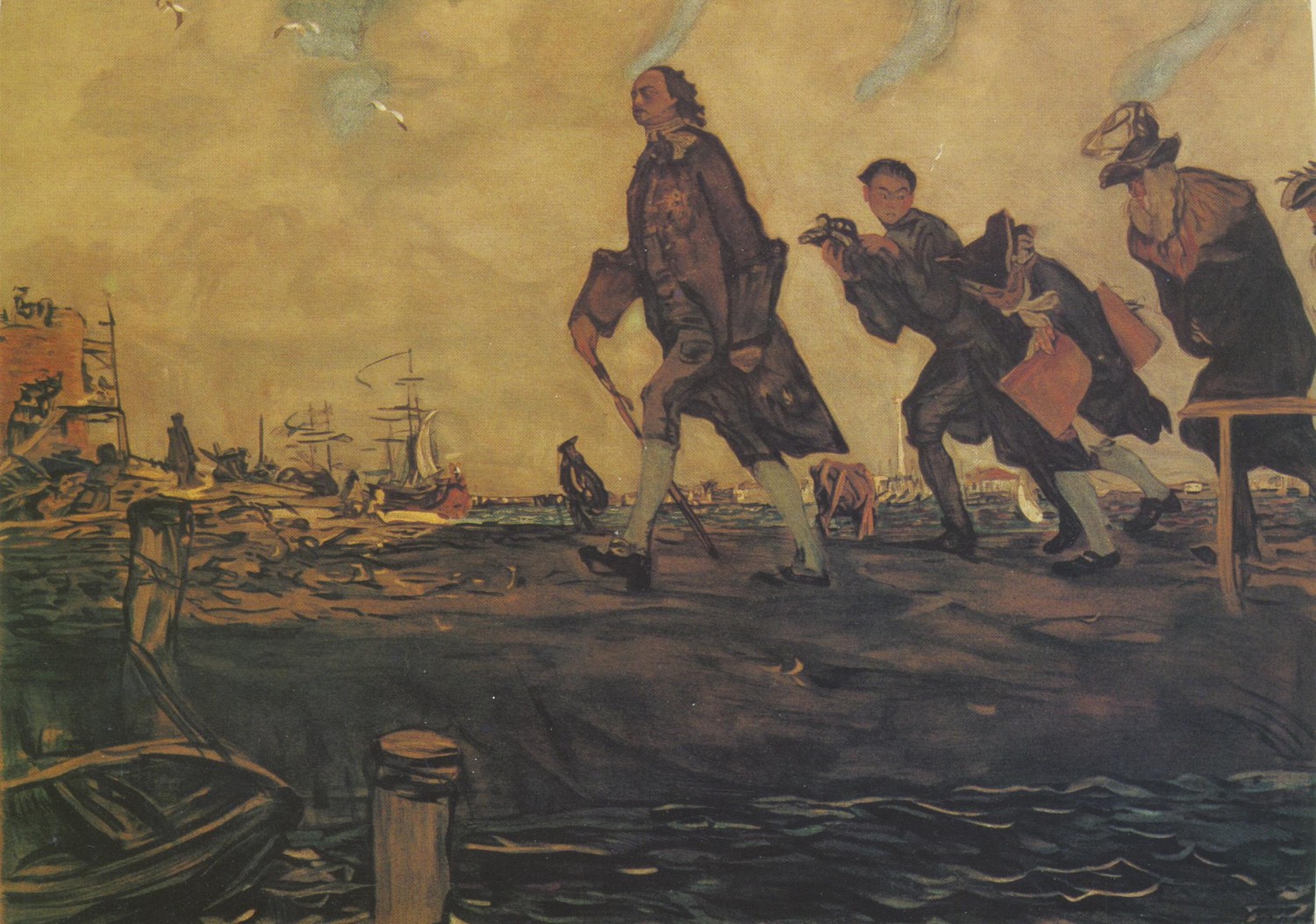 Portrait Of Count Sumarokov-Elston With A Dog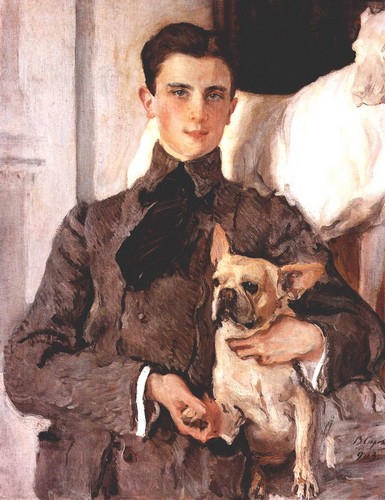 After The Battle Of Kulikovo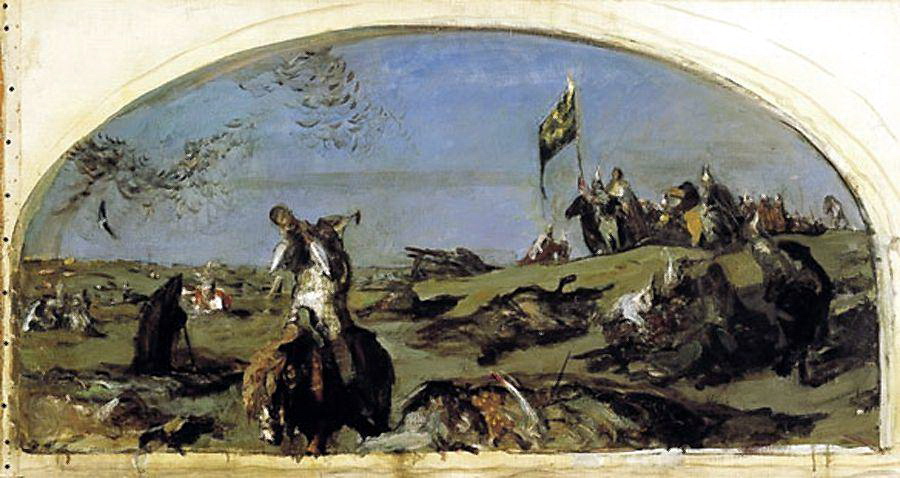 Self-Portrait, 1880S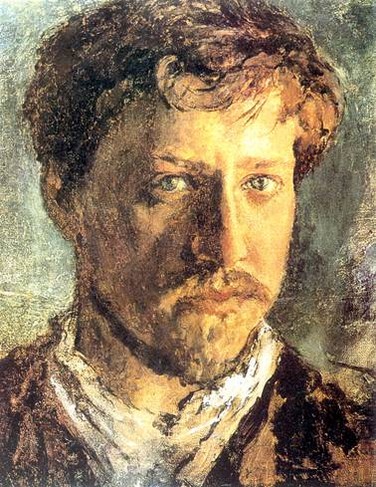 Portrait Of Princess Yusupova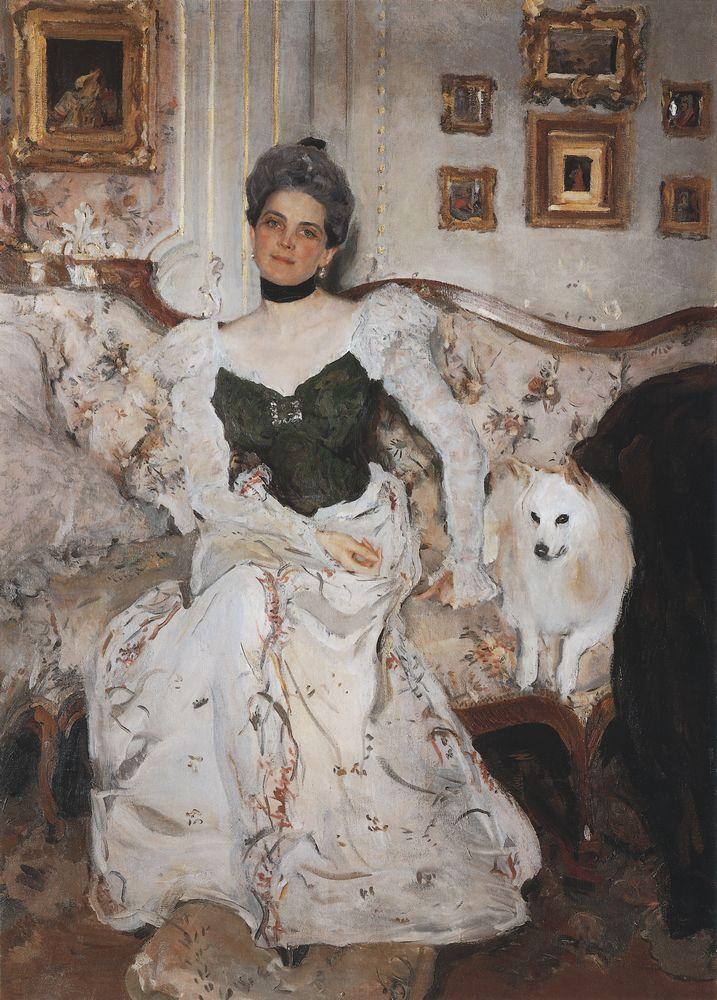 Wolves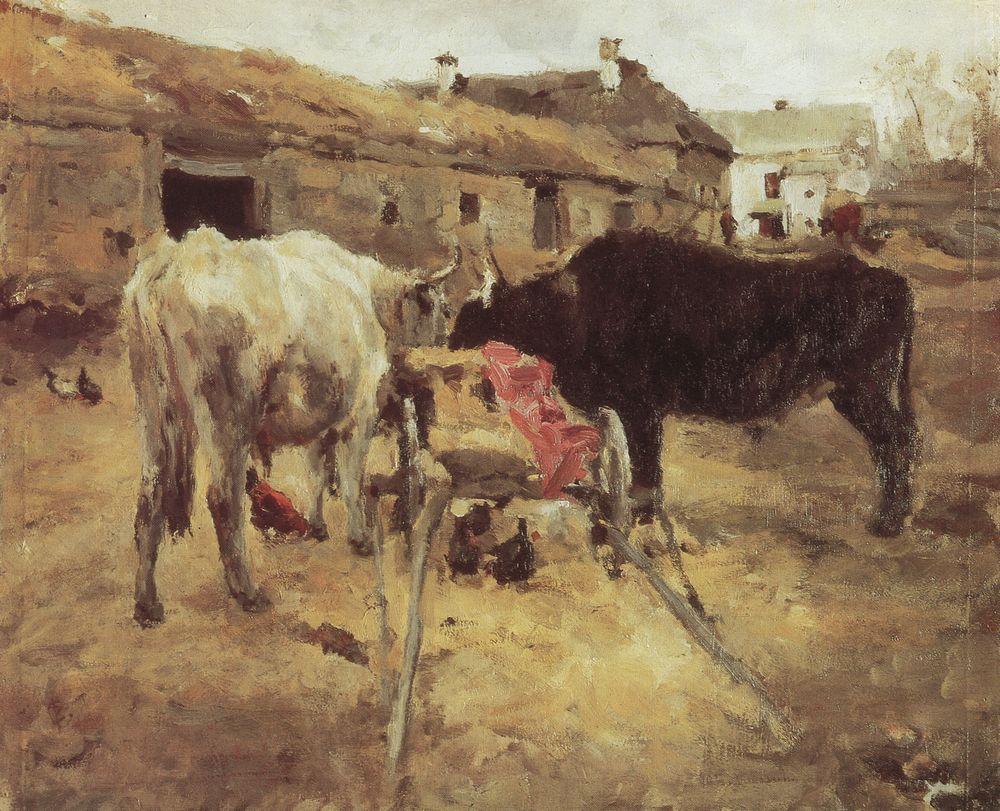 Overgrown Pond. Domotkanovo