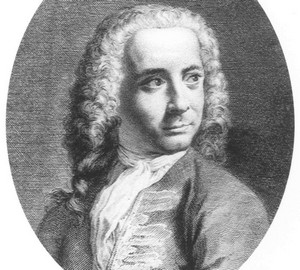 Year of birth: October 28, 1697
Date of death: April 19, 1768
Country: Italy
Locations of the artist's works: Louvre Dresden Gallery Hermitage National Gallery (London)
Biography:
Giovanni Antonio Canaletto is a great Italian painter, unfortunately little is known about his biography. Antonio Canaletto was born in 1697 on October 28th into a family of painters, and his painting path was already predetermined. His nickname Canaletto (i.e. diminutive of Canal), the future painter received in childhood. Nothing is known about Canaletto's life until 1720. It was in that year that he appeared on the list of the City Guild of Painters and Sculptors. His talent was no longer in doubt by anyone, despite the fact that he was very young. Among Canaletto and many other Italian painters a struggle eventually broke out over the sale of paintings. Even Canaletto's friend Owen Maxuini quarreled about it. It was McSweeney who advised Canaletto to paint vedutas (views) of Venice. The vedutas were in good demand among the aristocrats. Canaletto even had regular customers. Joseph Smith was also a friend of Canaletto who did him an invaluable service. He asked Canaletto to make 12 small copies of the Grand Canal and sent them to England. After this incident, orders for Antonio Canaletto's paintings multiplied. Such demand for paintings created a lot of imitations of Canaletto's paintings. In addition, a war broke out, and the population of Venice many times reduced. And the artist's paintings had lost some of their freshness, apparently he was just tired (around the 1730s). But Canaletto's friend, Smith, kept him working. In 1746 Antonio Canaletto went to London, where he was well known and loved. A commission for a view of London immediately followed, which was timed to coincide with the opening of Westminster Bridge. Orders for other paintings followed. The paintings painted in London were good, but still inferior to the Italian leads. Canaletto spent about nine years in London. Returning to his homeland, the artist experienced financial problems, and lost his former confidence. In 1763 the Venetian Academy was created, to which Canaletto was elected a member. When joining the Academy he was required to paint a picture, which Antonio painted only two years later. It was Capriccio with Colonnade. Canaletto died in 1768. He was buried with honors.
Paintings by Antonio Canaletto
Westminster Abbey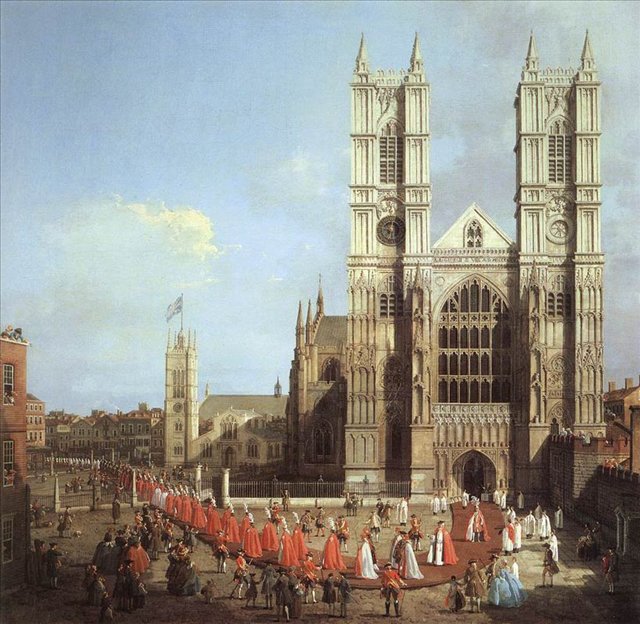 Grand Canal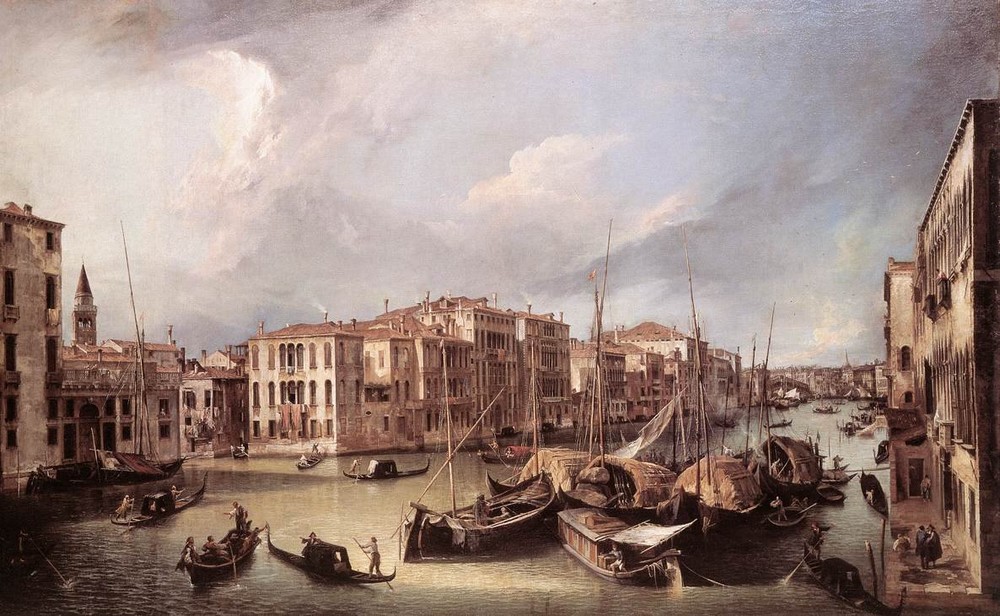 Bricklayer'S Yard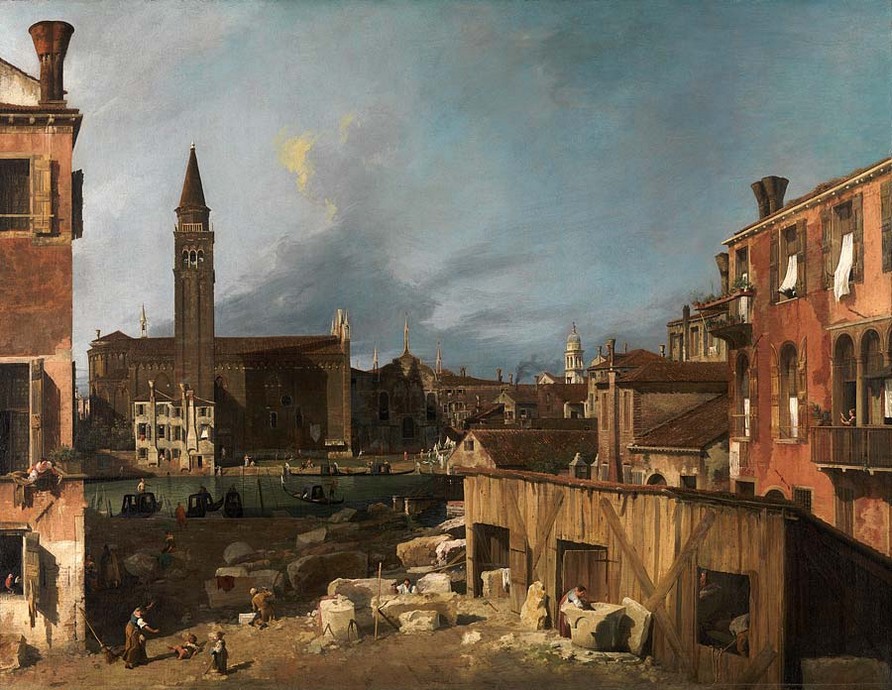 Capriccio With The Ruins And The Portello Gate In Padua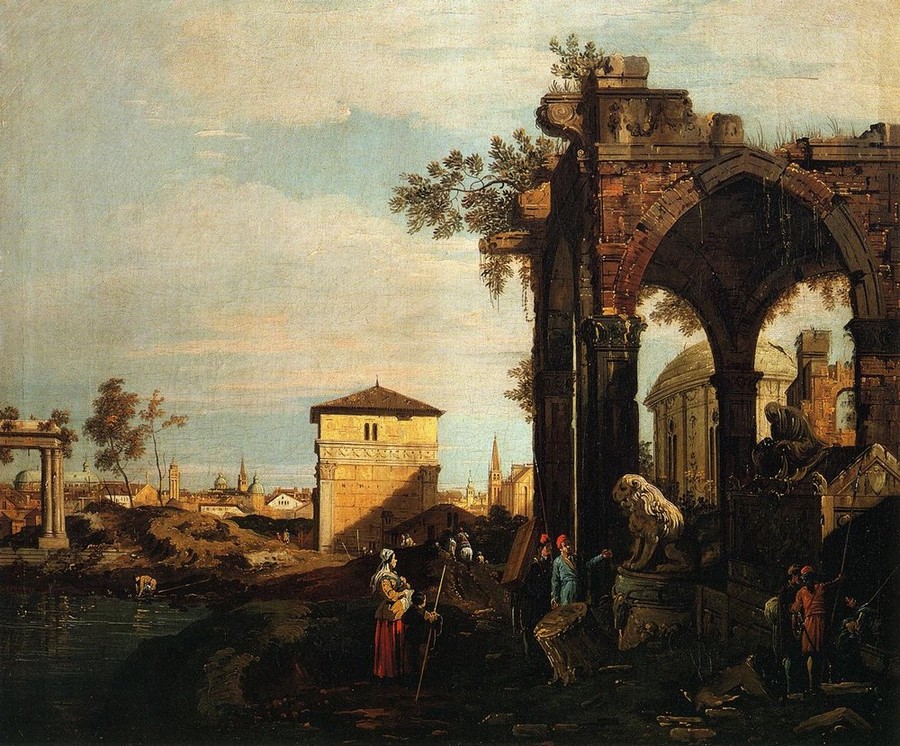 Coliseum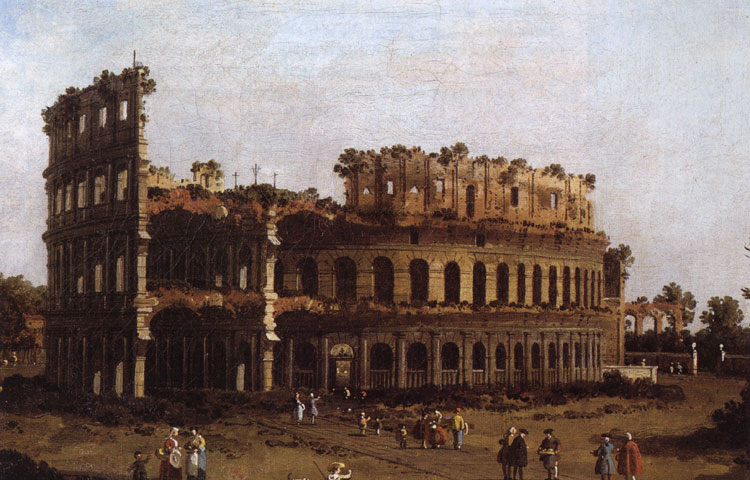 Perspective With A Portico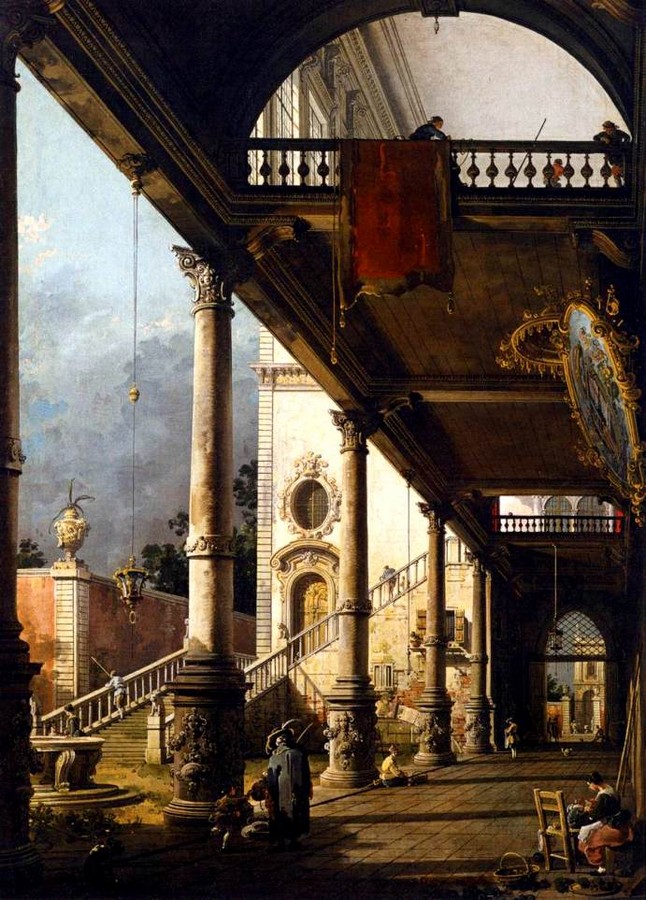 Piazzetta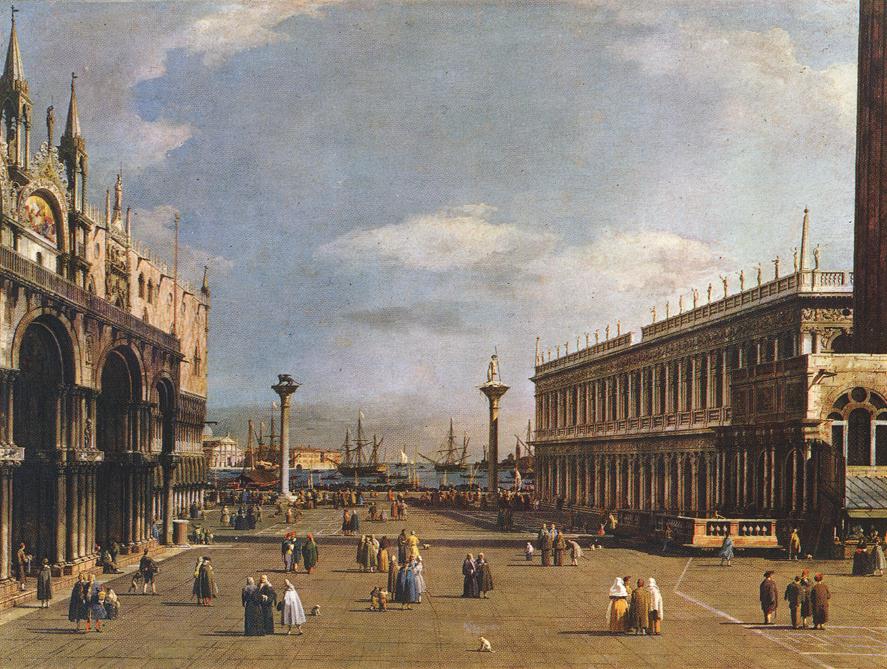 San Giovanni E Paolo Cathedral And Piazza San Marco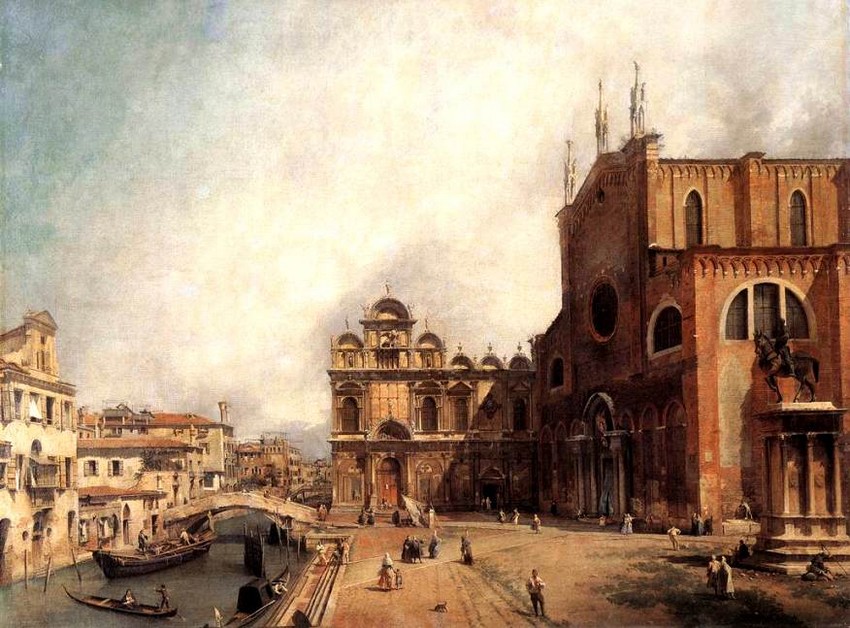 The Thames And The Houses Of The Richmond Suburbs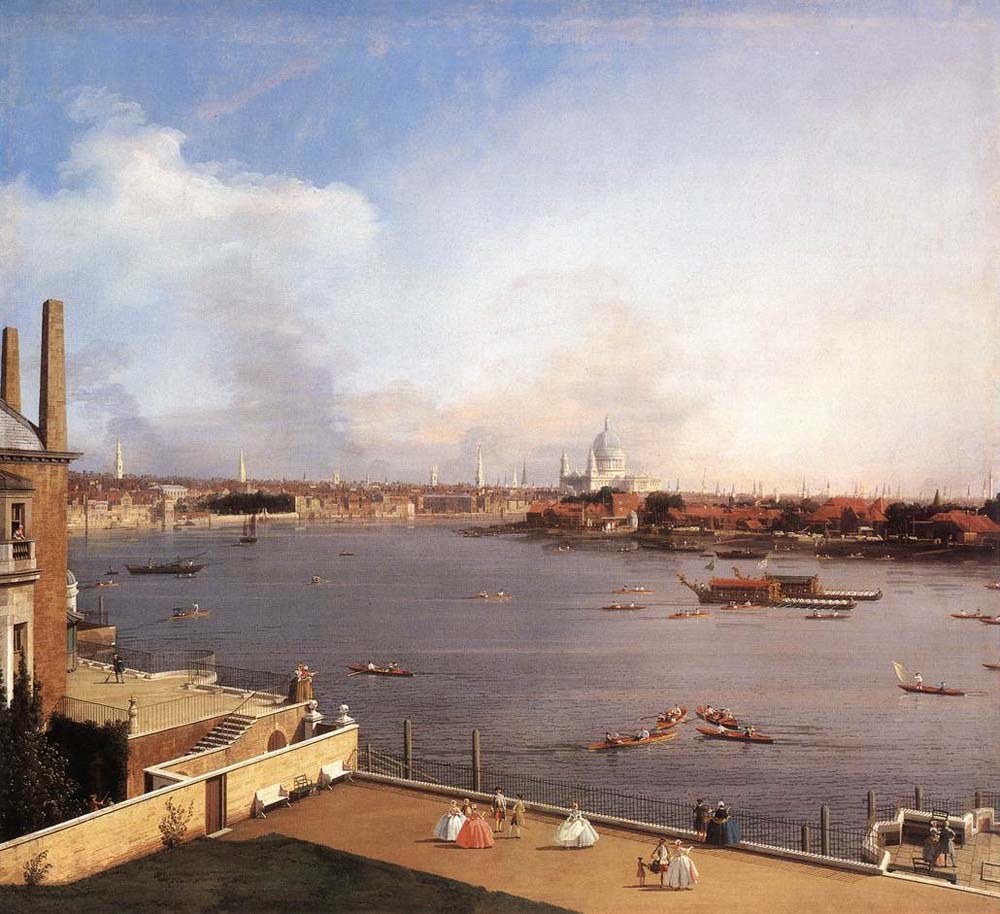 View Of The Doge'S Palace In Venice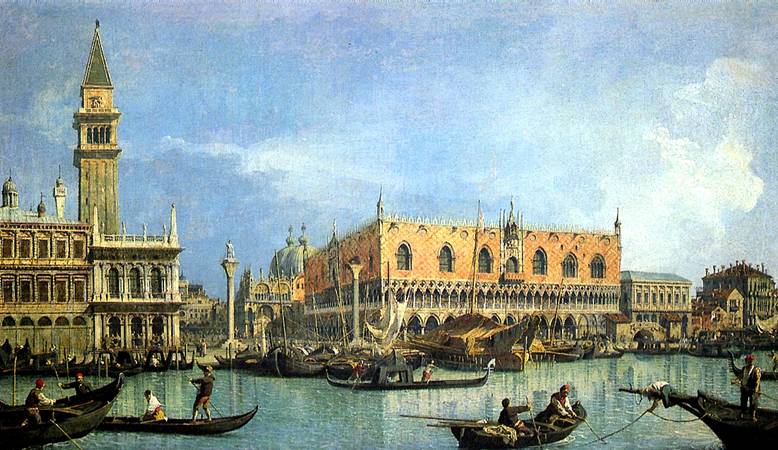 View Of London