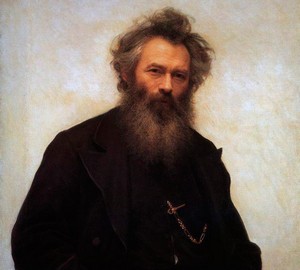 Year of birth: January 25, 1832
Date of death: March 20, 1898
Country: Russia
Locations of the artist's works: Russian Museum Tretyakov Gallery
Biography:
Ivan Shishkin was born on January 25, 1832 in Elabuga (Vyatka province, now Tatarstan). His father was a merchant of the second guild – Ivan Vasilievich Shishkin. Even in his childhood, Shishkin was an outstanding personality. His honesty has always been incorruptible, so he became relatively young mayor in Elabuga, and stayed in office as long as 8 years. He did a lot of work for the good of his native town: the water supply system, which he built, is still partially in operation. However, merchants turned out to be too close a society for Shishkin. He was fond of mechanics, history, archeology, natural sciences. He wrote his own biography, published a "History of the city of Elabuga", actively participated in excavations. His father soon noticed his son's enthusiasm for art and sent him to study at the Moscow School of Painting and Sculpture. Mentor of the young artist became A. Mokritsky – a very sensitive and attentive teacher. He helped Shishkin to find himself in art. In 1856, the young man enters the St. Petersburg Academy of Fine Arts to S.Vorobyov. However, he did not stop communicating with his previous teacher. At the Academy the young artist literally blossomed. His successes were actively marked with medals and awards. He even won the right to an internship abroad, however, refused it and left in 1861 to his native Elabuga, where he worked tirelessly. Still, Shishkin lived abroad – in Switzerland and Germany. He also visited other European countries. He made friends with many representatives of world art. Repin also wrote about "bogatyr" Shishkin in his notes. By the way, this bogatyr voice came from Shishkin the rebel. In 1870, thanks to Shishkin, the Association of Traveling Art Exhibitions appeared, which marked the beginning of a new artistic era. Shishkin's personal life was tragic. Both of his wife died fairly early. After them – and both of his sons. The deaths did not stop there – after dear to heart people died, perhaps the closest person – his father. Shishkin was immersed in his work, which remained his only hope. At work and died Shishkin. This happened on March 20 (new style) in 1898. The artist died suddenly. In the morning he painted in the studio, then visited relatives and returned to the studio. At some point, the master simply fell off his chair. An assistant immediately noticed it, but when he ran up, he saw that he was no longer breathing.
Paintings by Ivan Shishkin
Birch Grove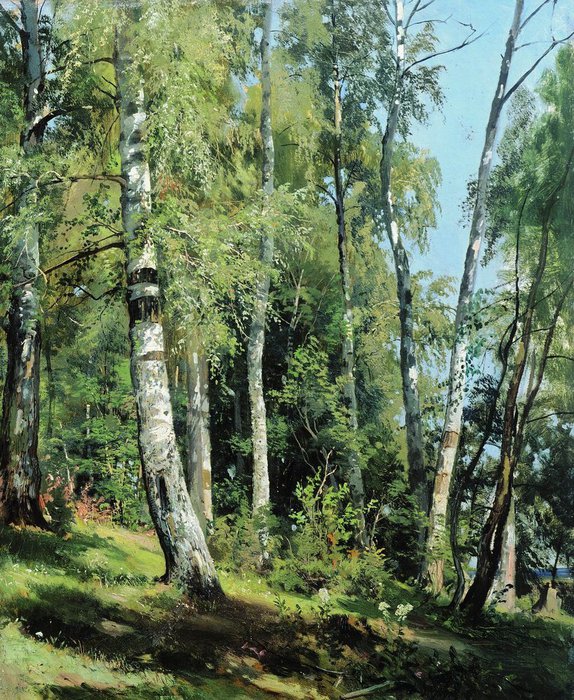 Ship'S Grove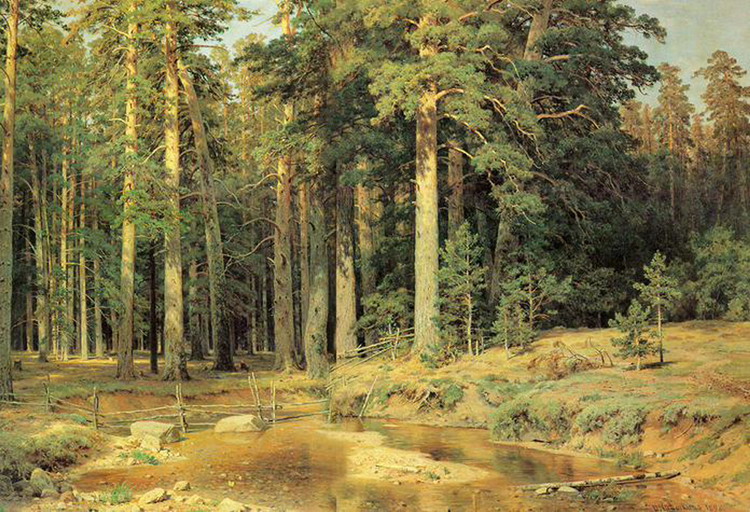 The Forest In Winter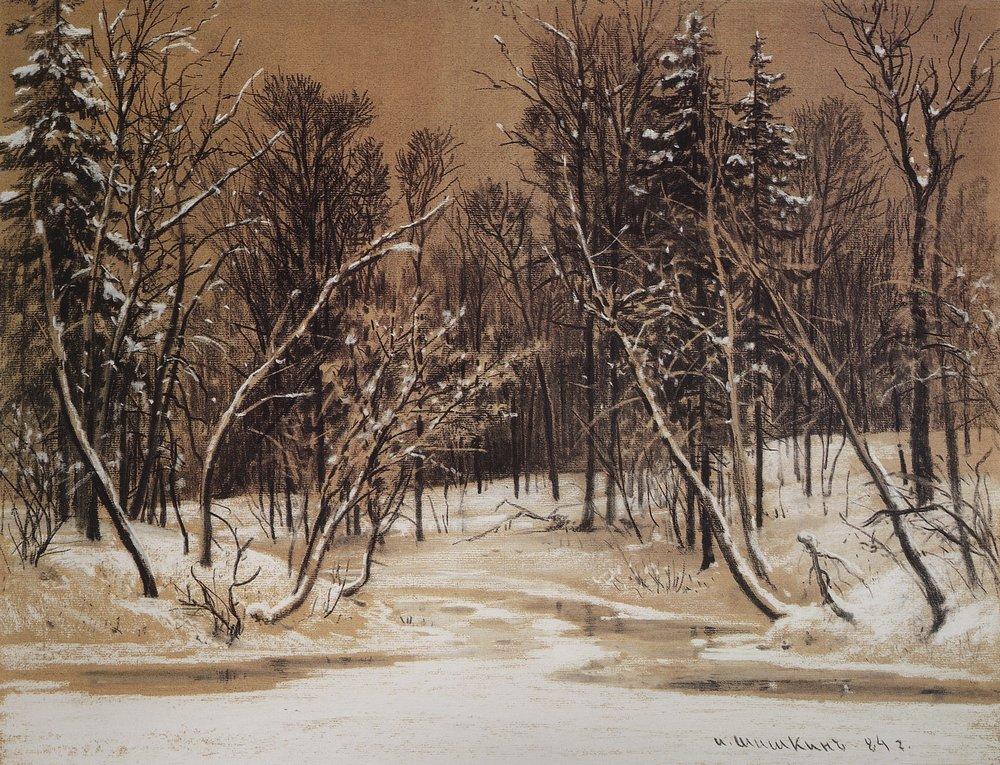 Forest Glade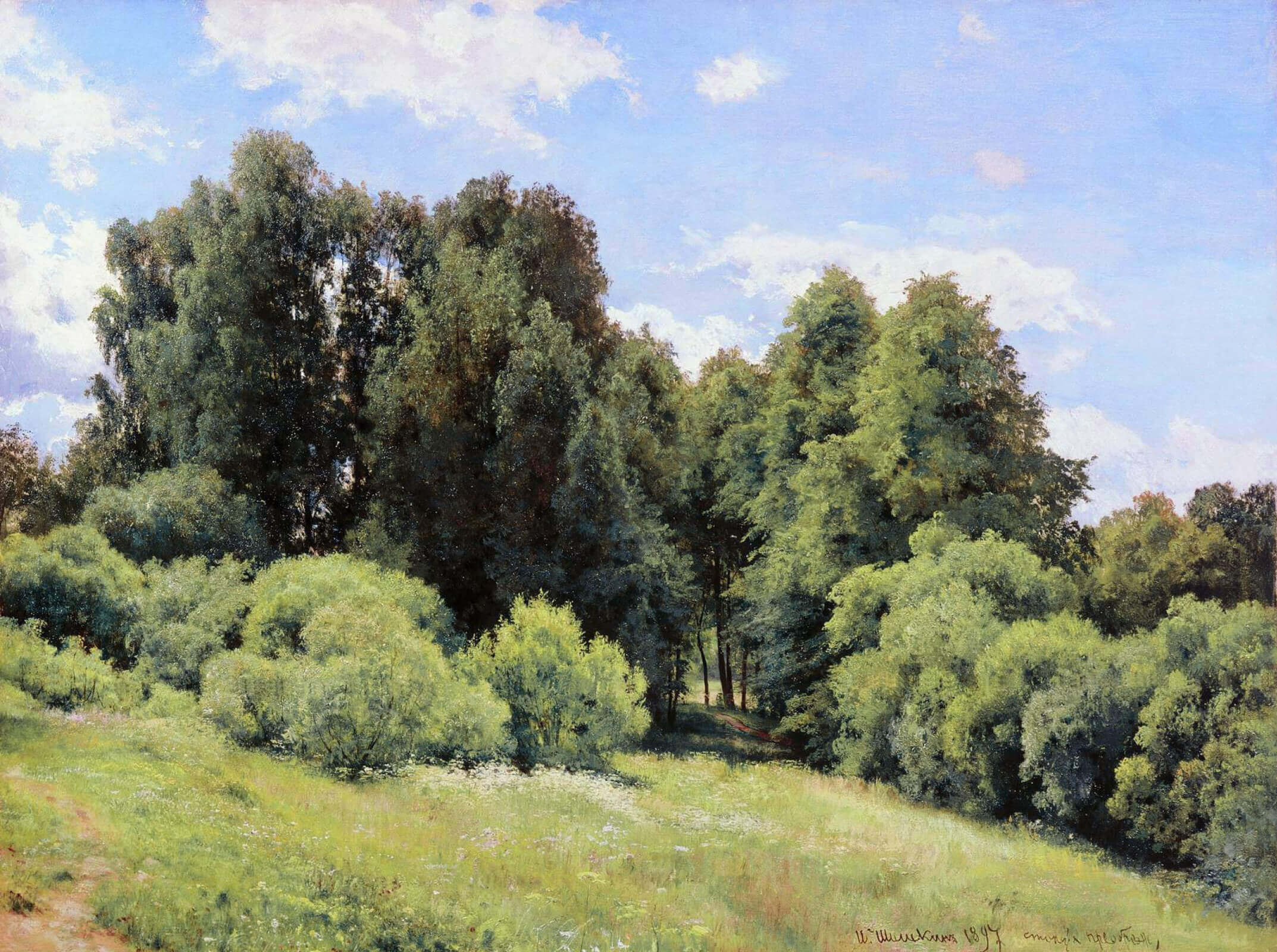 Flies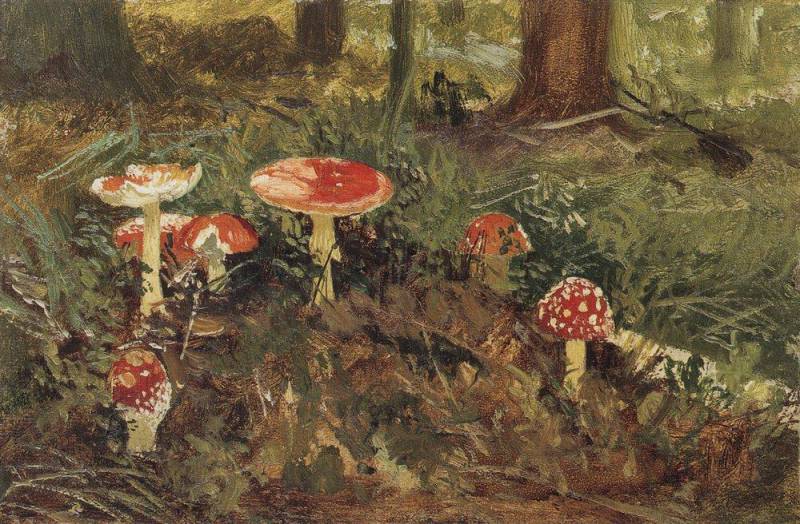 On Valaam Island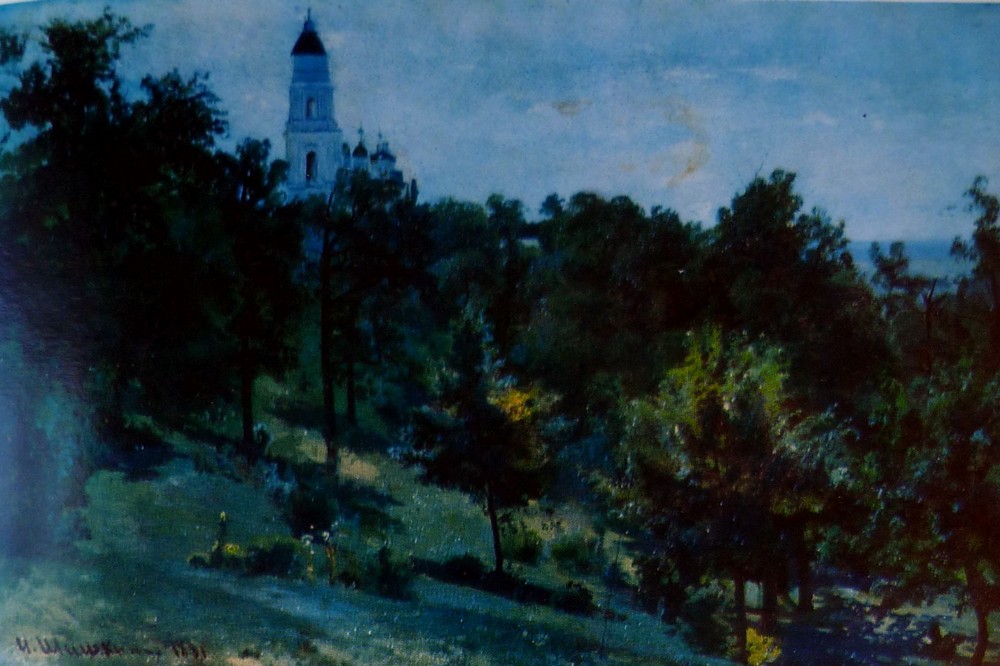 In The Wild North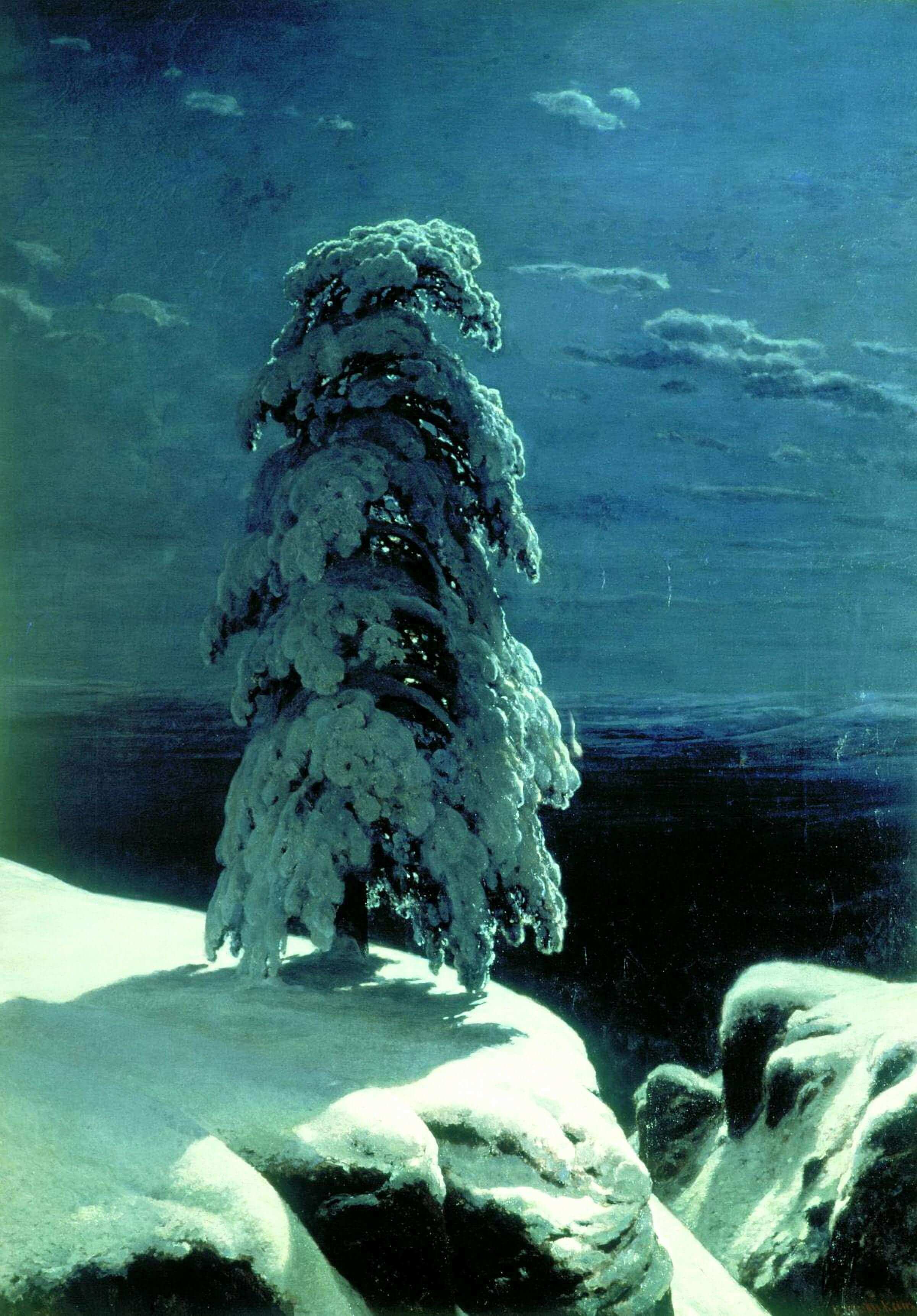 Before The Thunderstorm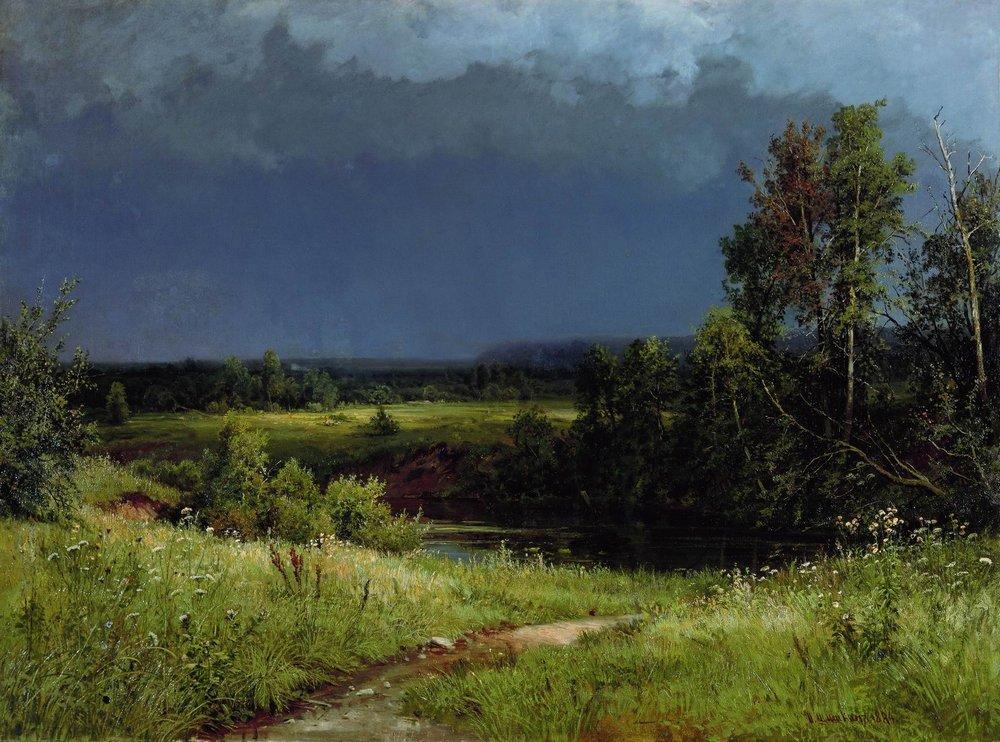 Sandy Beach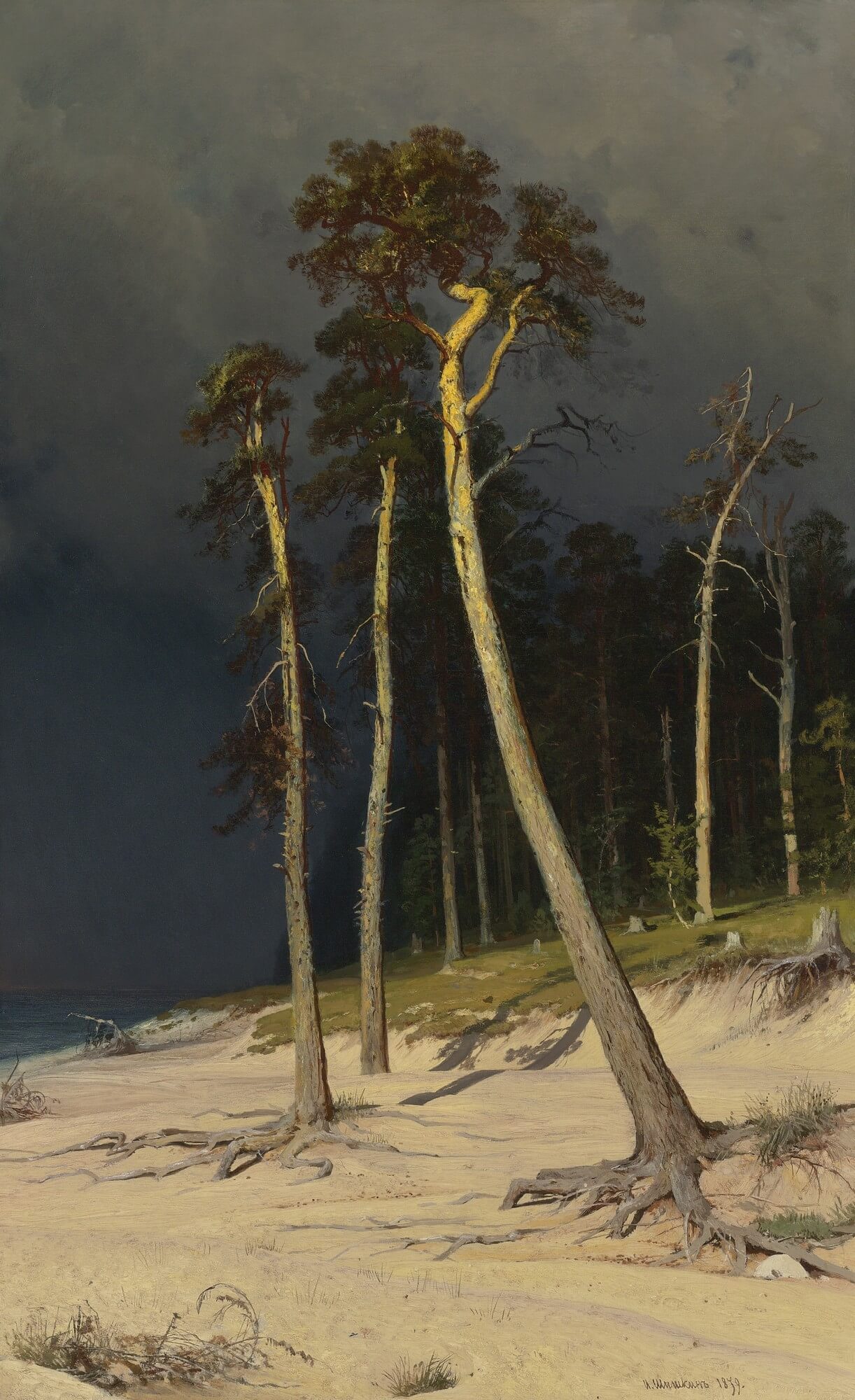 Rye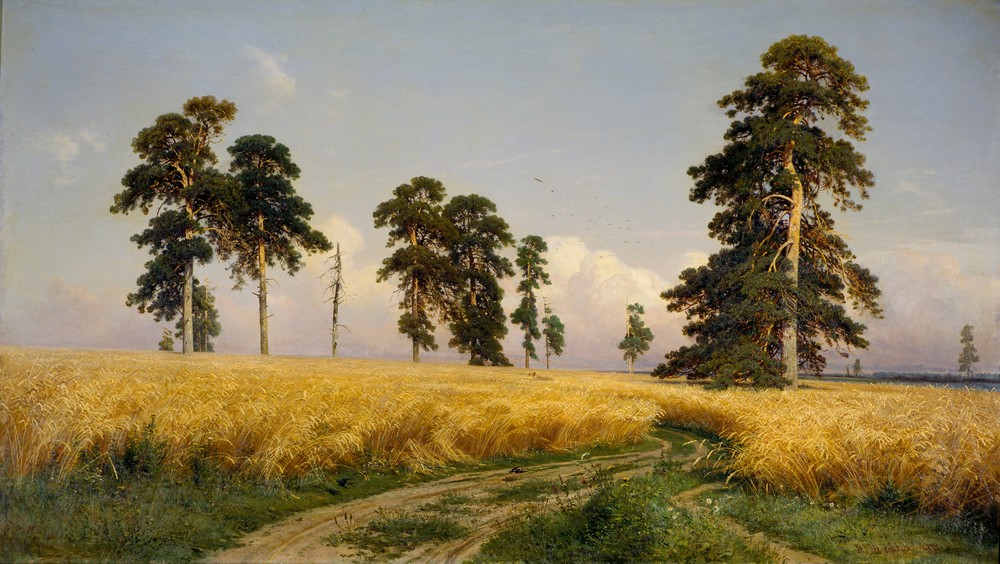 Oak Grove
At The Edge Of A Pine Forest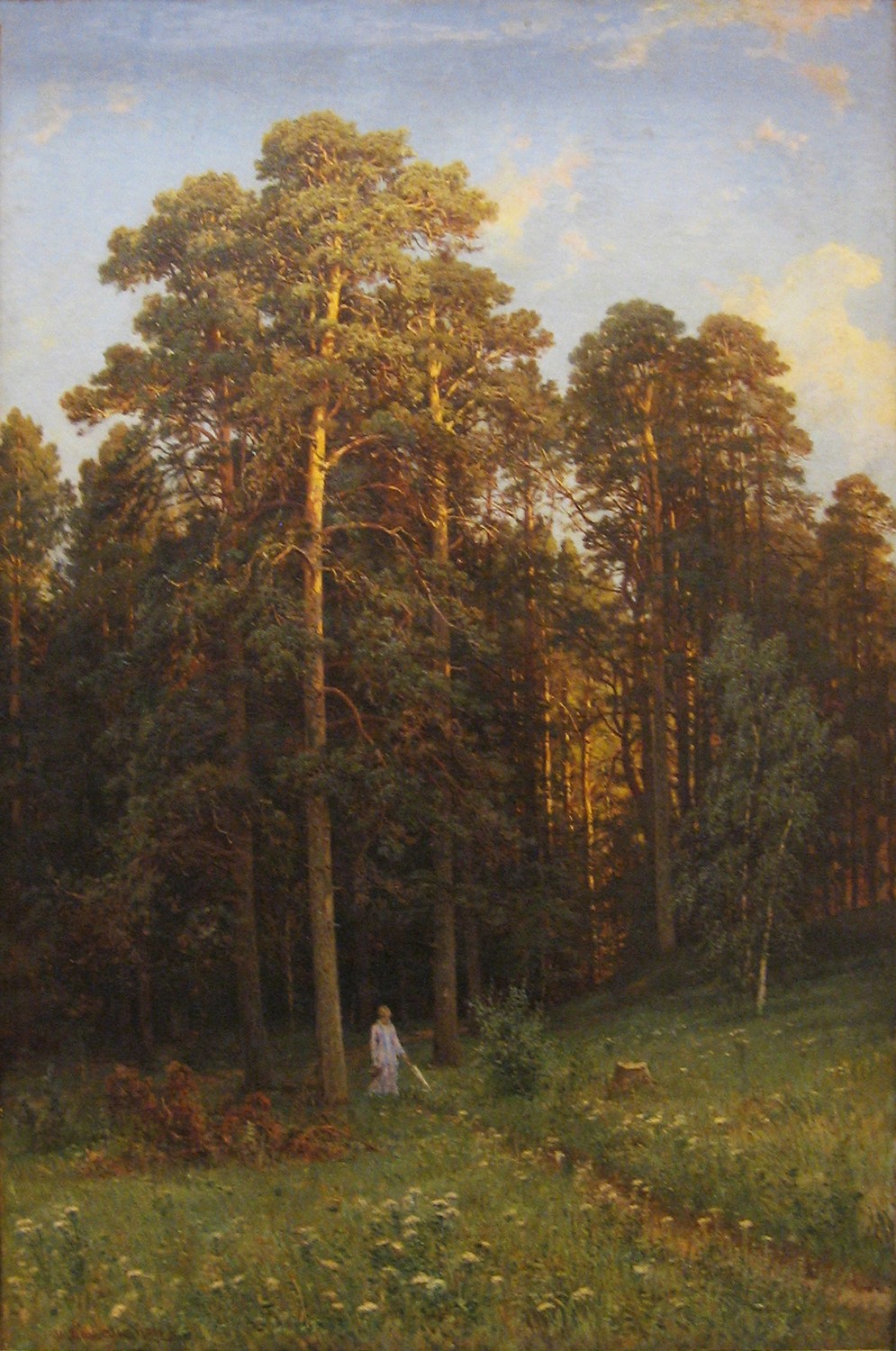 The Hemp Herb. Pargolovo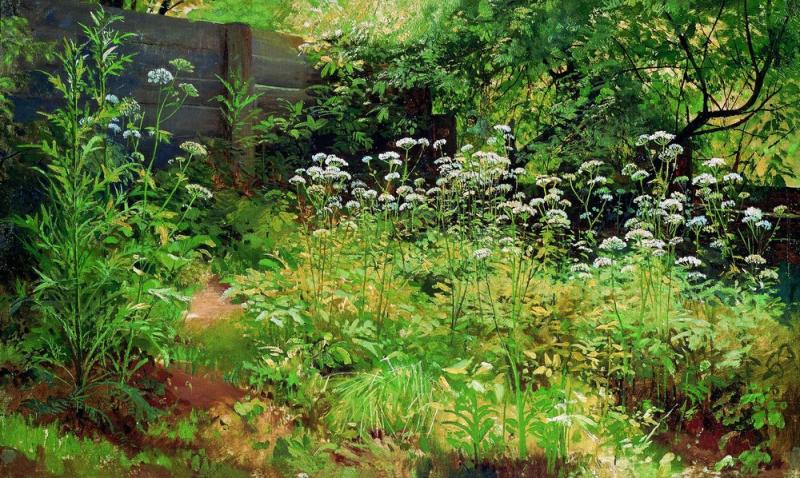 Mast Forest In Vyatka Province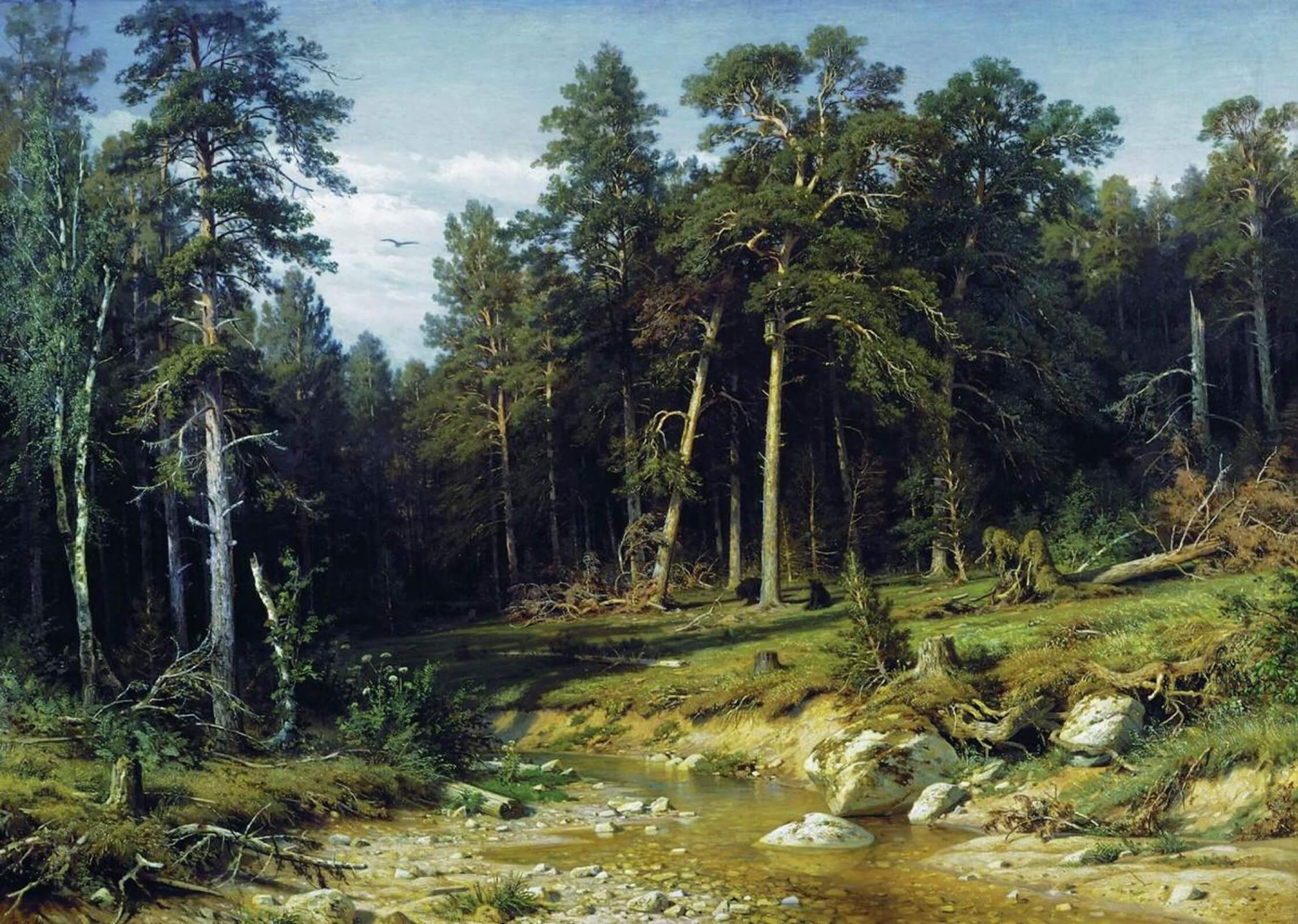 Pine Forest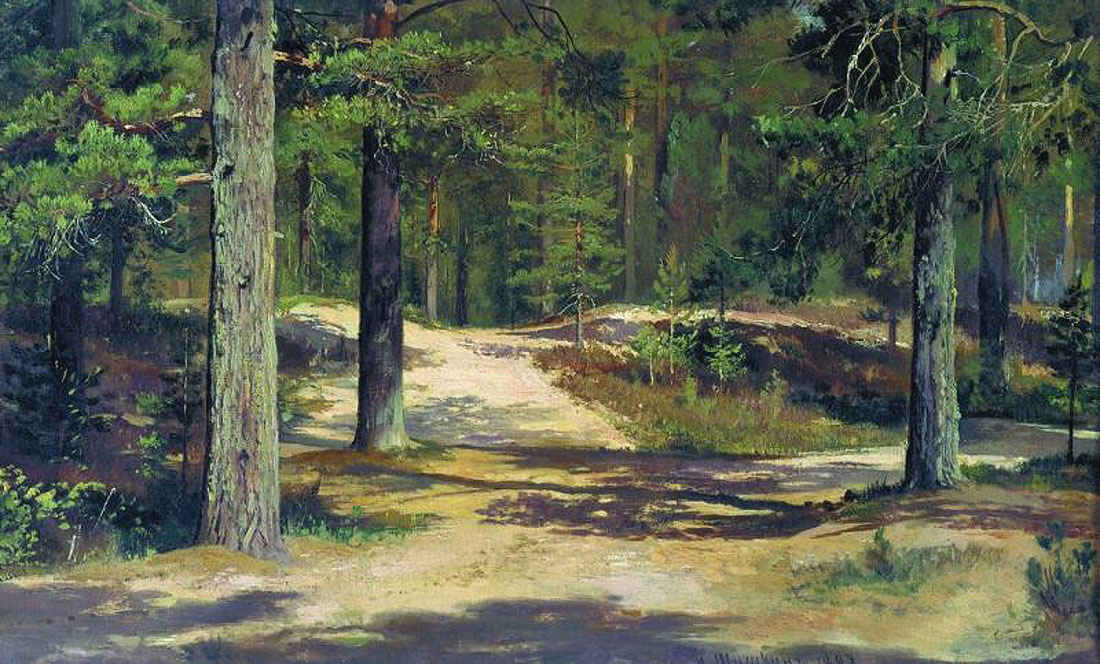 Sunlit Pines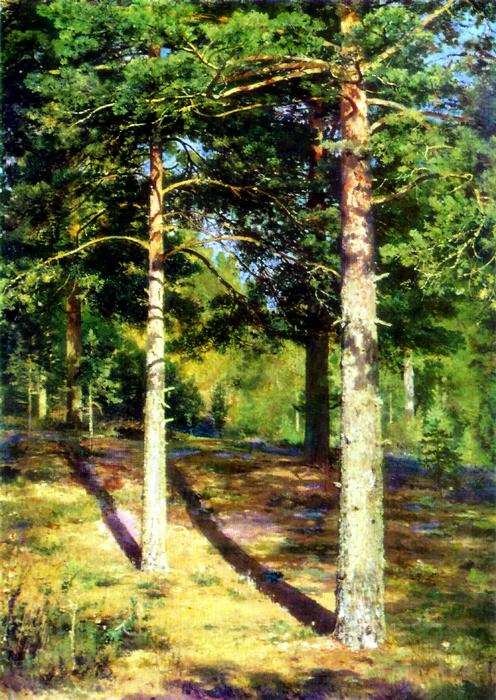 In The Midst Of The Plain Valley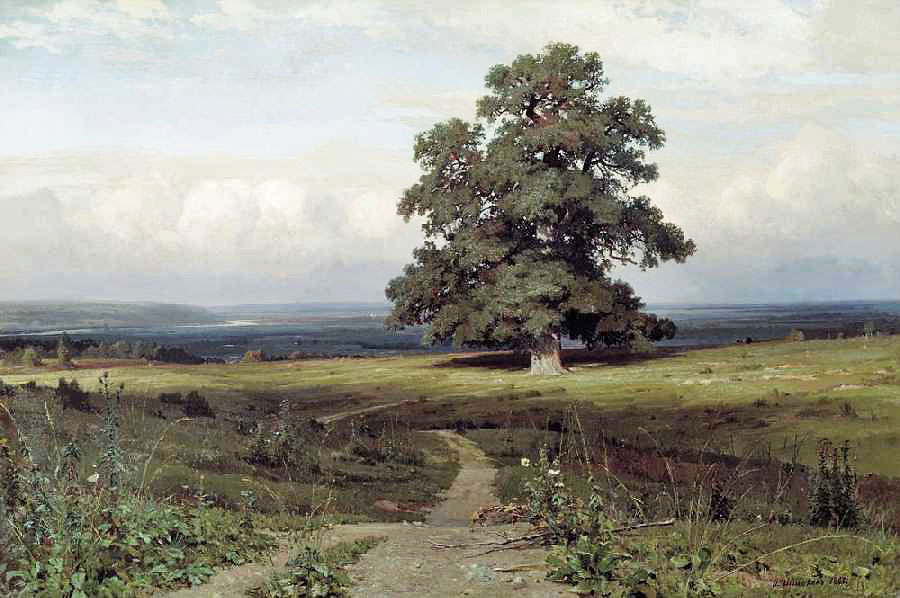 A Lodge In The Woods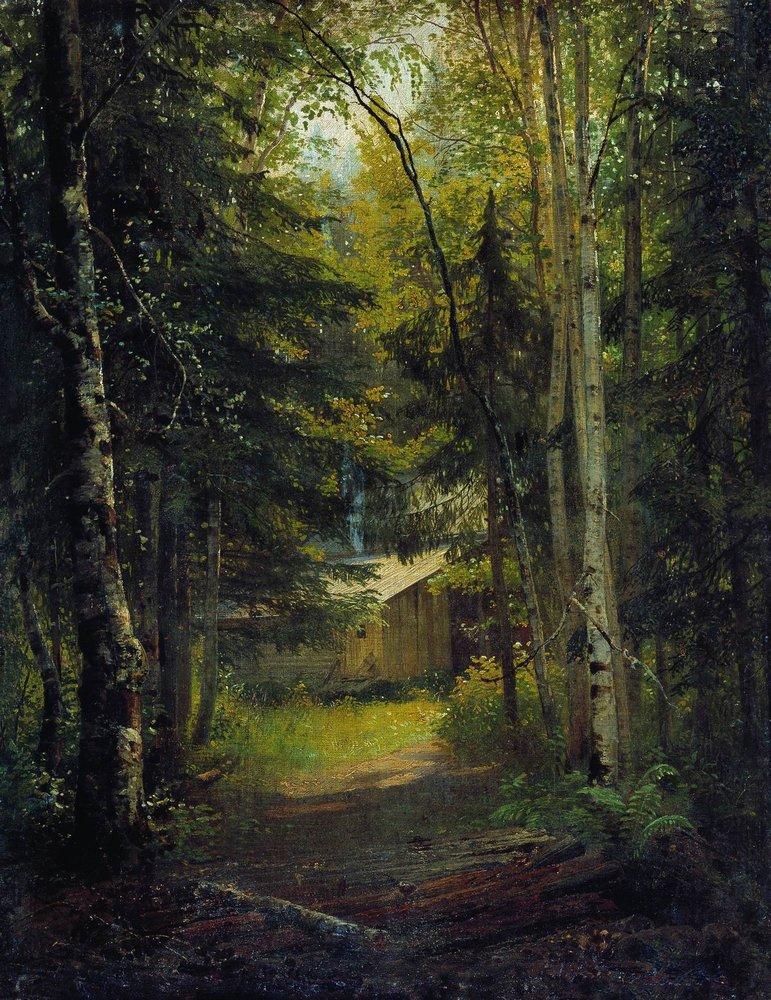 Foggy Morning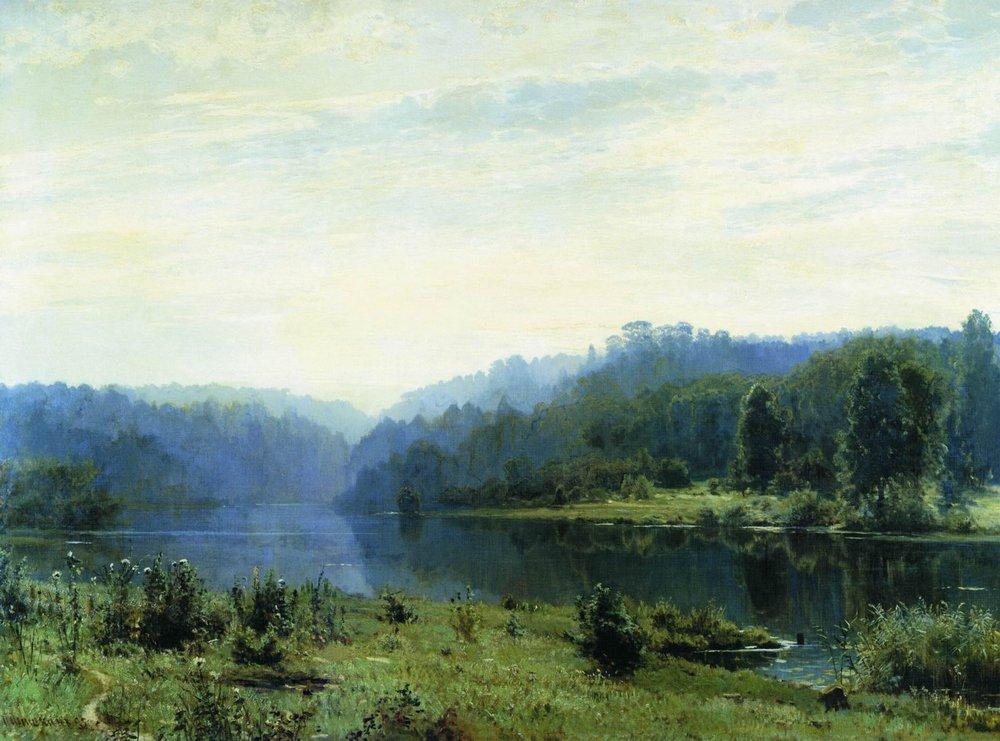 Morning In A Pine Forest