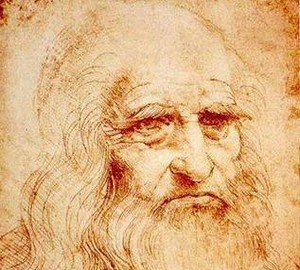 Year of birth: April 15, 1452.
Date of death: May 2, 1519.
Country: Italy
Locations of the artist's works: Hermitage Louvre National Gallery of Art (Washington) Uffizi Gallery Academy Gallery
Biography:
Leonardo da Vinci can safely be referred to the unique people of our planet… He is known not only as one of the greatest painters and sculptors of Italy, but also as the greatest scientist, researcher, engineer, chemist, anatomist, botanist, philosopher, musician and poet. His creations, discoveries, and research were not one era ahead of his time. Leonardo da Vinci was born April 15, 1452, near Florence, in Vinci, Italy. Little information is known about Da Vinci's mother, only that she was a peasant woman, unmarried with Leonardo's father, and had been raising her son in the village until he was 4 years old, after which he was sent to his father's family. But Leonardo's father, Piero Vinci, was a rather wealthy citizen, worked as a notary, and also owned land and the title of messer. Leonardo da Vinci received his primary education, which included the ability to write, read, and the basics of mathematics and Latin at home. His manner of writing mirrored from left to right was of interest to many. Although he could write traditionally without much difficulty if necessary. In 1469, the son, along with his father moved to Florence, where Leonardo began to learn the profession of the artist, not the most revered at the time, although Piero and had the desire that his son inherited the profession of notary public. But at that time a bastard could be neither a doctor nor a lawyer. And already in 1472 Leonardo was accepted into the guild of painters of Florence, and in 1473 painted the very first dated work of Leonardo da Vinci. This landscape depicted a sketch of a river valley. As early as 1481 to 1482, Leonardo was hired as a painter. Leonardo was employed by Lodovico Moro, ruler of Milan at the time, as court festivities organizer, military engineer, and hydraulic engineer. In the field of architecture, Da Vinci had a profound influence on the architecture of Italy. In his writings, he developed a variety of options for the modern ideal city, as well as projects of the central-dome temple. At this time Leonardo da Vinci tried in various scientific fields and almost everywhere achieves unprecedented positive results, but could not find so necessary to him, favorable conditions in Italy at that time. Therefore, with great pleasure in 1517 accepts the invitation of the French King Francis I for the post of court painter and arrives in France. During this period, the French court tried to actively engage with the culture of the Italian Renaissance, so the artist is surrounded by universal veneration, although according to many historians, this reverence was rather ostentatious and had an external character. The artist's exhausted powers were at their limit and at the end of two years, on May 2, 1519, Leonardo da Vinci died in the castle of Clos Lucé, not far from Amboise, in France. But despite his short life, Leonardo da Vinci became a recognized symbol of the Renaissance.
Paintings by Leonardo da Vinci
Battle Of Anguari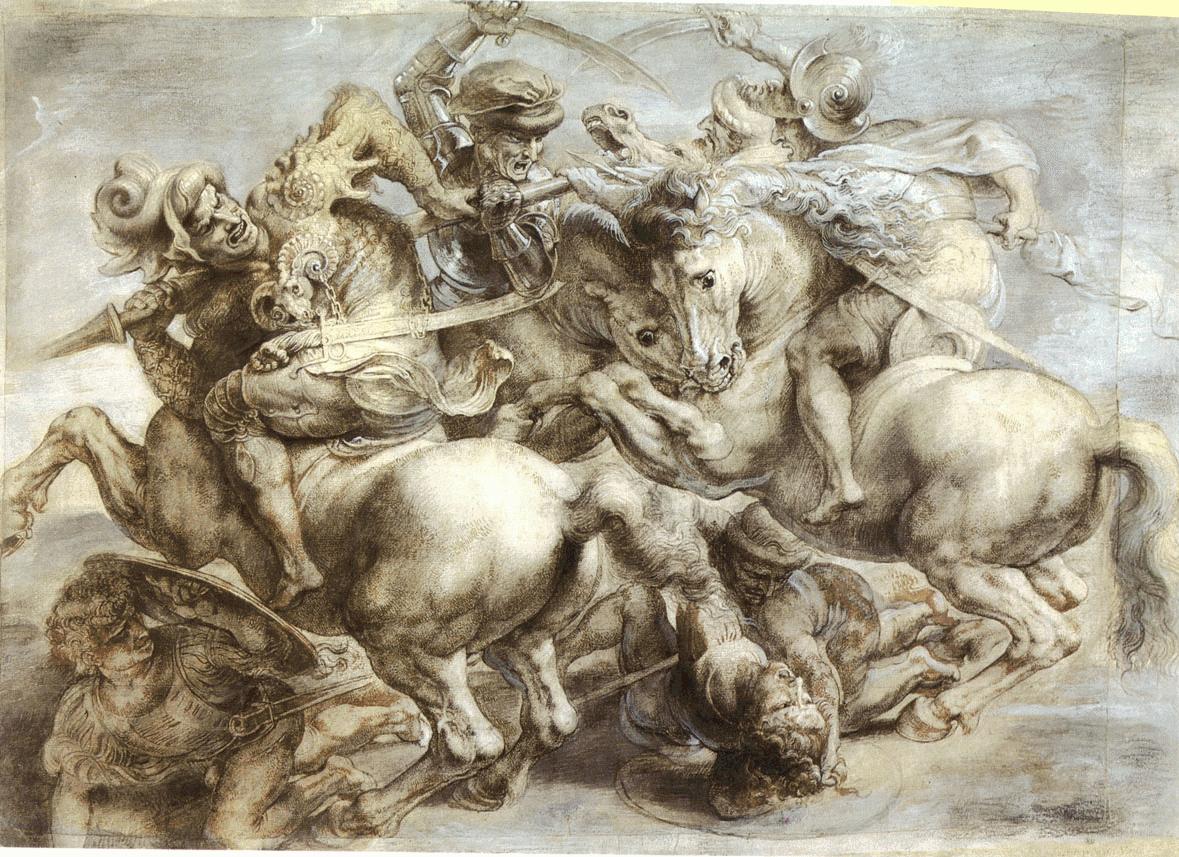 Annunciation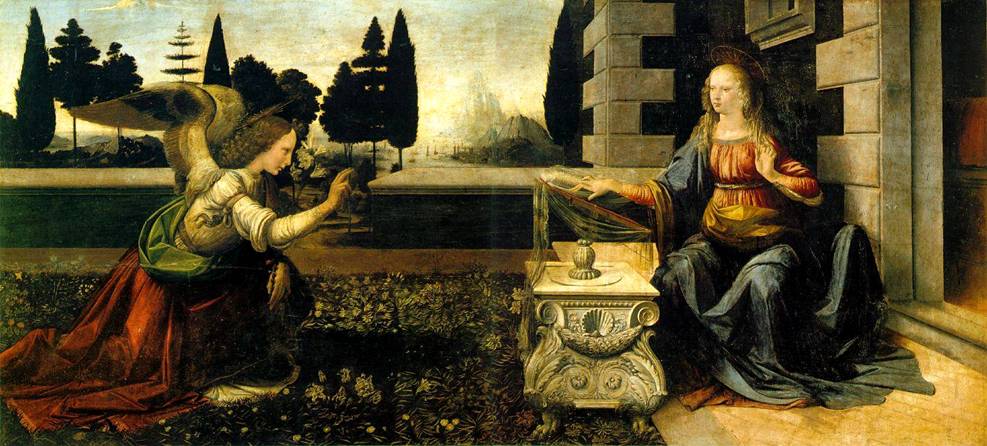 The Lady With The Ermine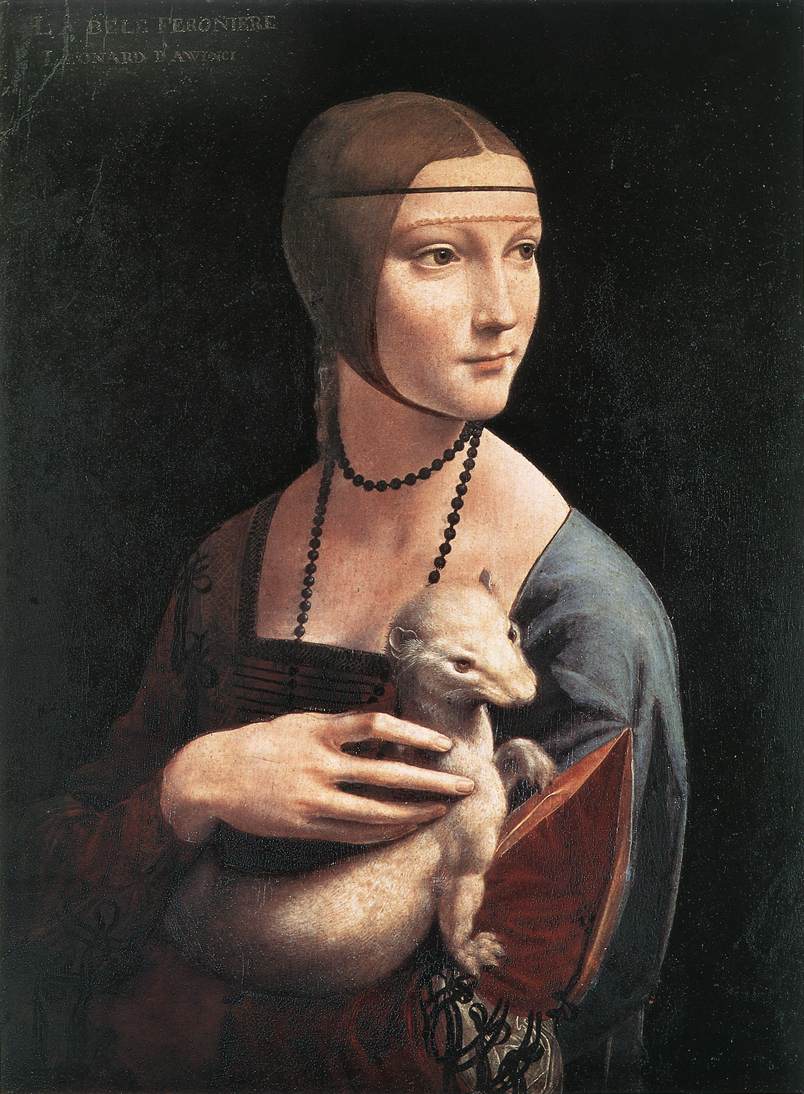 Mona Lisa (Gioconda)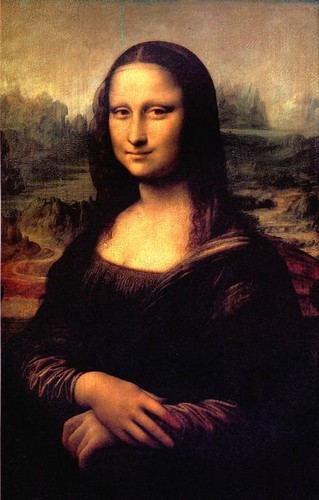 Beautiful Ferronniere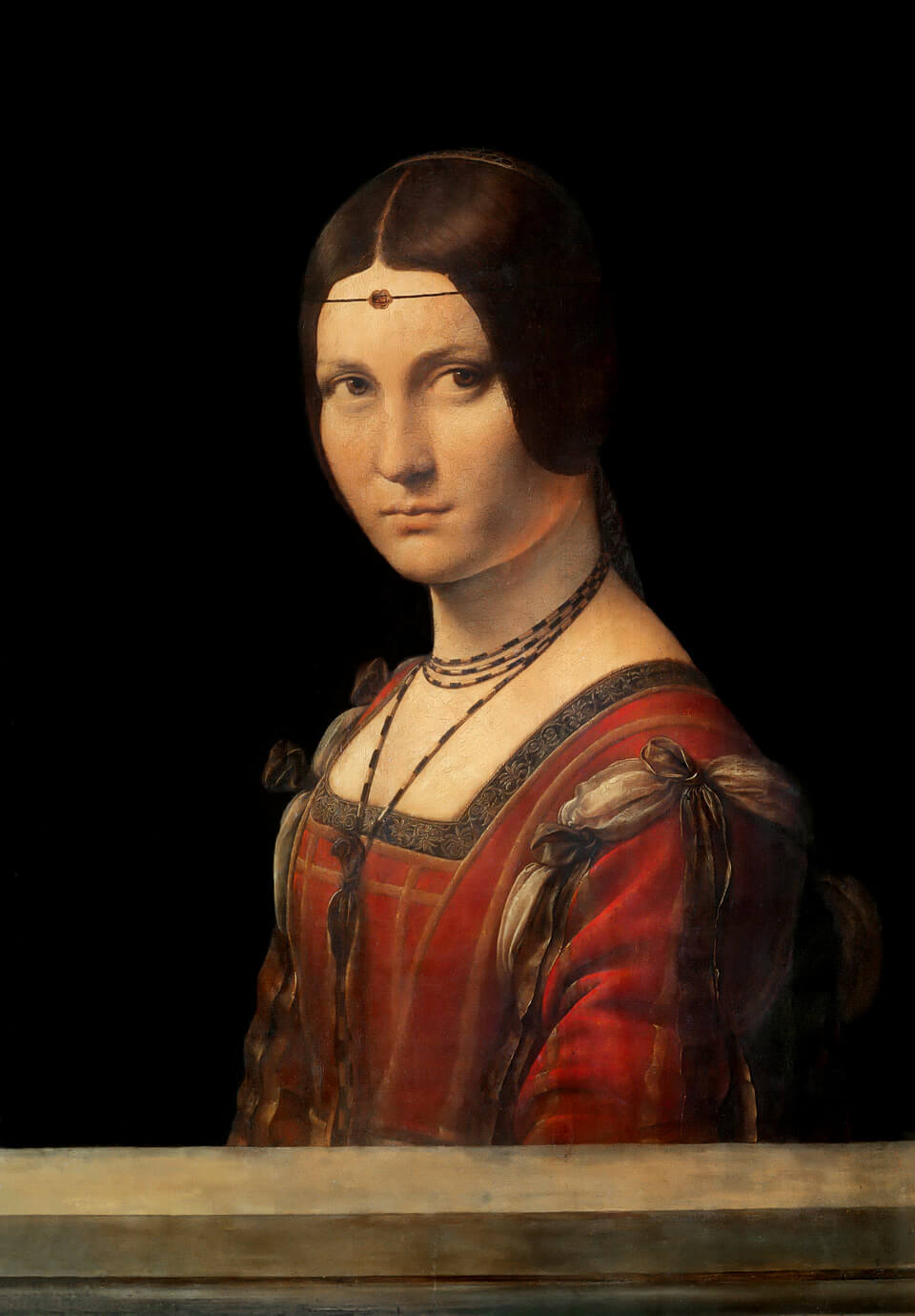 Madonna And Carnation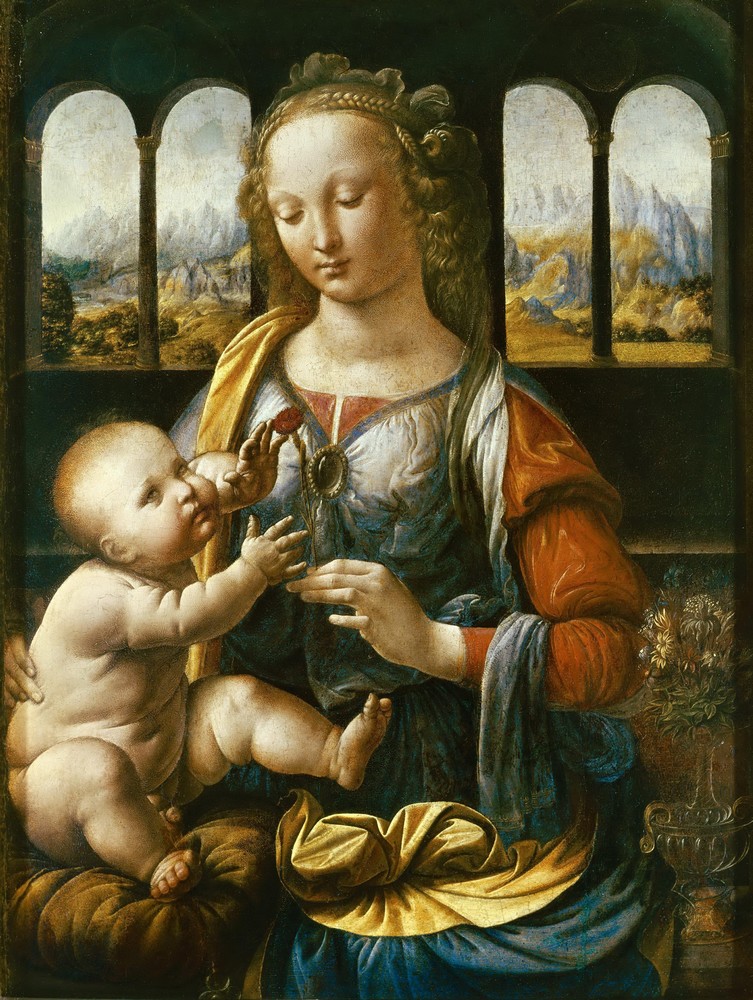 Madonna In The Rocks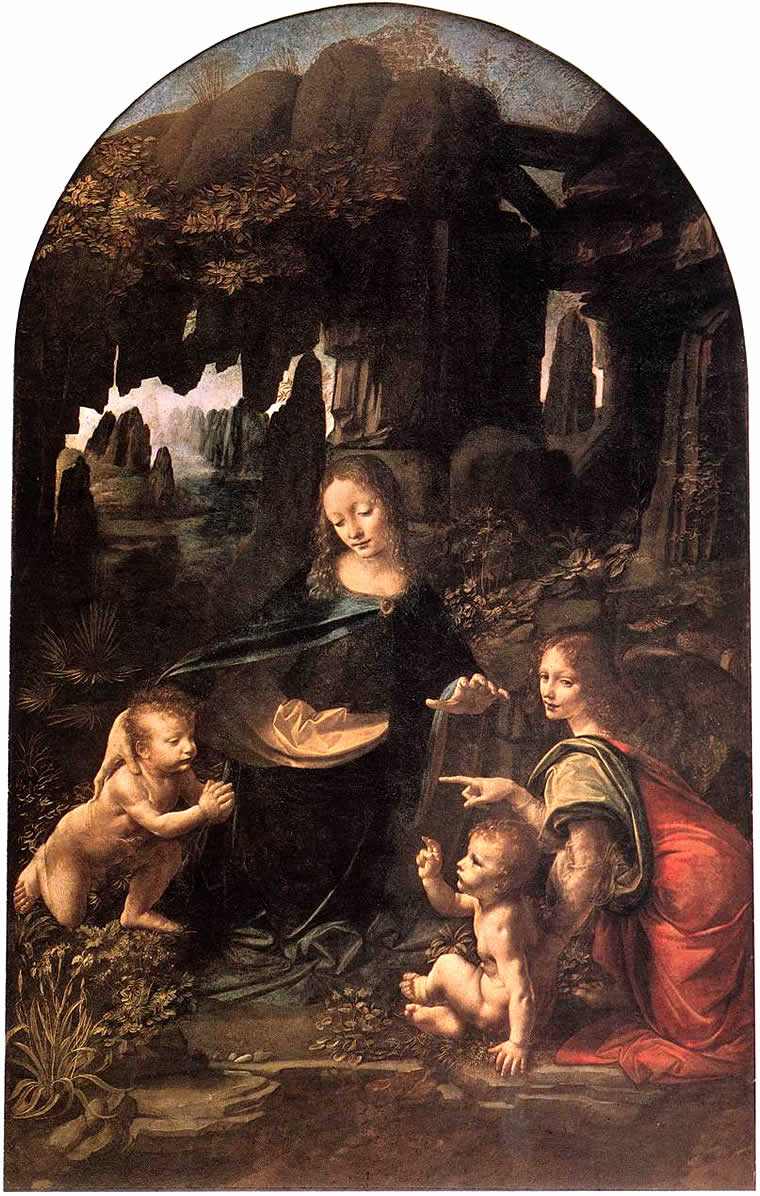 Adoration Of The Magi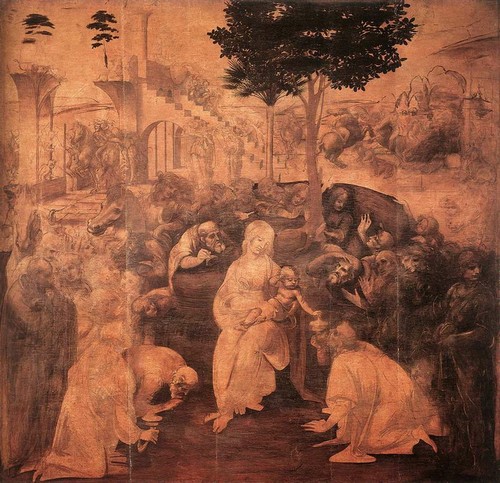 Portrait Of A Musician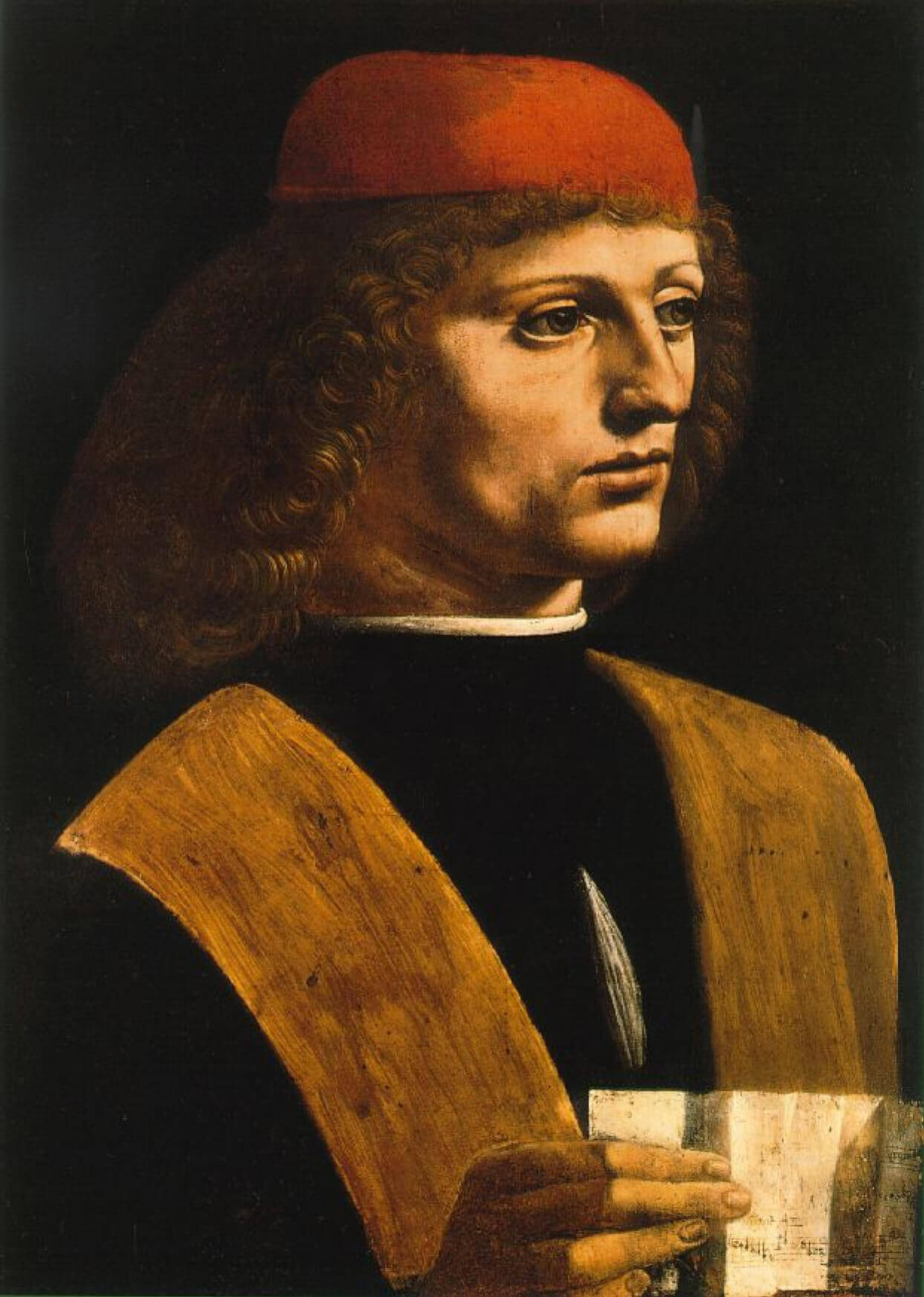 Savior Of The World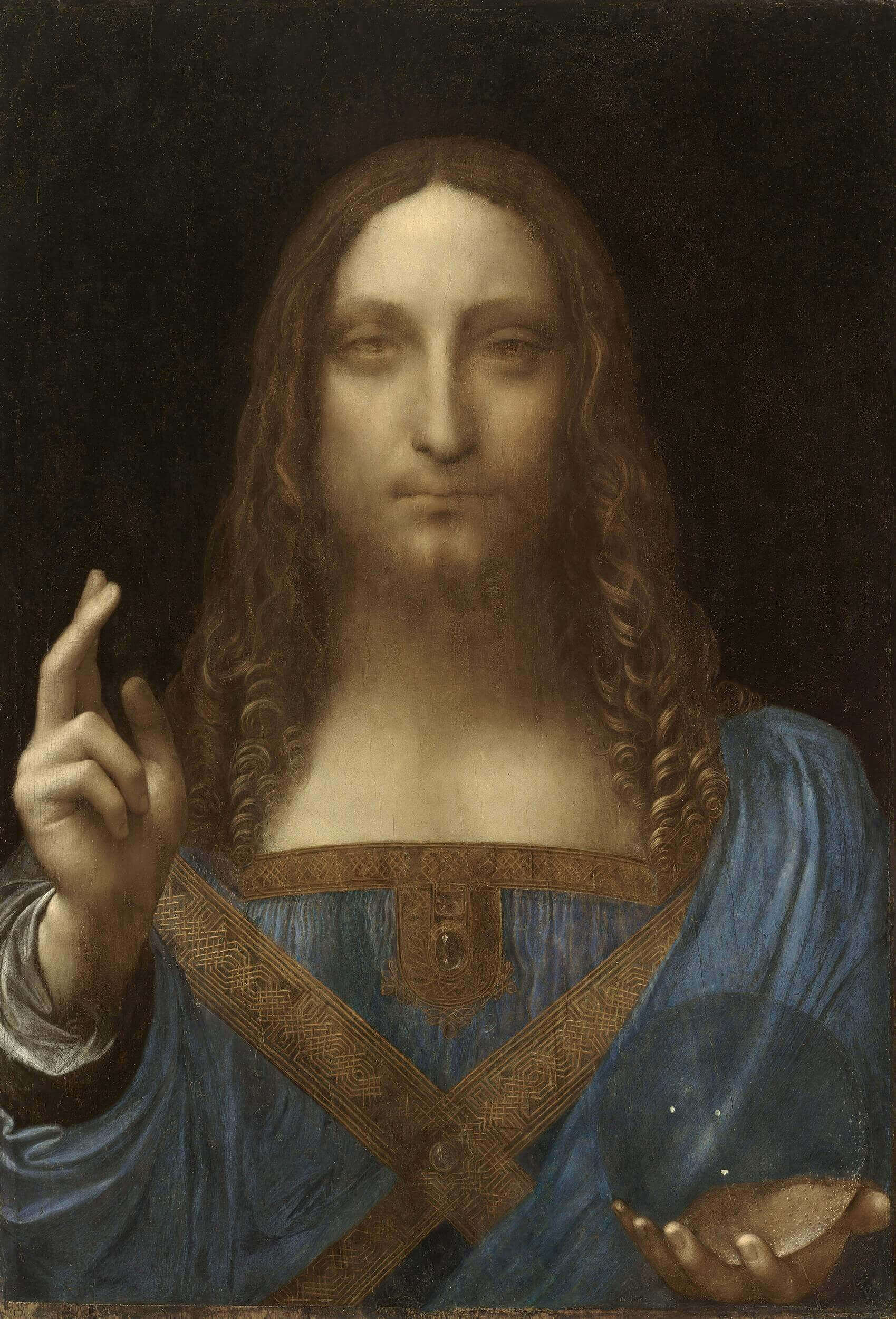 Saint John The Baptist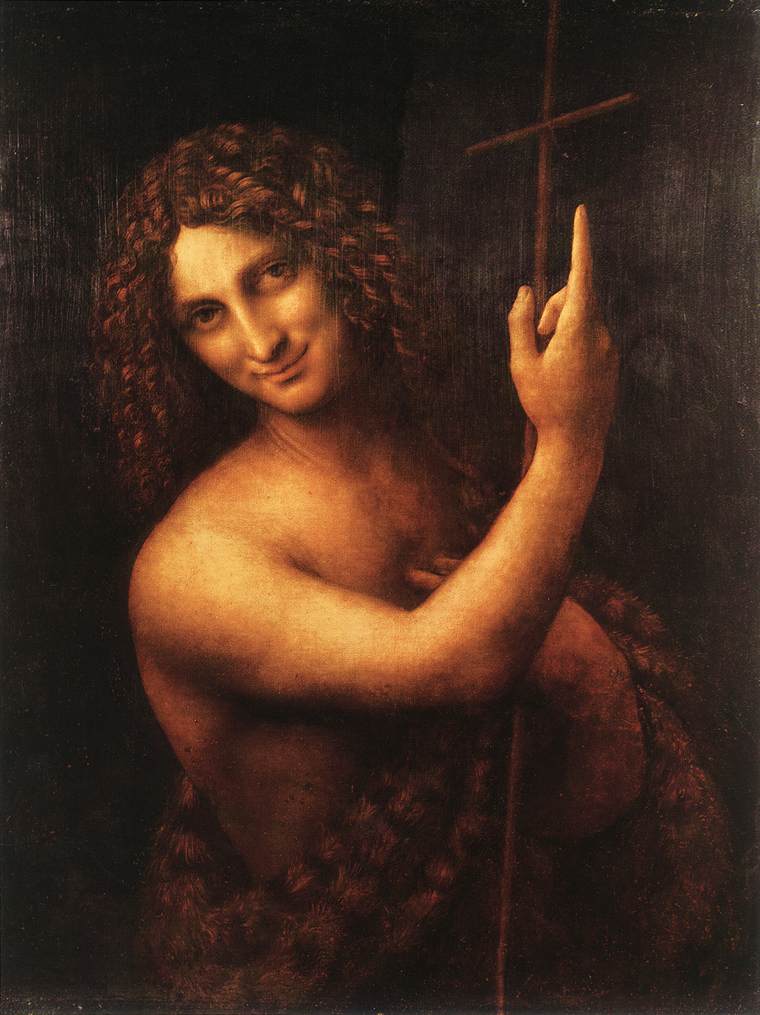 St. Jerome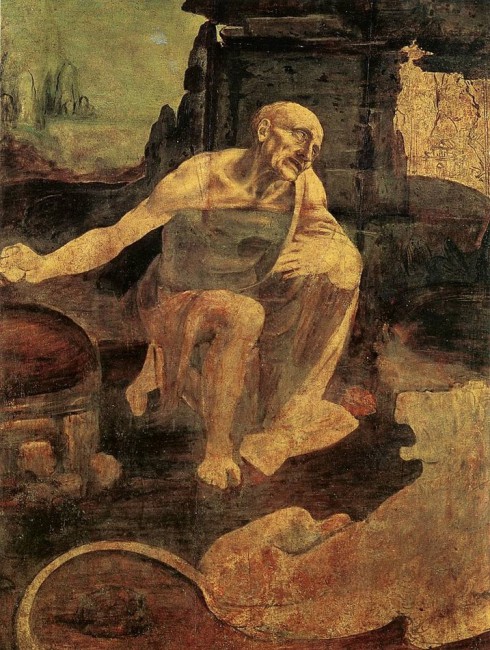 Last Supper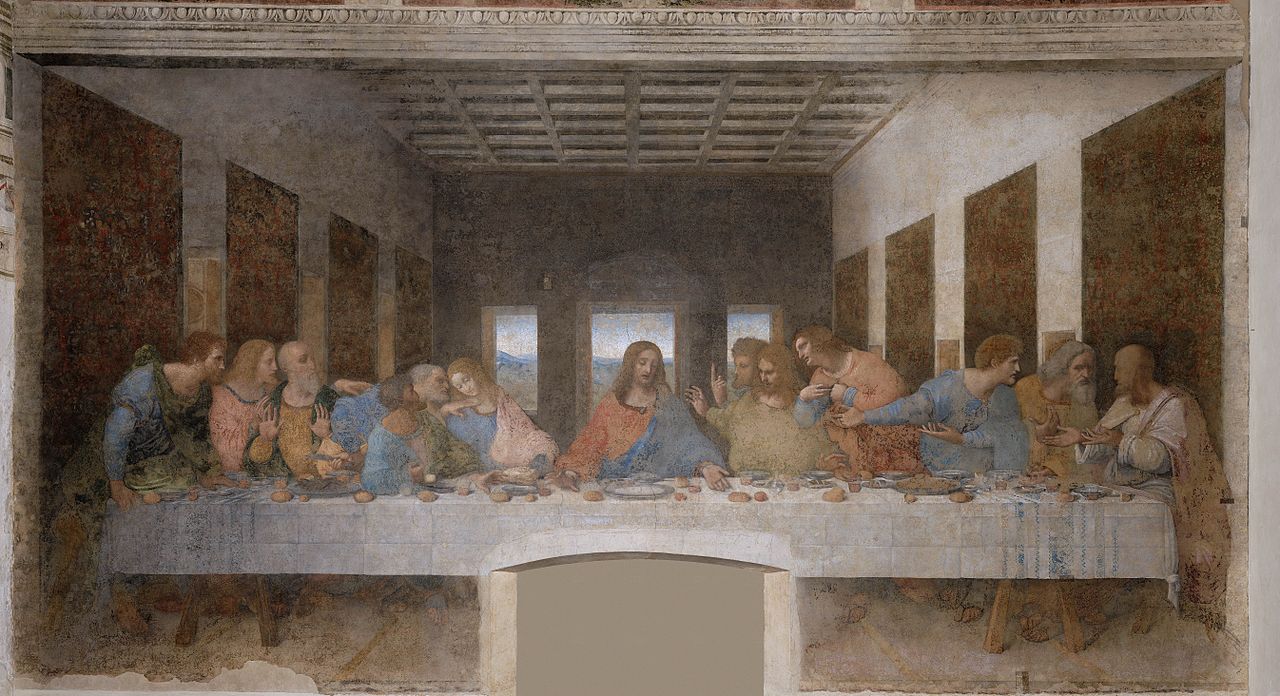 Bacchus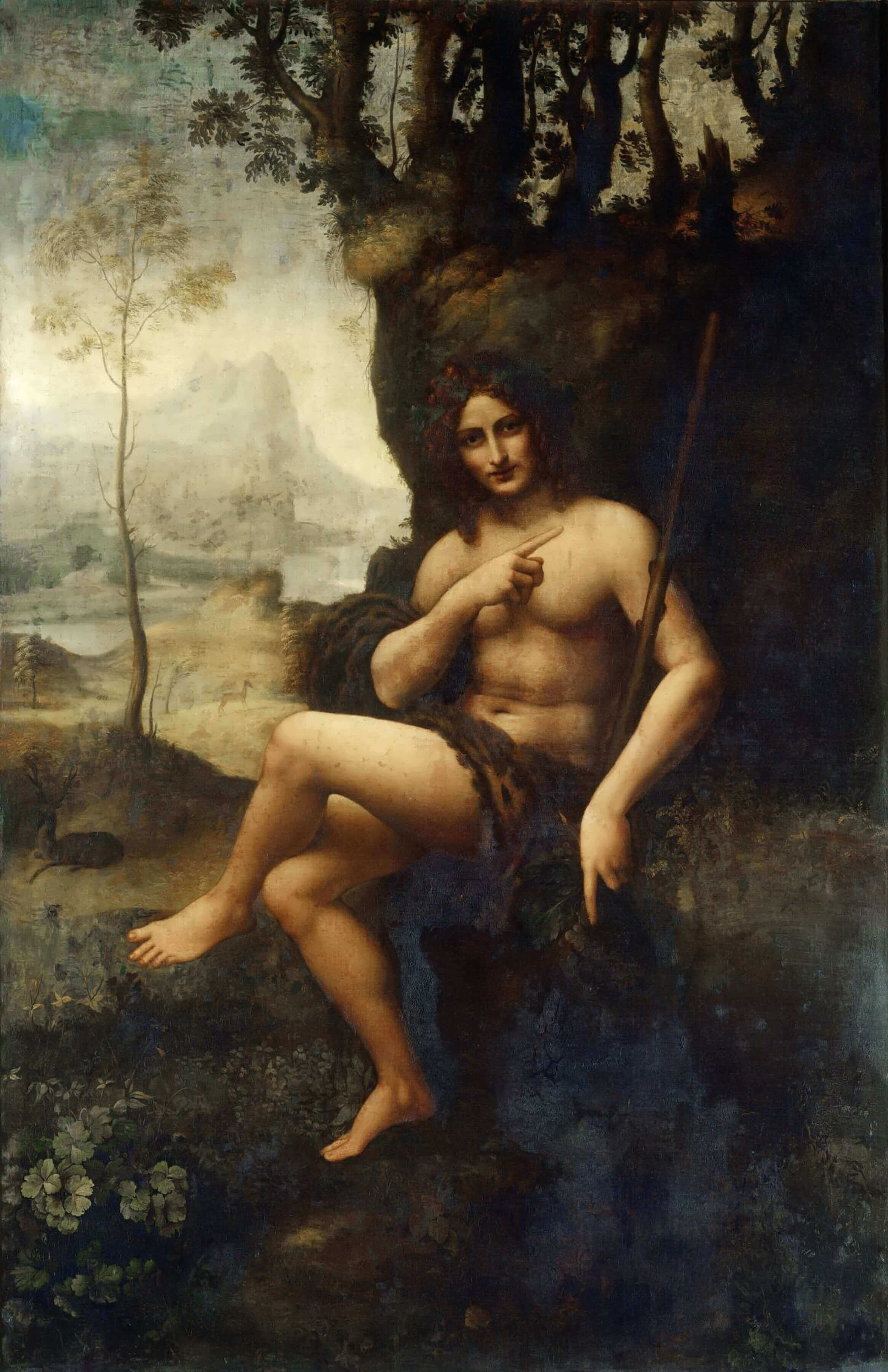 Vitruvian Man