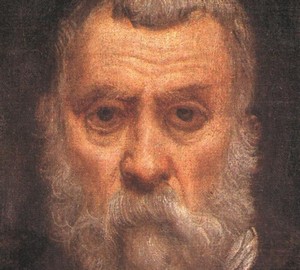 Year of birth: September 29, 1518
Date of death: May 31, 1594
Country: Italy
Locations of the artist's works: Prado Gallery Uffizi Gallery Louvre Academy Gallery National Gallery (London)
Biography:
The biography of Jacopo Tintoretto is replete with very contradictory facts, if not gaps. It is known that he was born in Venice and was named Jacopo Robusti, and that his nickname, Tintoretto, which means "little dyer", was inherited from his father, a silk dyer. But the date of his birth remains a mystery: the church records say one thing, biographers – another, therefore, it is believed that this joyous event occurred in 1518. The most complete source of information about his life remains a book by Carlo Ridolfi, who himself obtained most of his information from Tintoretto's son, Domenico. It is also possible that some parts of his biography have been altered because of Ridolfi's partiality for the Venetian. Very little is known about Jacopo's childhood; the biographer restricted himself to a note about Tintoretto's love of drawing and observing his father's work. Already a teenager, he decided to study painting by Titian, but was expelled from the studio after only 10 days. There is an opinion that the cause was the creative jealousy of the master, who saw the talent of the young artist, but more likely that there was a so-called conflict of characters. The names of further teachers are not disclosed in the book, although training as such most likely took place. The period of Tintoretto's youth and formation in the profession is practically unexplored, only the documents of 1539 refer to him as "master Jacopo, painter." For a long time he was engaged mainly in painting facades, until he was commissioned by the brotherhood of St. Mark. As a result, he painted his first masterpiece, The Miracle of St. Mark, and a disagreement with his client, struck by the unusual composition and dynamics of the painting, brought him the attention of new clients. His fame and popularity were not long in coming, and the fraternity changed its mind, accepting Jacopo's work. Soon there are "St. Roch, curing the plague" (in 1549), a cycle of paintings "The Last Judgment" (from 1550 to 1553). The final recognition he received after the invitation to paint the Doge's Palace in 1553. In the same 1550s Tintoretto married Faustina de Vescovi, who gave him eight children. Ridolfi describes the artist's wife as particularly pragmatic and somewhat even harsh, but apparently he managed to become a good companion in life and a good mother. In 1564 begins a partnership between Jacopo Robusti and the brotherhood of St. Roch, and begins quite interesting. The brotherhood needed a master to paint the ceiling of the Scuola di San Rocco and those taking part in the competition were required to bring sketches of future work. Only Tintoretto came without a sketch and simply pointed to the completed and mounted painting of St. Roch in Glory on the ceiling. Whether this is true or not is left to the conscience of the biographer, in any case, the paintings of Italian artists have been forgotten, and the order went to Jacopo. But it was not for profit that moved him, it was for creativity. It even happened that he reduced the price or preferred payment for paint and canvas. Even Philip II, King of Spain and Rudolph II, Holy Roman Emperor, were included in his list of customers. And after Titian's death, he became the leading Venetian painter. Tintoretto himself died in 1594, on May 31, and he did not stop creating until his last day. His fellow painters, members of the town's nobility and those close to him all came to pay their last respects.
Paintings by Tintoretto
The Miracle Of St. Mark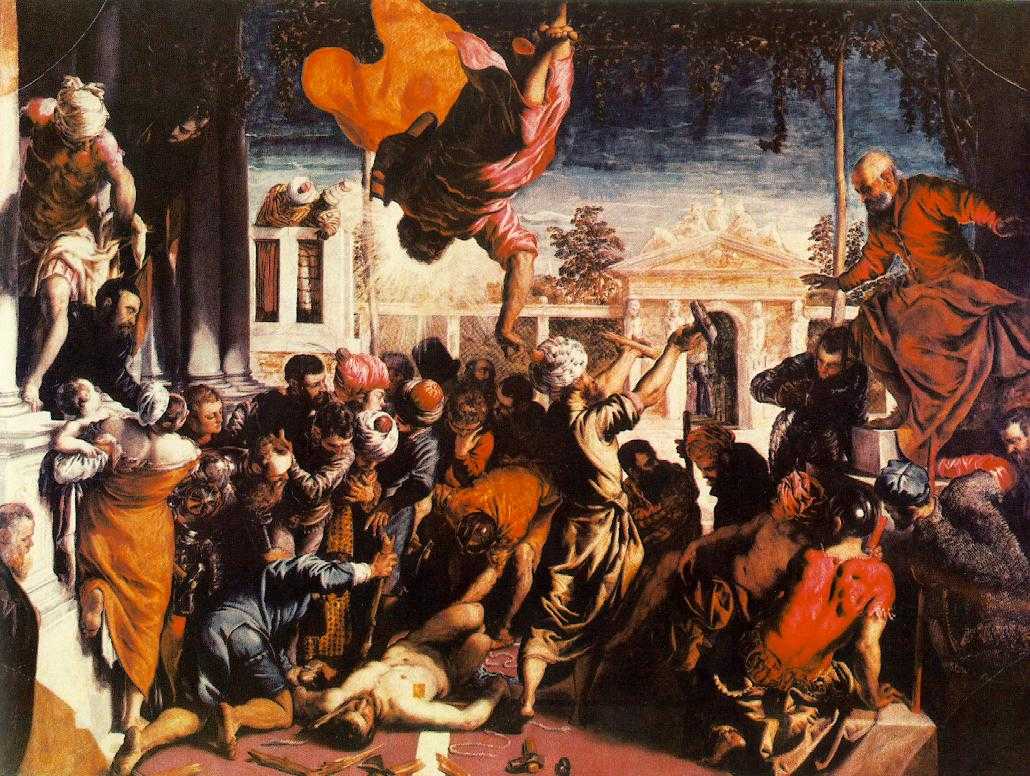 Baptism Of Christ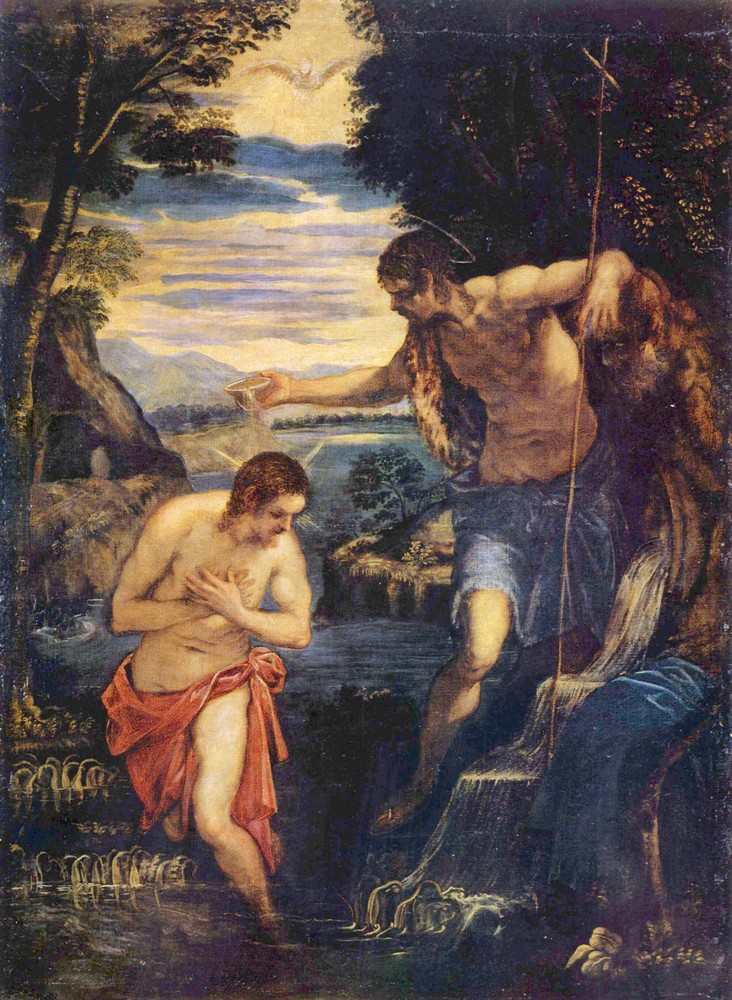 Leda And The Swan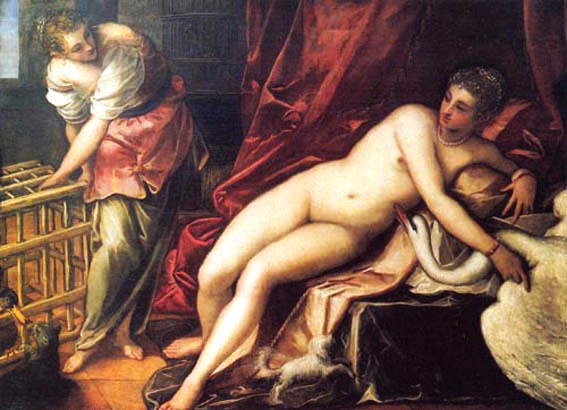 The Abduction Of St. Mark'S Body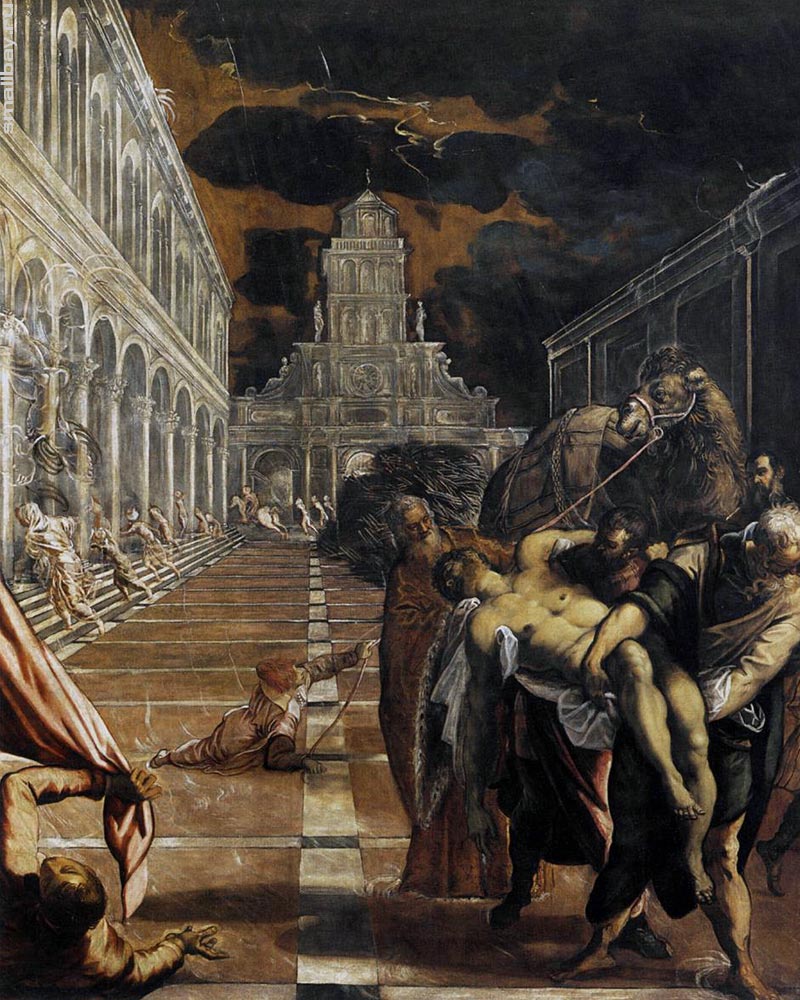 Crucifixion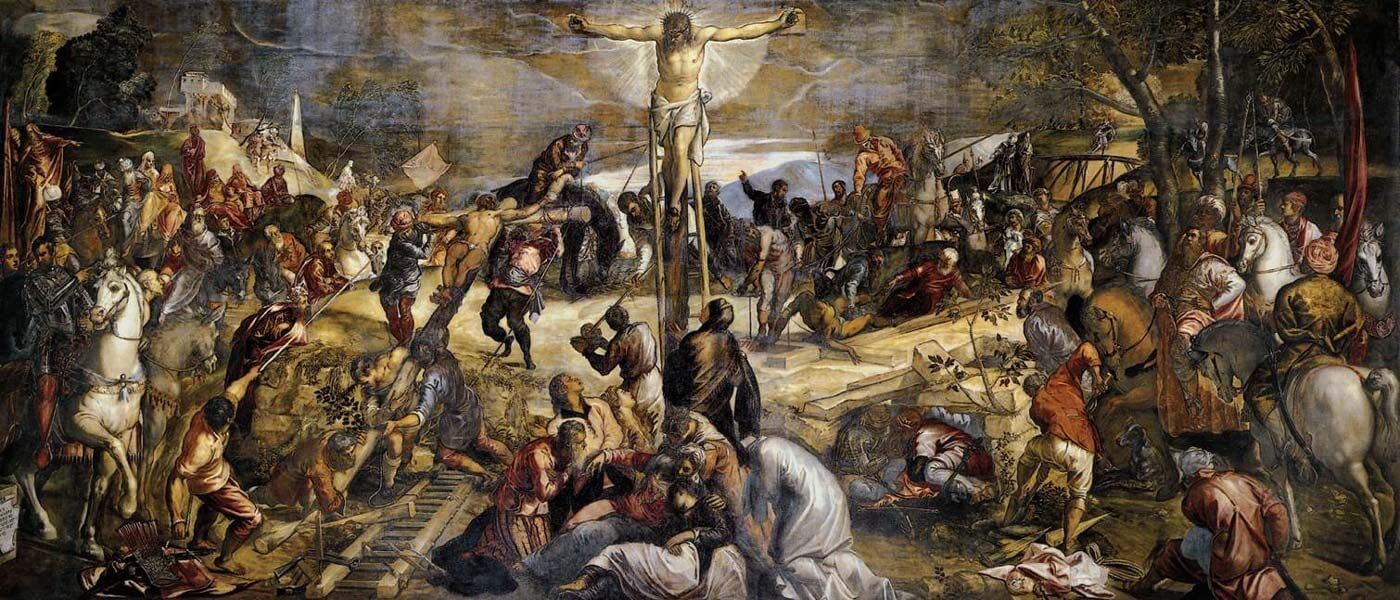 The Creation Of Animals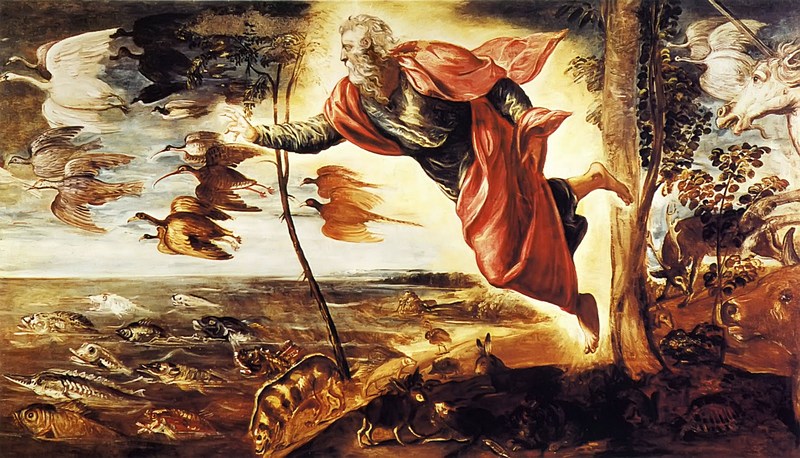 Susanna And The Elders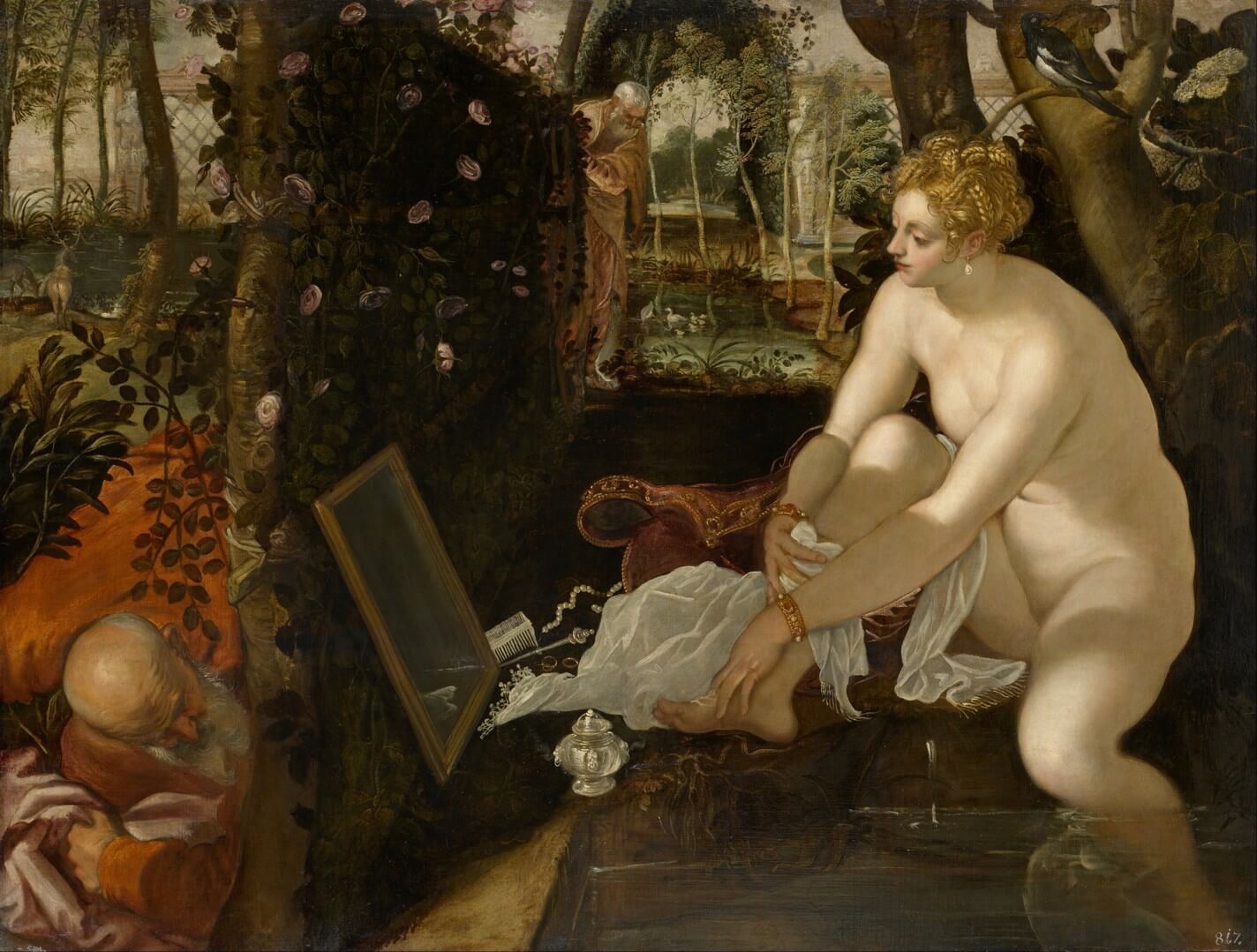 Last Supper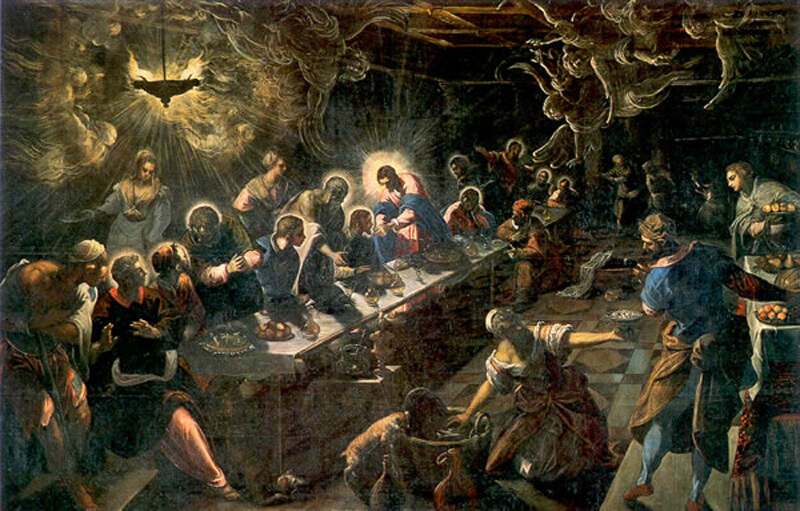 Christ Washing The Feet Of His Disciples