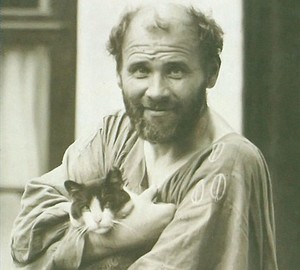 Year of birth: July 14, 1862
Date of death: February 6, 1918
Country: Austria
The artist's work is located:
Biography:
This article is timed to coincide with today's event. On July 14, 2012, Gustav Klimt would have turned 150 years old. Gustav Klimt is an Austrian painter, born on July 14, 1862. Many call him the founder of Austrian modernism. Painted mostly women, naked women. In his paintings were often frank eroticism. Klimt's father was also an artist, as well as a gold engraver. His mother all her life dreamed of becoming a musician, but she never got it. There were eight children in the Klimt family, Gustav was born the second. The child's childhood was spent in poverty, in spite of his father's good profession. There was no permanent job in the country, so had to endure financial difficulties. Gustav learned to draw from his father, but as early as 1876 he entered an art and craft school, which also in 1877 his brother entered. All three of Ernest Klimt's sons became painters of the future. For a long time the brothers worked together and decorated theaters, various buildings and museums with frescoes. In 1888 Gustav received a well-deserved award – the "Golden Cross" from Emperor Franz Joseph. Everything was going well, and things went uphill, but in 1892 his father and brother Gustav Klimt died, so all responsibility for the family support fell on the shoulders of the artist. Gustav Klimt painted a lot, especially when he and his family went out to Lake Atterse, which was quite often. It was here that he executed his beautiful landscapes. This is the only genre that interested the artist, which did not figure people. But despite this, many scholars find human figures in Klimt's landscapes as well, and there is some truth in it. In 1894, Klimt received one of his major commissions. It was to paint 3 paintings that would decorate the ceiling of the University of Vienna. So, in 1900, "Philosophy", "Medicine" and "Jurisprudence" were born. But society did not accept these paintings, considering them too explicit, and so they were not exhibited at the university. This was Klimt's last public commission. Since the early 1900's begins so-called "Golden period" of creativity of the artist. It was at this time created paintings such as "The Palace of Athena", "Judith" and others. At this time, society adequately perceived Klimt's work, but not only for this reason this period is called golden. In the paintings of the artist is often dominated by the color of gold, gilding, which was very liked by fans of his work. Gustav Klimt led an ordinary life, worked a lot, and at home. He was a famous artist, so the orders came to him regularly, but he took only the interesting. Women posed for him with great pleasure, some of them were prostitutes. Klimt said that self-portraits were of no interest to him, it was much more exciting to paint other personalities, much less women. Gustav claimed that his paintings can say a lot about him, you only have to look at them carefully. On February 6, 1918 the biography of Gustav Klimt ends. He died of pneumonia, having previously suffered a stroke. He was buried in Vienna. Today is the 150th anniversary of the birth of this remarkable artist and this date should not go unnoticed. And as we promised at the end of this article you can watch a video dedicated to the paintings of Gustav Klimt.
Paintings by Gustav Klimt
Beethoven Frieze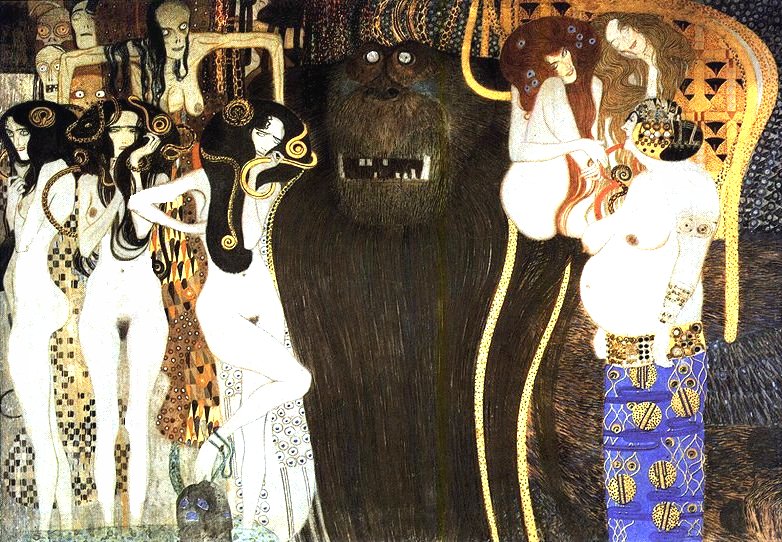 Dana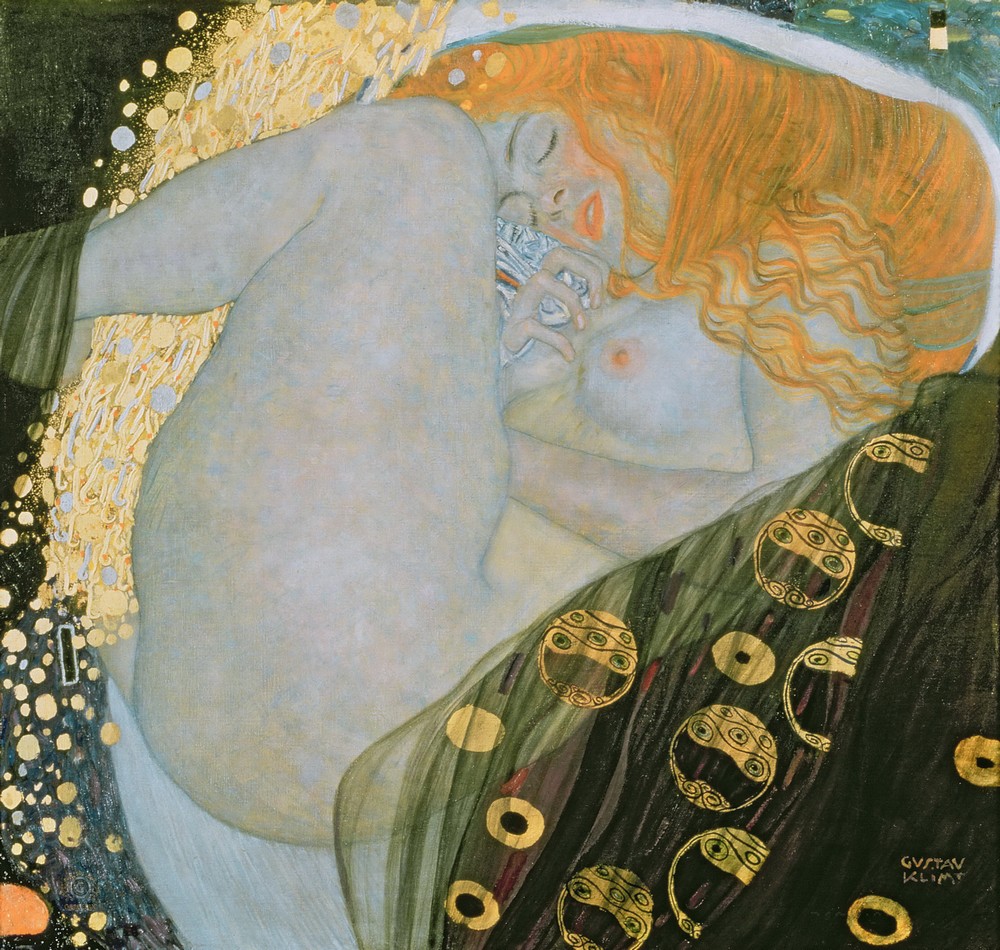 The Tree Of Life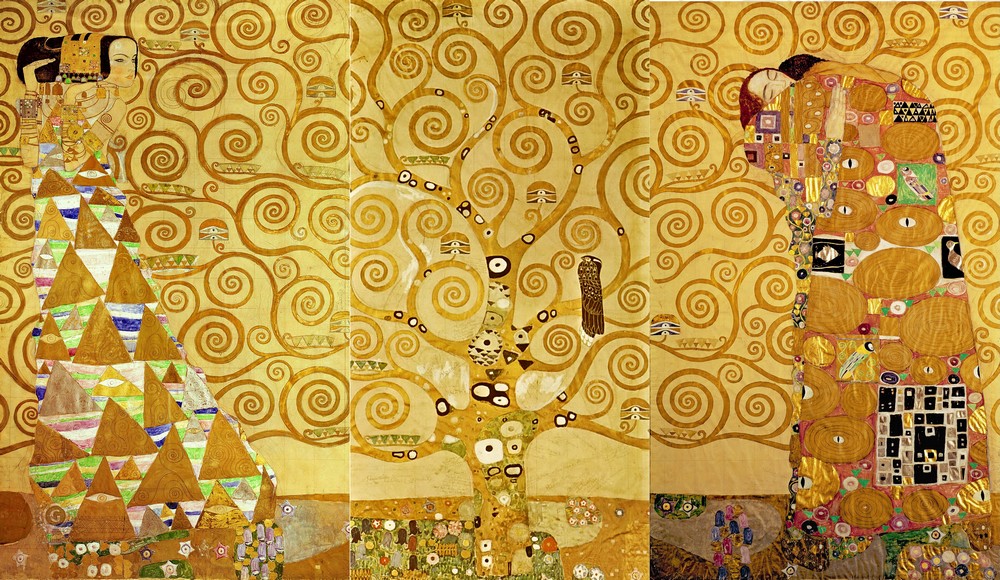 Judith And The Head Of Holofernes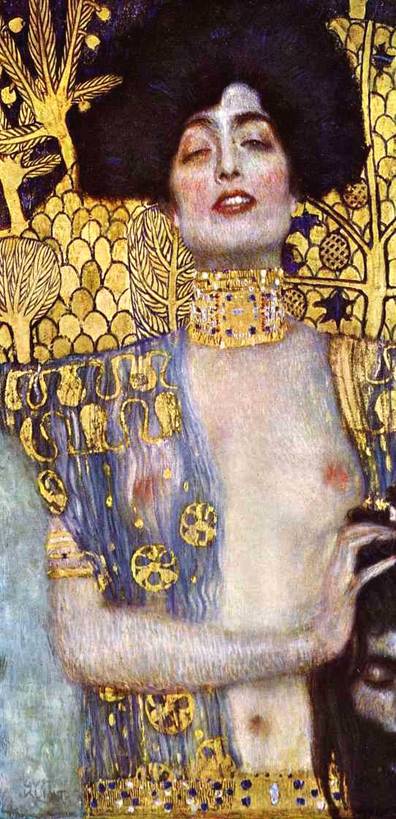 Portrait Of Sonia Knips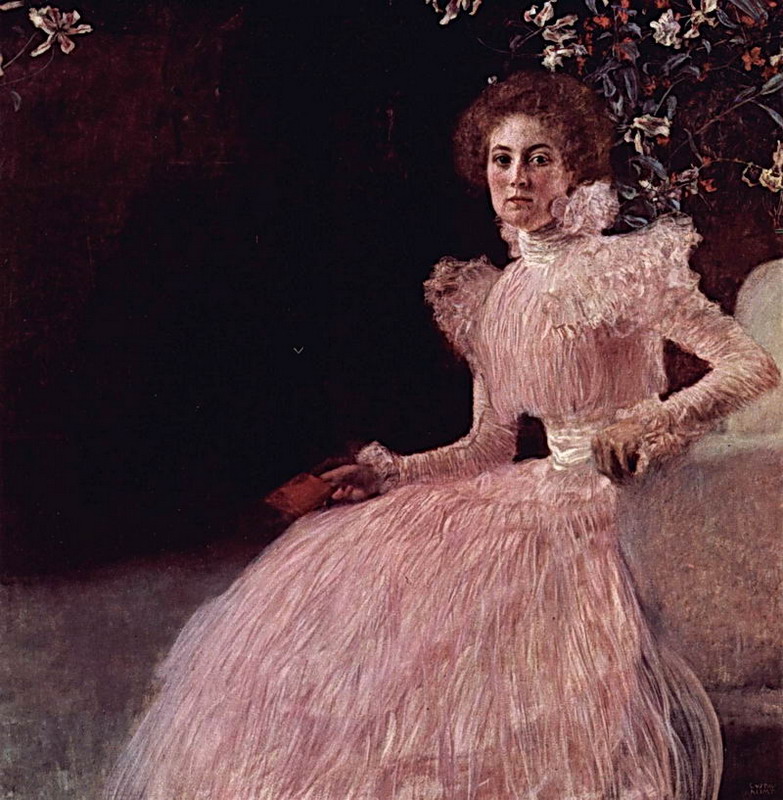 Hope

The Naked Truth

Kiss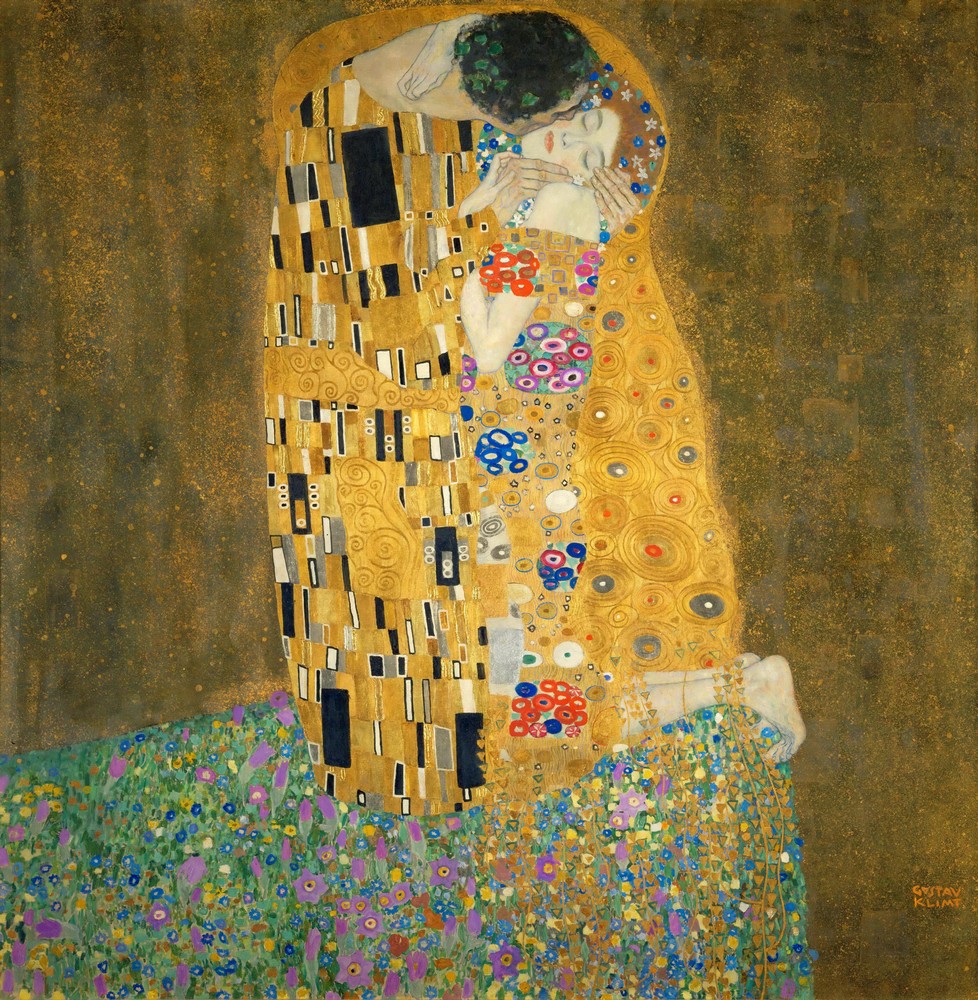 Girlfriends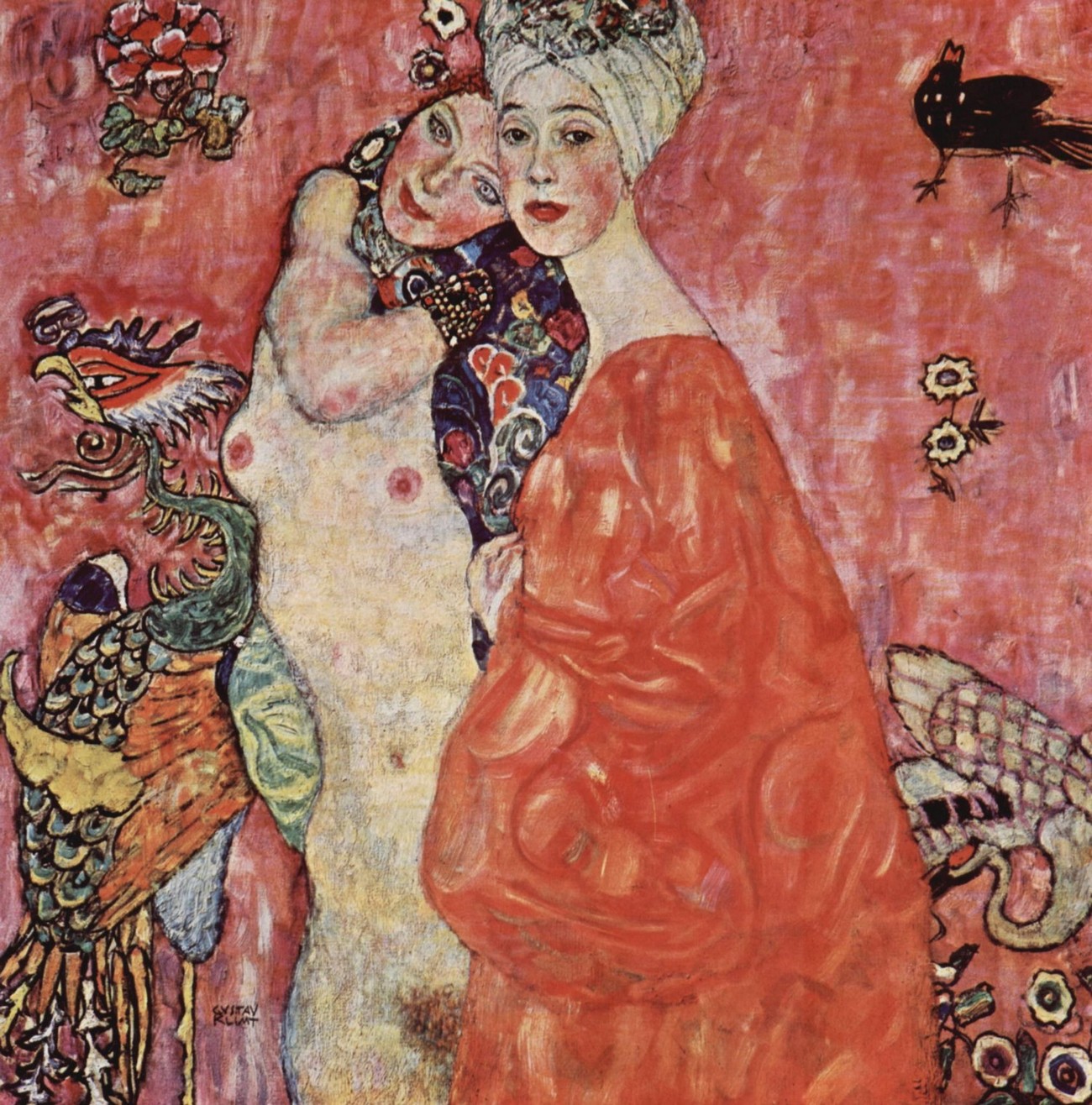 Portrait Of Fredericka Maria Beer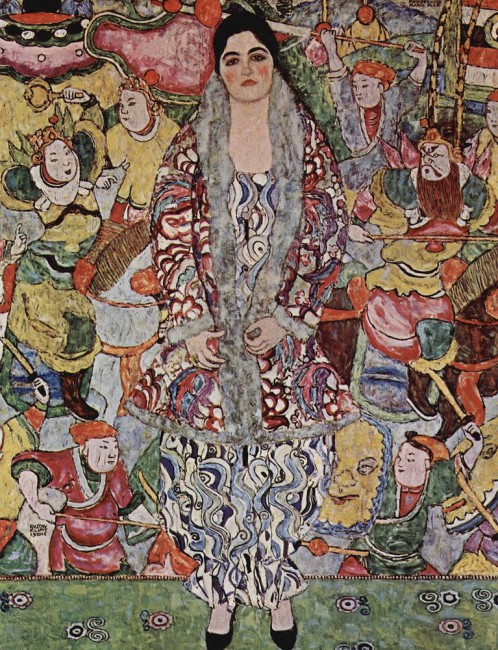 Portrait Of Margaret Stonborough-Wittgenstein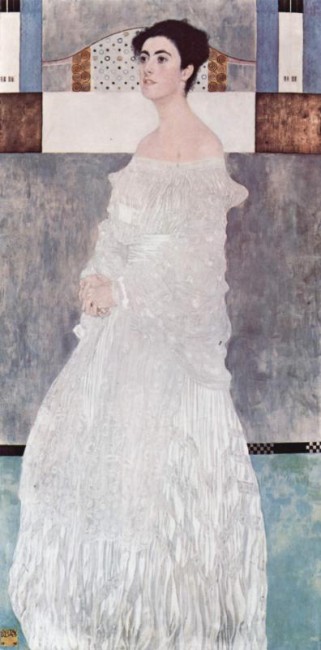 Portrait Of Serena Lederer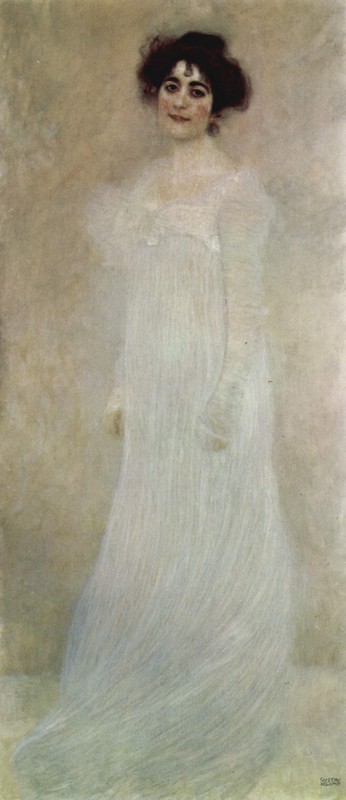 Death And Life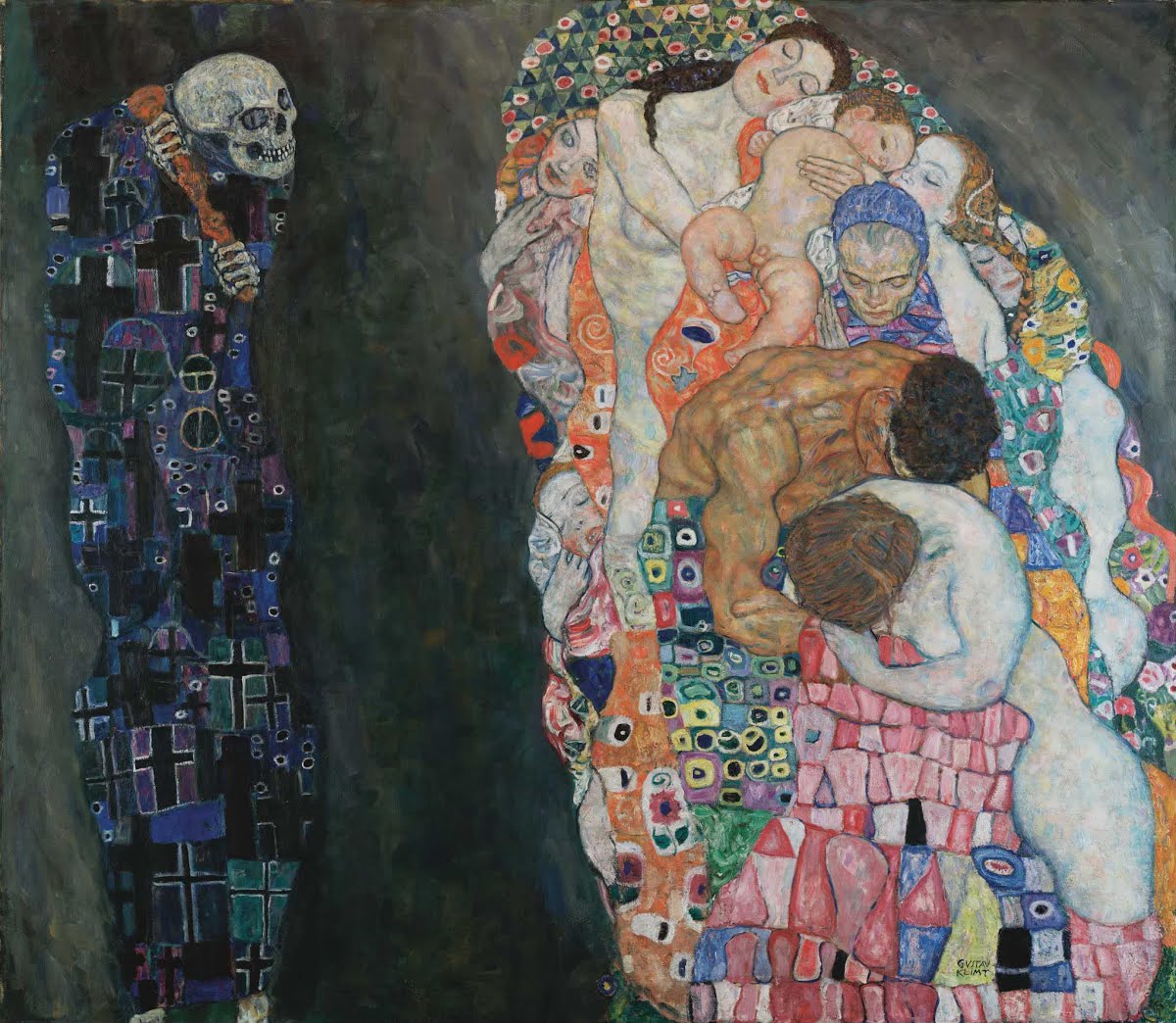 The Three Ages Of Woman