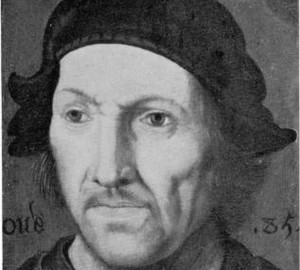 Year of birth: 1450
Date of death: August 9, 1516
Country: Holland
Locations of the artist's works: Prado Museum Louvre Museum Boijmans van Beuningen National Gallery of Art (Washington)
Biography:
Hieronymus Bosch is called the "Father of Surrealism," and his paintings still amaze art lovers with their bizarre imagery. Bosch is a nickname, but his real name was Jeroen van Aken. He was born in 1450 into a family of artists in the city of Hertogenbosch. Although both Bosch's father and grandfather were good painters, still his first teacher was D. Boutts, a Dutch painter who visited the city of Hertogenbosch, and even sometimes lived for a long time. Bosch's work began with painting details of various altars and chapels. One of Hieronymus Bosch's first outstanding works was the painting of the altar doors in St. John's Cathedral. It should be noted that Philip the Beautiful, who later became the king of Castile, liked this work very much. Bosch was a cheerful and sociable man, but he travelled outside his village of Oerochort very rarely and not far from where he settled after his marriage. Hieronymus Bosch's paintings are still a mystery to art historians. There are about 40 paintings recorded on his account. There may have been more, but the artist never signed his works. In addition to painting, Bosch was involved in making engravings and was quite a good blacksmith. He once did a huge painting on the glass in a church and also made a great metal frame. Bosch's paintings hung in many royal courts and were admired by his contemporaries. Bosch's life ended on August 9, 1516, in the city where he was born.
Paintings by Hieronymus Bosch
The Seven Deadly Sins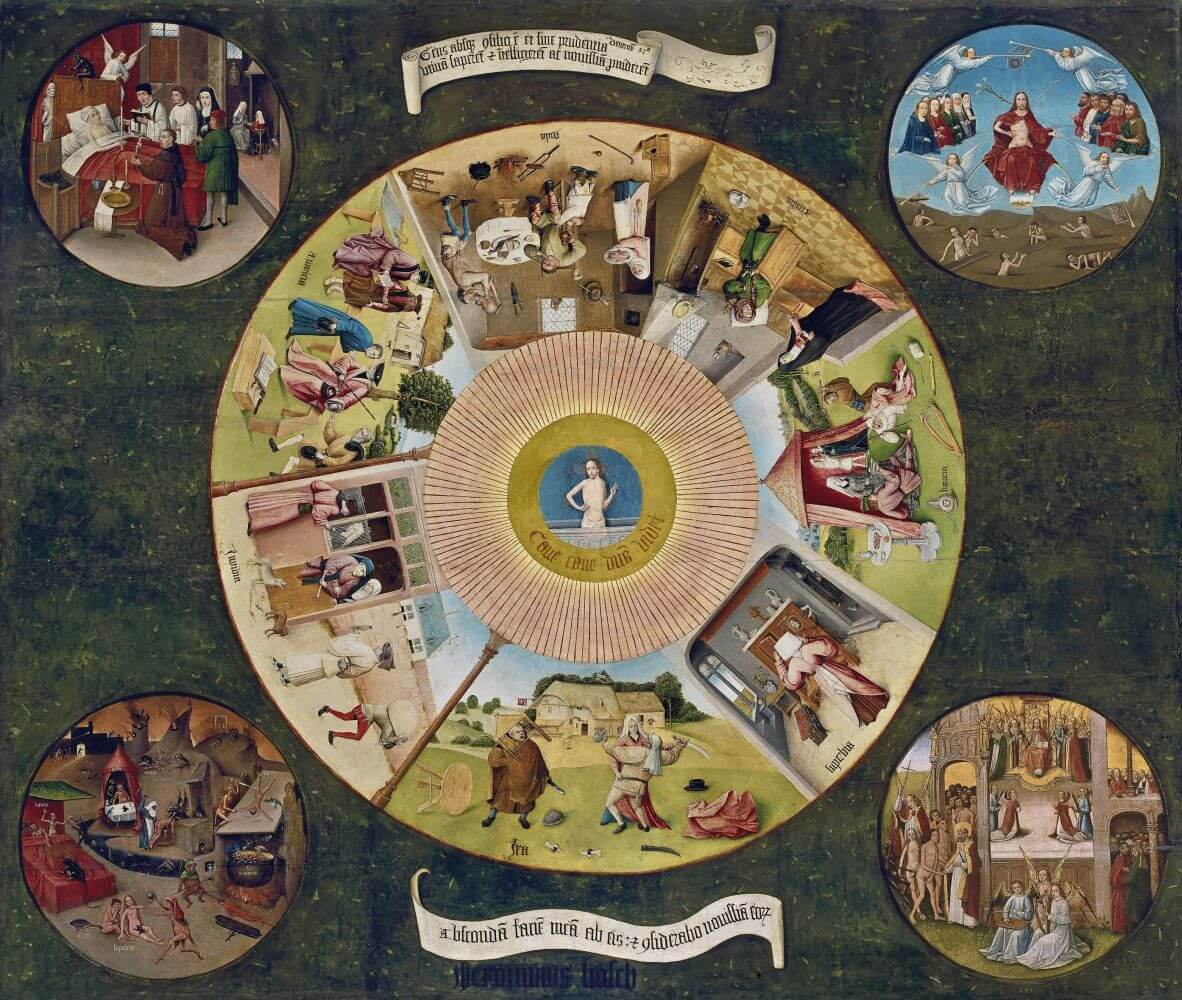 Hell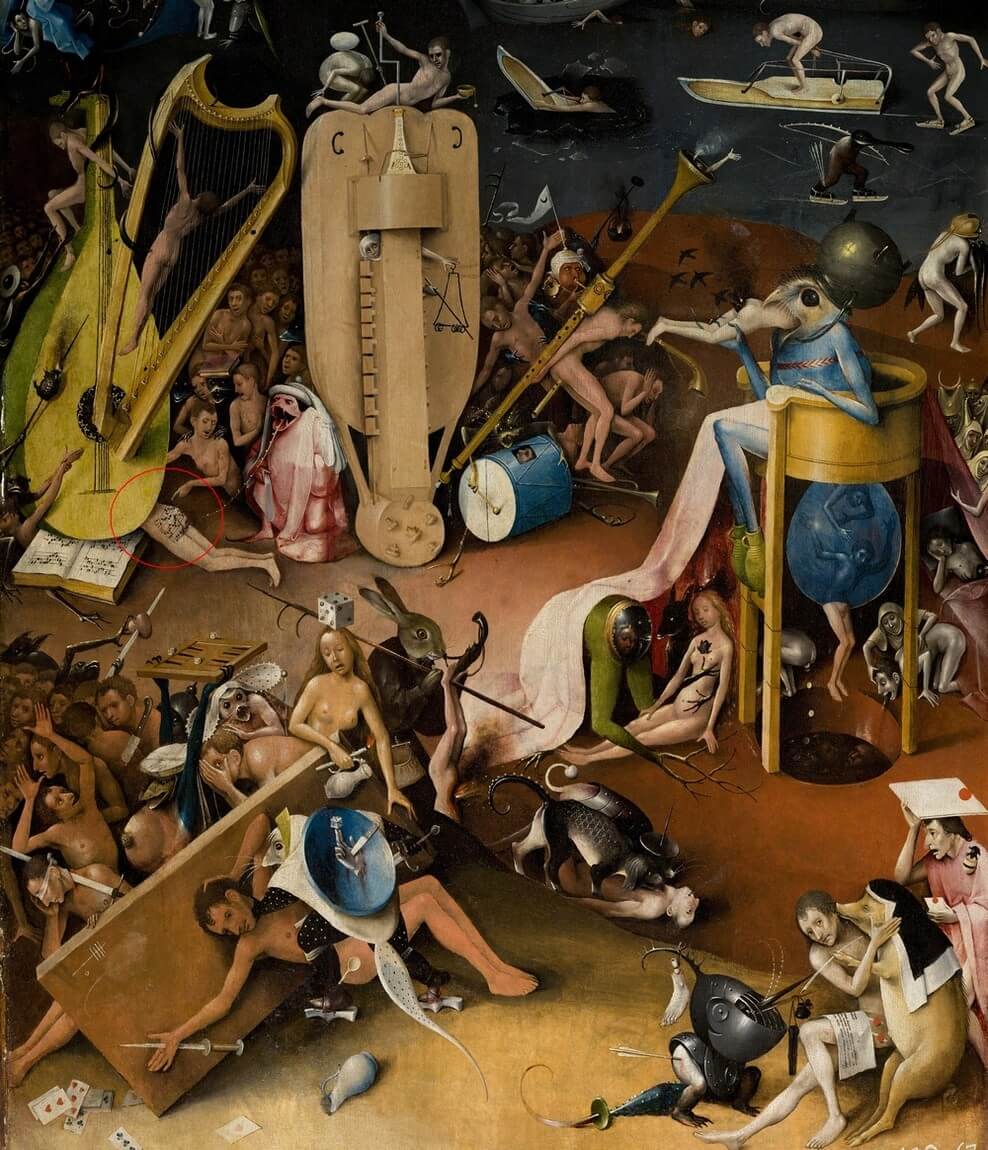 Prodigal Son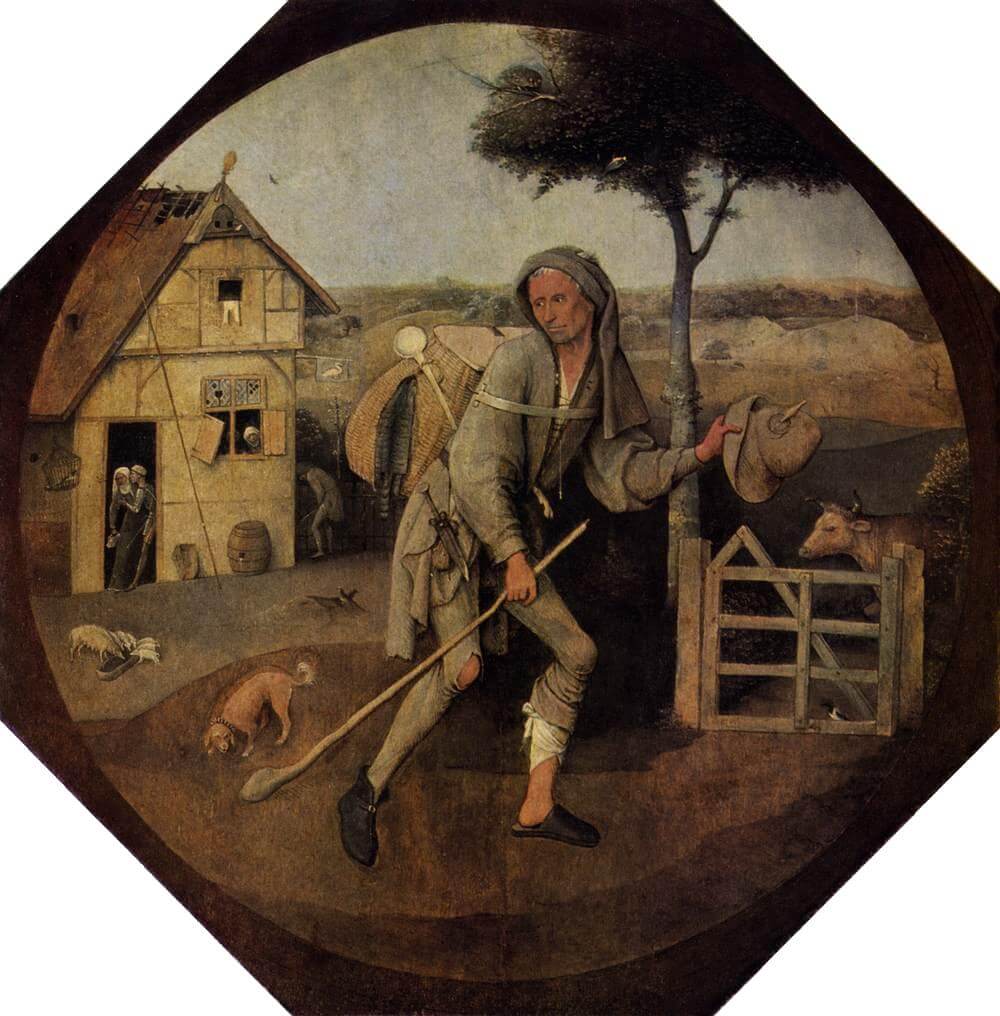 Trickster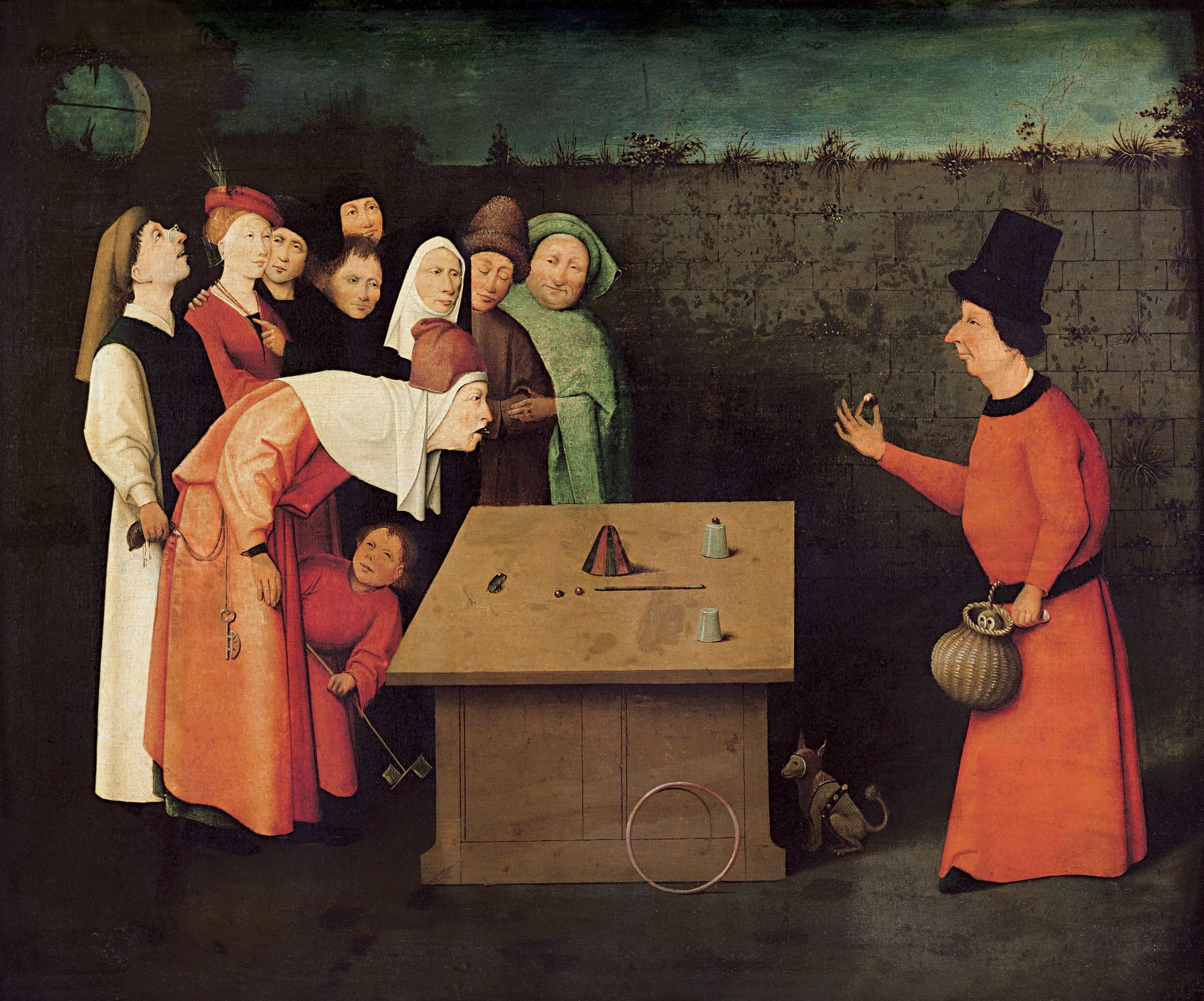 The Temptation Of St. Anthony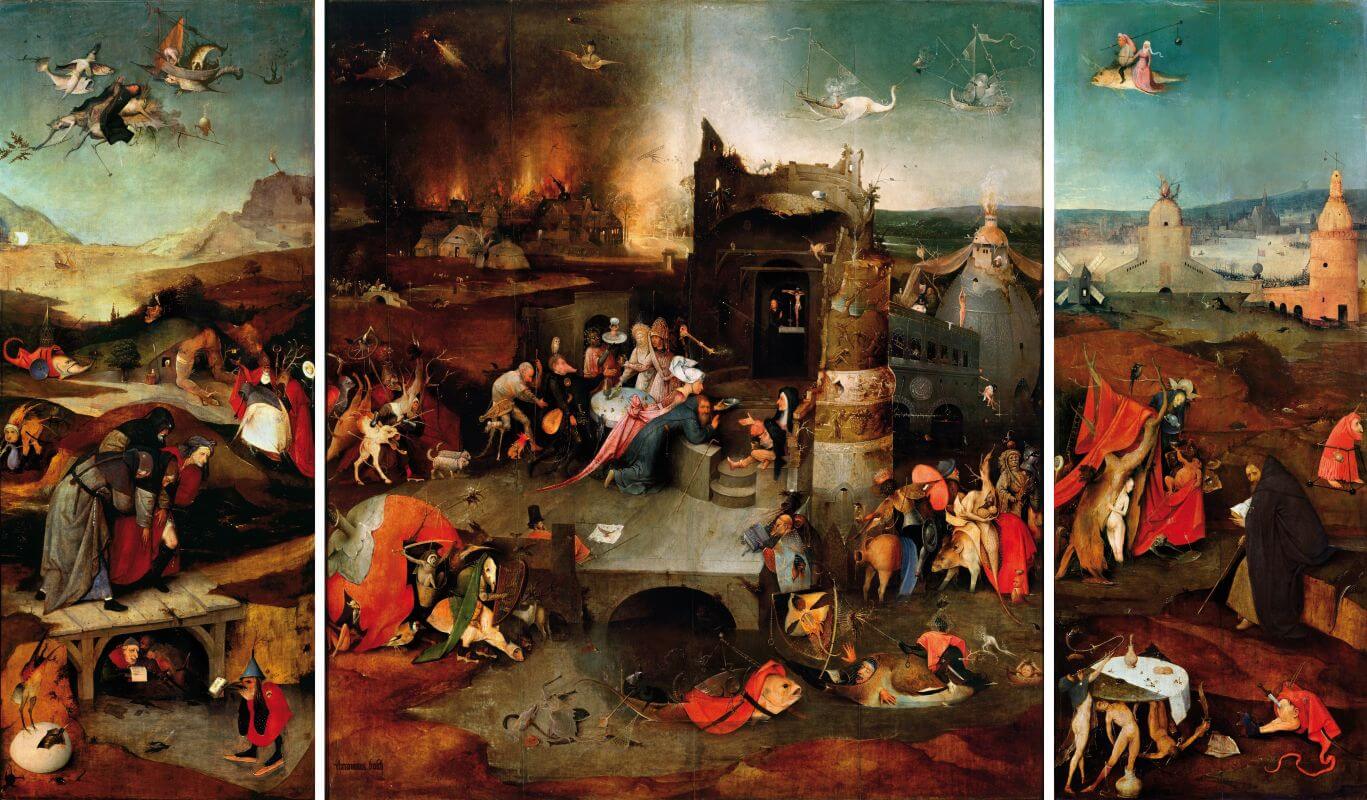 Removing The Stone Of Stupidity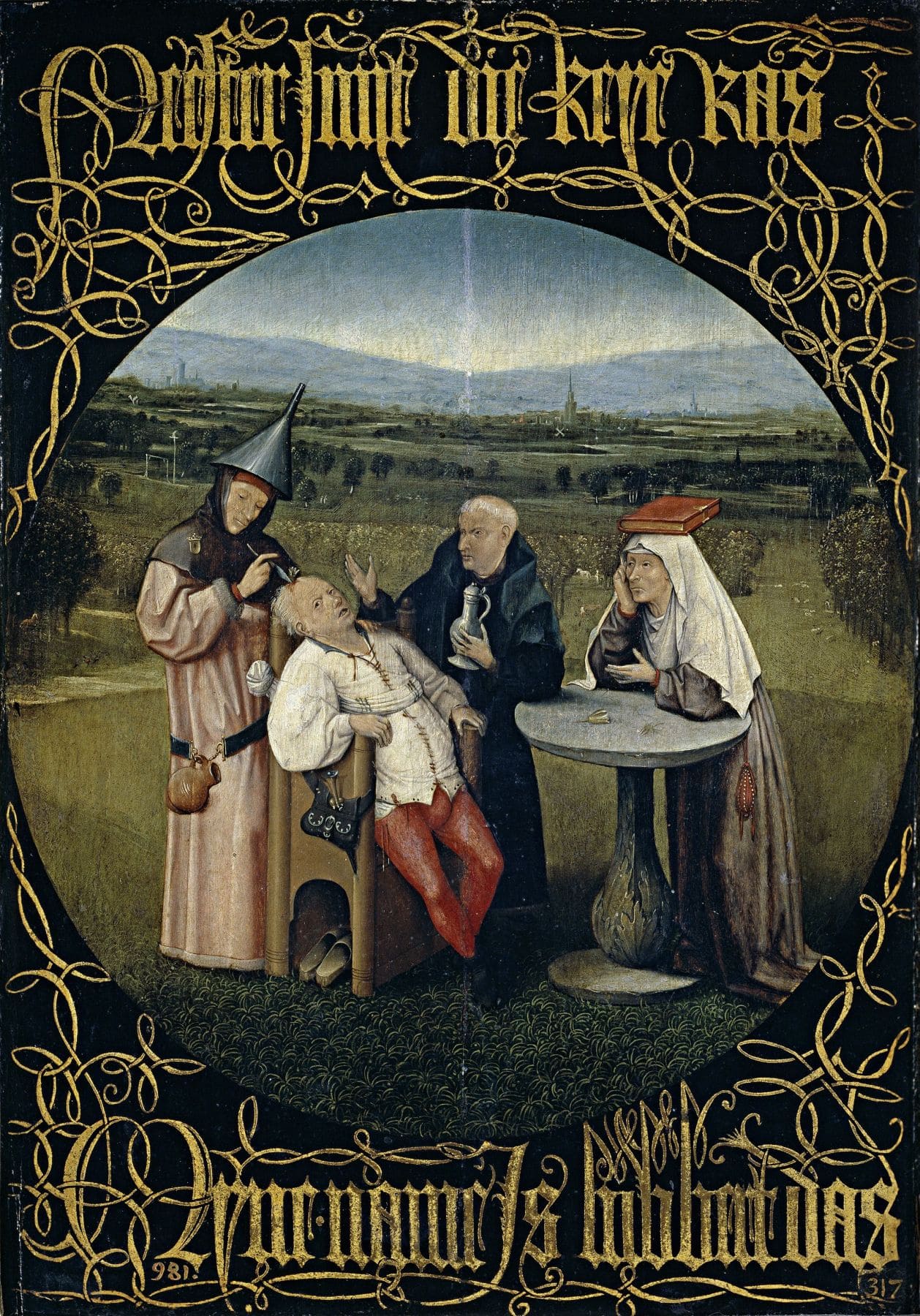 Concert In An Egg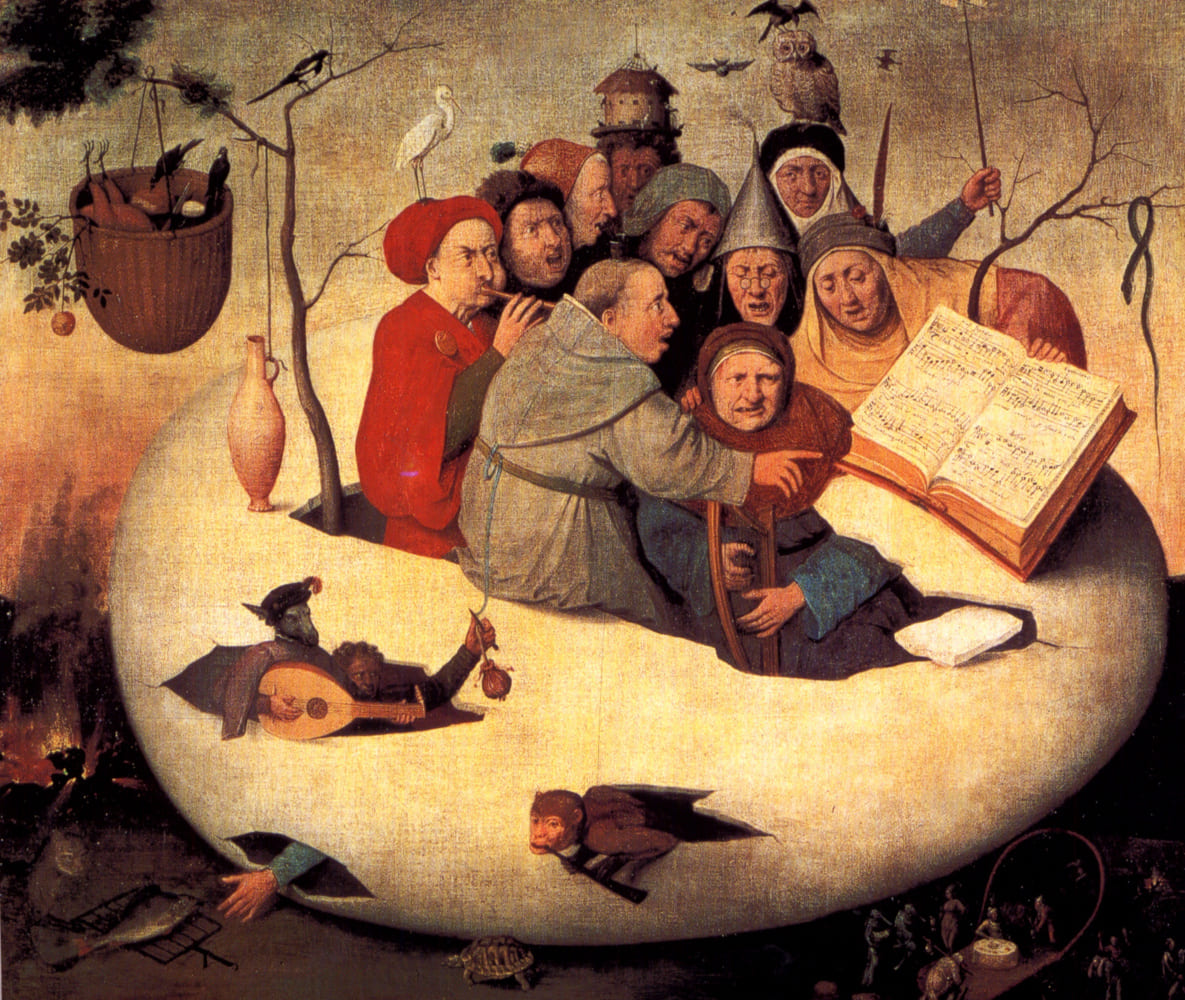 Ship Of Fools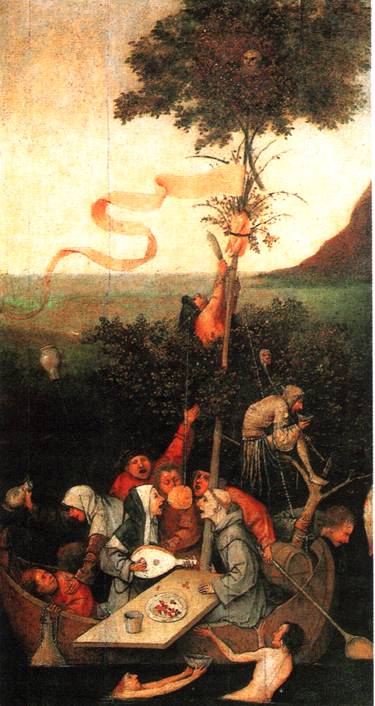 Carrying The Cross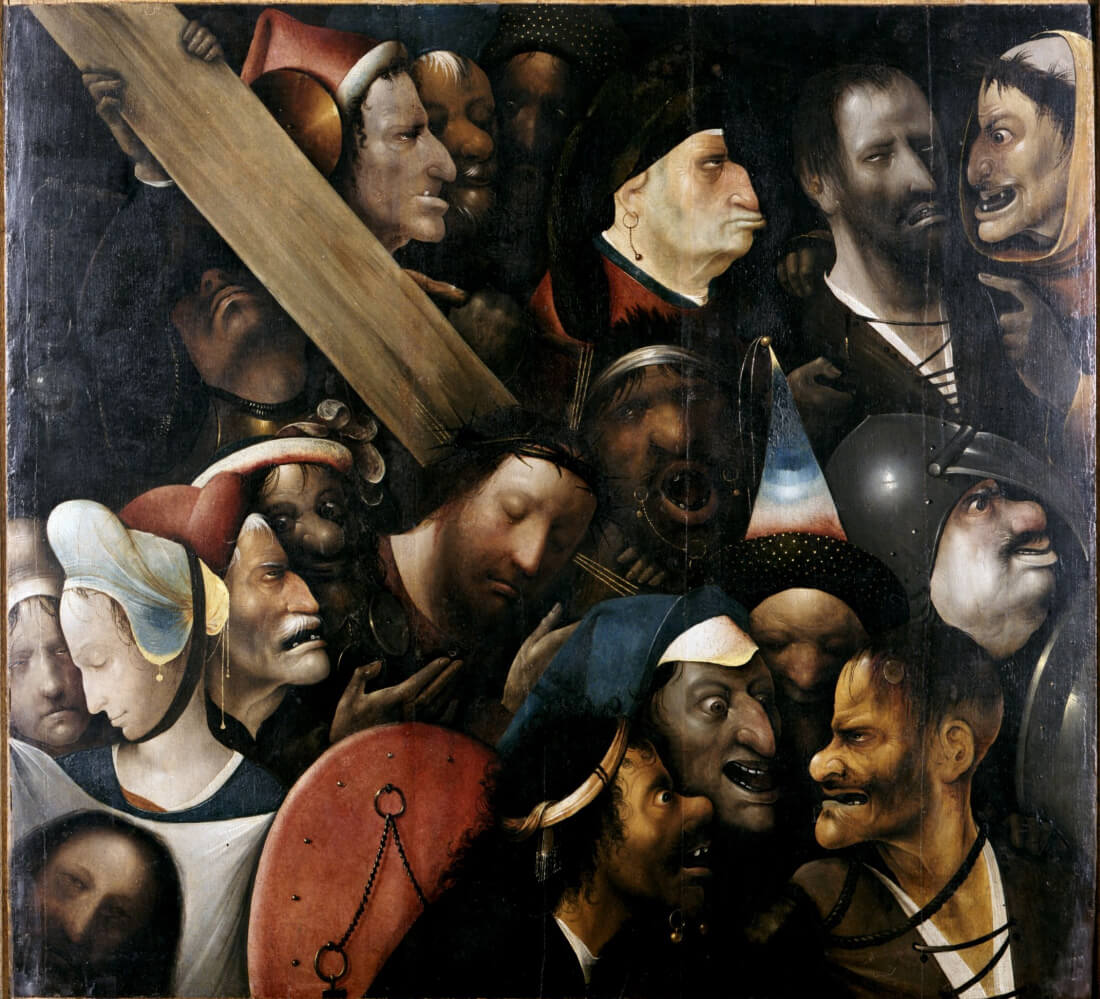 Adoration Of The Magi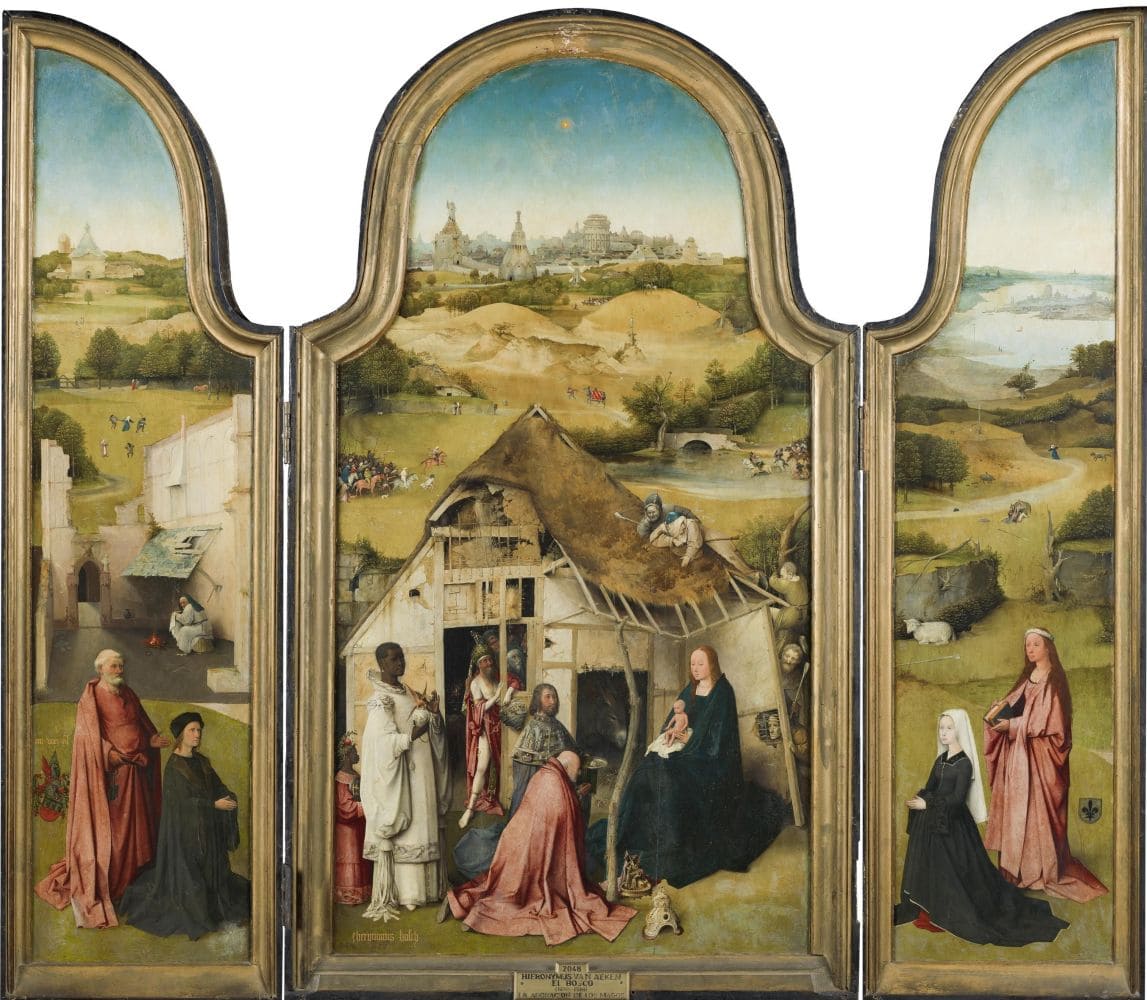 The Garden Of Earthly Delights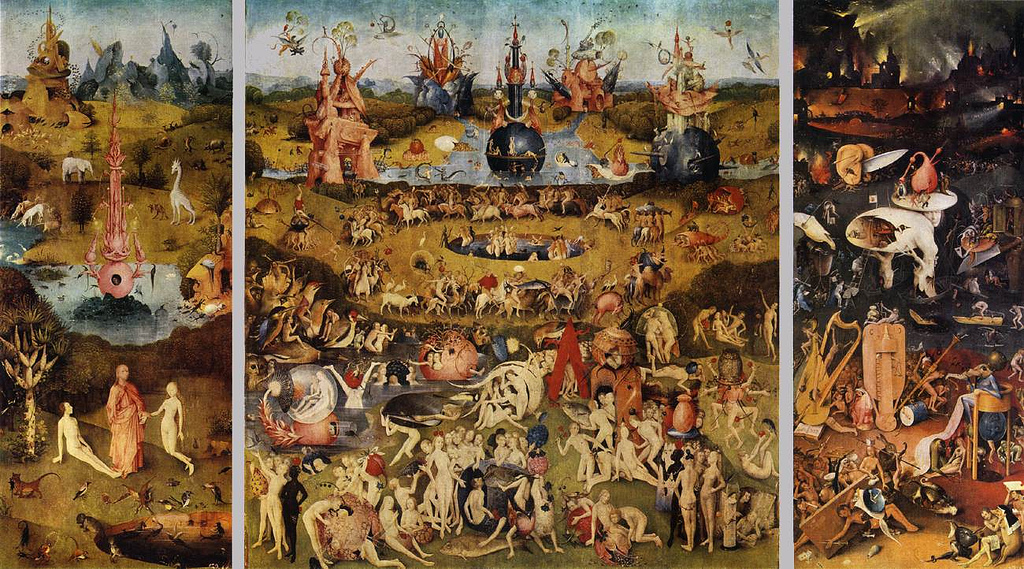 Death Of A Miser

The Last Judgment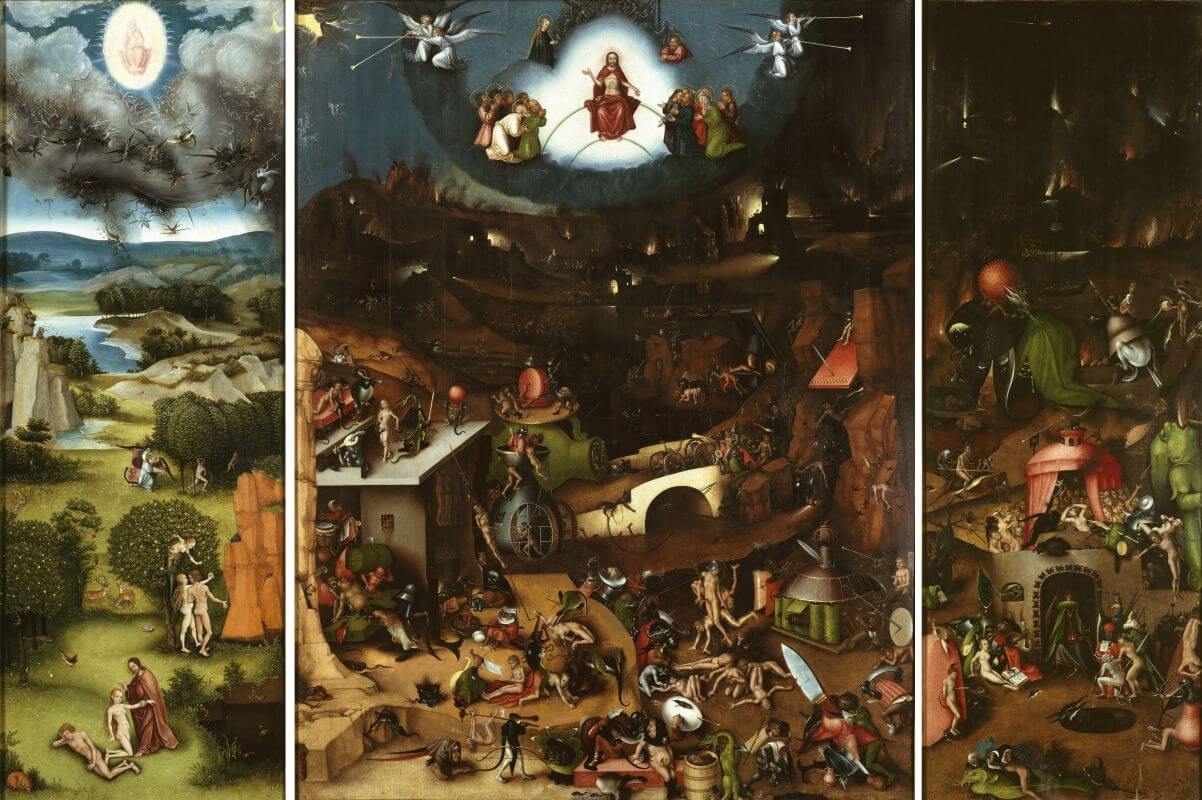 Ascent To Empyrean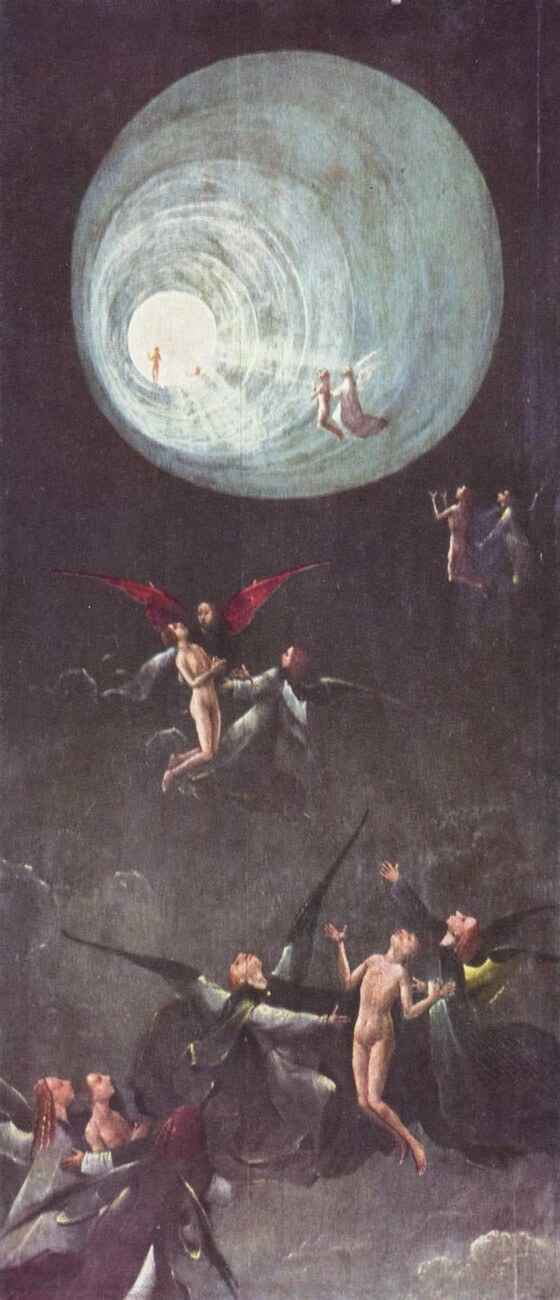 A Load Of Hay