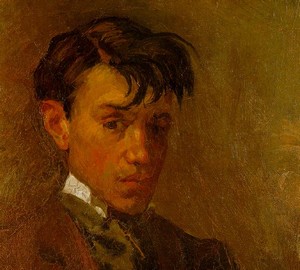 Year of birth: October 25, 1881
Date of death: April 8, 1973
Country: Spain
Locations of the artist's works: Queen Sofia Center for the Arts Metropolitan Museum of Art Hermitage Pushkin Museum of Fine Arts Museum of Modern Art (New York)
Biography:
Painter Pablo Picasso was born in Spain to the family of art historian Jose Ruiz in 1881. Jose Ruiz was fond of painting, but as soon as he realized that a genius was growing in the family, he gave his brushes and paints to the young Pablo and became his first teacher. At the age of 13, Picasso entered the Barcelona Academy of Fine Arts, then – to the Academy of "San Fernando" in Madrid. After his studies, Pablo Picasso moved to Paris. It was in France that the Spanish artist wrote his best works. The creative biography of Pablo Picasso is divided into several stages. Blue period. Paintings of this period are made mainly in cold blue-green tones. The heroes are old men, poor mothers and children. The artist himself at this time is poor and miserable. Pink period. Paintings become more cheerful, pink and orange tones dominate in them. In this period in the life of Pablo Picasso appears Fernanda Olivier – his lover and muse. African period. Departure from the image of a specific person, African motifs appear. Cubism. Objects depicted in paintings as if built from cubes. Art historians did not accept Cubism, but paintings are selling well. Neoclassicism. Colors become brighter, images clearer. First marriage to the ballerina Olga Khokhlova, the birth of a son. Surrealism. Clear imprint on the work of family problems: a series of portraits of women. A new love, the birth of a daughter. Passion for sculpture. Pablo Picasso: painter, millionaire, long-lived. After the war, Pablo Picasso meets Françoise Gilot, they have two children. Françoise is the "flower woman" in the creative and personal destiny of the artist. In 1949, Pablo Picasso created the famous "Dove of Peace". At the age of 80, Picasso married Jacqueline Roque, who became his last muse and courted him until his death. Pablo Picasso died in 1973, lived 92 years and created more than 80 thousand works.
Pablo Picasso: painter, millionaire, long-lived man.
Paintings by Pablo Picasso
Harlequin And His Girlfriend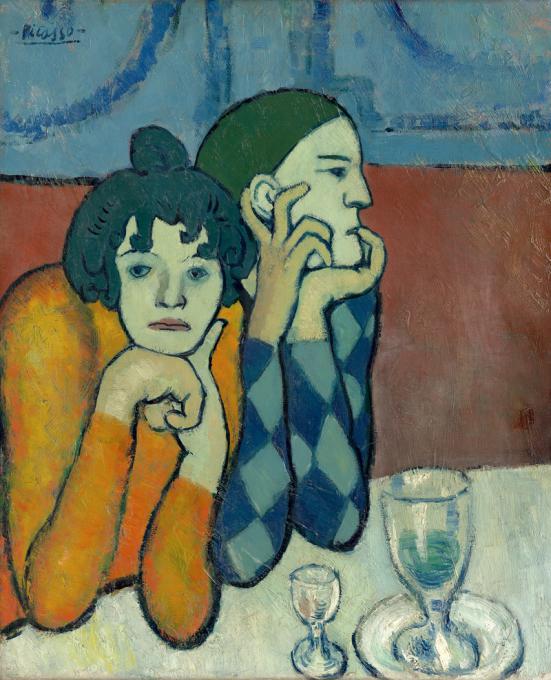 The Maidens Of Avignon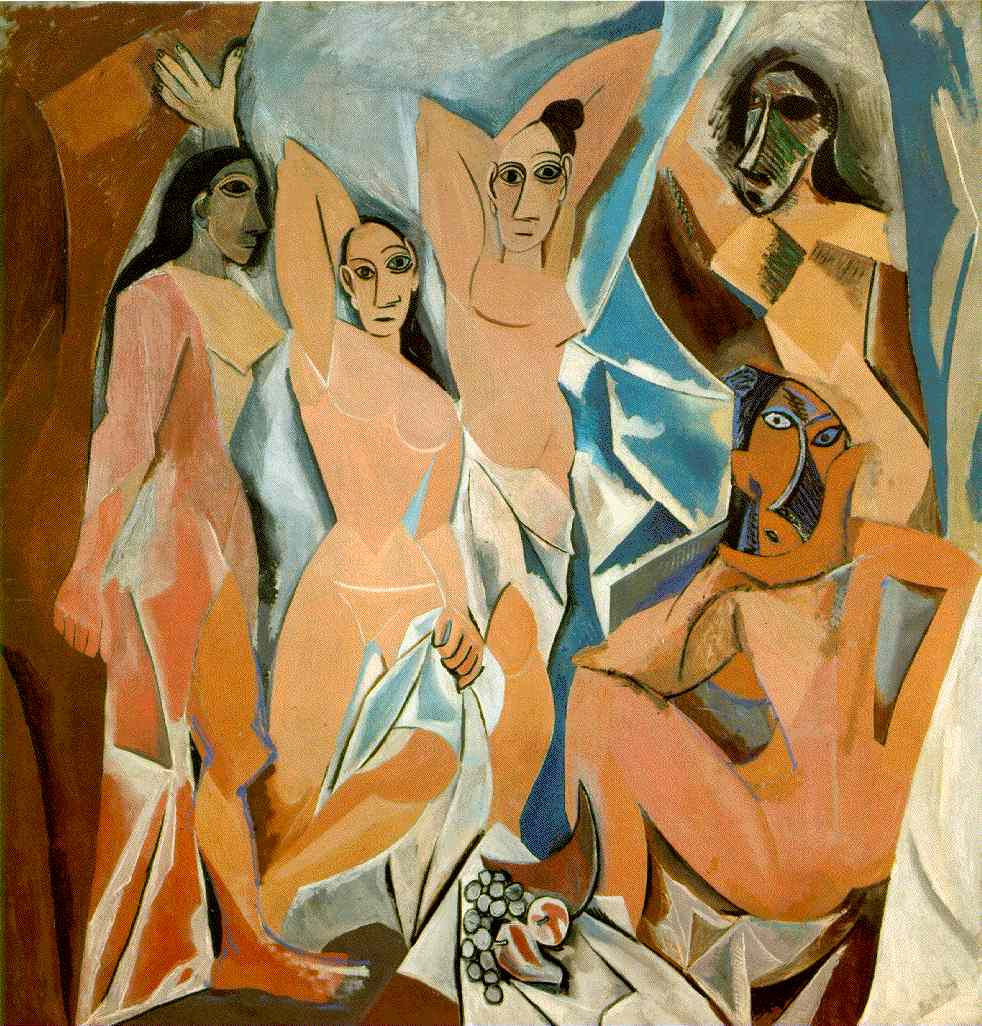 Self-Portrait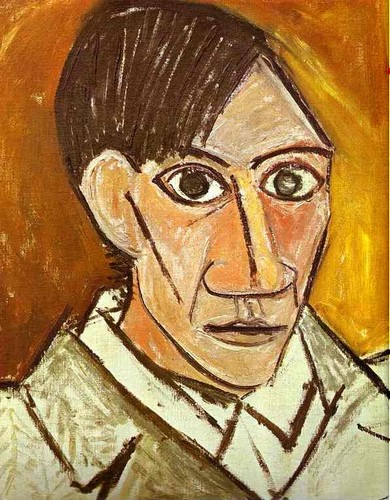 Self-Portrait 1901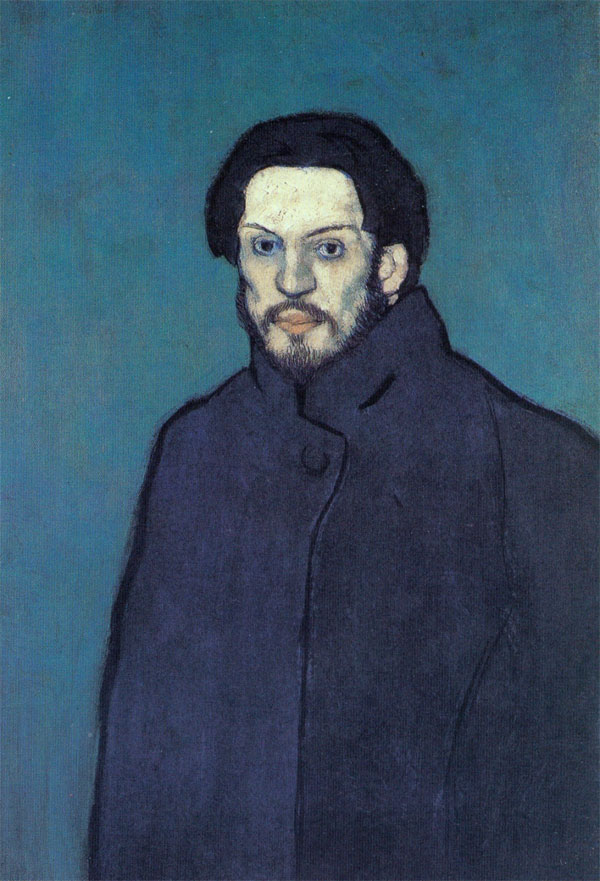 Girl On A Balloon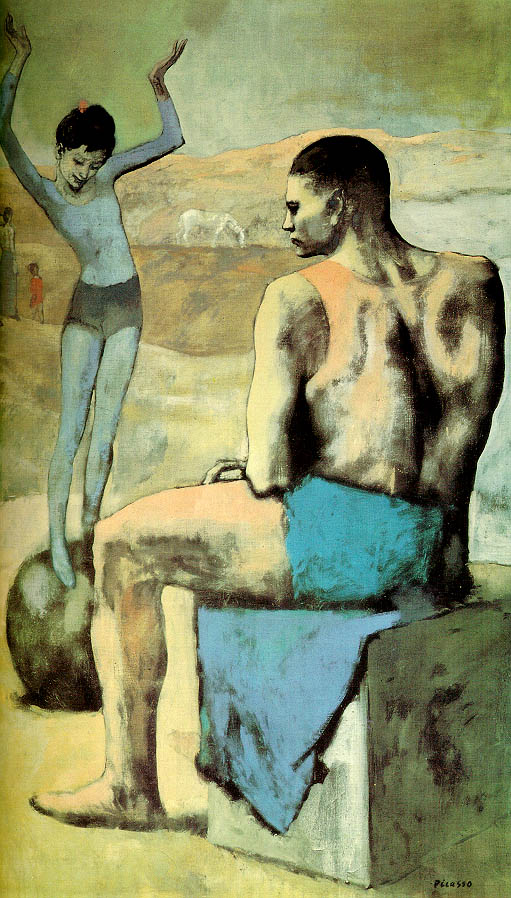 A Girl In Front Of A Mirror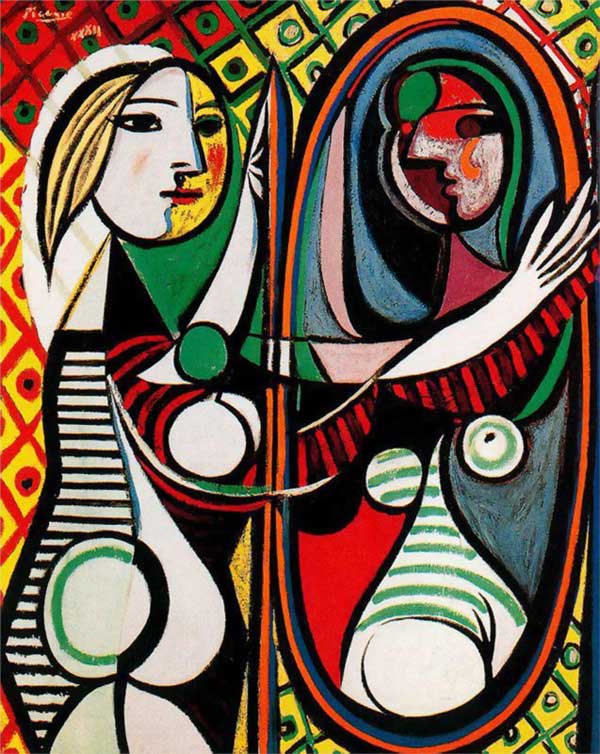 Two Sisters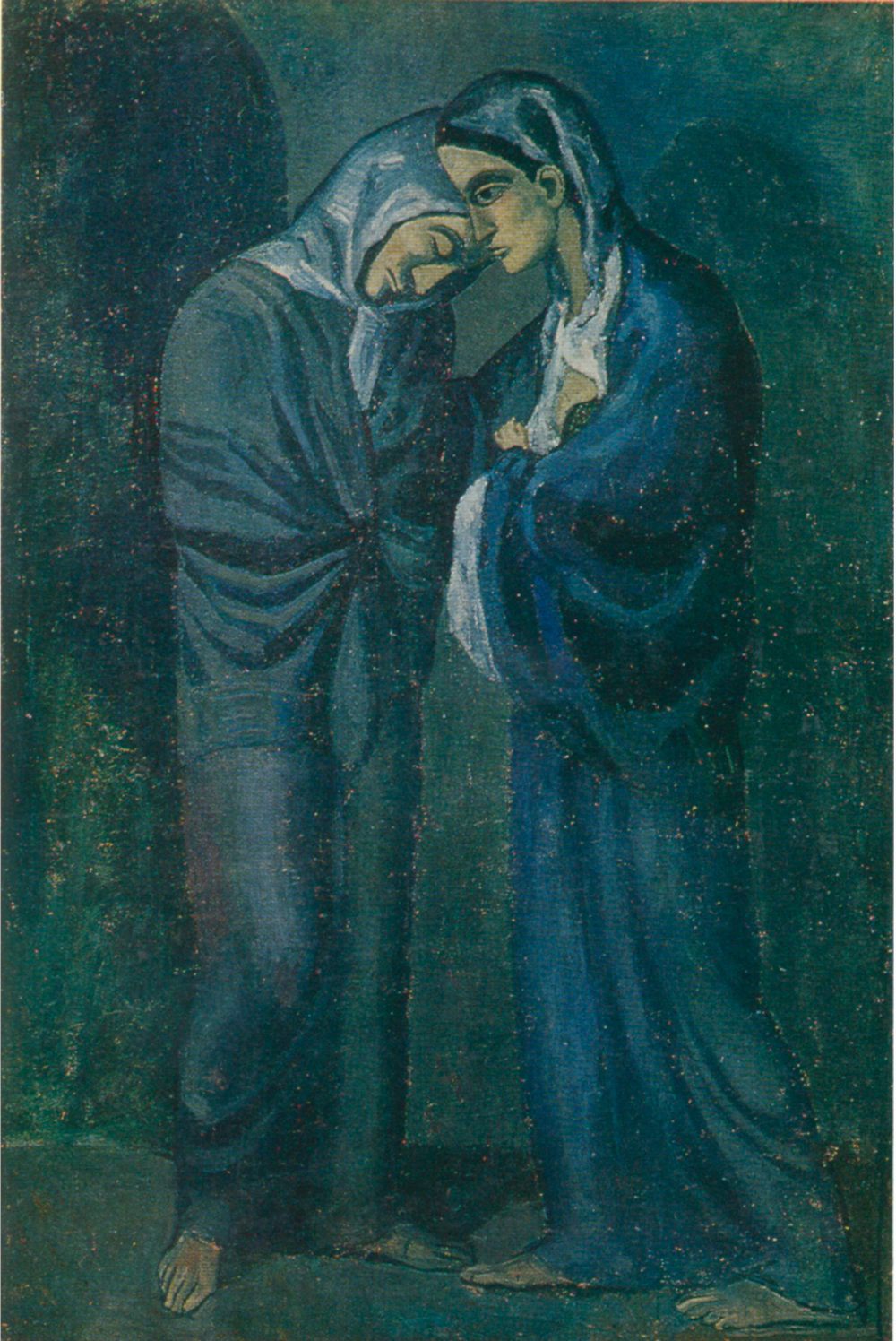 The Old Guitarist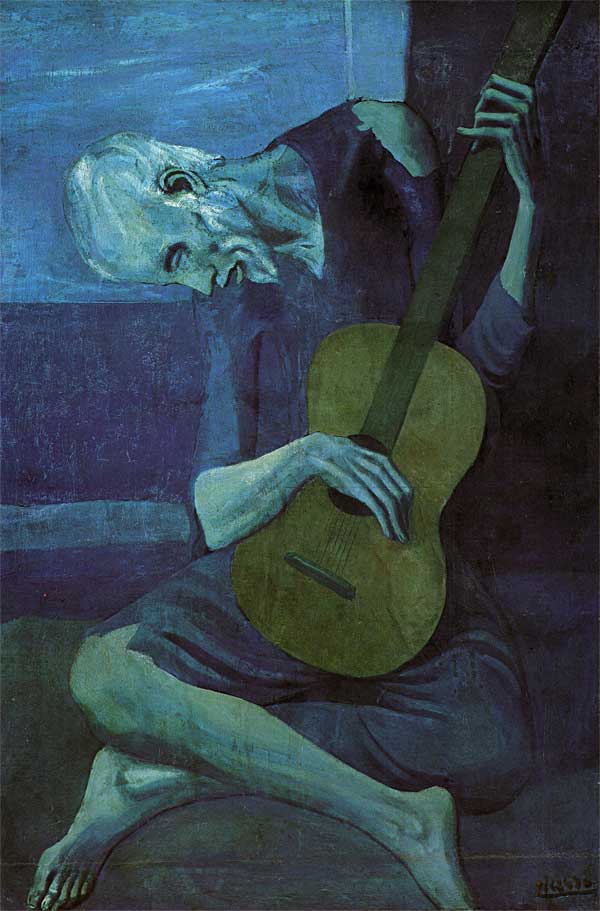 Blue Room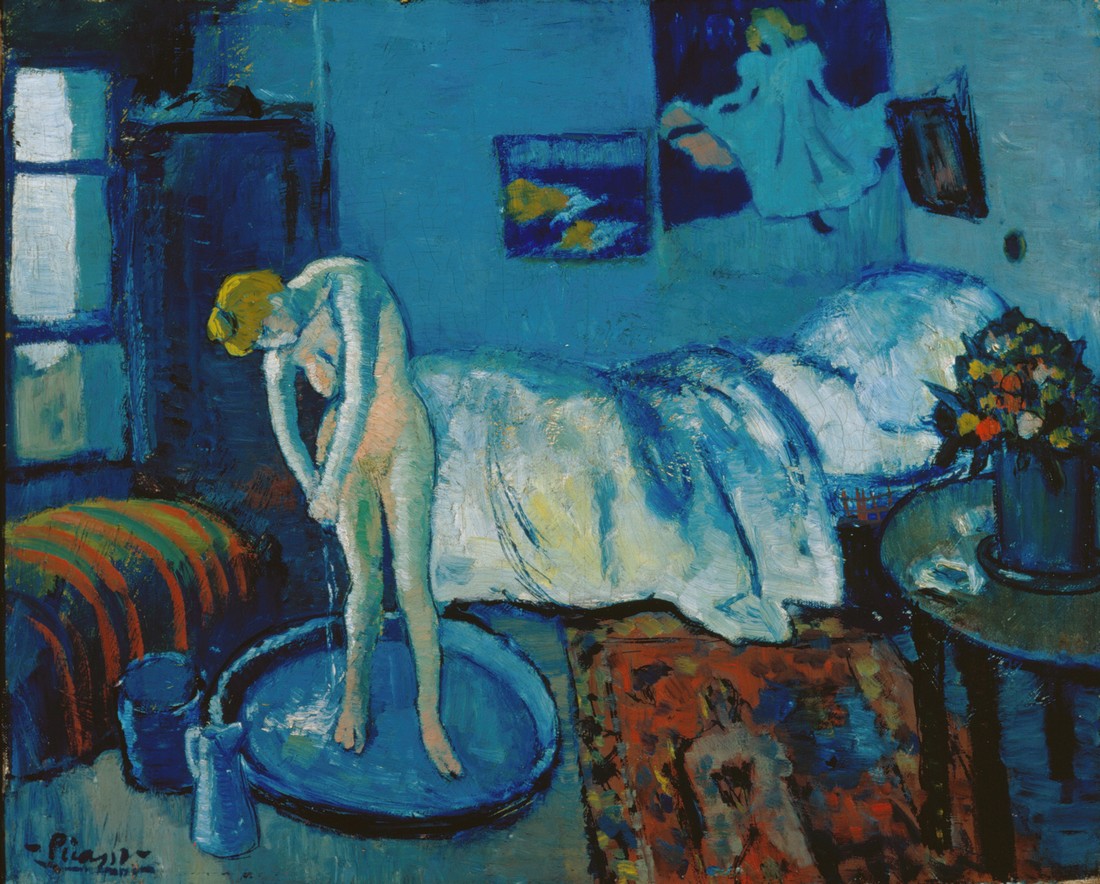 Life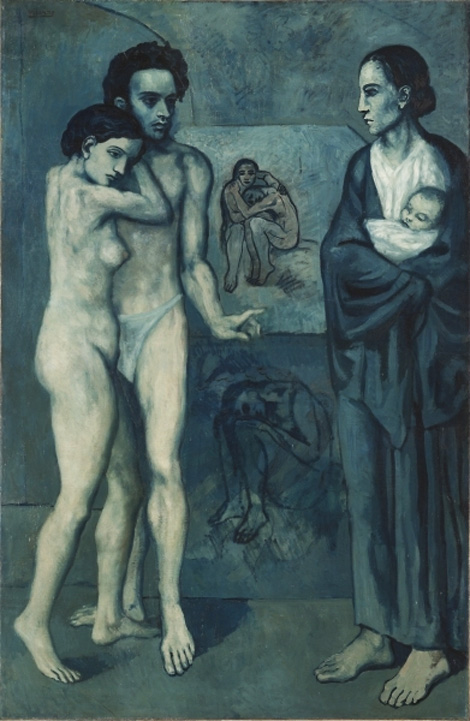 Swimmers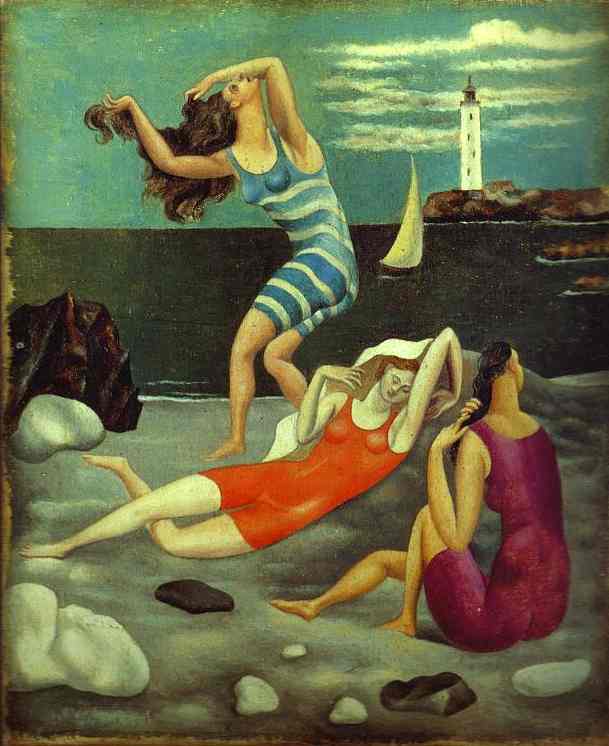 Absinthe Lover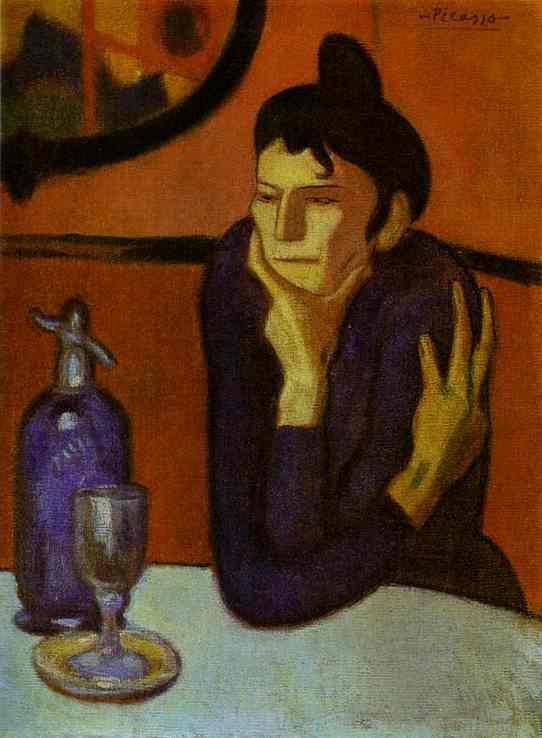 A Boy Leading A Horse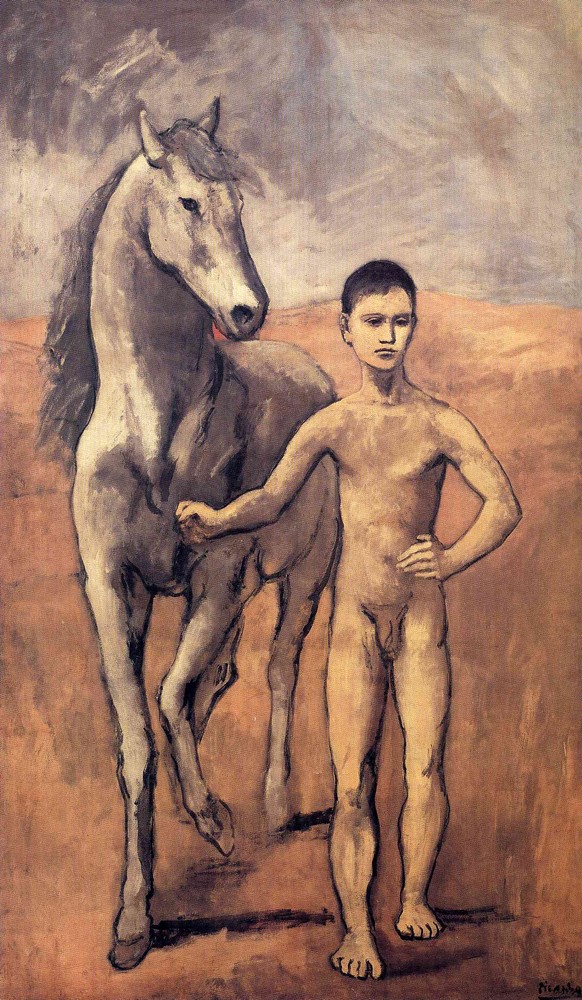 The Boy With The Pipe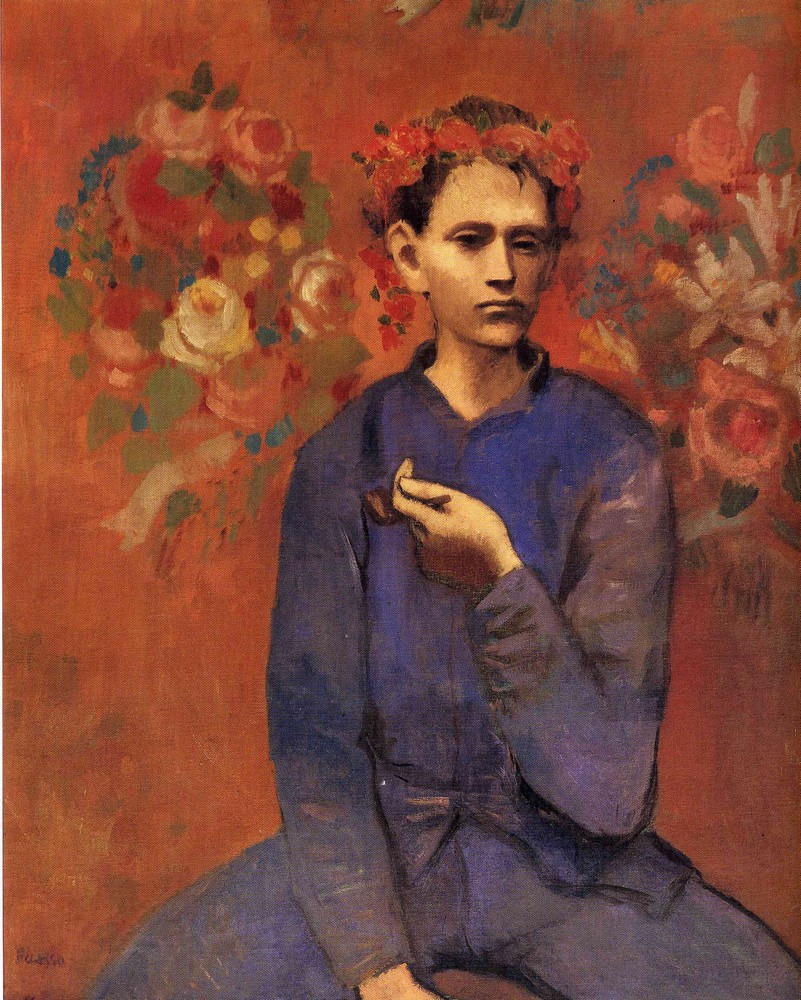 Dance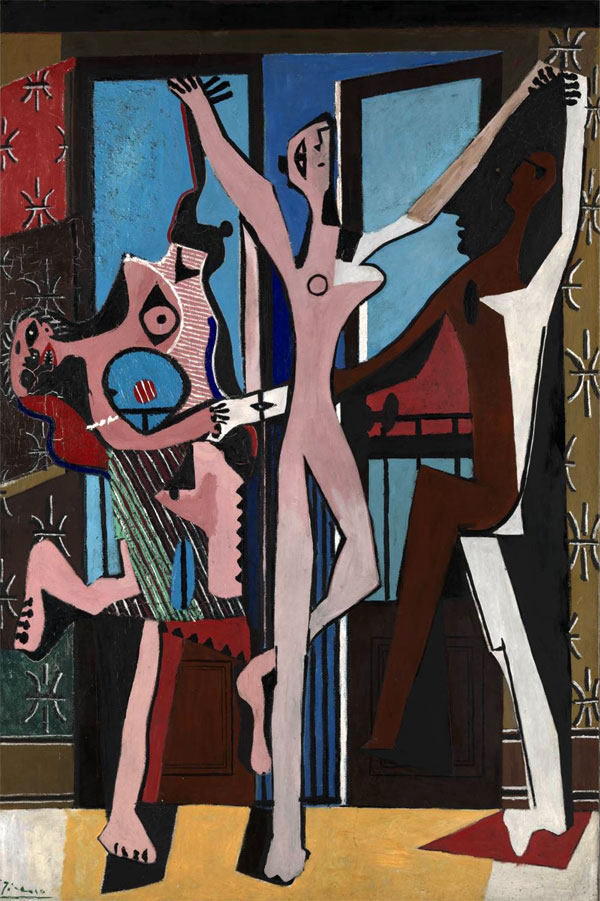 Three Musicians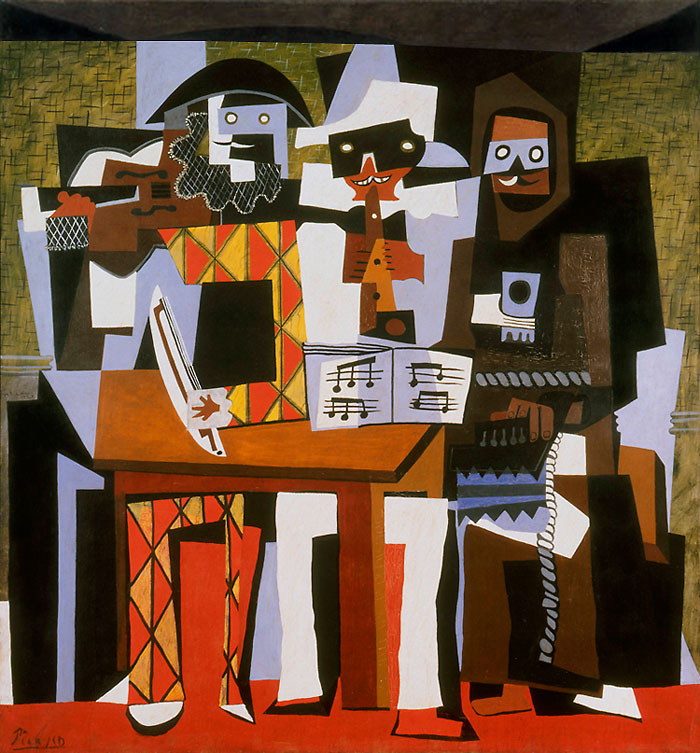 Portrait Of Wilhelm Ude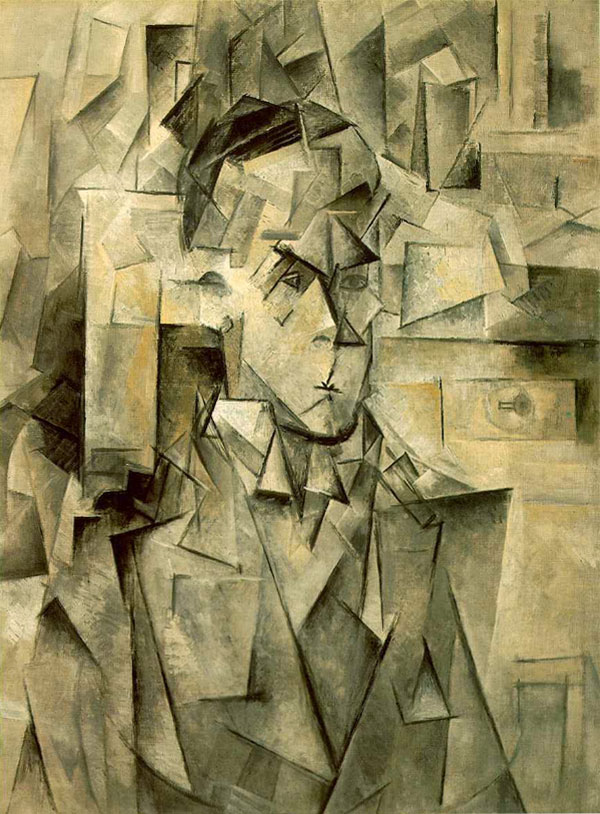 Portrait Of Ambroise Vollard