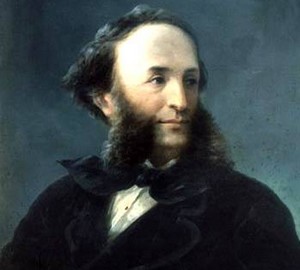 Year of birth: July 29, 1817
Date of death: May 5, 1900
Country: Russia
Locations of the artist's works: Russian Museum Hermitage Tretyakov Gallery
Biography:
This was the baptismal name given to Ivan Konstantinovich Aivazovsky, the future great Russian painter. The boy loved to draw since childhood, but his family was poor, and Russia would not have seen a great artist, if not for the mayor of Feodosia A.I. Kaznacheev. It was with his help that Aivazovsky was admitted first to the gymnasium in Simferopol, and then – to the St. Petersburg Academy of Art. In St. Petersburg Aivazovsky quickly became "one of his own": he communicated with Bryullov, Glinka, Krylov. The sea became Aivazovsky's destiny. The first sea sketches the artist wrote while still at the Academy, some of them were awarded prizes. But the biography of the Russian artist might have been quite different if in 1838 Ivan Konstantinovich Aivazovsky had not gone to the Crimea for two years. At that time Aivazovsky meets the future naval heroes of Russia – Nakhimov, Lazarev, Kornilov. This acquaintance leaves an imprint on his works: now they are not just nautical sketches, but paintings-battleships. In 1840 Aivazovsky goes abroad, where he works so fruitfully, so brightly reveals his talent, that he is awarded the gold medal of the French Academy of Fine Arts and becomes a Knight of the Legion of Honor. In 1844 Aivazovsky returned to Russia and became an academician. But he was not happy with life in St. Petersburg, so after marrying Yulia Grevs, the artist bought a plot of land in Feodosia and moved there. Four daughters were born into this marriage, but 11 years later the couple separated. For Feodosia Aivazovsky became not only a symbol, but also a real father: with his participation the port, railroad was built, the problem of providing the city with drinking water was solved. Aivazovsky died in 1900, surrounded by relatives and friends.
Paintings by Aivazovsky, Click and Read the Description!
The Seashore At Night. By The Lighthouse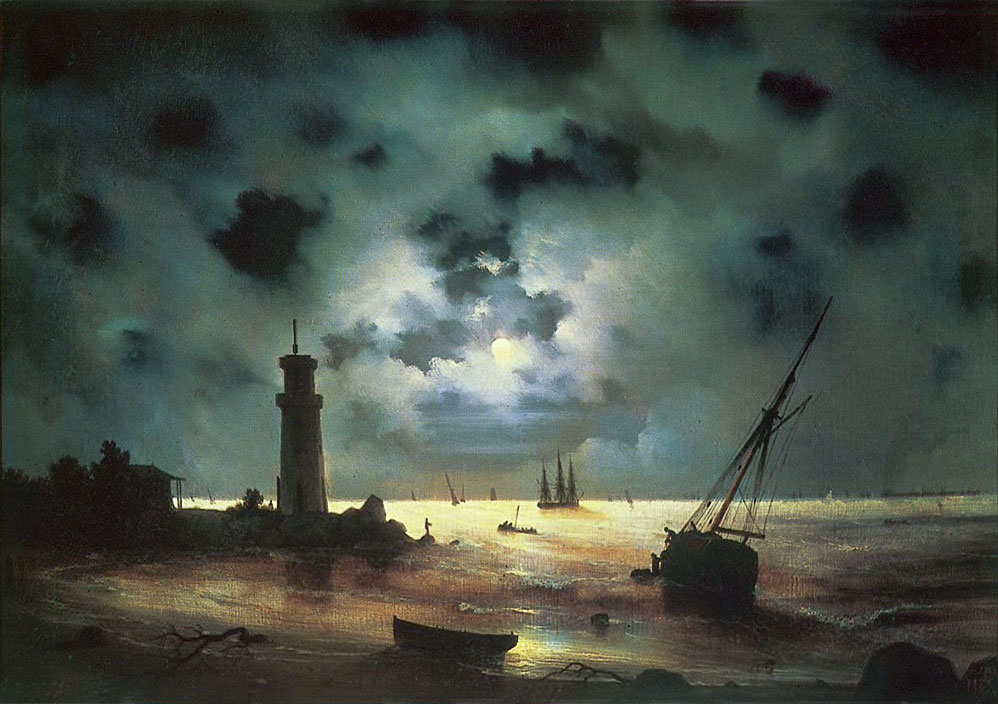 Storm On The Sea At Night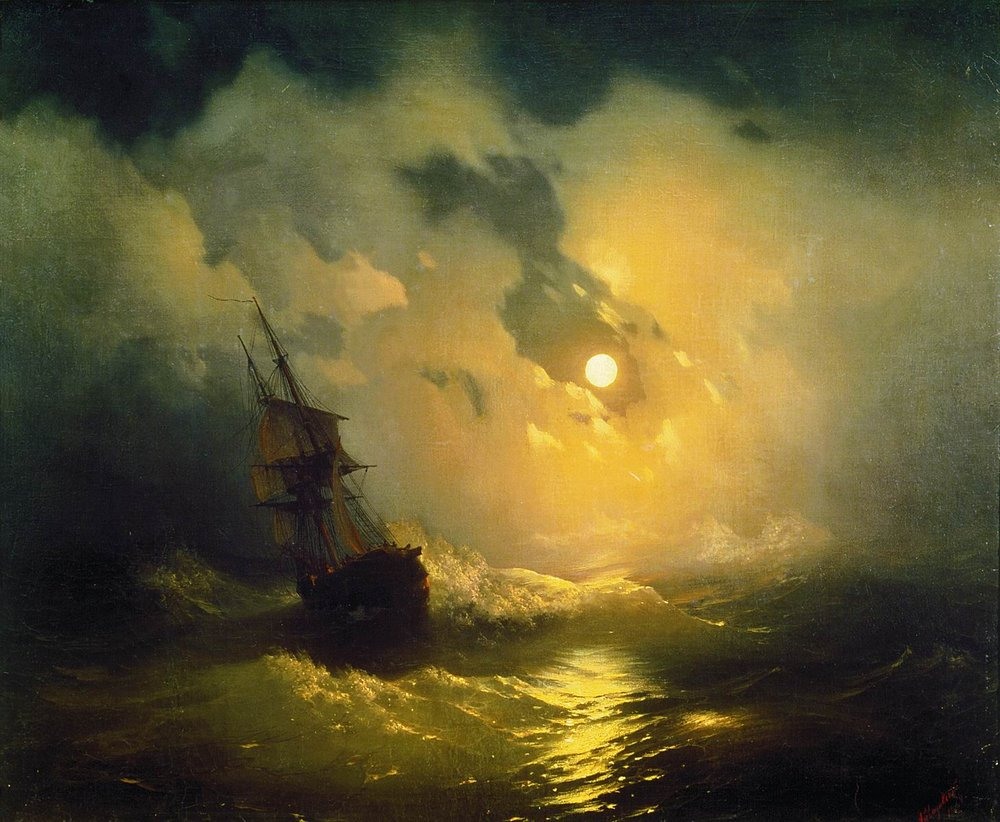 Black Sea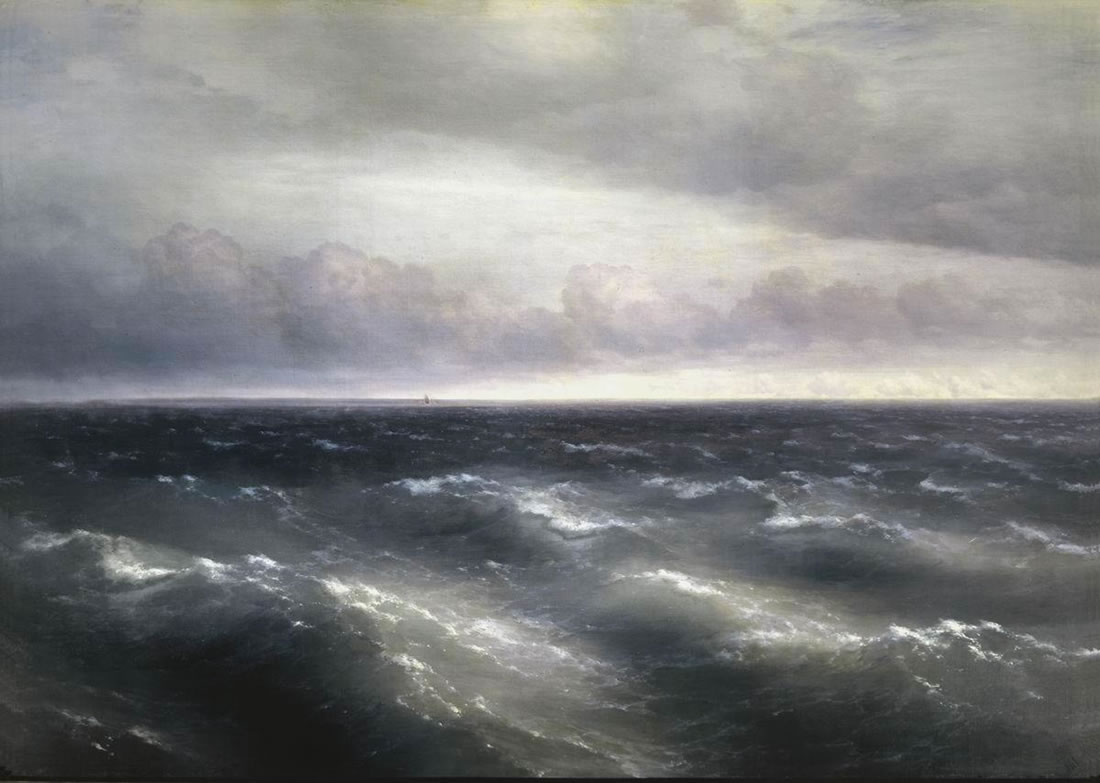 The Battle Of Chesmens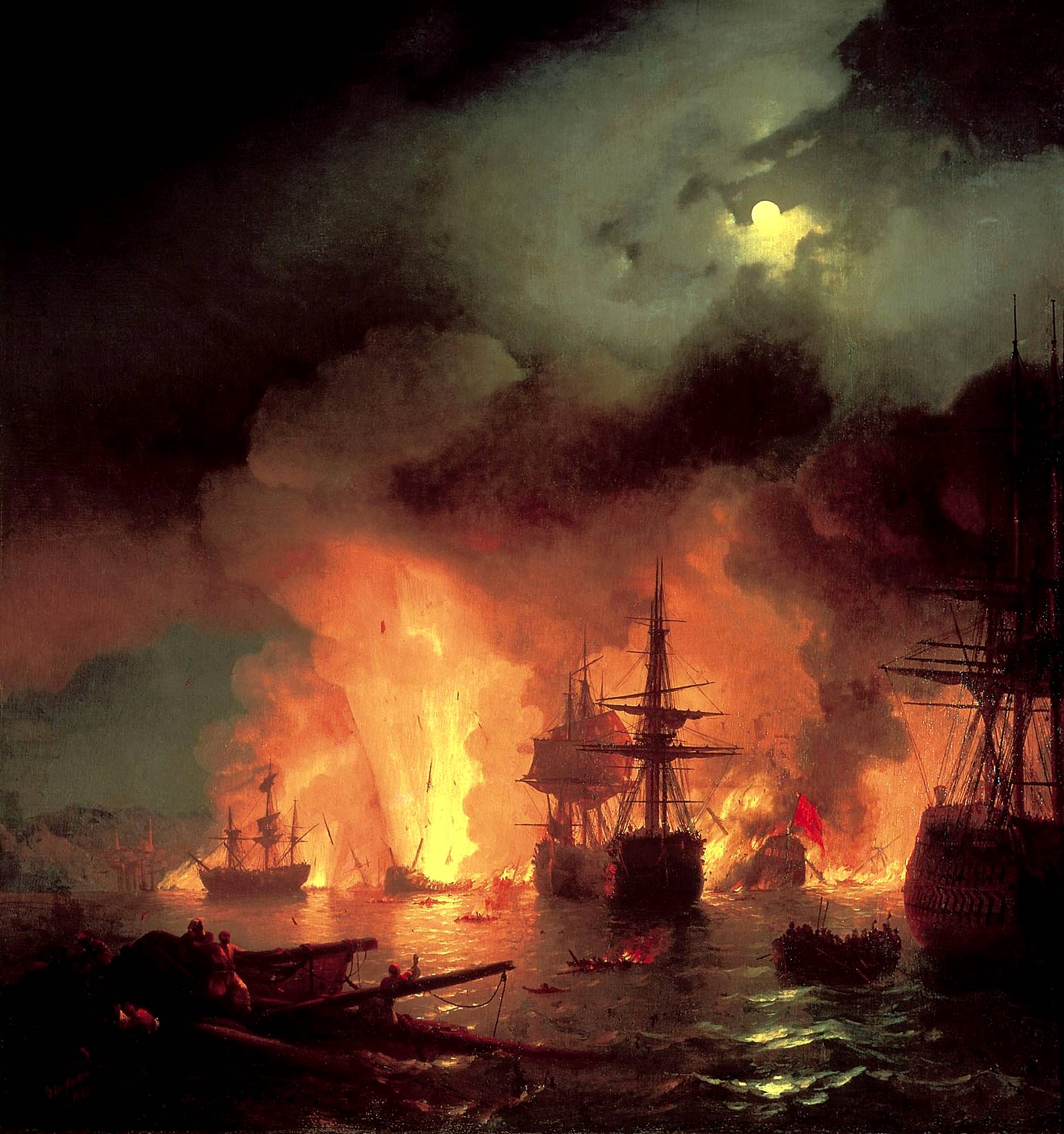 The Ninth Shaft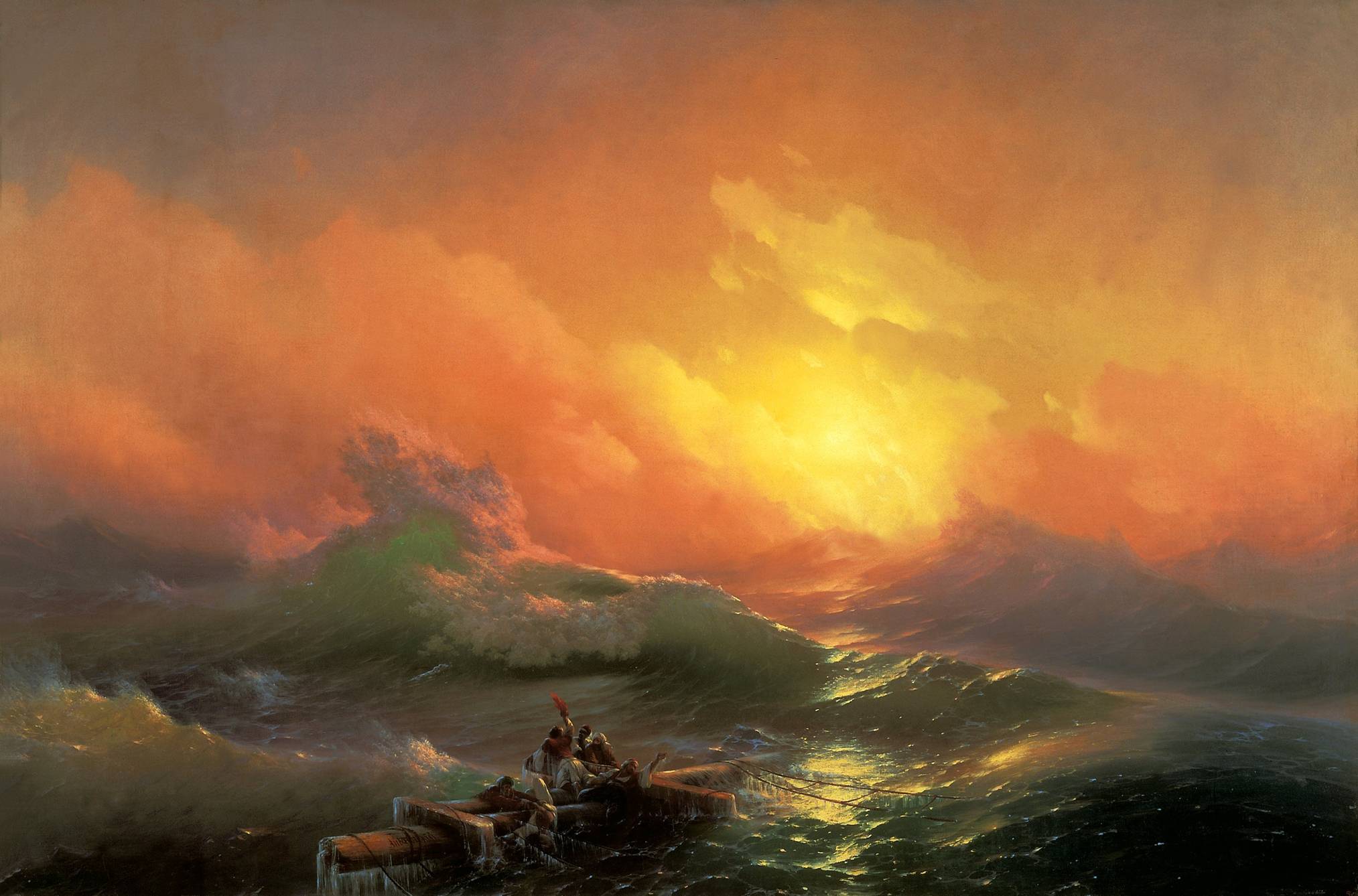 Review Of The Black Sea Fleet
Gurzuf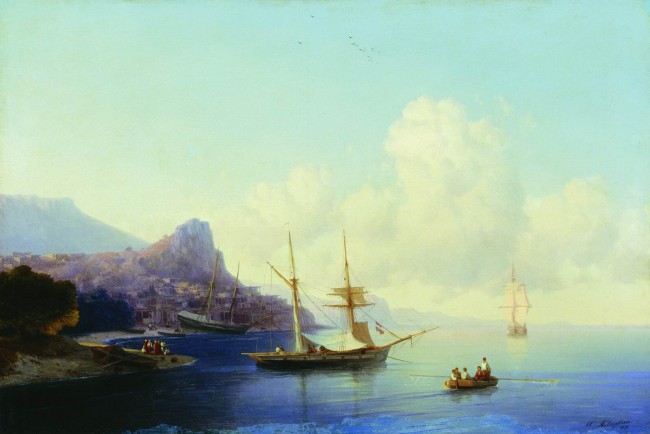 The Walking On Waters, Aivazovsky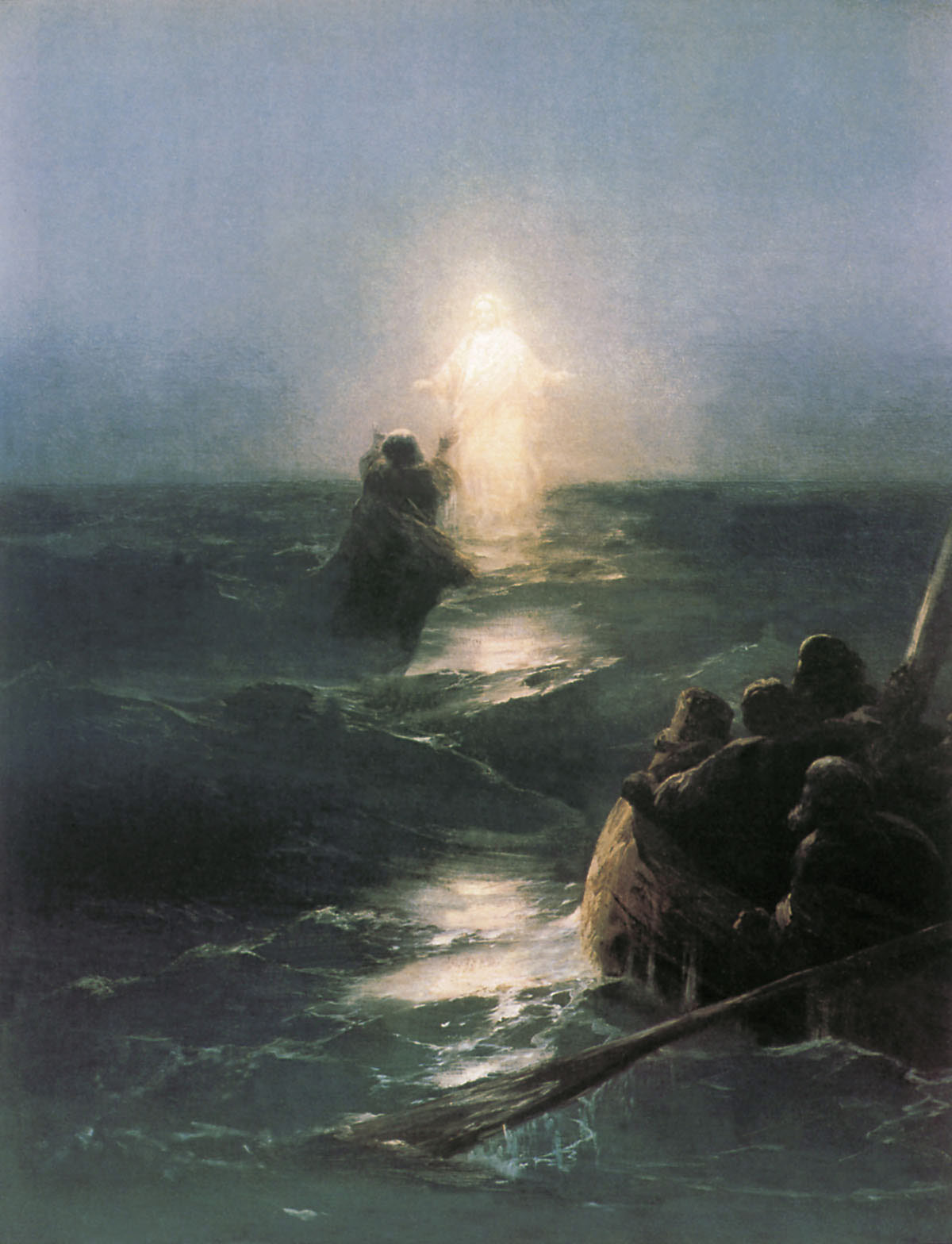 Italian Landscape. Evening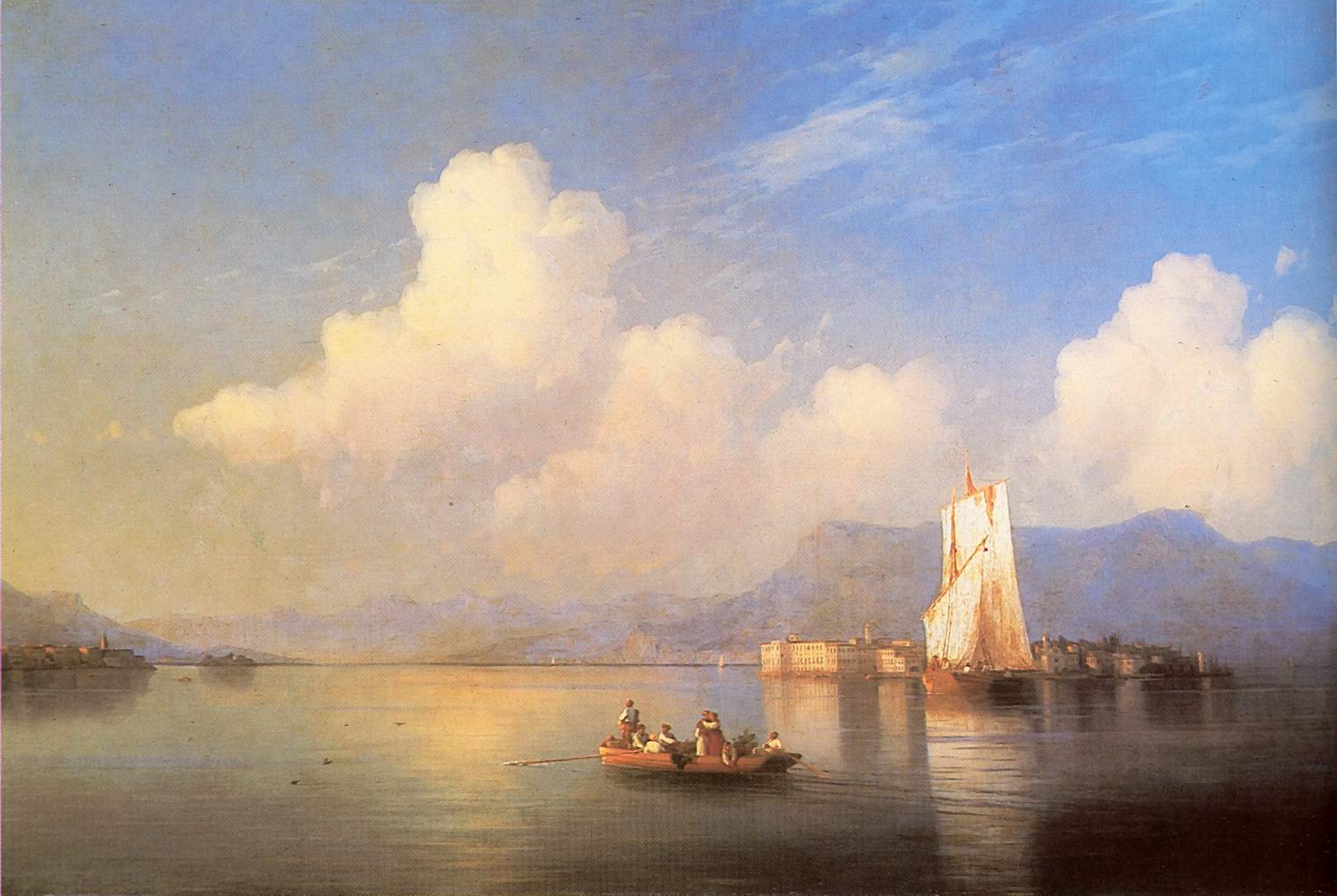 A Moonlit Night In Capri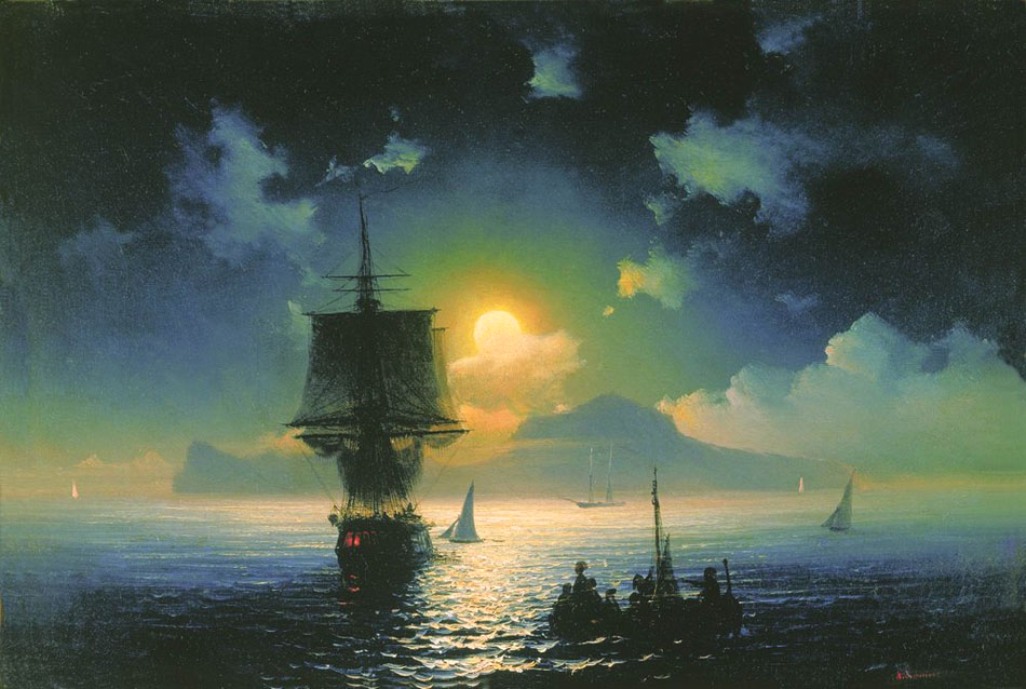 A Ship In A Rough Sea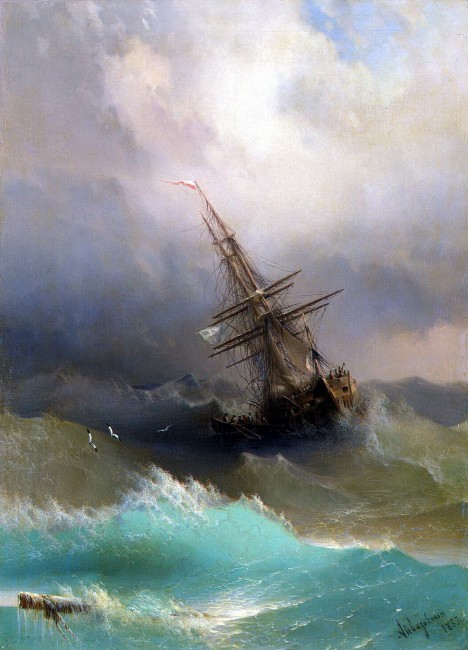 Shipwreck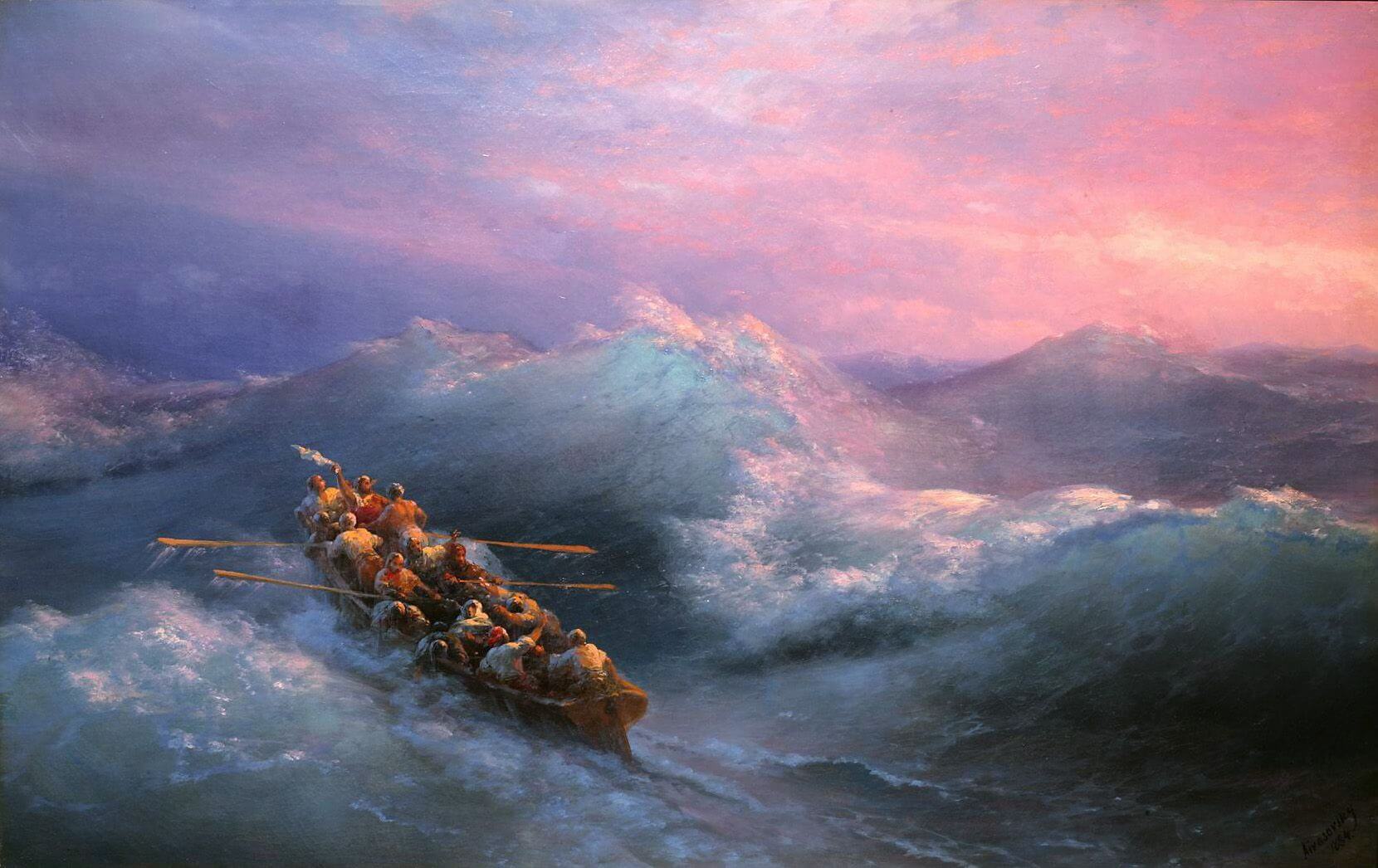 Moonwalk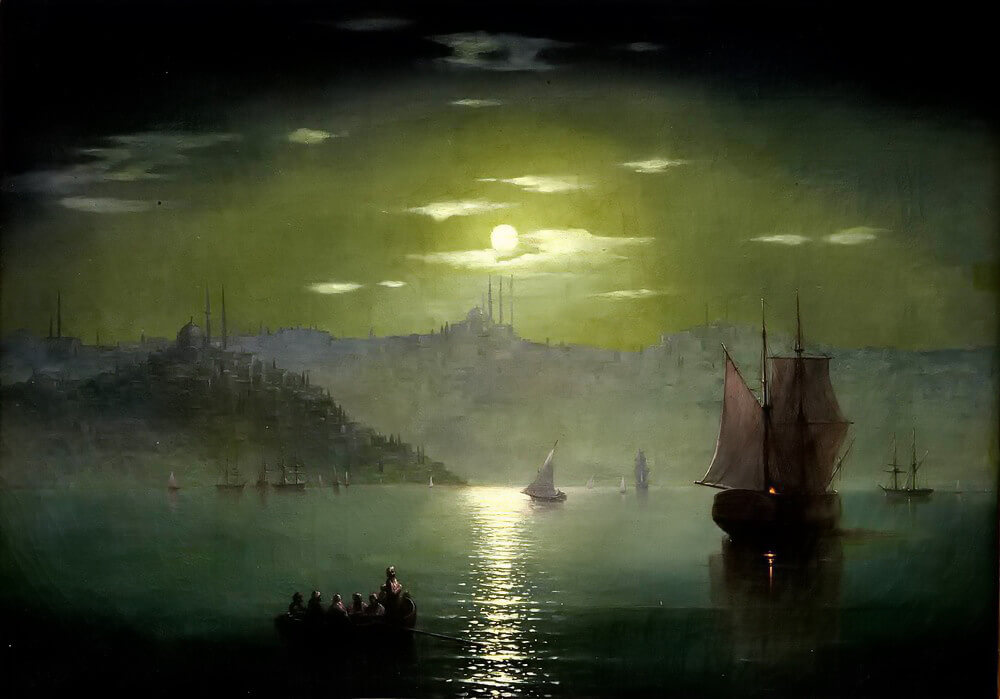 Moonlit Night. The Bathing House In Feodosia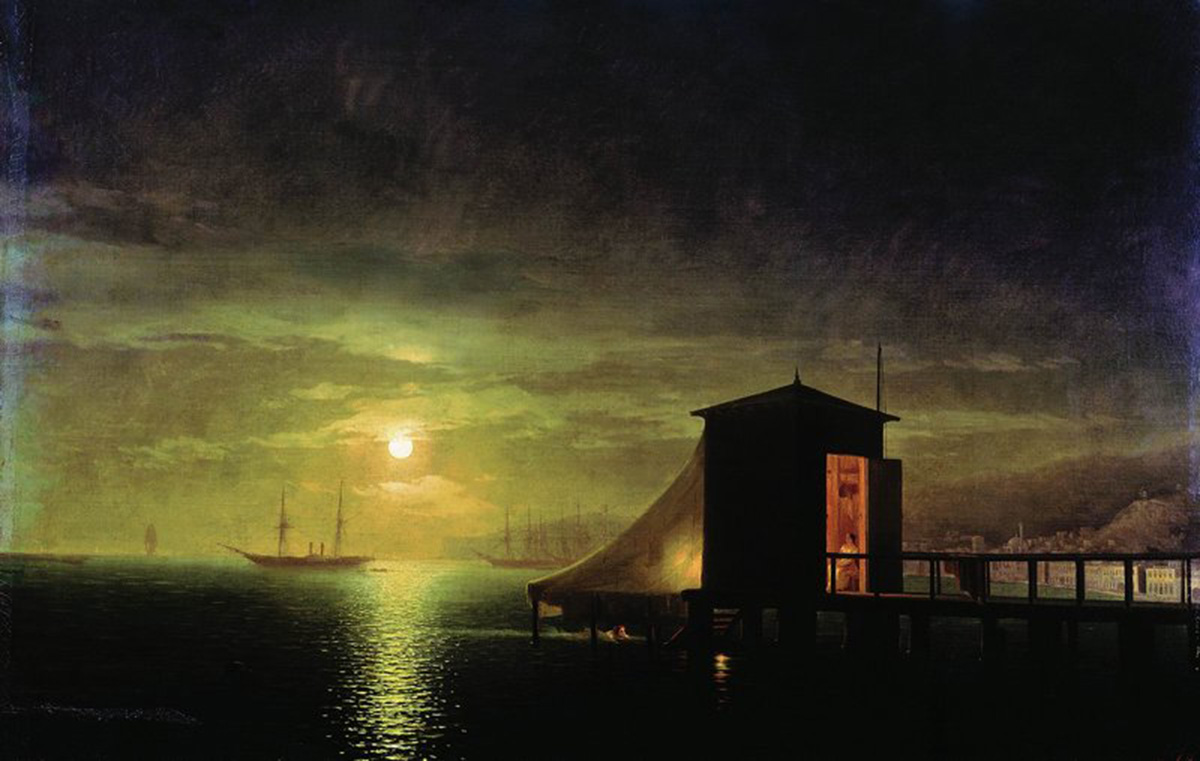 Brig Mercury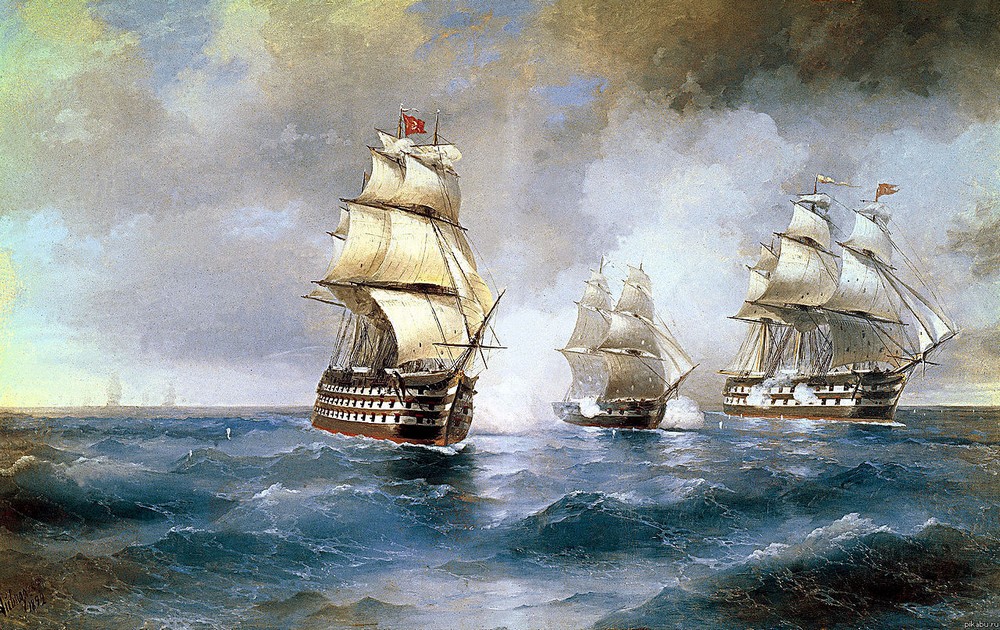 Sea. Koktebel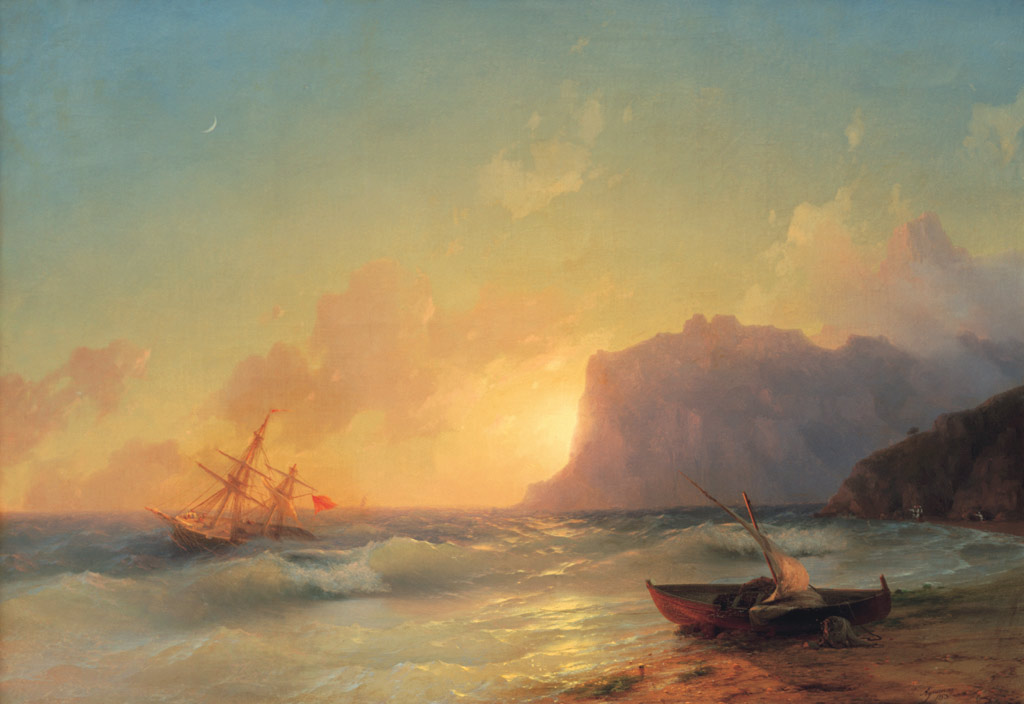 Bay Of Naples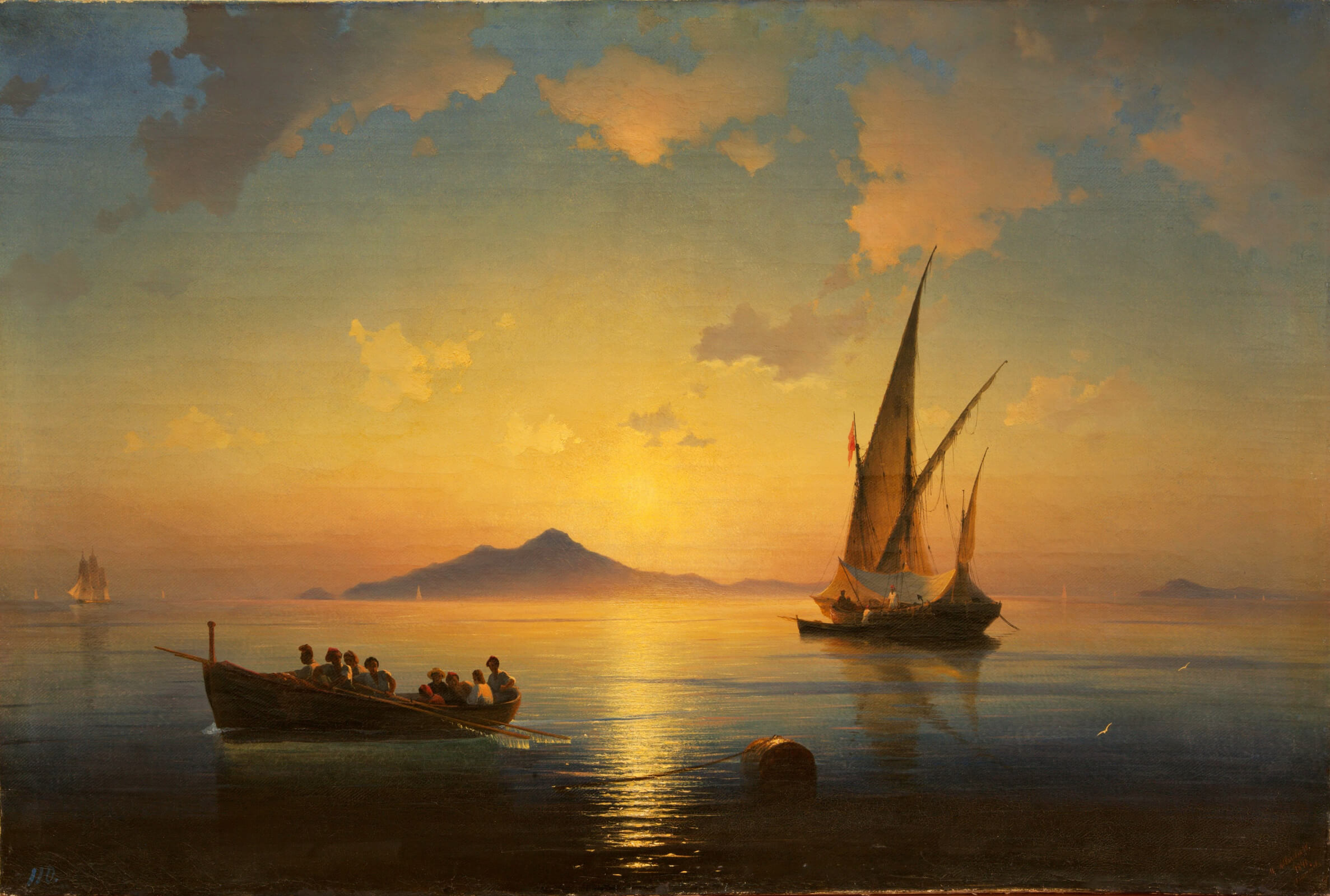 Sailboat Off The Coast Of The Crimea On A Moonlit Night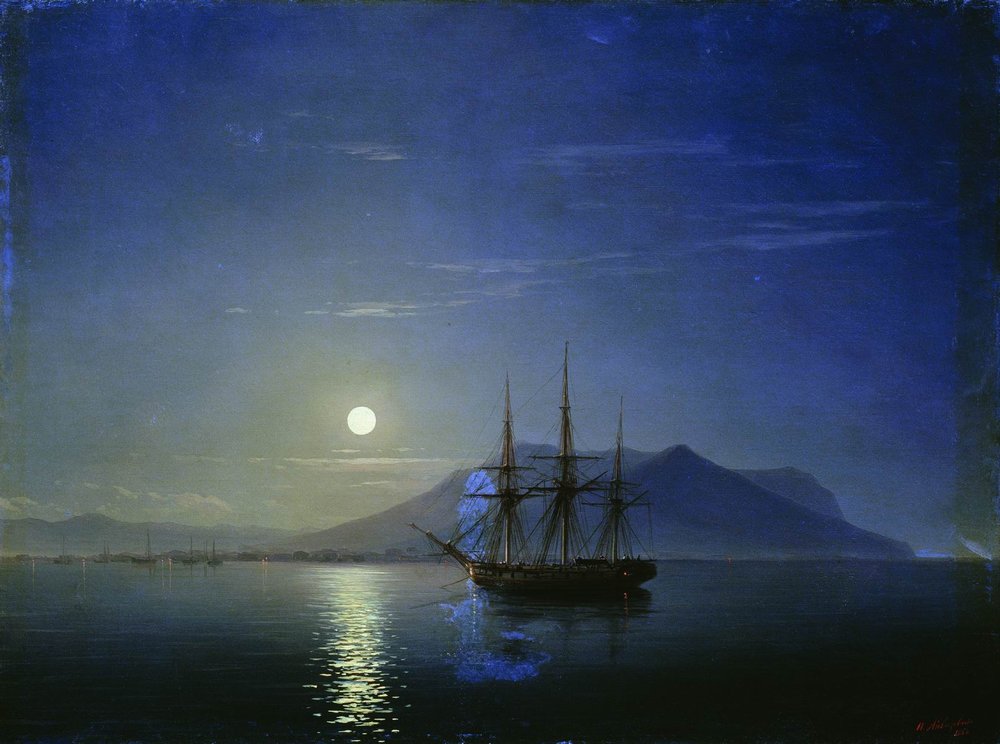 The Demise Of Pompeii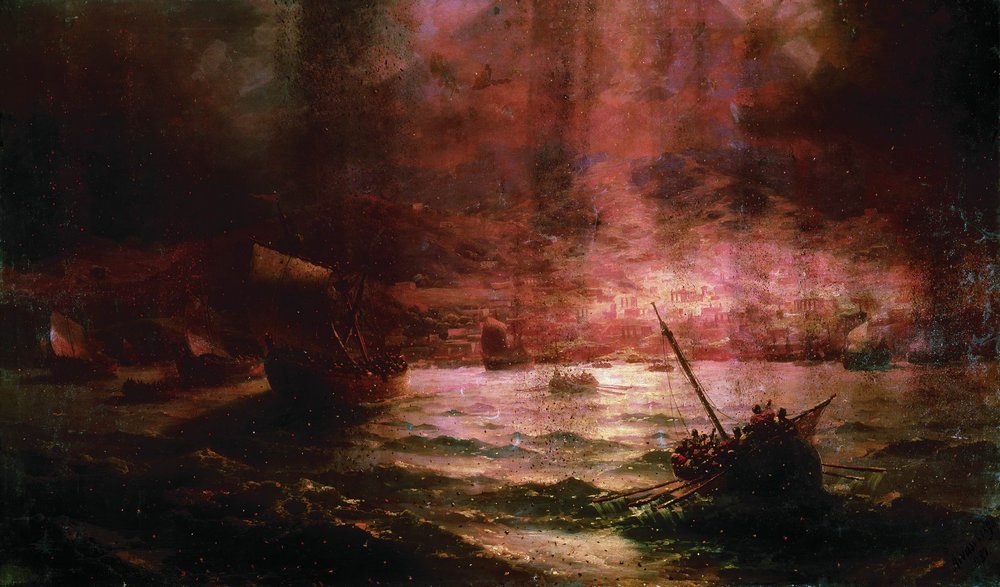 Rainbow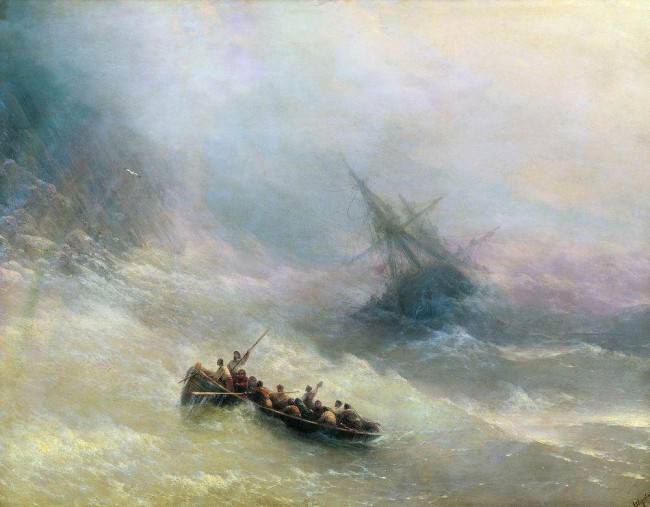 Stihl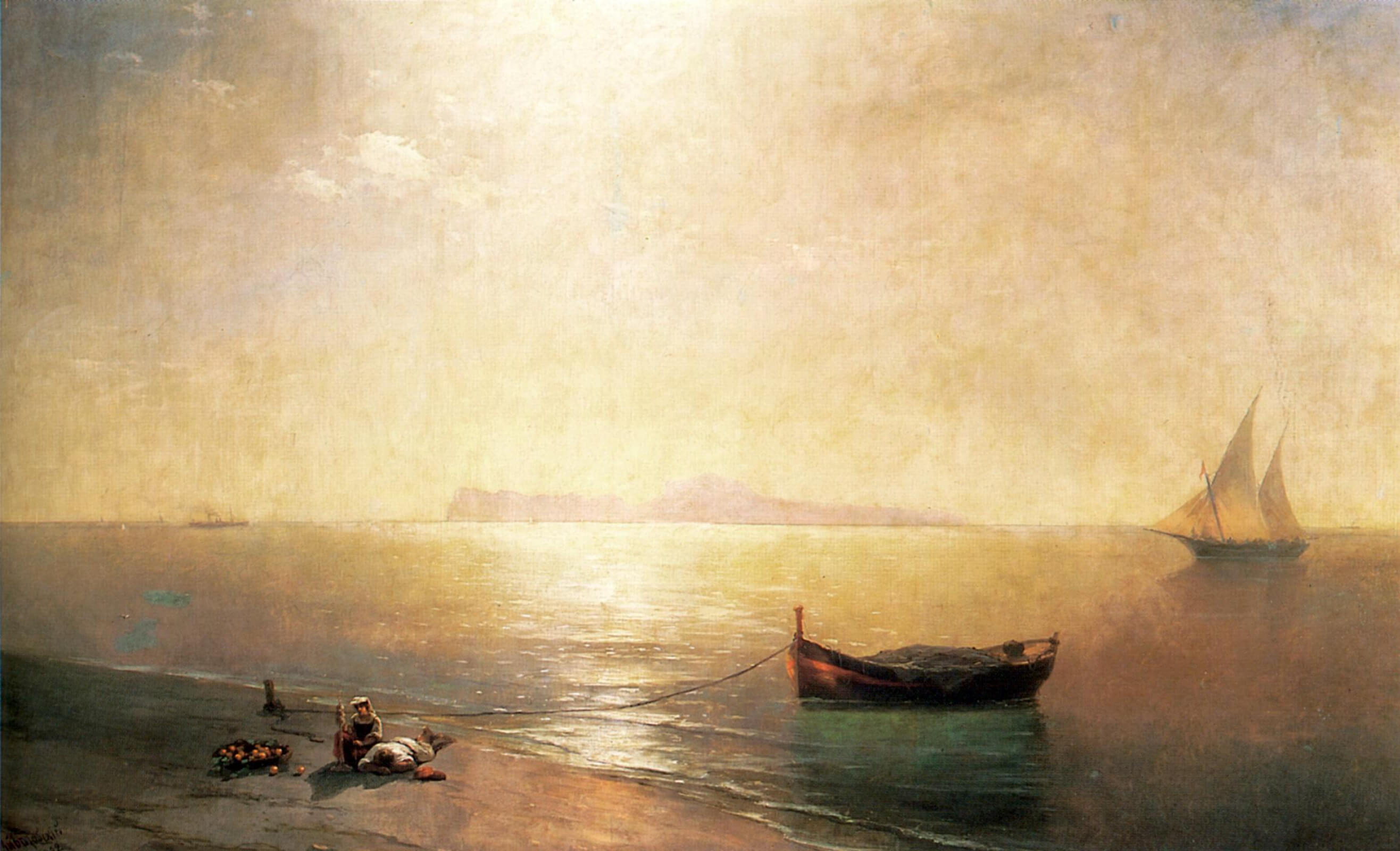 Stihl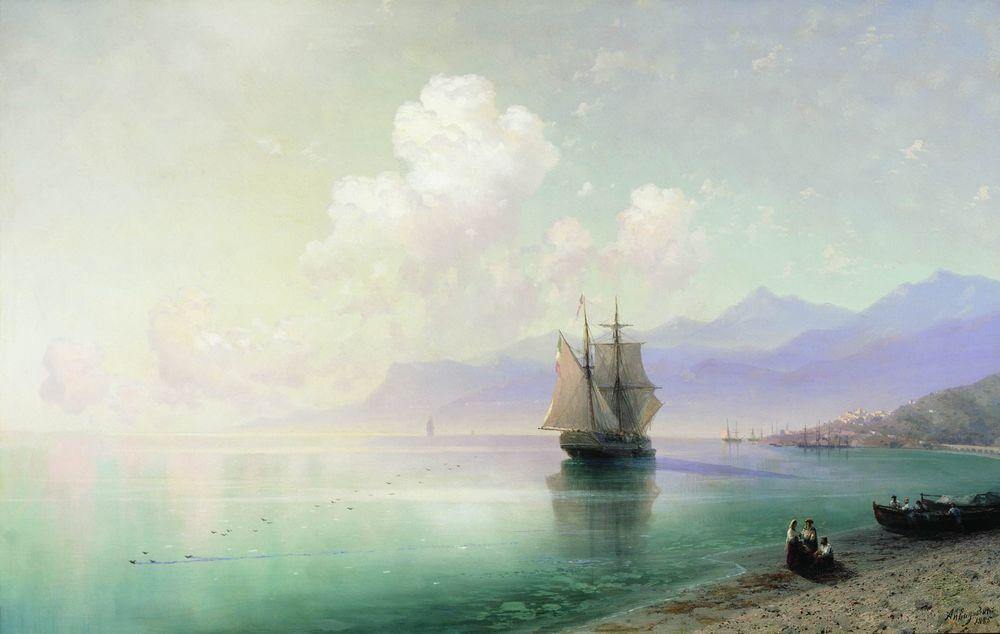 In The Midst Of The Waves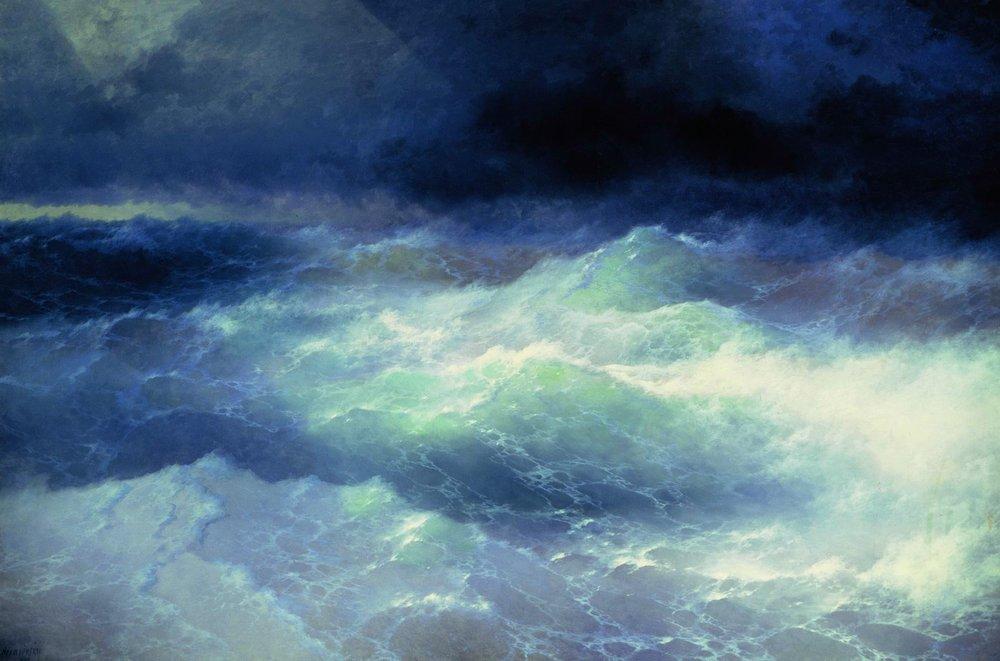 View Of Tiflis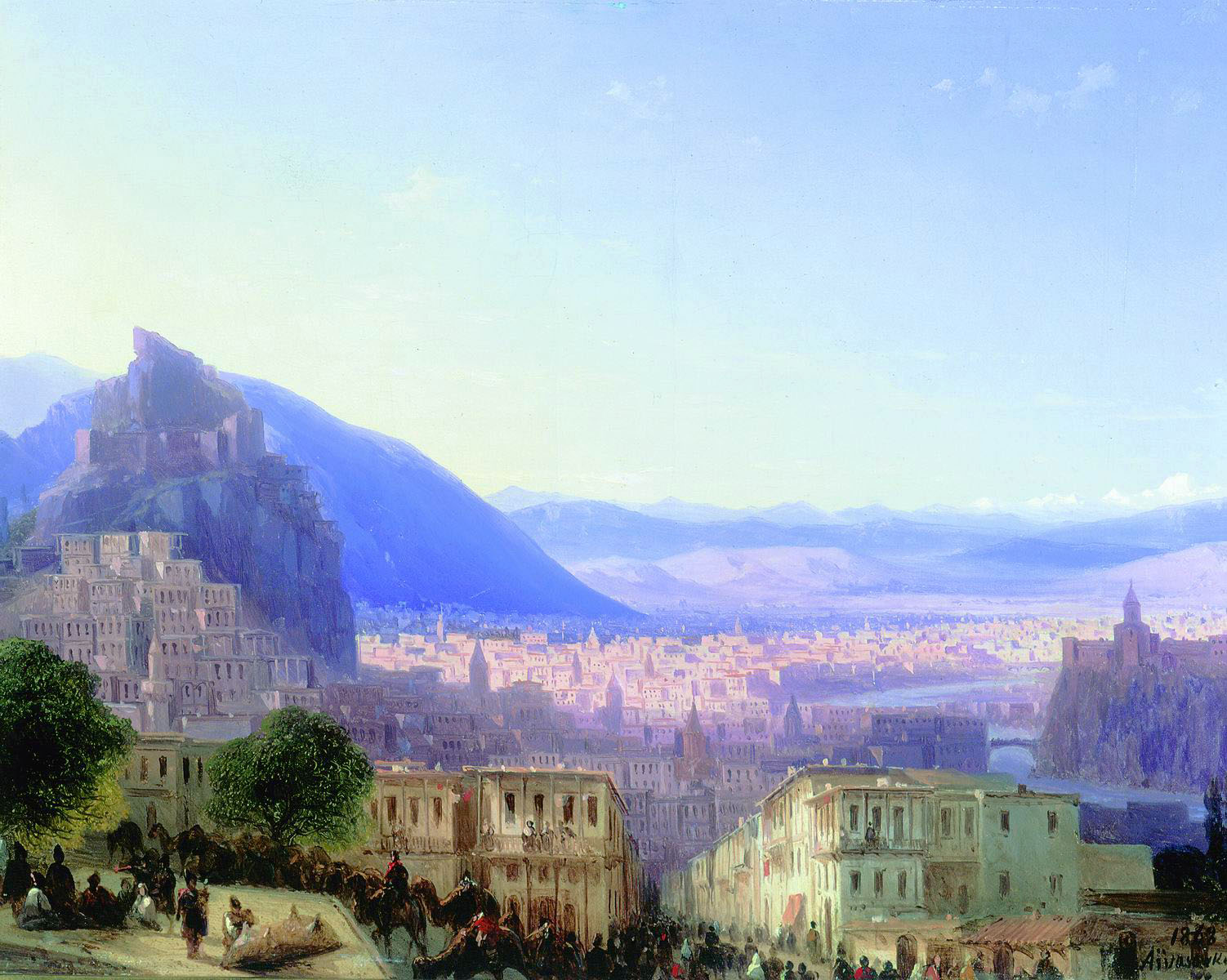 A Sinking Ship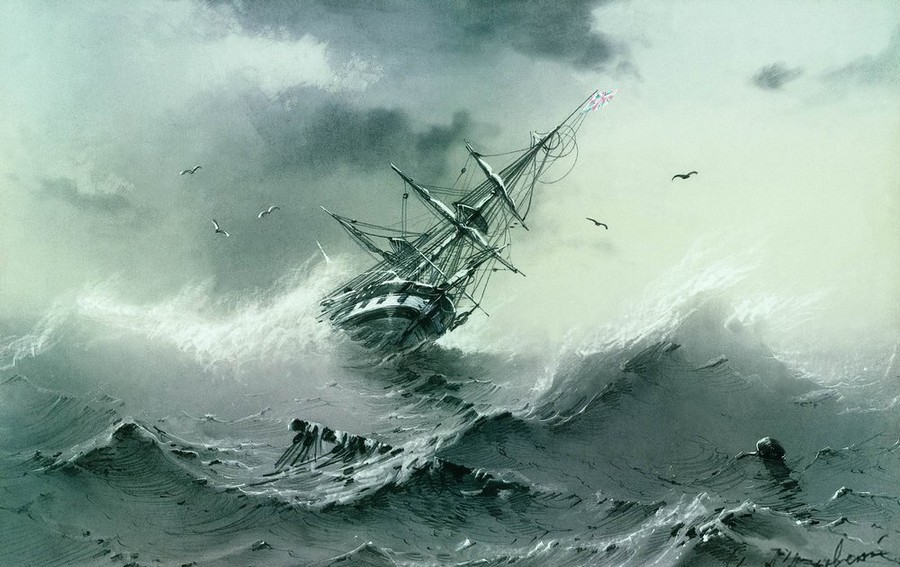 Entrance To Sevastopol Bay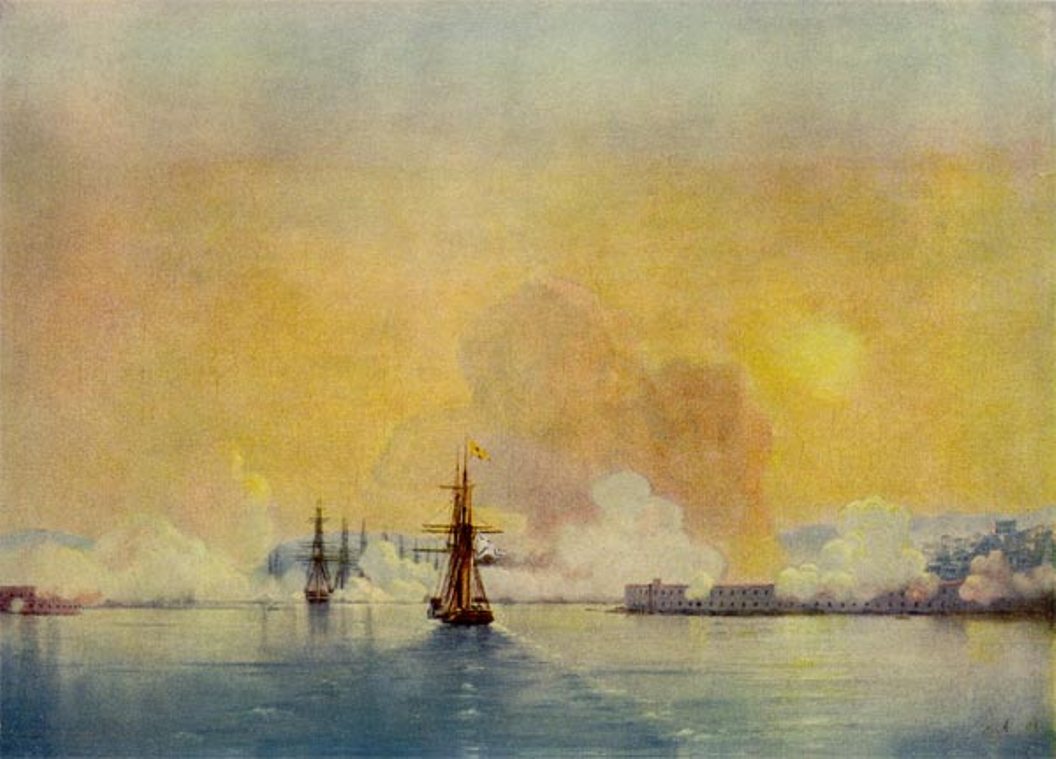 Niagara Falls
Sunset At Sea