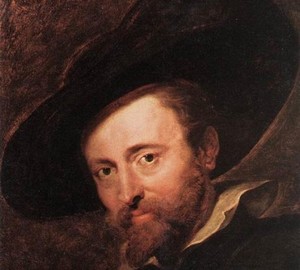 Year of birth: June 28, 1577.
Date of death: May 30, 1640.
Country: Holland
Locations of the artist's works: Metropolitan Museum of Art, Prado Museum of Art History, Vienna Uffizi Gallery Dresden Gallery
Biography:
In the brilliant cohort of Flemish painters, Peter Paul Rubens occupies a pivotal place. With his work begins an extraordinary flowering of Dutch art in the seventeenth century, due to the revival of the country after many years of wars for independence. This heyday was short-lived, but Rubens made it a real epoch of painting. Peter Paul Rubens was born in Germany, in 1577, the son of a Flemish lawyer who had left his native Antwerp for religious reasons. His father dies a year after his birth, and 10 years later the family returns to Antwerp, where his mother has property and modest means to live. Rubens begins a page service in the count's house and soon shows such a keen interest in drawing that his mother has to yield to him, despite her own plans for her son's education. In the spring of 1600 the future genius goes to meet the sun of painting, shining from Italy. Rubens spent 8 years in Italy, painting many commissioned portraits and showing his outstanding talent, bringing life, expression, color to this genre. His manner of carefully painting the landscape and the details of the background of the portrait was also a novelty. Returning to Antwerp for his mother's funeral, he remained in his homeland and accepted an offer to become court painter to Archduke Albert and the Infanta Isabella. He was young, incredibly talented, possessed a captivating charm and true masculine beauty. His sharp mind, brilliant education and natural tact made him irresistible in any communication. In 1609 he married Isabella Brant, daughter of the Secretary of State, by a passionate, mutual love. Their union lasted until 1626, before Isabella's untimely death, and was full of happiness and harmony. Three children were born to this marriage. During these years Rubens works fruitfully and his fame grows stronger. He is rich and can paint as his divine gift dictates. Biographers and researchers of Rubens unanimously noted his extraordinary freedom in painting. At the same time no one could accuse him of violating the canon or impertinence. His canvases give the impression of a revelation, received by him from the Creator himself. The power and passion of his creations to this day inspire awe in viewers. The magnitude of the paintings, combined with the amazing compositional skill and finely painted details create the effect of immersing the soul in a work of art. All the subtleties of experience, the whole range of human feelings and emotions were subject to the brush of Rubens, joining the powerful technique of the artist in his creations, most of which have been happily preserved to this day. Rubens created his own school, considered the best in Europe. Not only painters, but also sculptors and engravers were trained by the Master. Antonis Van Dyck and Franz Snyders continued his fame. After Isabella's death, Rubens, who suffered grievously from his loss, even suspended his work and devoted several years to diplomacy. In 1630 he remarried to the young Helen Faurment (Faurment), a distant relative of his late wife. She gave him five children. The family lives in the countryside, and Rubens painted many landscapes, rural holidays in the lap of nature. He is happy and peaceful again. His mature mastery becomes majestic and close to absolute perfection. Later years of uninterrupted labor begin to take their toll, Rubens is tormented by gout, his hands refuse to obey, the disease rapidly progresses. But even then, the natural optimism and a sense of fullness of life does not leave him. May 30, 1640 in the full glory of fame and at the peak of talent, Peter Paul Rubens leaves the earthly world. He was buried with unprecedented honors, and in recognition of the greatness of his services to the coffin was carried a gold crown.
Paintings by Rubens
Self-Portrait With Elena Fowerman And Her Son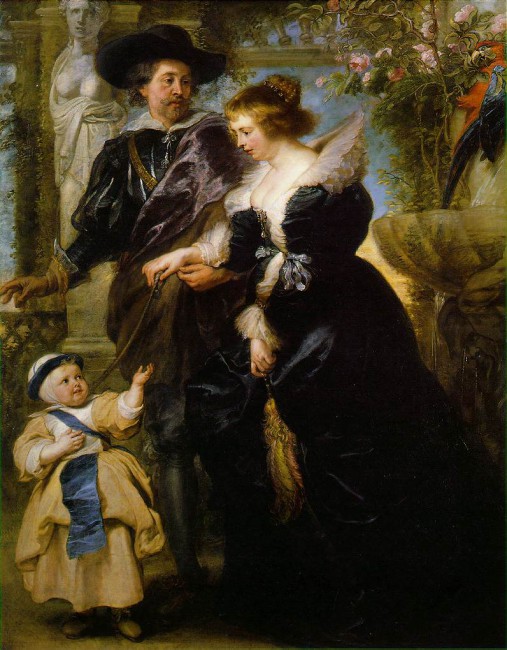 Battle Of The Greeks With The Amazons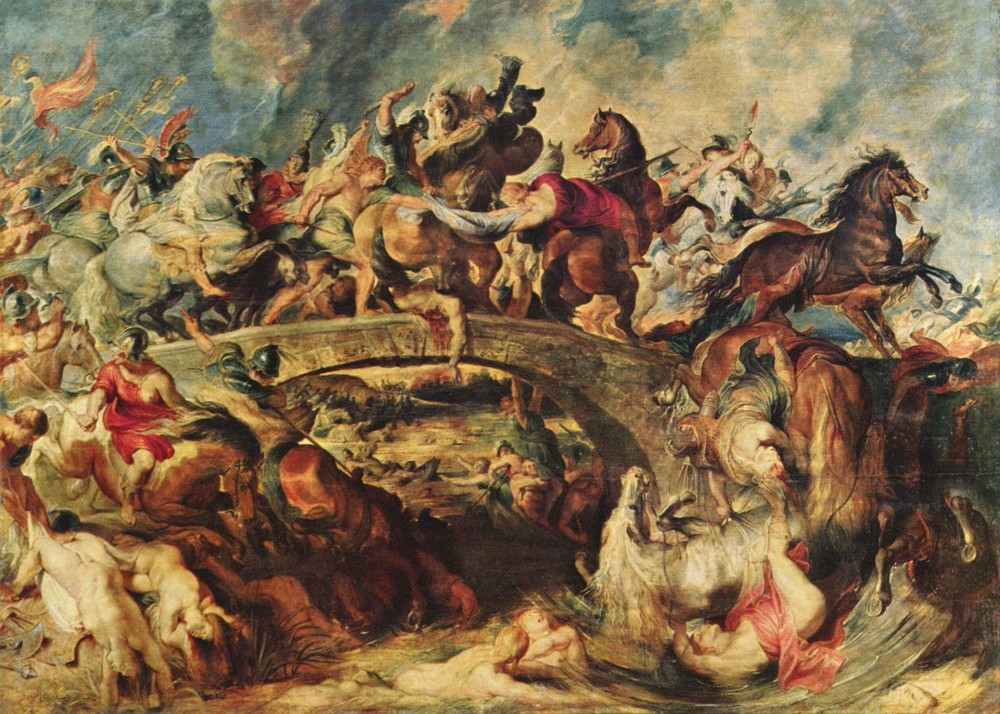 Four Philosophers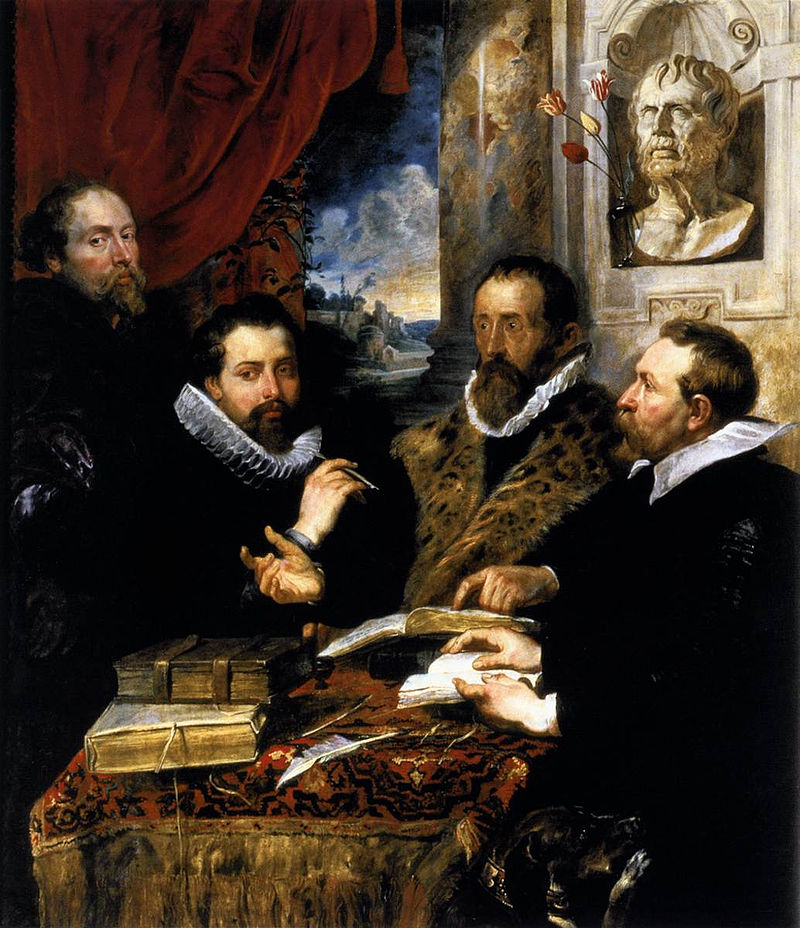 Sketch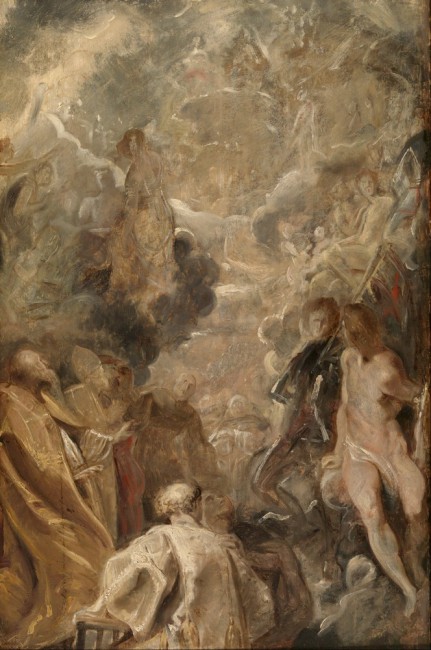 St. George And The Dragon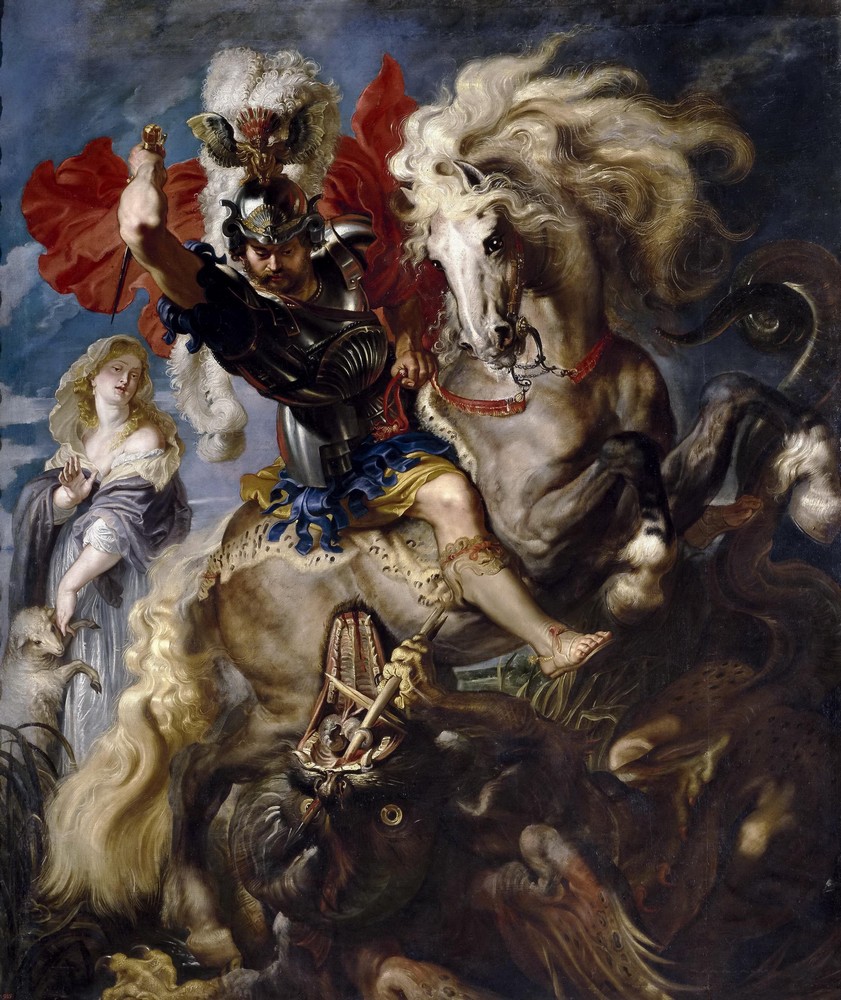 Calvary – Rubens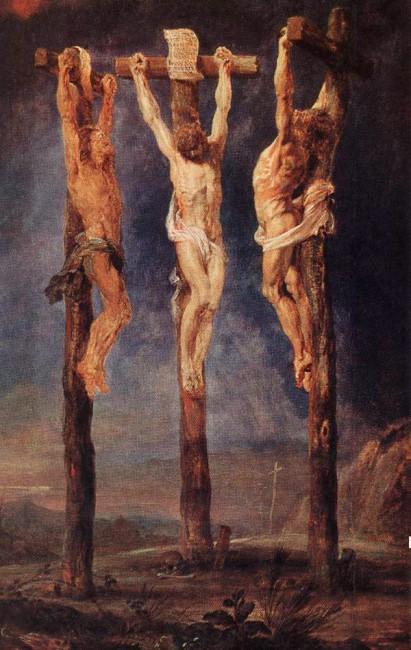 Medusa Gorgon Head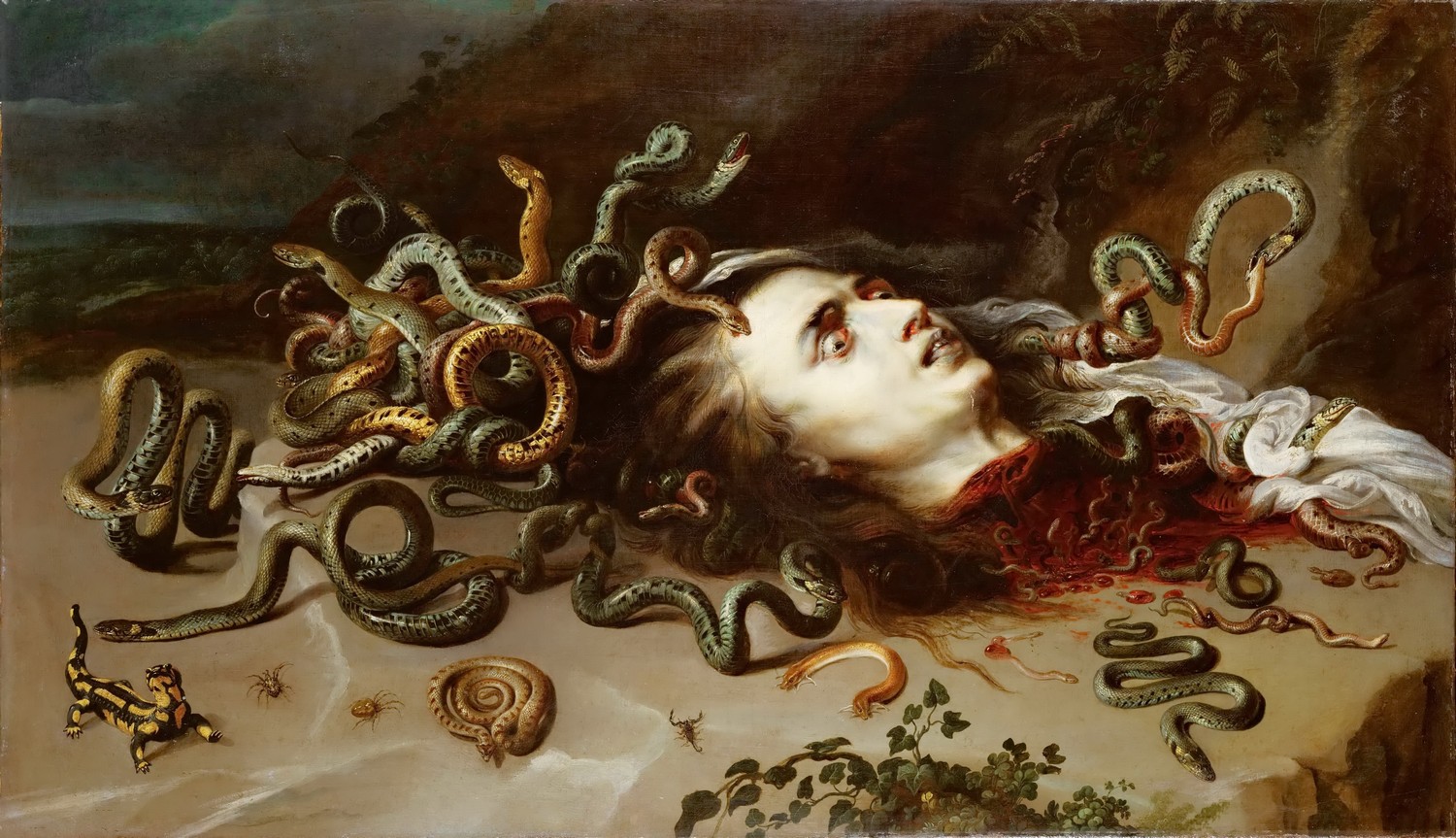 Self-Portrait With Isabella Brant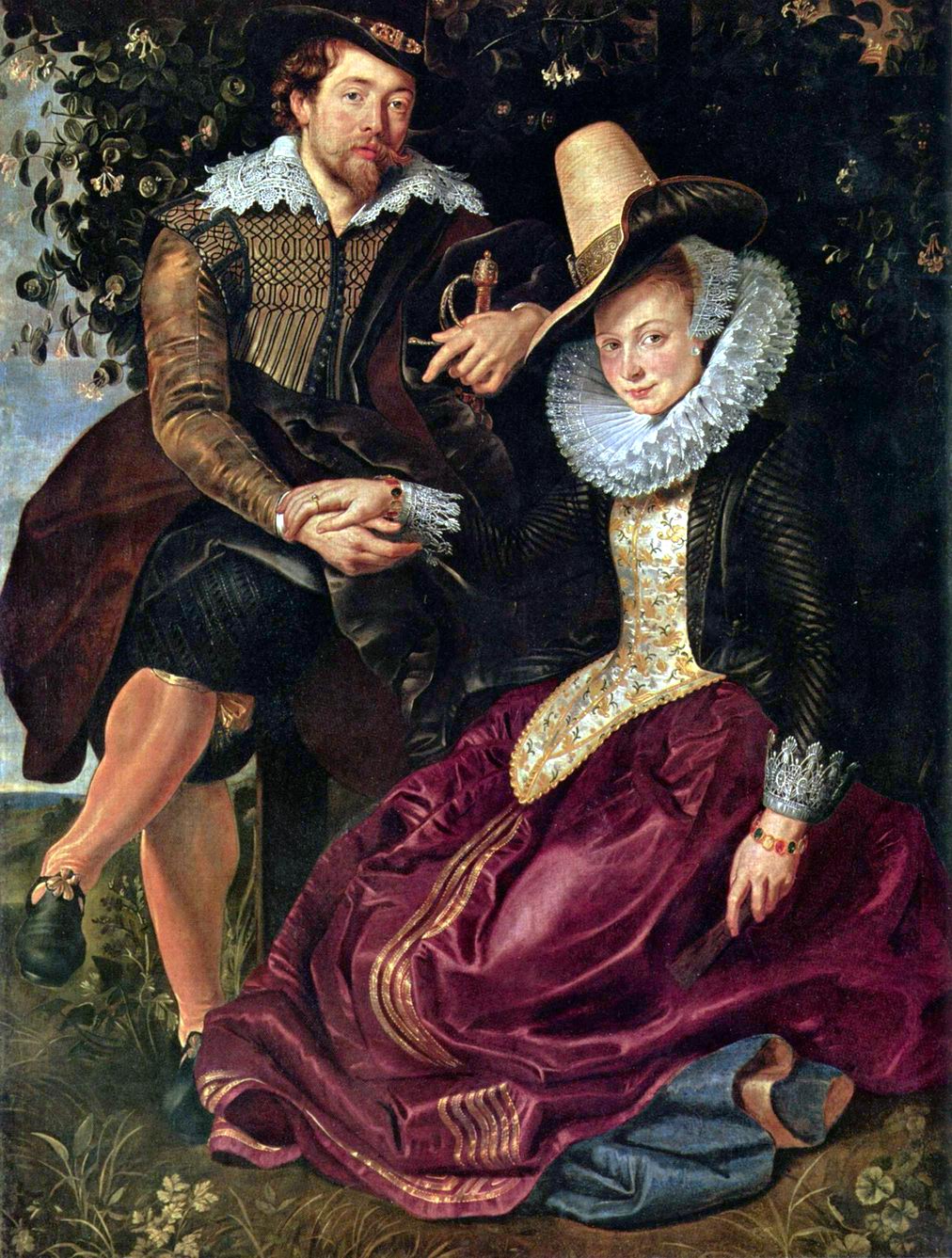 Crocodile And Hippo Hunting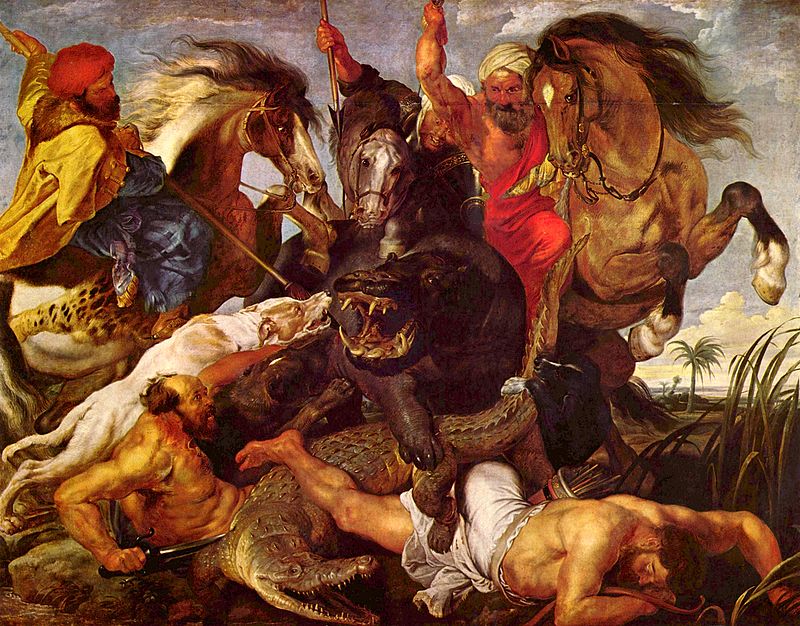 Hunting Lions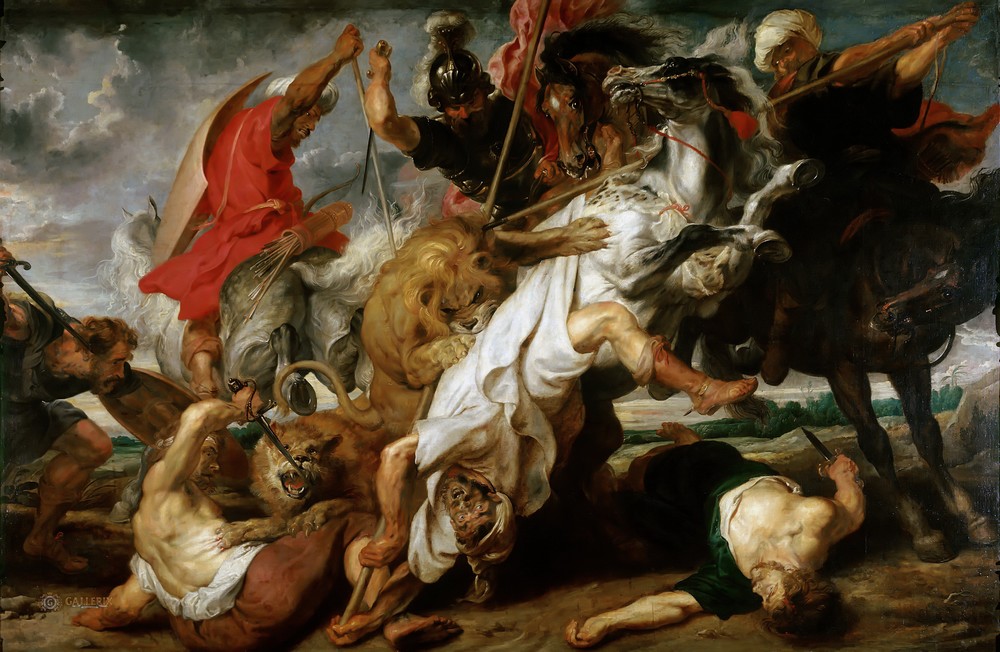 Perseus And Andromeda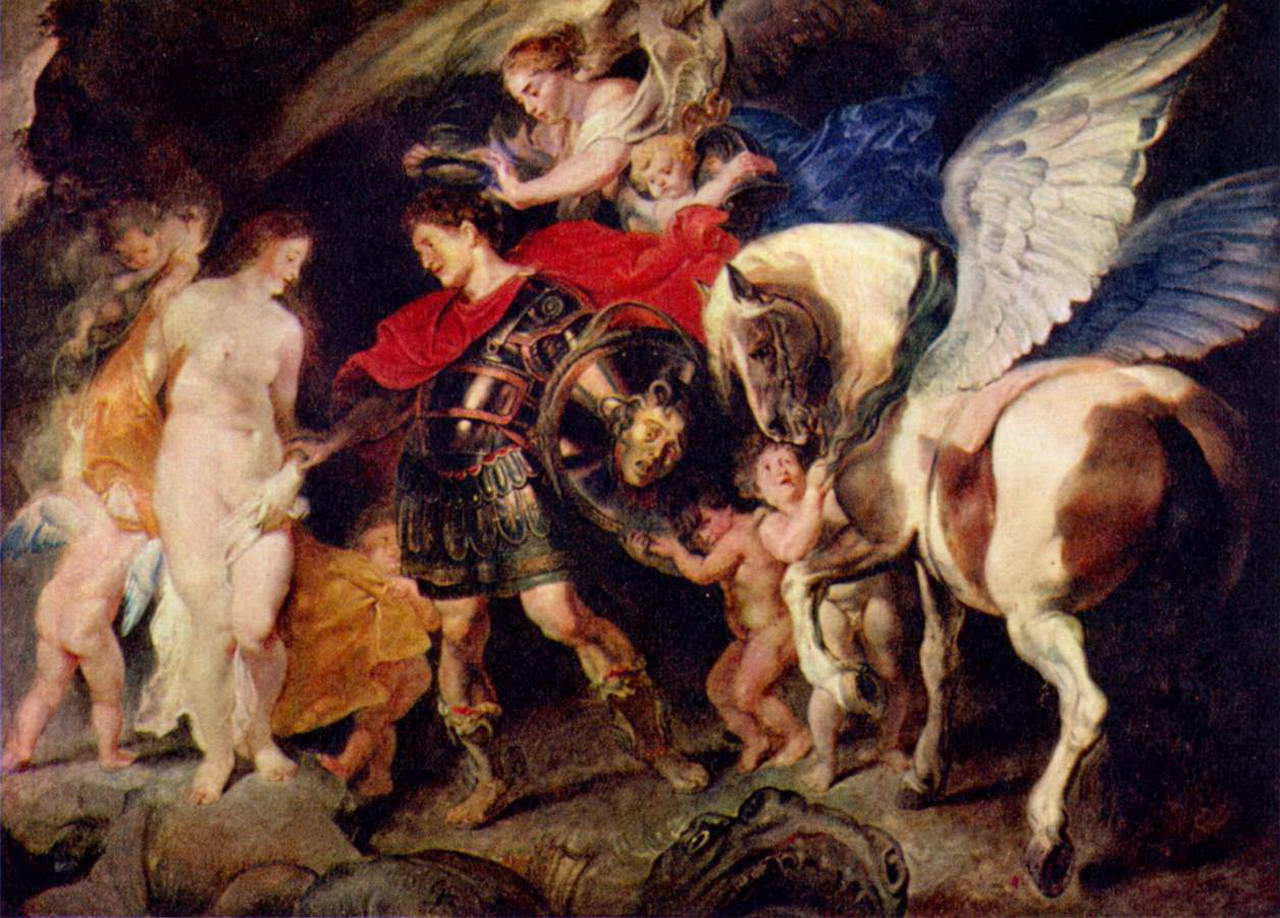 Portrait Of Elena Fowerman With Her Two Children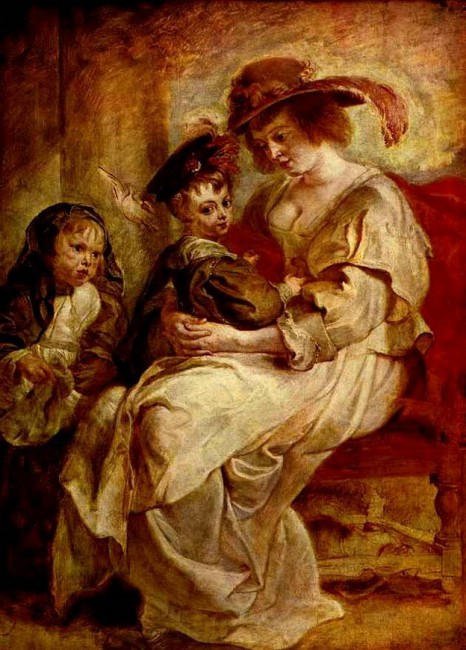 Portrait Of The Infanta Isabella'S Chambermaid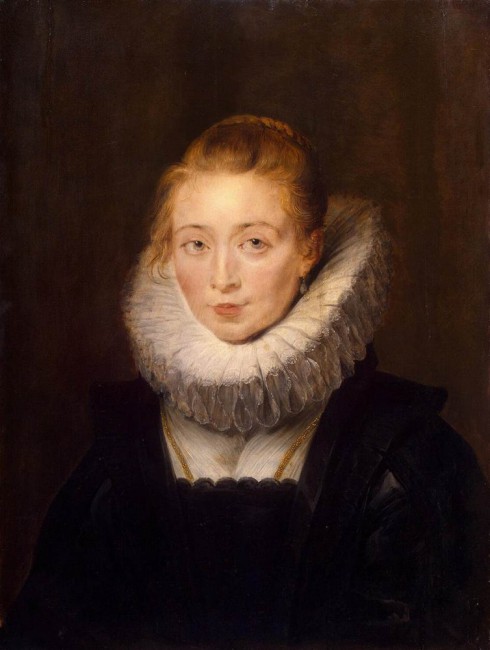 The Abduction Of The Daughters Of Leucippus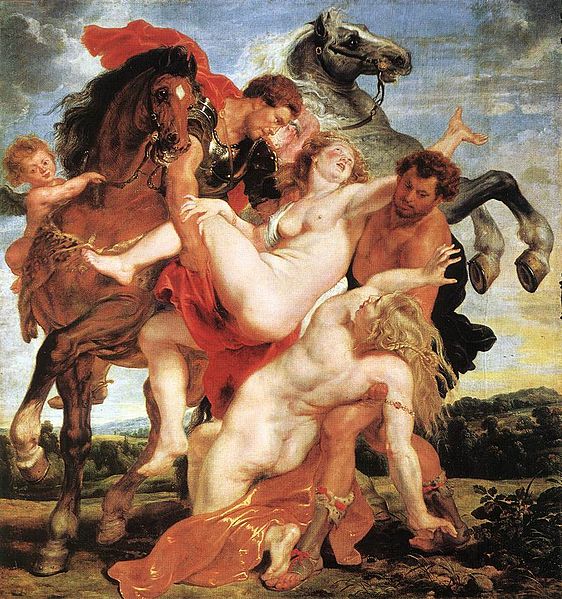 Marie De Medici'S Arrival In Marseilles
Prometheus Chained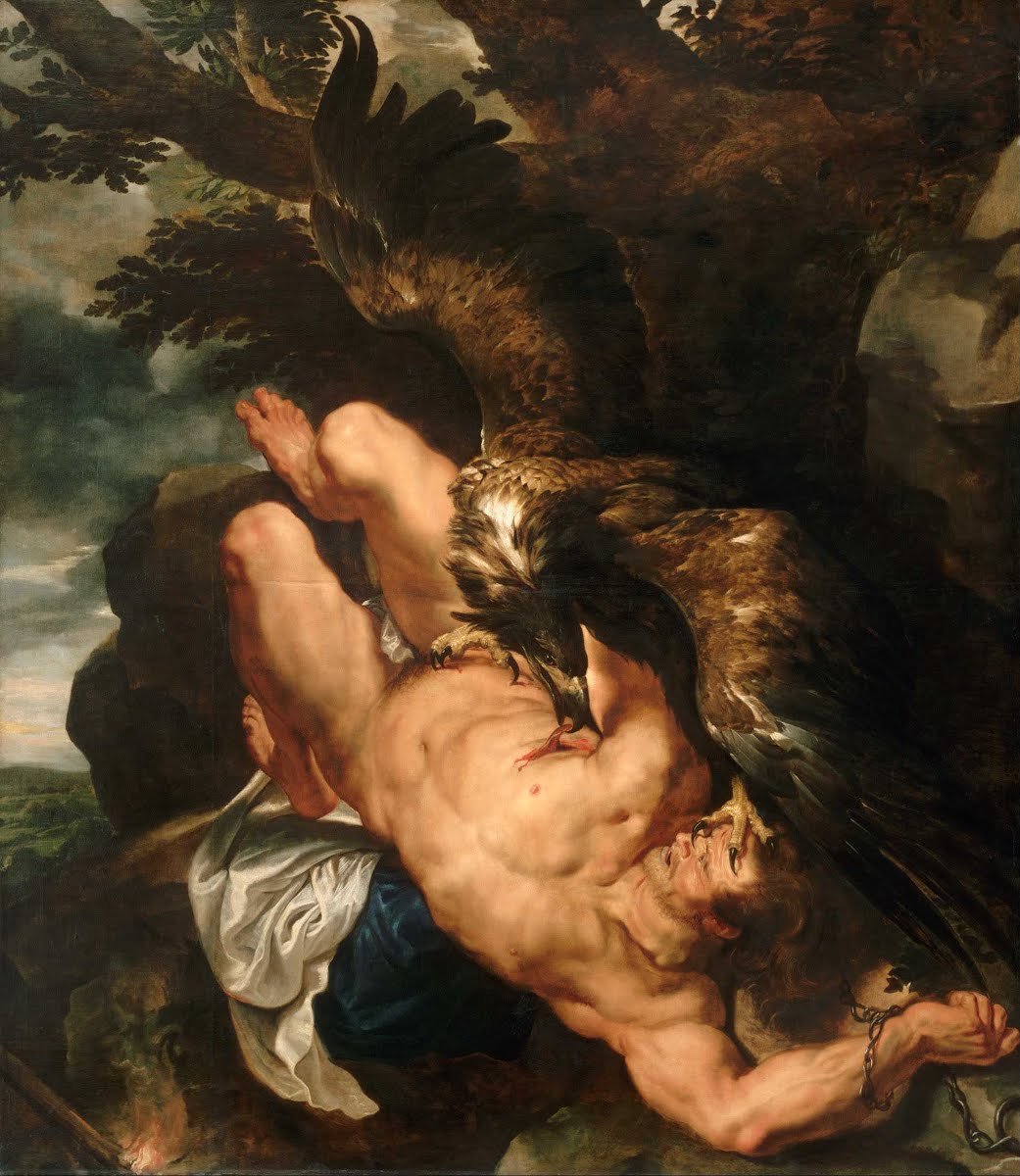 Garden Of Love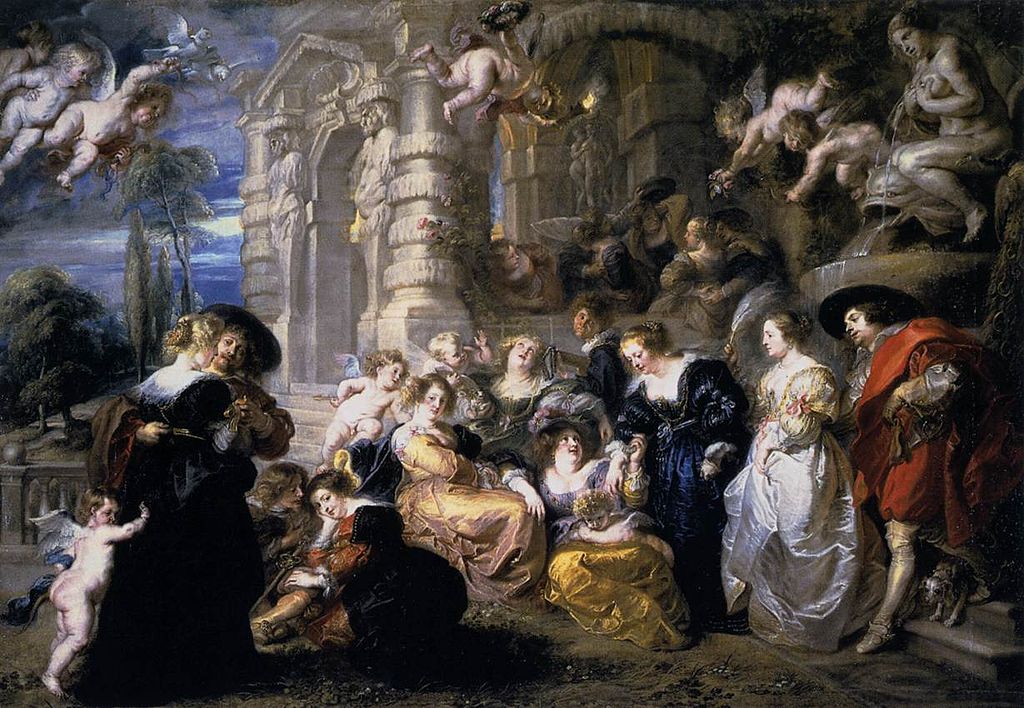 Samson And Delilah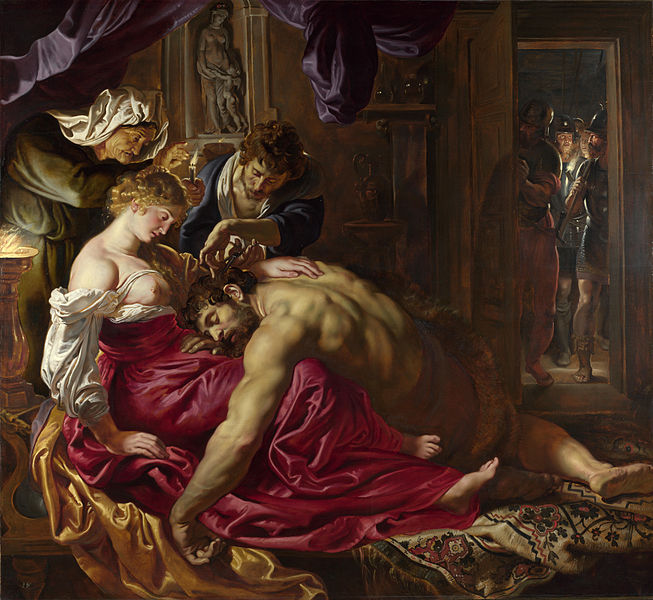 The Removal From The Cross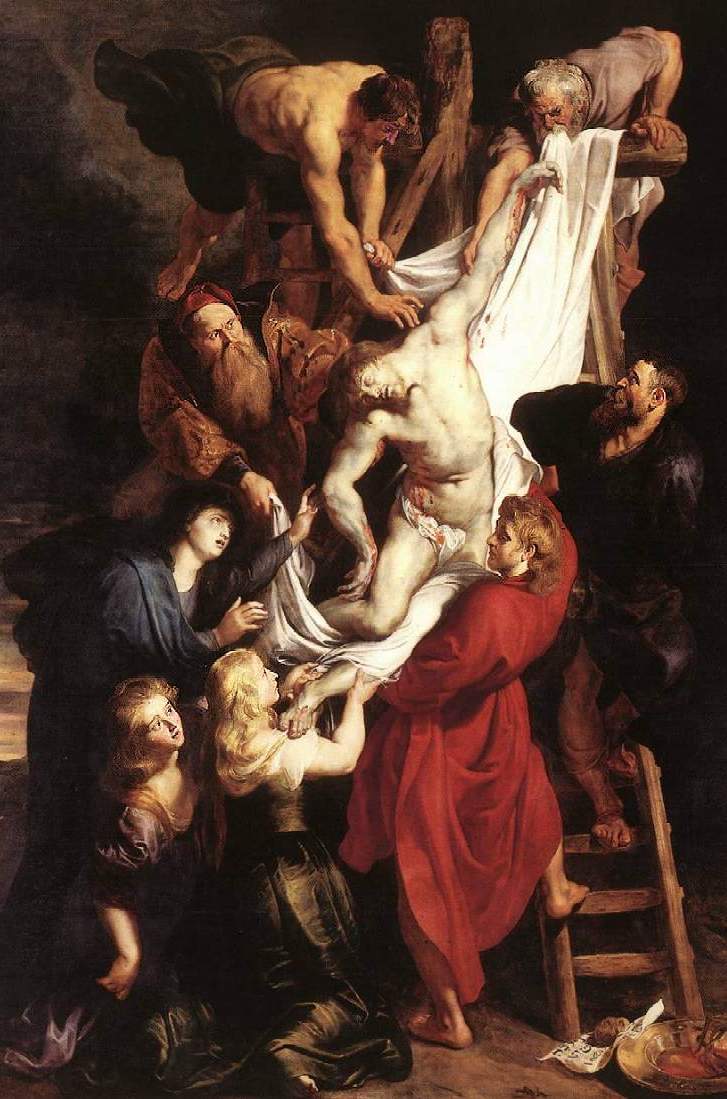 Union Of Earth And Water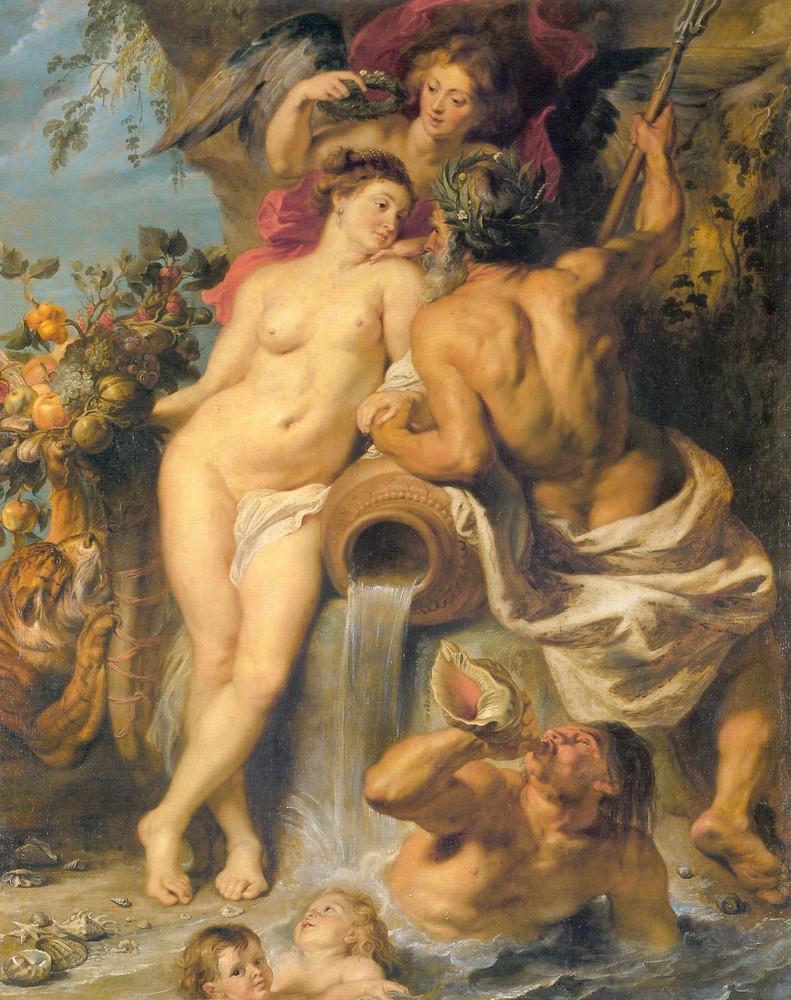 Tarquinius And Lucretia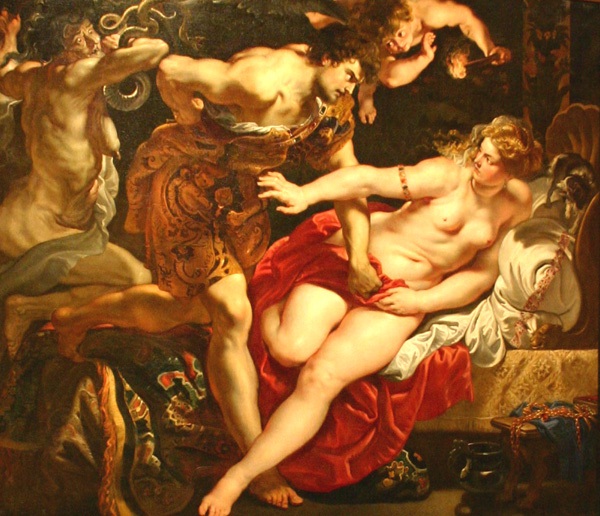 Three Graces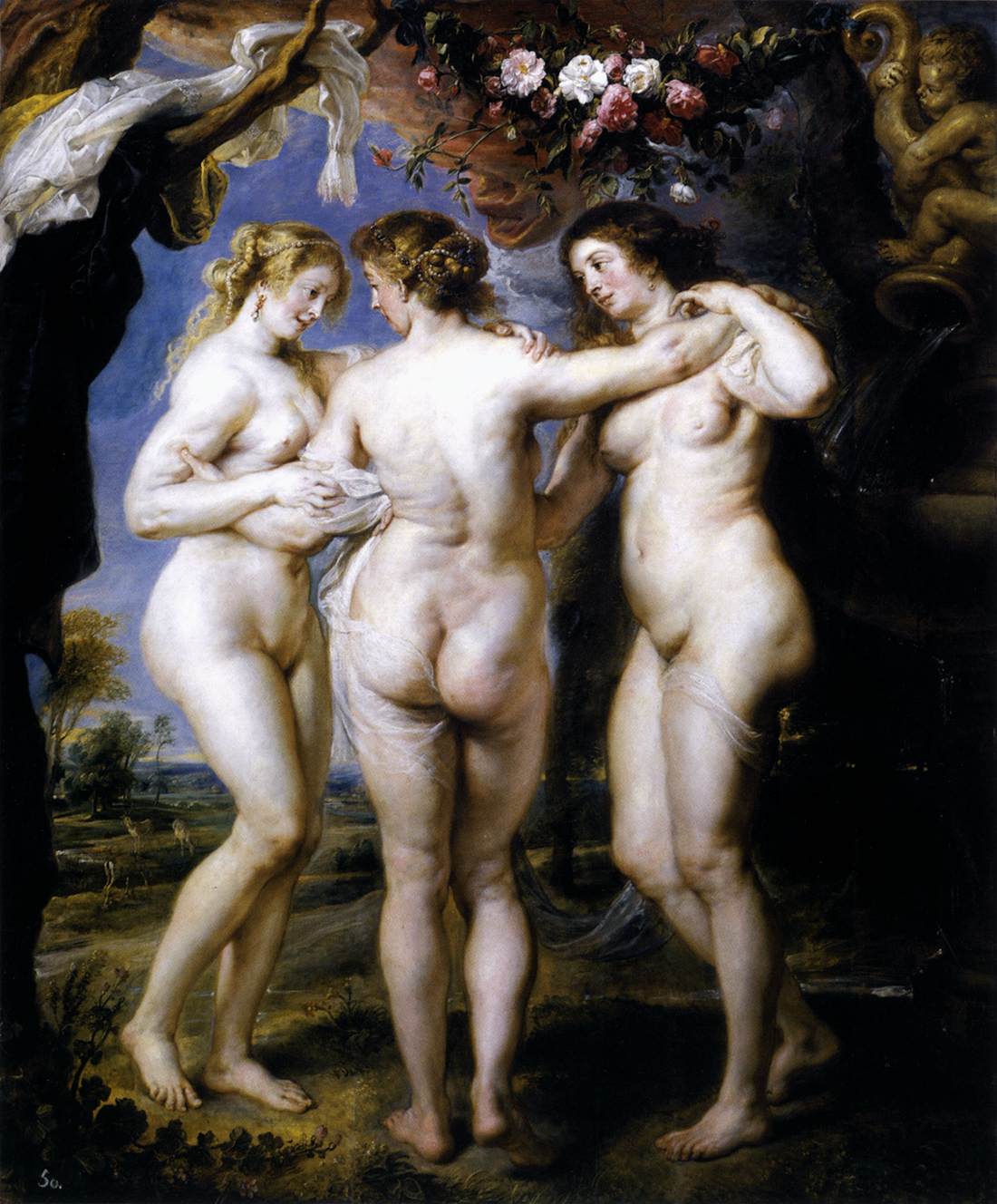 Evening Landscape With A Cart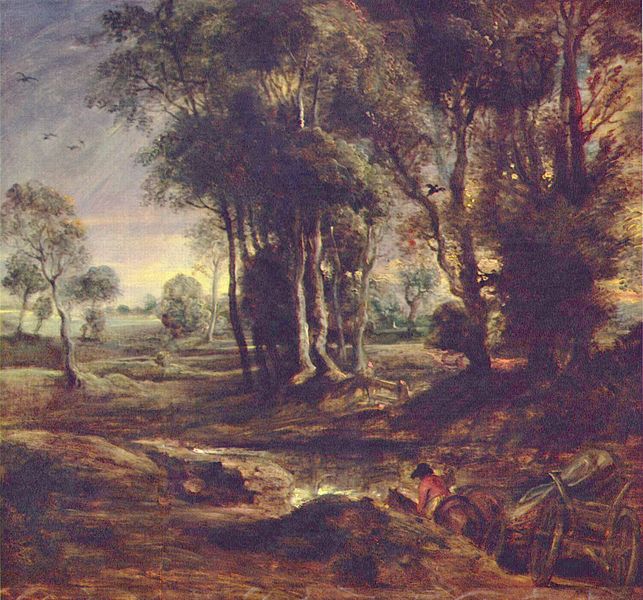 Exaltation Of The Cross