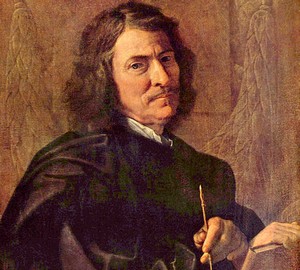 Year of birth: June 15, 1594
Date of death: November 19, 1665
Country: France
Locations of the artist's works: Dresden Gallery Prado Museum Hermitage National Gallery (London) National Gallery of Art (Washington)
Biography:
Nicolas Poussin was born in 1594 in the Norman town of Les Andelies. Already in his youth he received a good general education and at the same time began to study painting. At the age of 18, he went to Paris, where he continued his studies under the then famous portrait painter Van Halle, and then with other masters. Visits to the Louvre, where he copied Italian Renaissance canvases, helped him hone his technique. During this period Poussin gains some recognition. To further improve his skills he went to Rome, which at that time was a Mecca for painters of all countries. Here he continued to hone his knowledge by studying the treatises of Da Vinci and Michelangelo, studying and measuring in detail the proportions of ancient sculptures, and communicating with other artists. It was during this period that his work acquires the features of classicism, one of the pillars of which Nicola Poussin is considered to this day. The artist drew inspiration from the works of classical and modern poets, theatrical performances, philosophical treatises and biblical themes. But even canonical subjects allowed him to portray the reality around him, filling his canvases with impeccably executed characteristic images, landscapes and plans. The painter's skill and established own style brought him recognition in Rome, and he began to be invited to paint cathedrals, ordered him canvases on classical and historical subjects. This is the period of the program "Death of Germanicus", which gathered together all the features of European classicism. In 1639, at the invitation of Cardinal Richelieu Poussin returned to Paris to paint the Louvre Gallery. A year later, Louis XIII, impressed by the artist's talent, appointed him his first painter. Poussin was recognized at court, and he was vying to be commissioned for his castles and galleries. But the intrigues of the envious local artistic elite forced him to leave Paris again in 1642 and go to Rome. Here he lived until the end of his days, and the last years of his life, undoubtedly, were the most fruitful stage in his work. Poussin at this time began to pay more attention to the image of the surrounding nature, spending a lot of time drawing from nature. Undoubtedly, one of the best embodiments of this trend in his work was the cycle "The Seasons", completed shortly before his death. Like other pictures of the painter, these canvases harmoniously combined naturalism and idealism, throughout the creative life of Nicolas Poussin did not leave his works. The artist died in the fall of 1665 in Rome.
Paintings by Nicolas Poussin
Flora'S Kingdom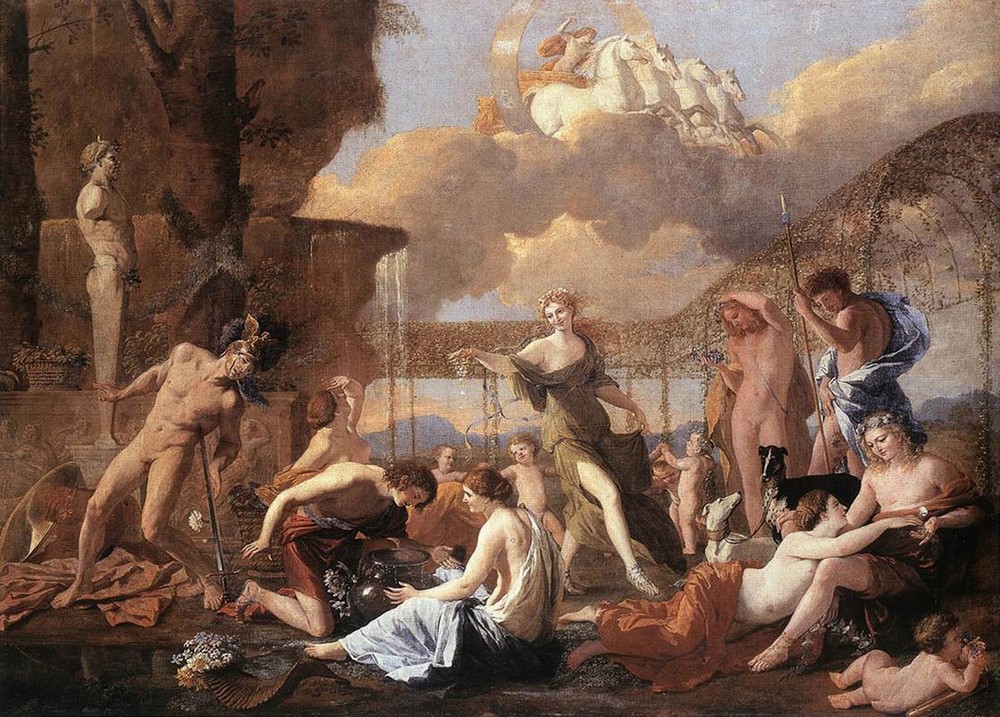 The Martyrdom Of St. Erasmus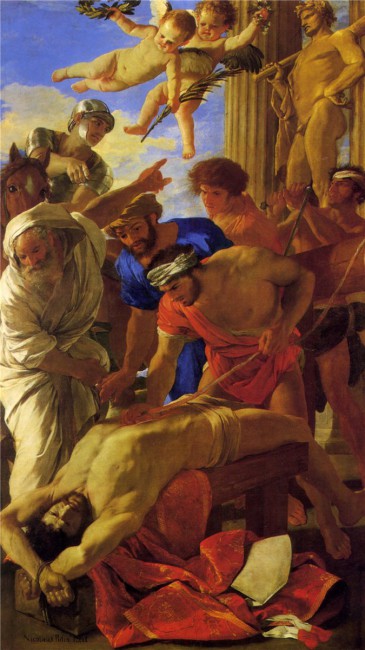 Parnassus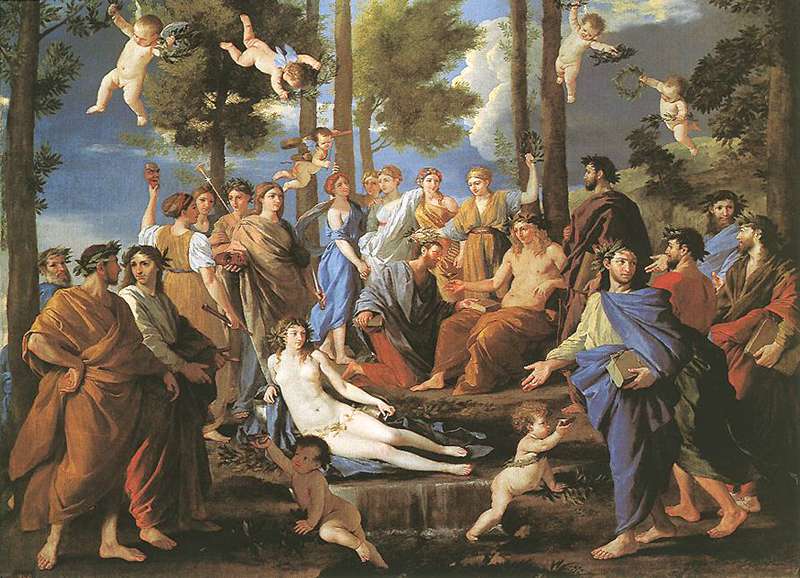 Holy Family On The Stairs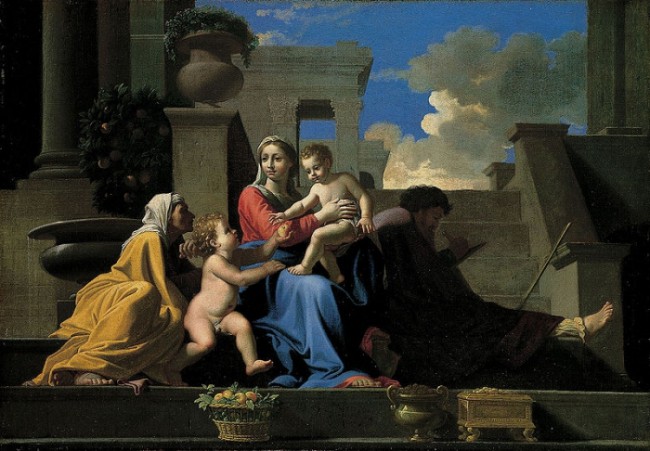 Dance To The Music Of Time