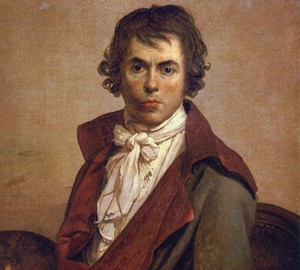 Year of birth: August 30, 1748
Date of death: December 29, 1825
Country: France
Locations of the artist's works: Louvre Metropolitan Museum Hermitage Pushkin State Museum of Fine Arts Malmaison
Biography:
Jacques Louis David was a famous French painter. He was born into the family of a wealthy merchant on August 30, 1748. At an early age he was left without a father, so the boy was brought up by his mother and her closest relatives. Already in early childhood, the boy was fond of drawing. In 1766, he entered the prestigious Academy of Painting and Art. His teacher was very famous at the time the master of ancient art Joseph Marie Vien. He highly appreciated and believed in Jacques Louis as a true artist. Vien's pedagogical methods were based on a detailed study of ancient art, as well as the works of famous artists such as Michelangelo, Raphael, etc. From 1775 to 1780 he is engaged in a deep study of antiquity and is seriously interested in the masters of the Renaissance at the Academy, which is already evident in his paintings. In 1782 he meets his first and last love Charlotte Pecul. They lived in marriage until the very last days of their lives. They had four children. The year 1784 becomes a landmark for David, he becomes a member of the Academy of Painting. His dream came true. That same year he exhibits his paintings and gains his first admirers. The revolutionary movement of the time also captures the young artist. Since 1792, he takes a very active part in all the liberation movements. His political mood can be seen in the paintings he made during that period. After the Thermidorian coup, Jacques Louis, along with all the participants, was arrested and imprisoned. The whole family was very much worried about him. But he was soon acquitted and released. Napoleon comes to power. Jacques Louis becomes his supporter, and later the personal and only artist of Bonaparte. After the fall of Napoleon's empire, David flees with his family to Switzerland and from there goes to Brussels. There he continues to work on a series of magnificent portraits. Portrait genre of the artist was not particularly attractive, although it is through this genre and gained fame. Although absolutely all of his paintings are vital and beautiful. December 29, 1825 Jacques Louis died at his home in Brussels. He was buried in Brussels in the cemetery of St. Gudule.
Paintings by Jacques Louis David
Andromache Mourning Hector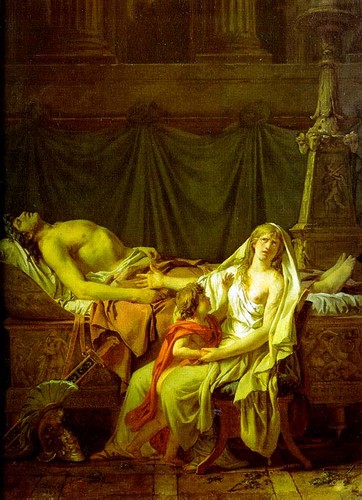 The Horatian Oath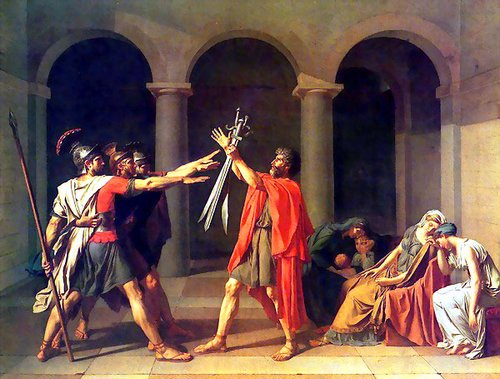 Coronation Of Napoleon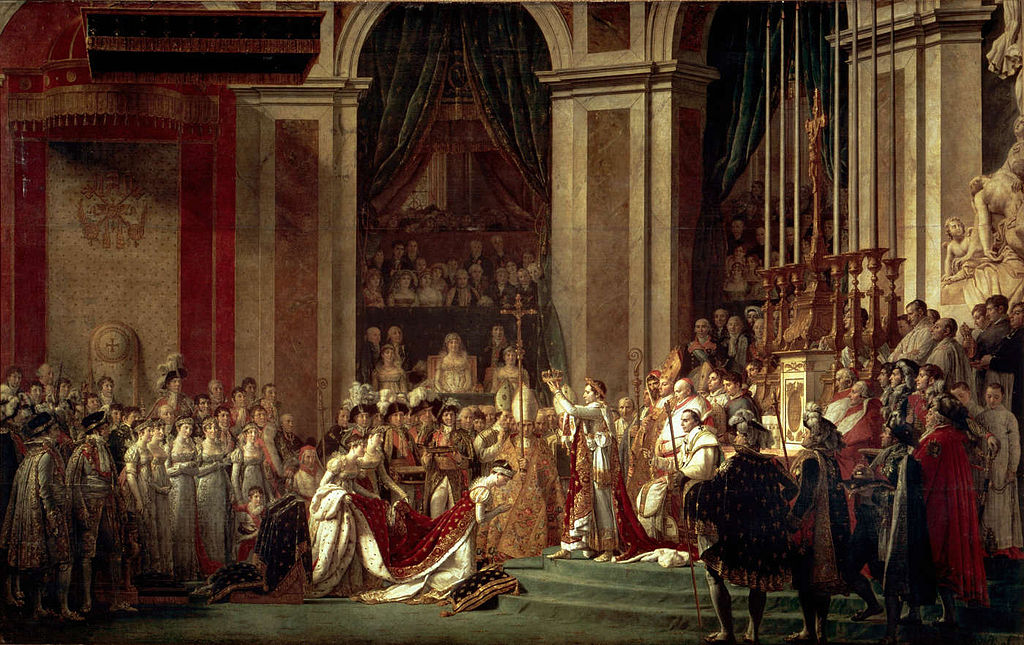 Lictors Bring Brutus The Bodies Of Their Sons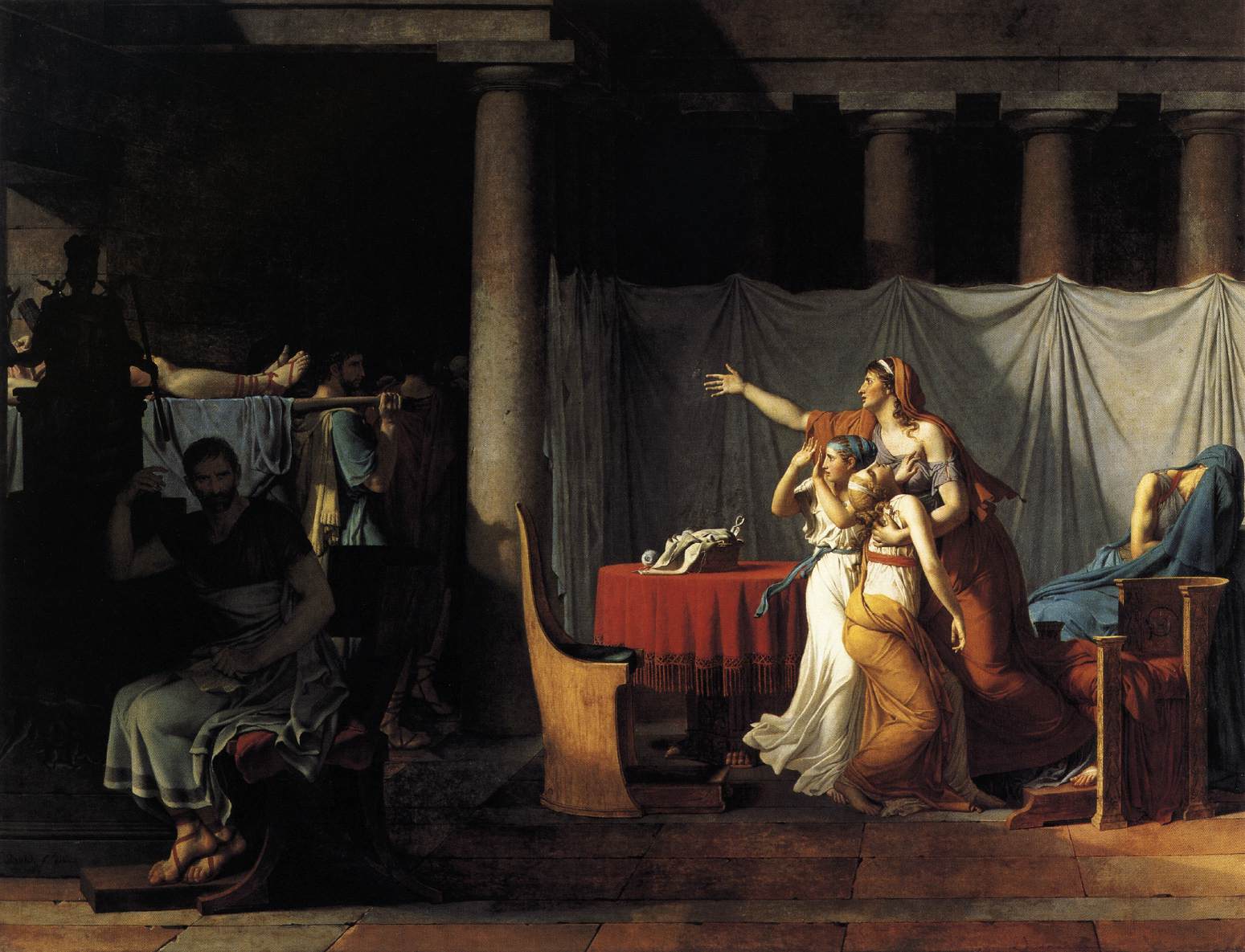 Napoleon At The Saint Bernard Pass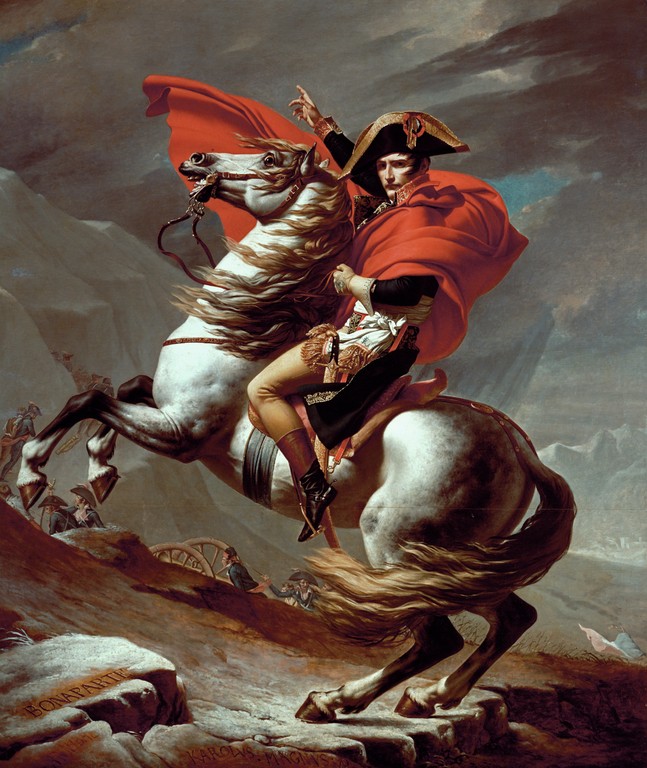 The Love Of Paris And Helen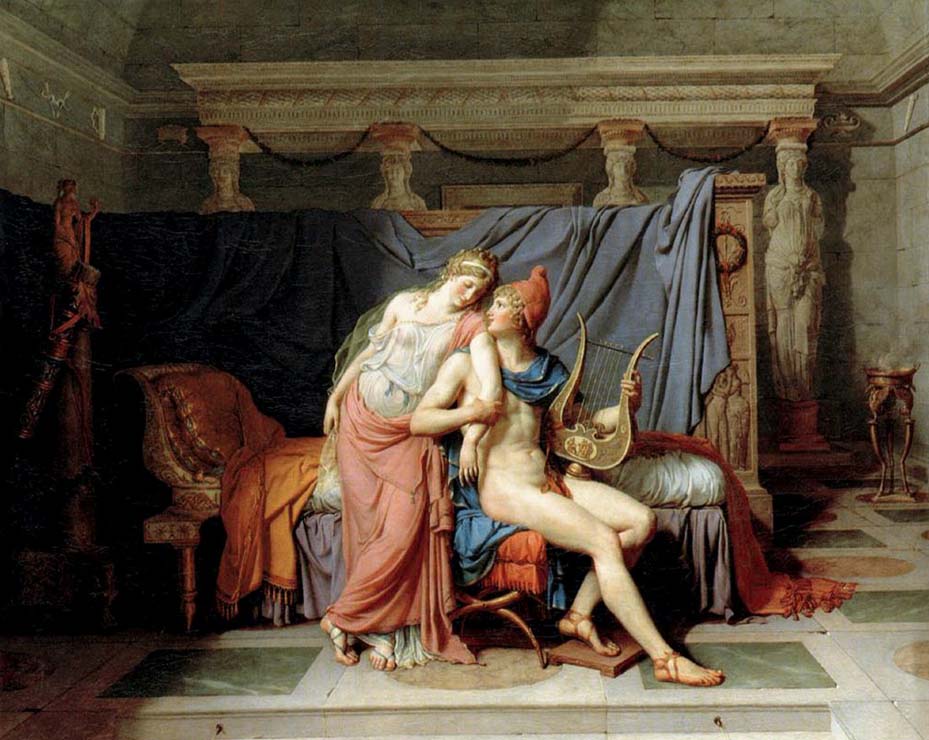 Portrait Of Lavoisier And His Wife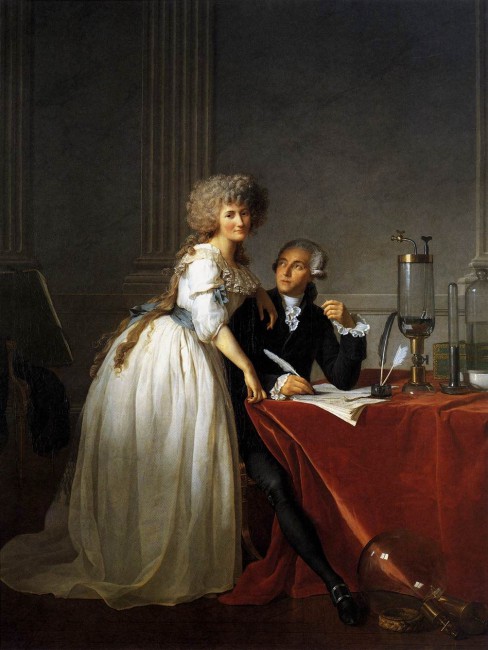 Portrait Of Madame Recamier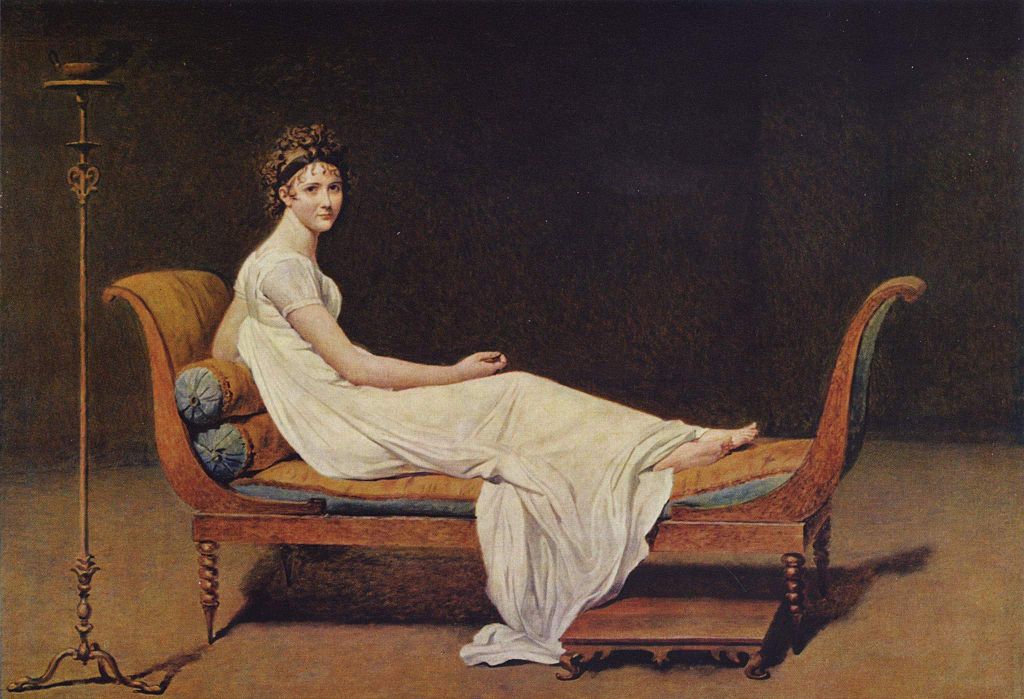 Sabine Women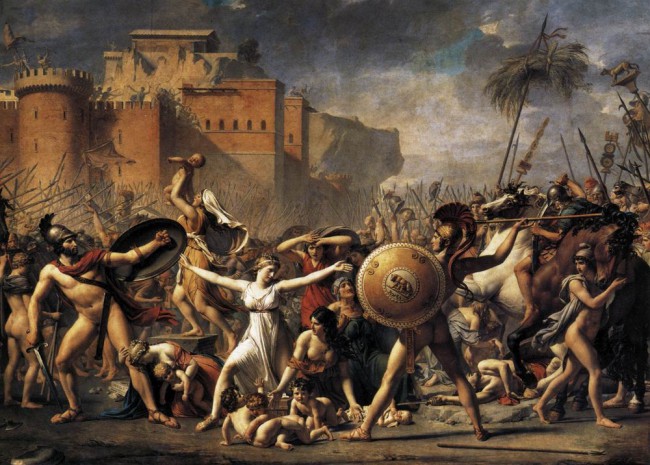 Sappho And Faon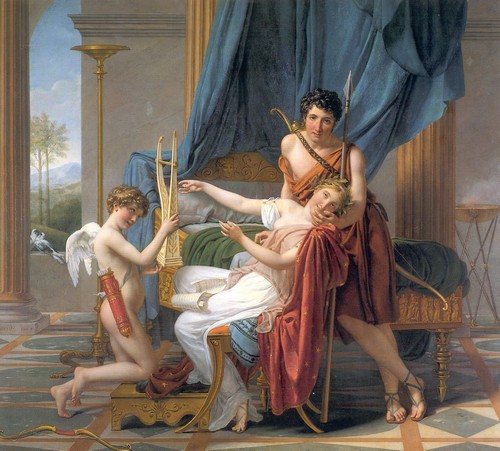 Death Of Marat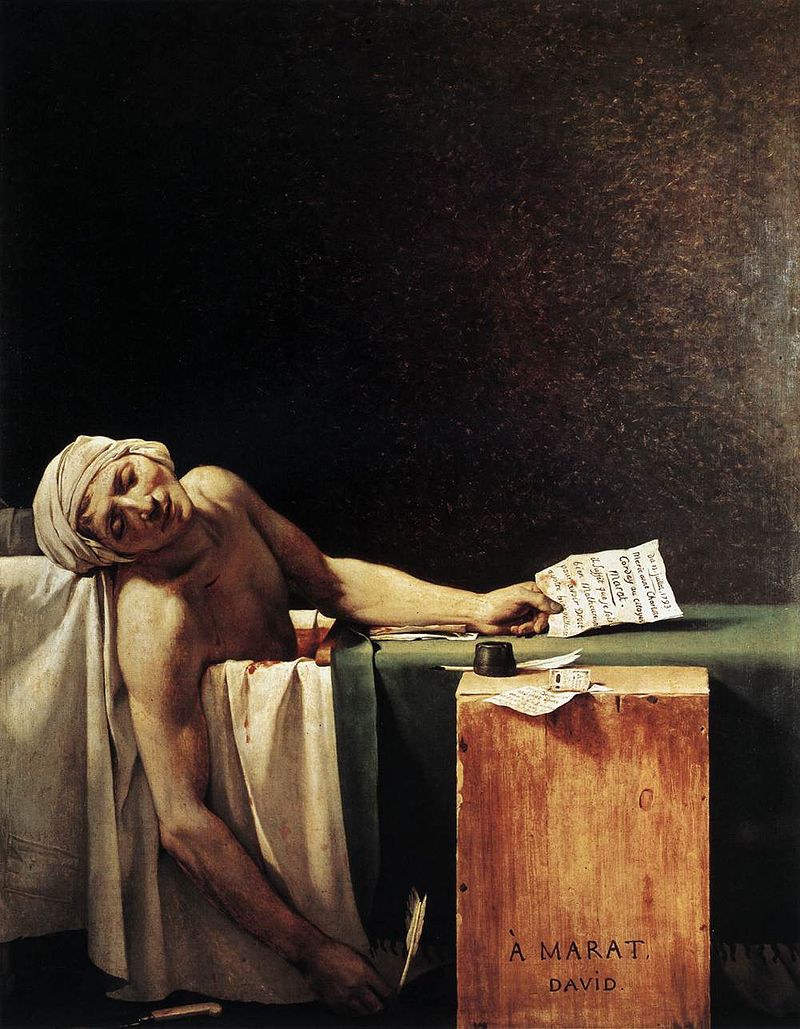 Death Of Socrates