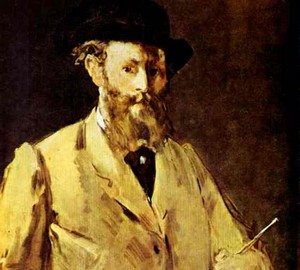 Year of birth: January 23, 1832
Date of death: April 30, 1883
Country: France
Locations of the artist's works: Museum d'Orsay Pinakothek, Munich Pushkin State Museum of Fine Arts Metropolitan Museum of Art (Washington)
Biography:
One of the most outstanding painters of France, Edouard Manet was born in 1832. The artist's father held a rather prestigious post of judicial official. His parents dreamed of seeing their son follow in his father's footsteps. However, from an early age the young man dreamed of artistic activities. Influenced by his parents, the young Manet attempts to enroll in one of the Naval schools. Manet does not pass the exam. After that he sets off on a voyage to the shores of South America. The voyage takes place on the ship Le Havre et Guadeloupe, where the young Manet serves as a cabin boy. During this long voyage, the young man paints a lot. These are mainly portraits and sketches of the ship's crew. After returning from his voyage, he tries again to enroll in the Maritime School, where he again fails. After a second failure, with the consent of his parents, Manet begins painting. The training, which lasted more than 6 years, takes place in the studio of Tom Couture, a rather famous artist-academist. During his studies, he undertakes trips to Germany, Italy and the Czech Republic, where he gets acquainted with the largest museums and monuments of art in Europe. His studies lasted until 1856. From the end of the apprenticeship period until 1870, Manet continued his activity as an artist. Figure compositions and portraits remain the main technique in his work. During the German siege of Paris, in 1870, the artist becomes an artilleryman and is in the ranks of the defenders of the city. He tries to depict the city during its siege and famine. During the same years, he became acquainted and communicated with the famous impressionists of the time, such as Monet, Pissarro, Sisley and others. In the 1880s, being already seriously ill, Manet painted a series of still lifes, which were not typical of his manner of portrait painter. He died on April 30th, 1883. The work of this artist was not particularly recognized until the 1890s, when his paintings were literally imposed on the Louvre Museum by his friends. After that, other museums and private collectors began to acquire Manet's paintings.
Paintings by Edouard Manet
Balcony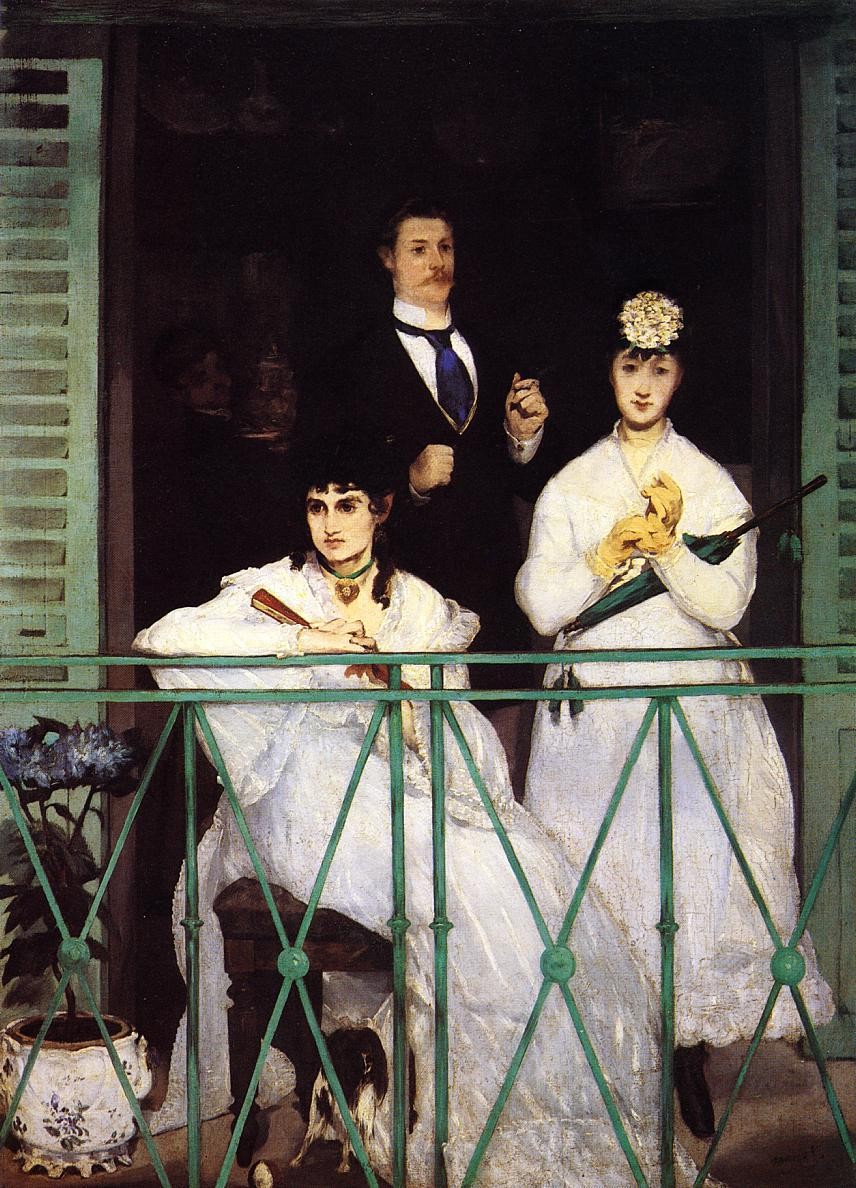 The Bar At The Folies Bergere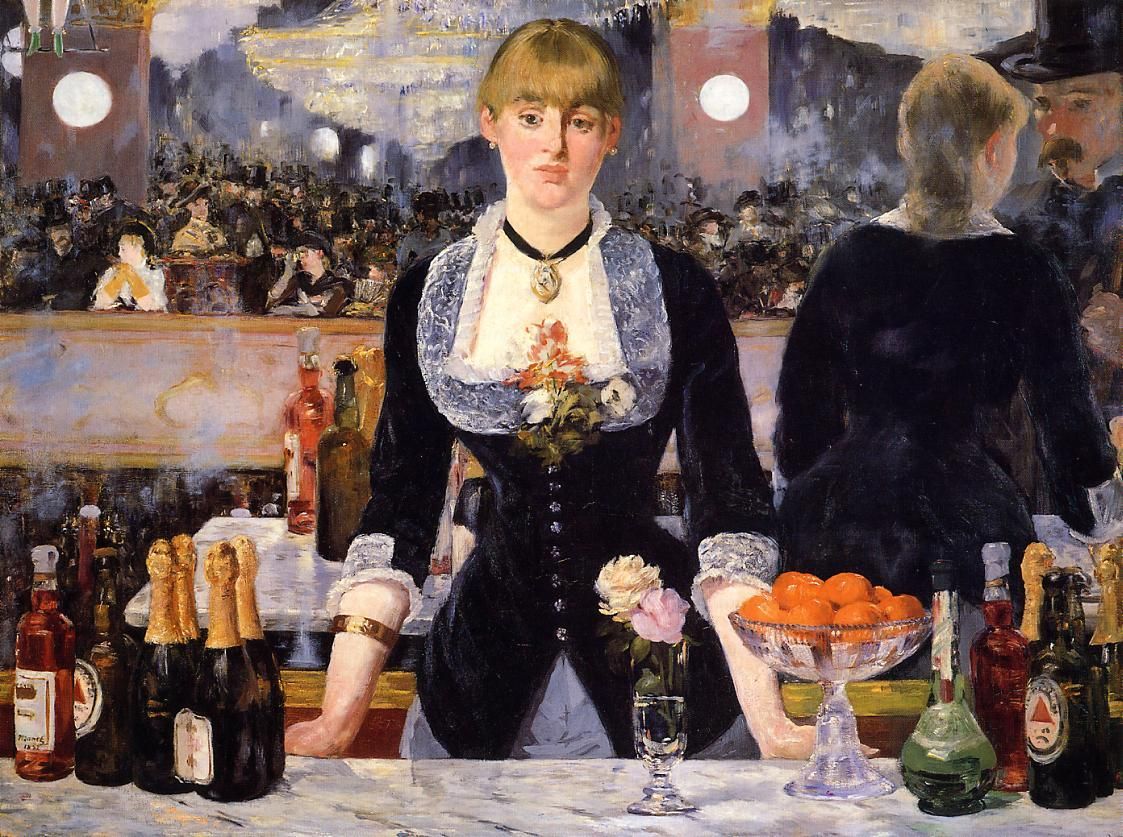 The Flutist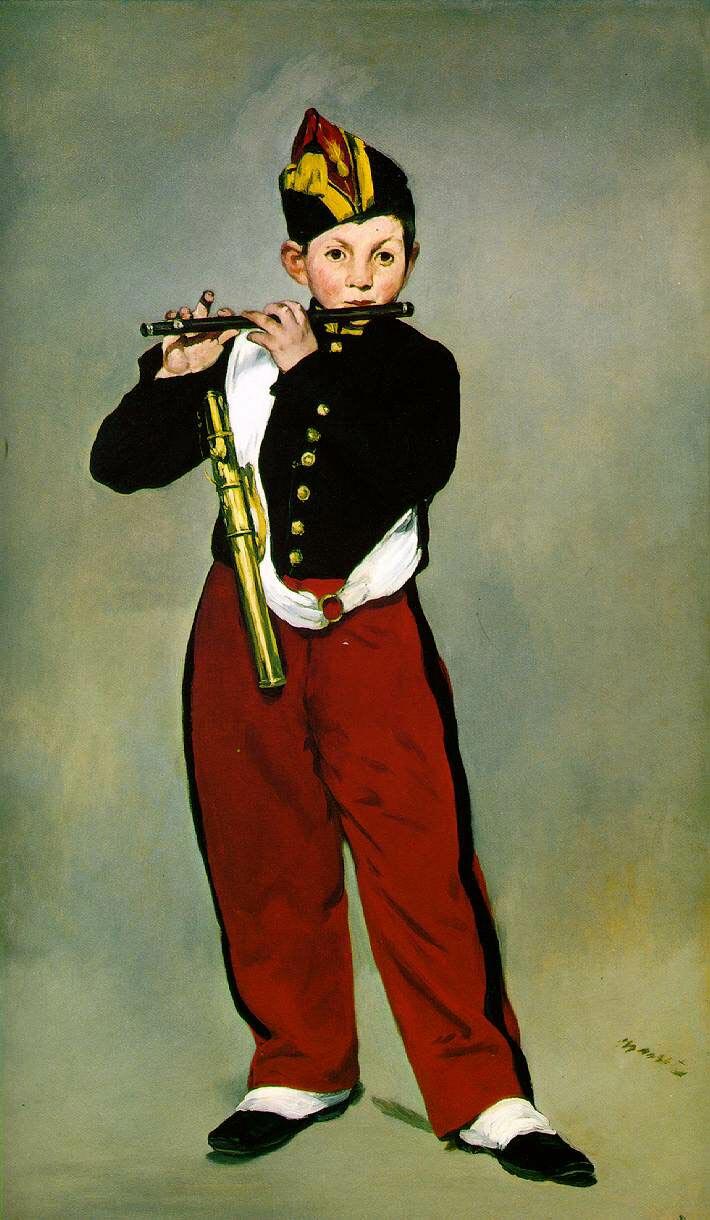 Zucchini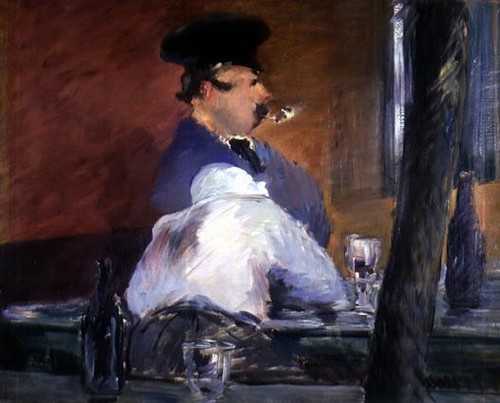 Absinthe Lover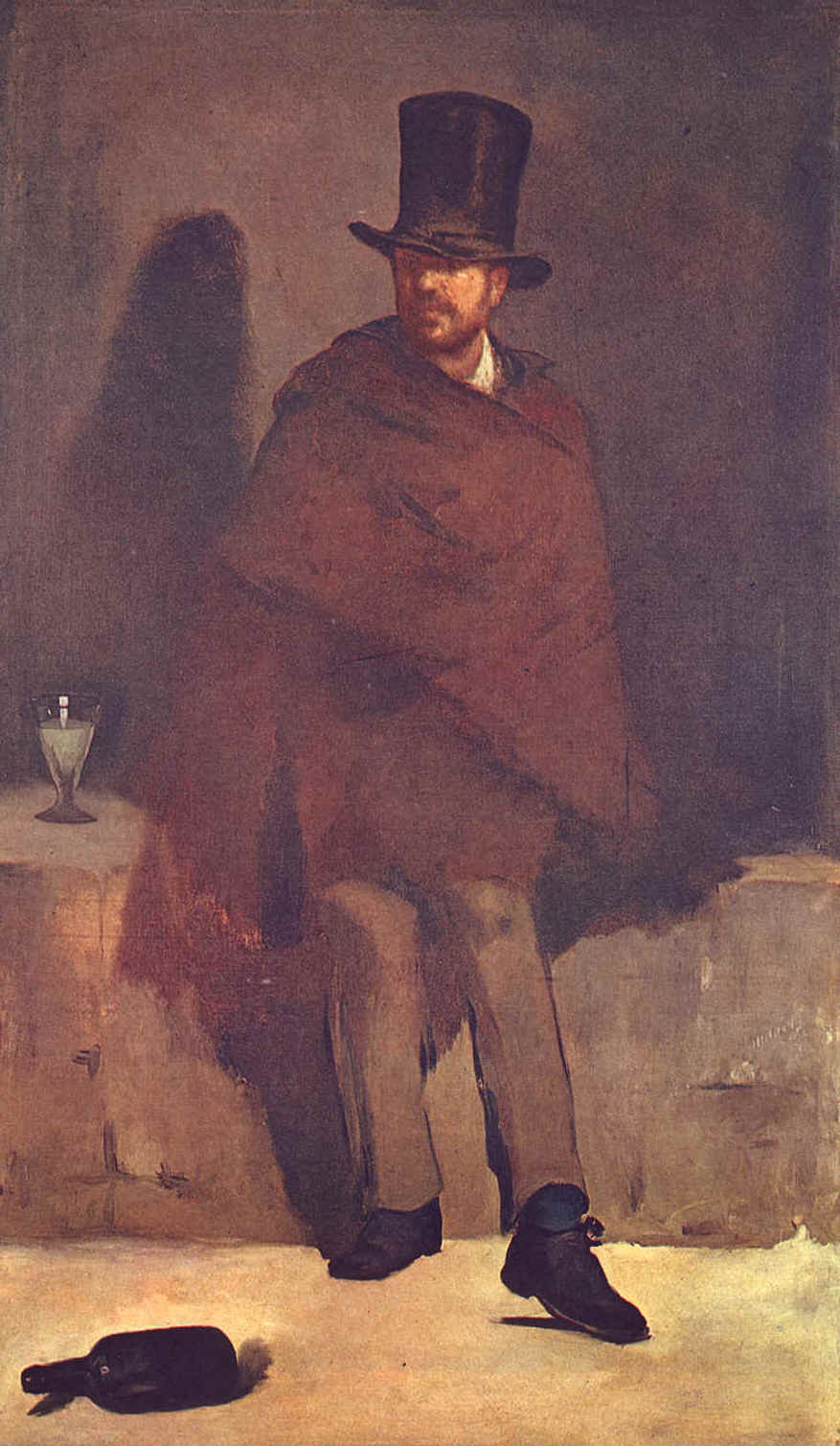 The Boy With The Sword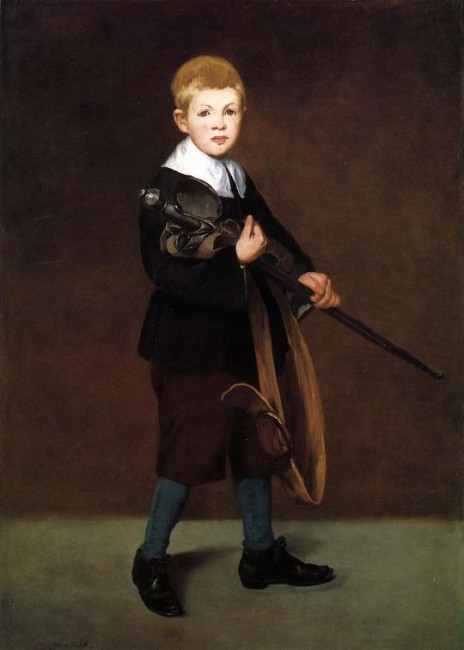 A Young Man In A Maho Costume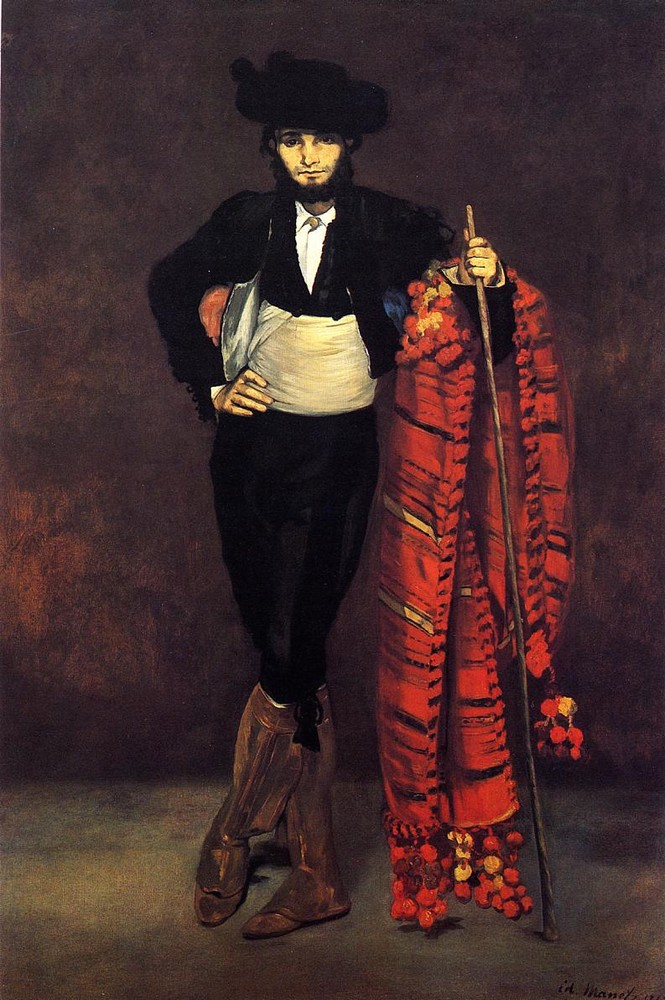 Music At The Tuileries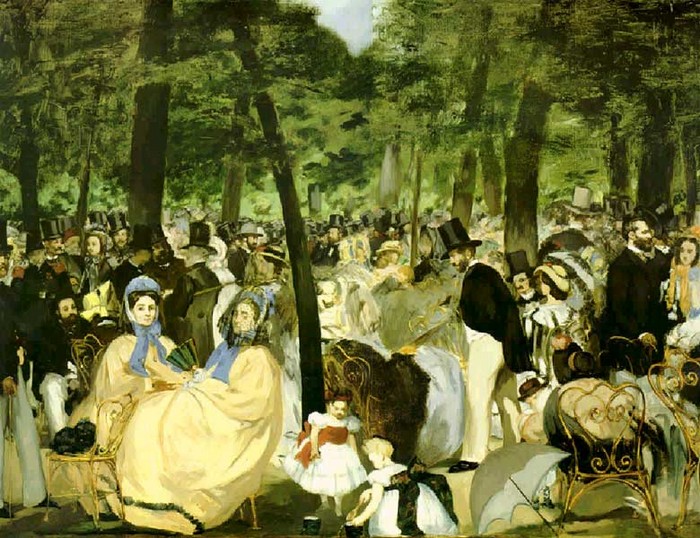 Nana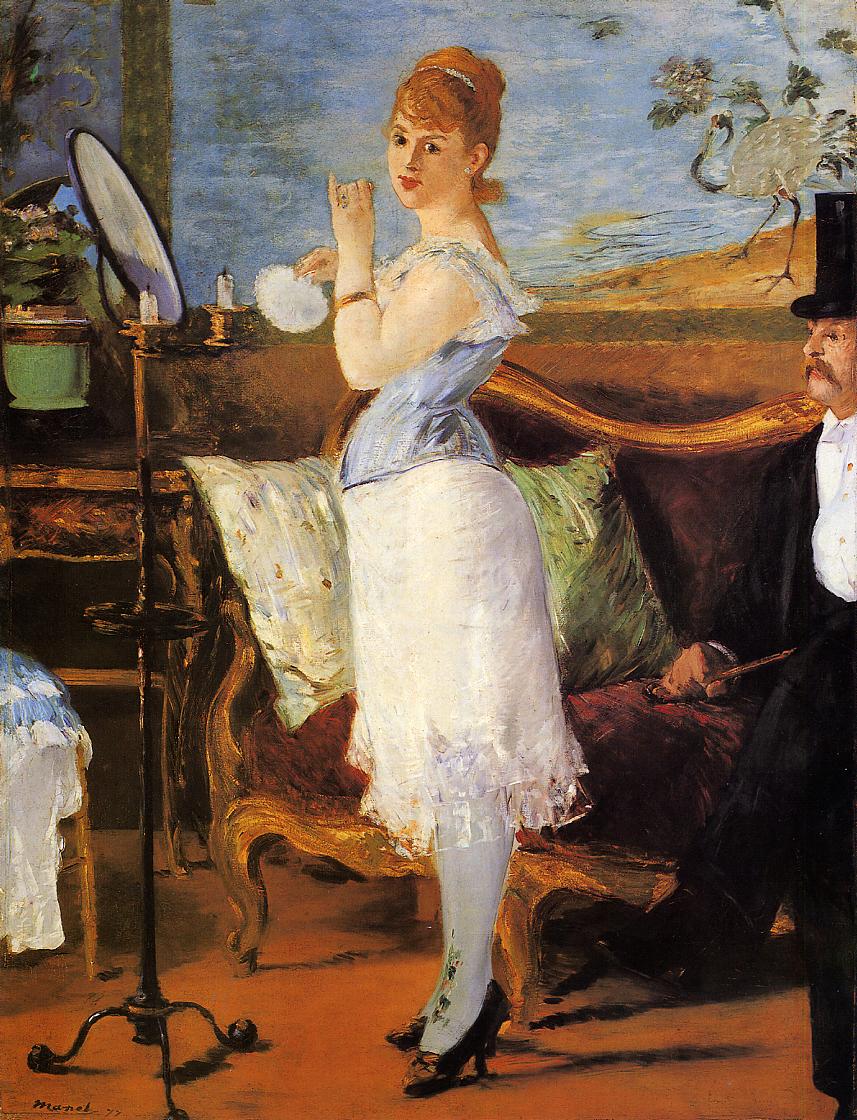 Olympia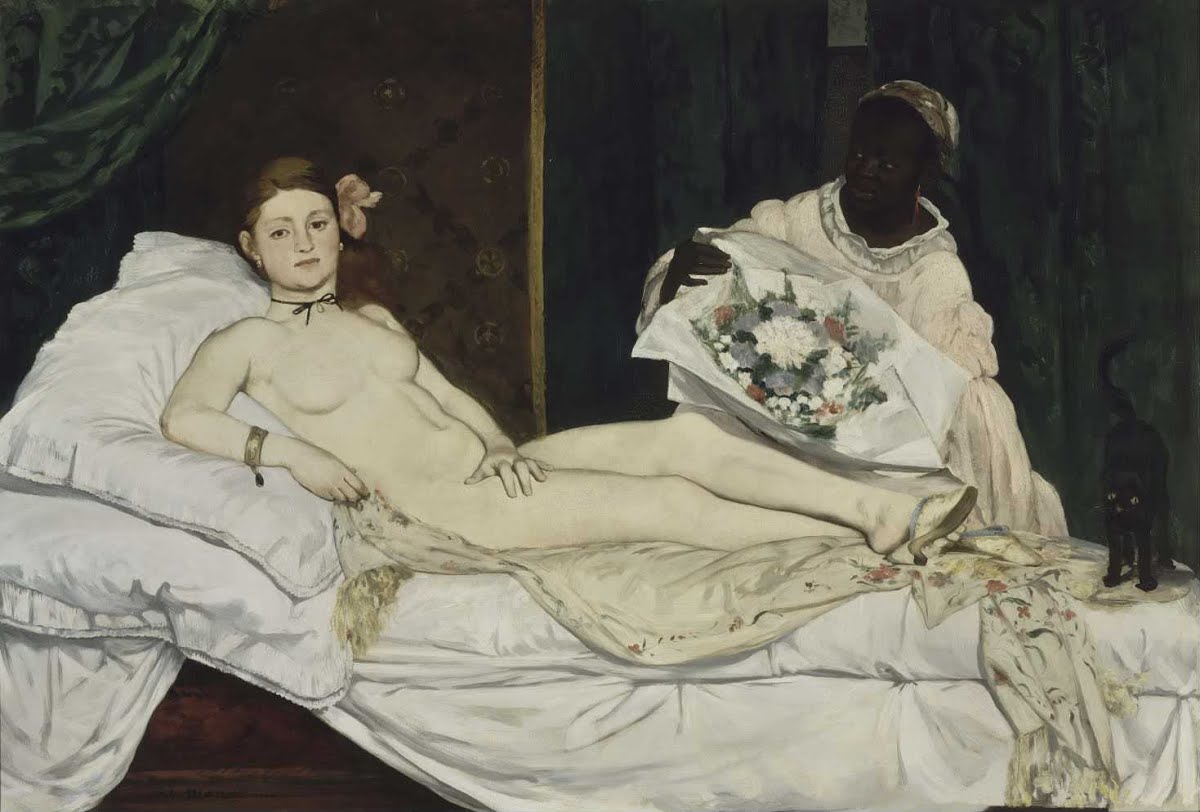 St. Lazare Station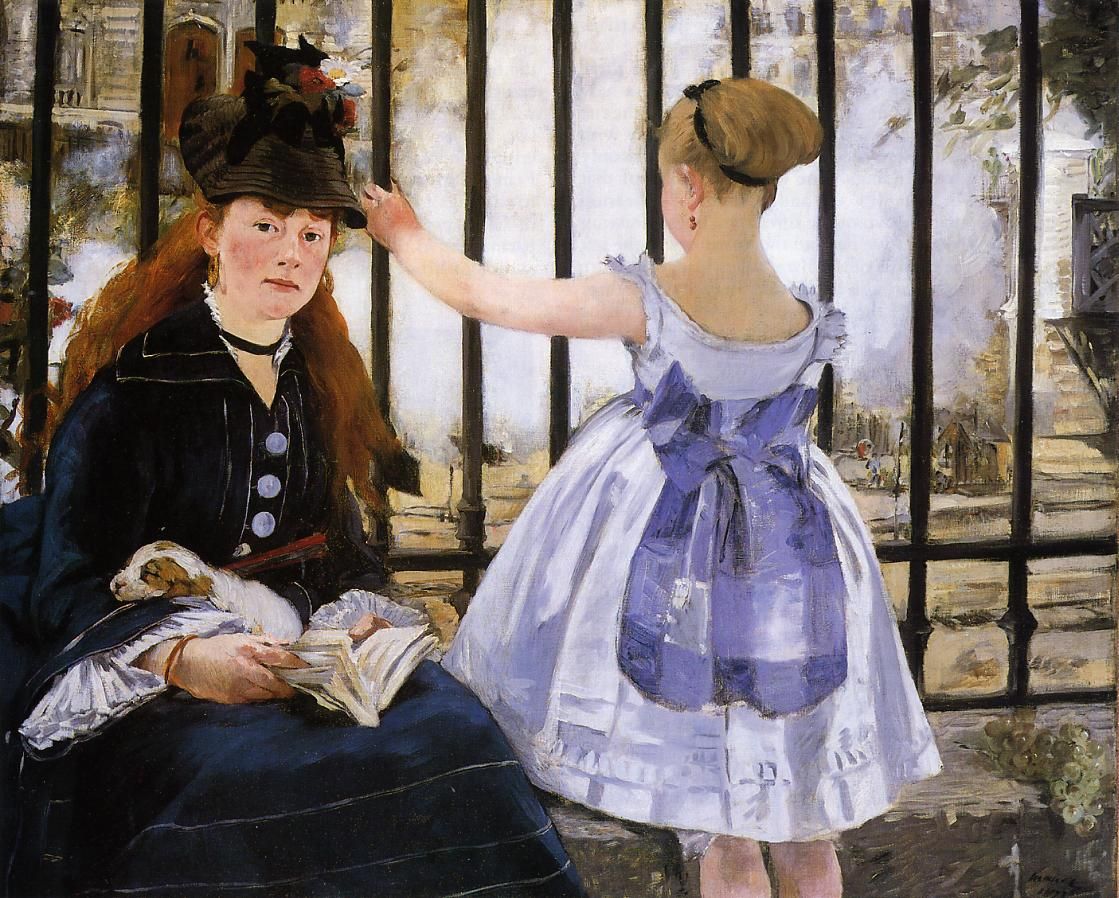 Plum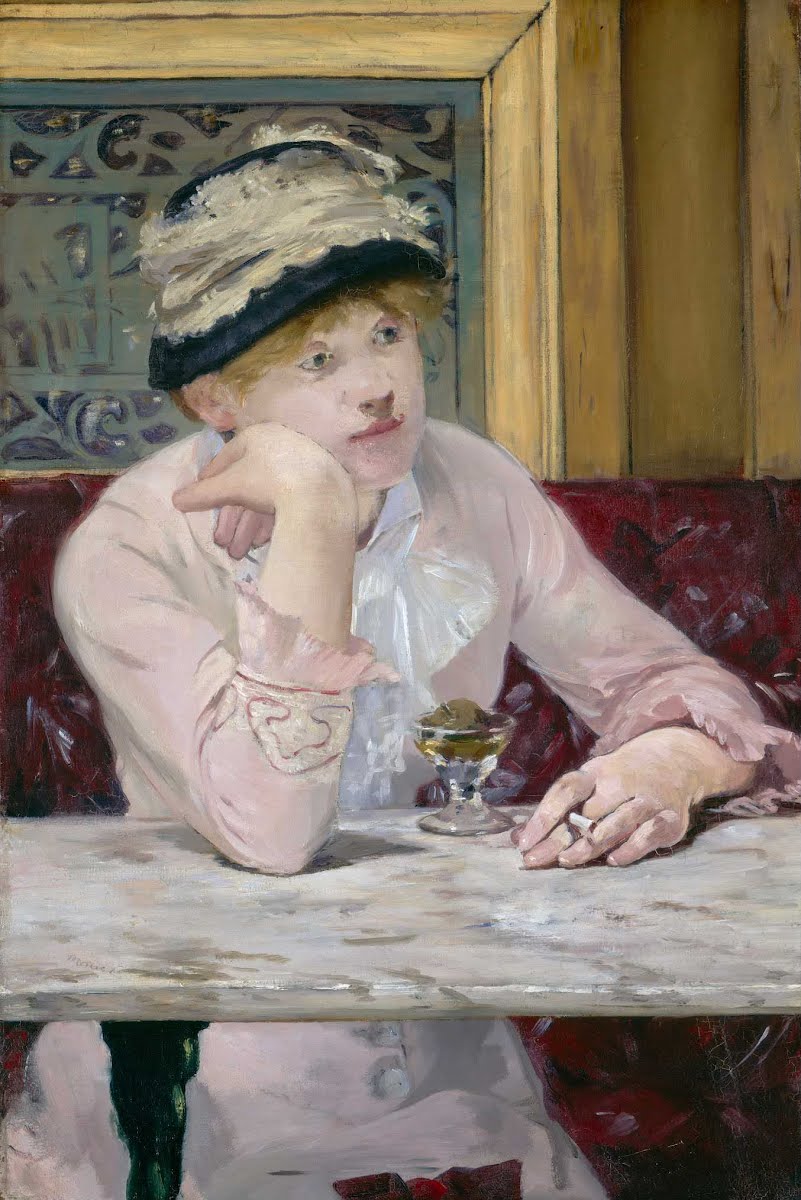 The Old Musician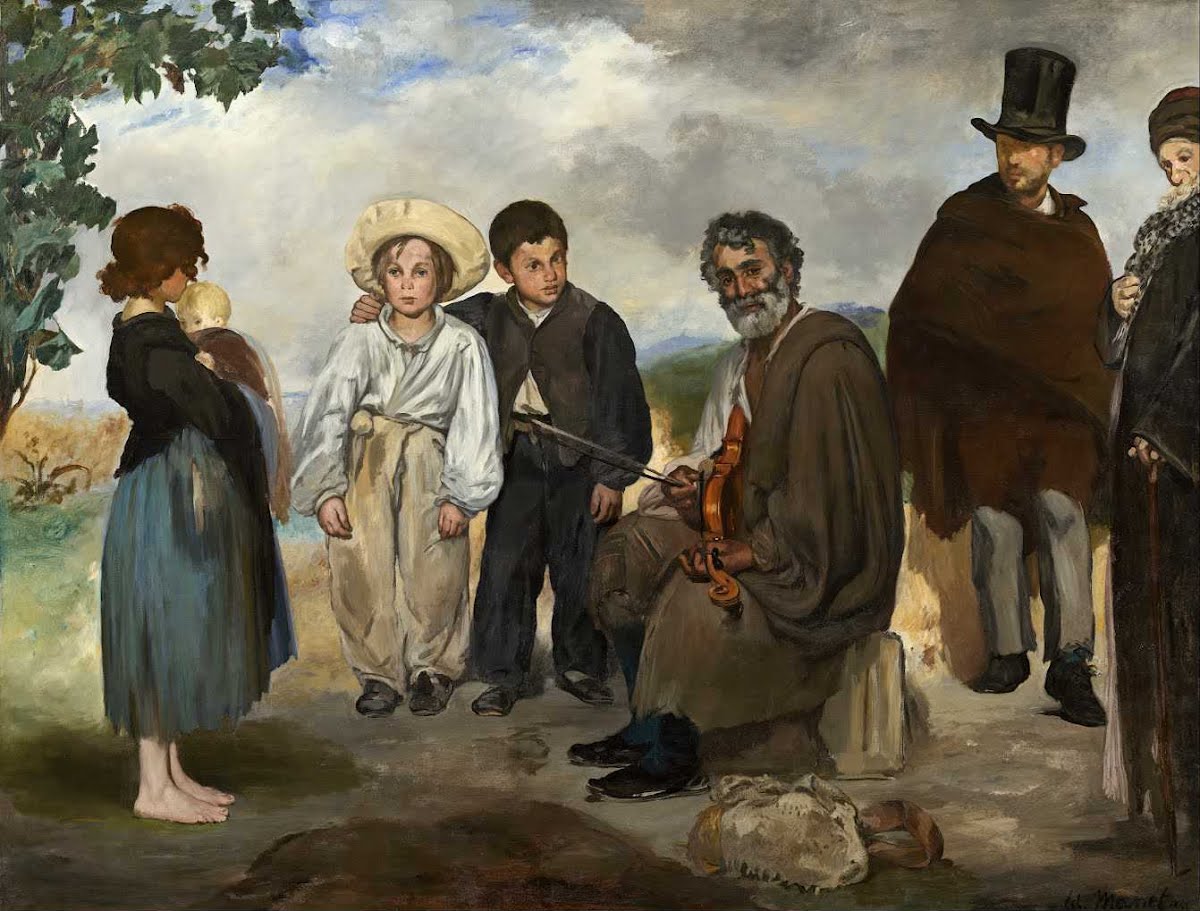 In The Boat.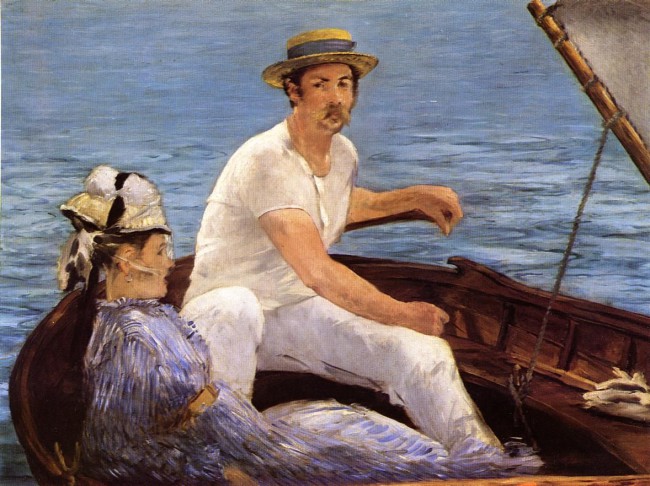 Breakfast On The Grass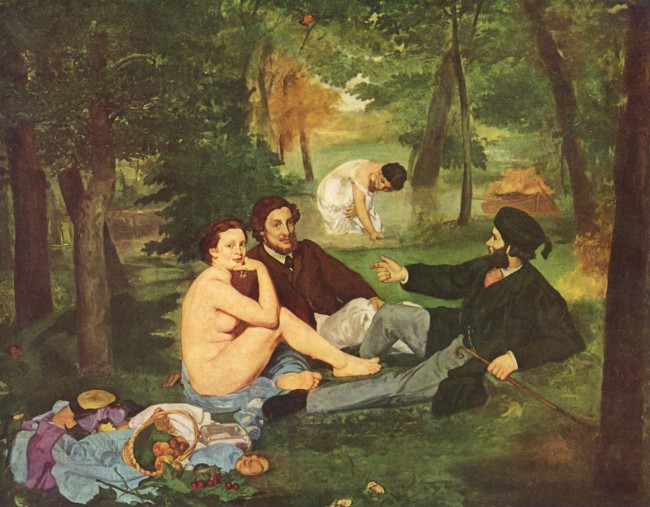 Breakfast In The Workshop