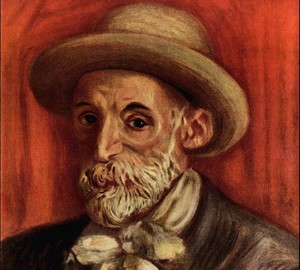 Year of birth: February 25, 1841
Date of death: December 3, 1919
Country: France
Locations of the artist's works: The Metropolitan Museum of Art Russian Museum Hermitage Museum d'Orsay Pushkin State Museum of Fine Arts
Biography:
Pierre Auguste Renoir, the famous painter and sculptor, was born in 1841 in the south of France, in a poor family with many children. From an early age the boy showed amazing abilities in painting. Since childhood, he earned money for the family, painting porcelain dishes, and in the evenings he attended art school. In 1862, Renoir successfully passed his exams and entered the School of Fine Arts, where he met Basil, Claude Monet, Pissarro. All of them were fascinated by a new trend – impressionism, but the first successful artist who earned fame and a considerable capital, creating paintings in this manner, it was Renoir. All his life, even when he was seriously ill, he never let go of his brush. His work was interrupted only once, when in 1870, the artist was drafted into the army to participate in the Franco-Prussian campaign. When he returned unharmed after the defeat of the French troops, he began to work with the same zeal, creating with his like-minded friends the "Anonymous Cooperative Association" and resuming both business and personal relations with his favorite model, Lisa Treault. Having gained fame as a talented impressionist, Renoir enters a new phase of his life in the mid-1890s. His longtime lover Lisa Treault gets married and leaves the artist. He gradually loses interest in Impressionism, increasingly returning to the classics in his works. It was during this period that the painter meets the main love of his life, the young white seamstress Aline Charigo. After experiencing several emotional separations and reunions, the couple were married in 1890, when their first son Renoir and Aline was already 5 years old. These years of unclouded marital happiness were the best period of Renoir's life. In 1897, due to complications from a broken arm, his health deteriorated sharply. The artist suffered from rheumatism, but even confined to a wheelchair, he continued to create new masterpieces. Henri Matisse, who regularly visited the paralyzed Renoir in his studio, once couldn't resist asking him about the appropriateness of such hard work accompanied by constant pain. "The pain passes, the beauty remains," was his answer. Renoir died in 1919 of pneumonia and continued to work in his studio until his last day.
Paintings by Pierre Auguste Renoir
Ball At The Moulin De La Galette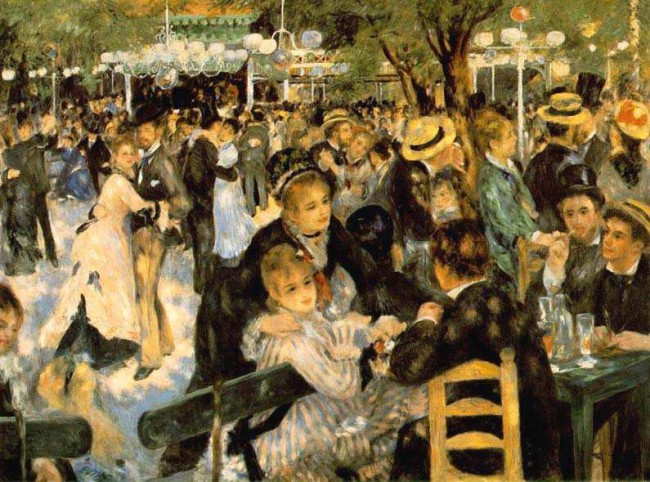 Girl With A Watering Can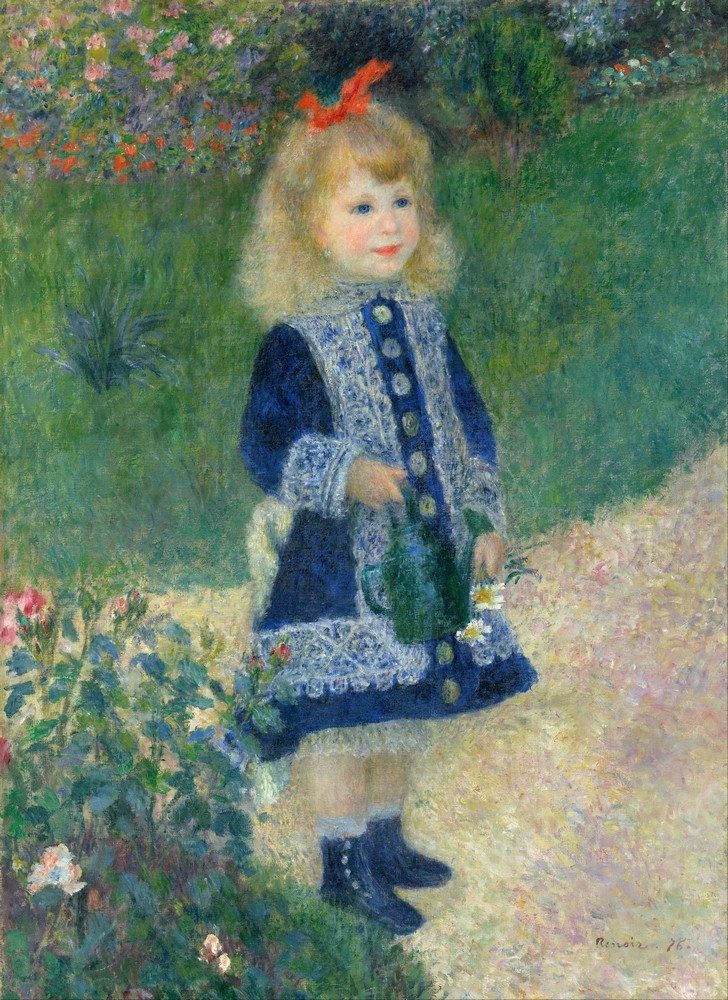 On The Terrace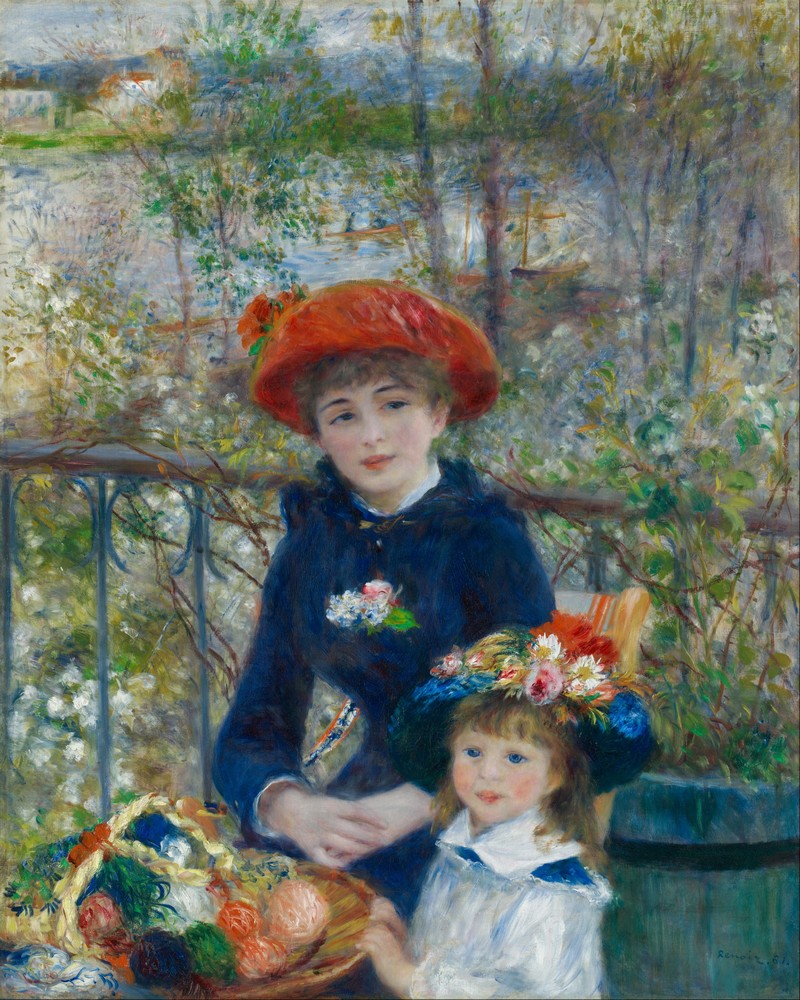 Swing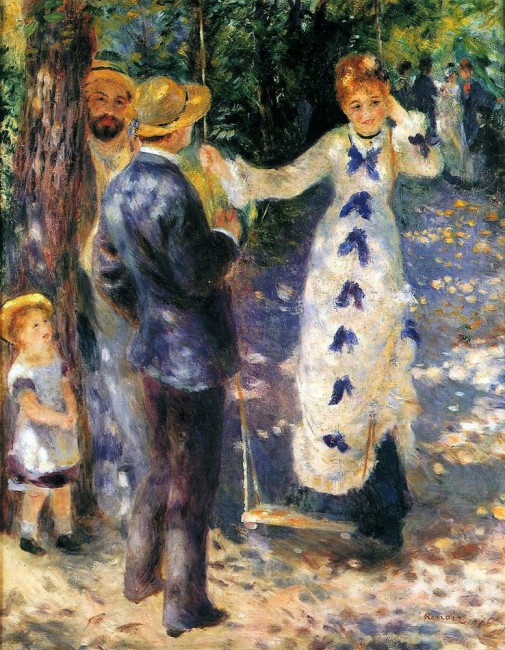 Coco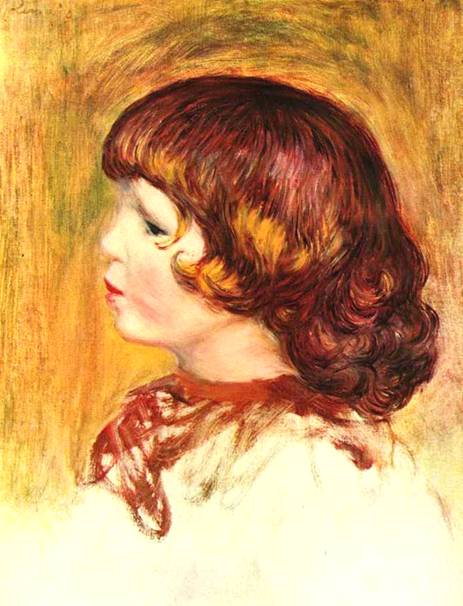 Box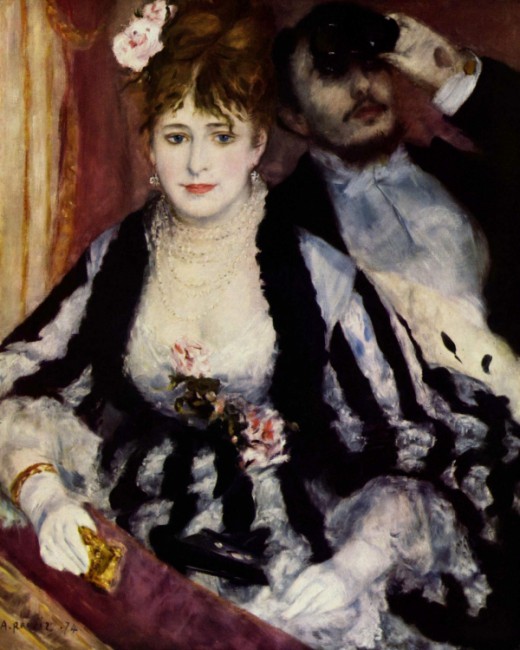 Naked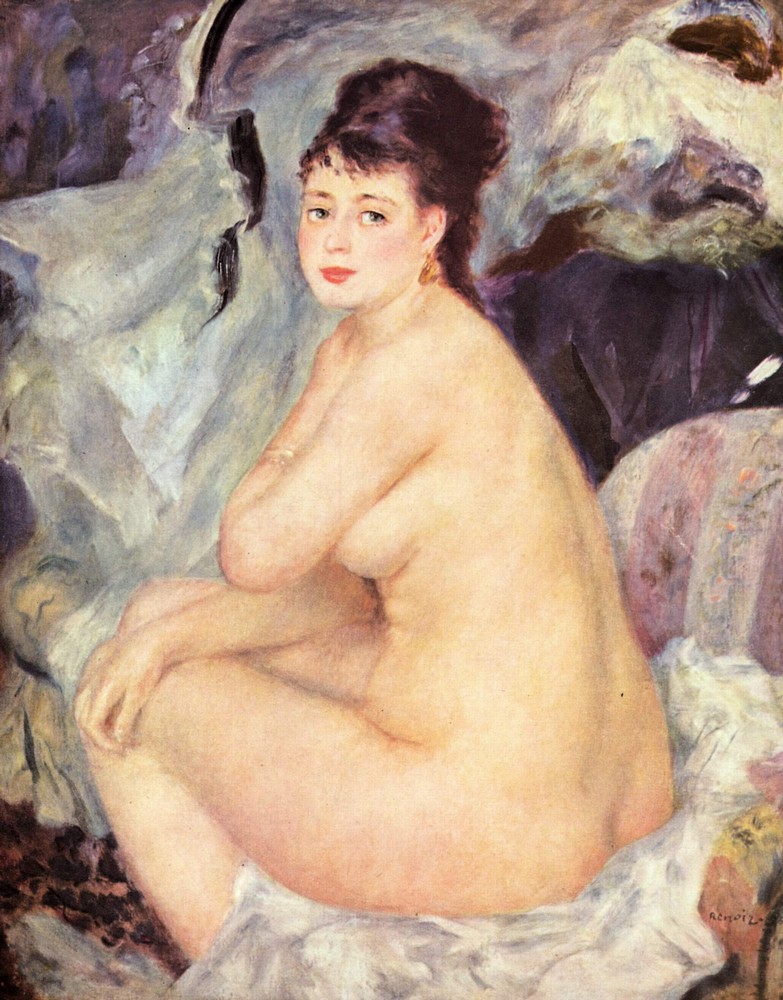 Close-Up Portrait Of Actress Jeanne Samarie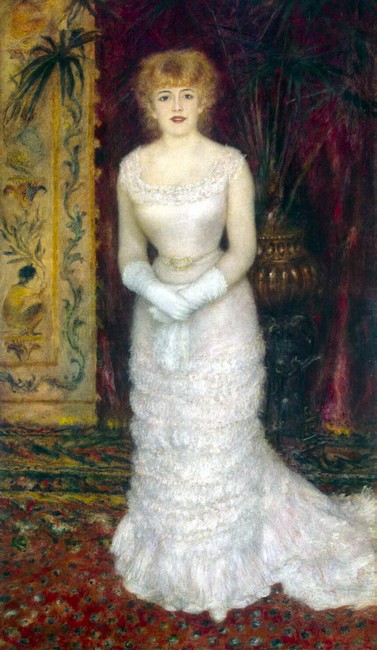 Roses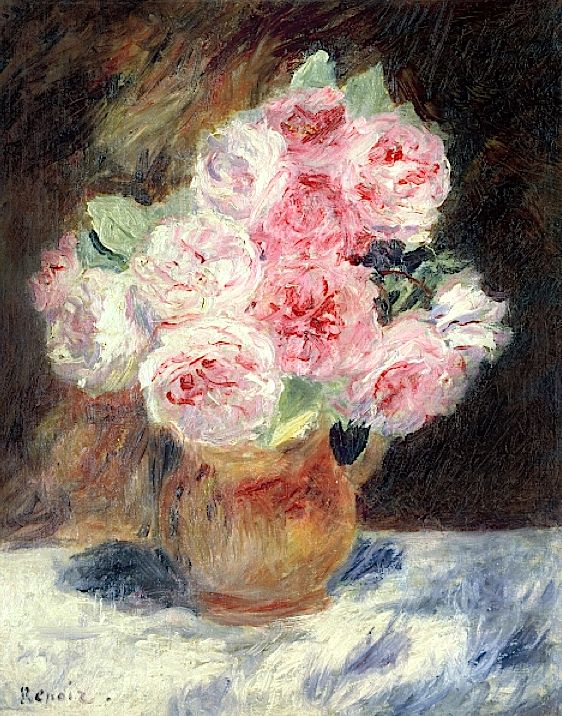 Gathering Flowers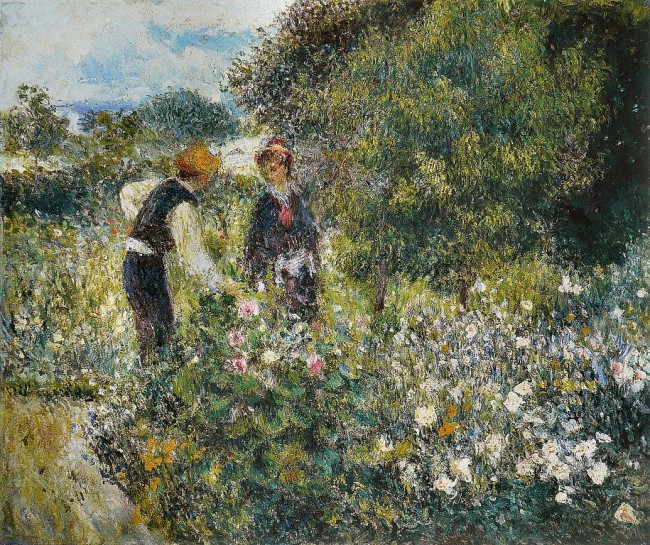 Dance In Bougival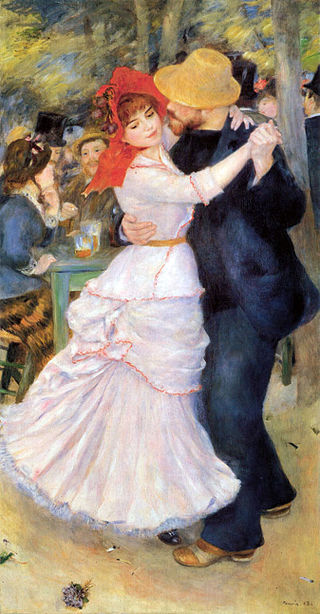 In The Garden. Under The Trees Of The Moulin De La Galette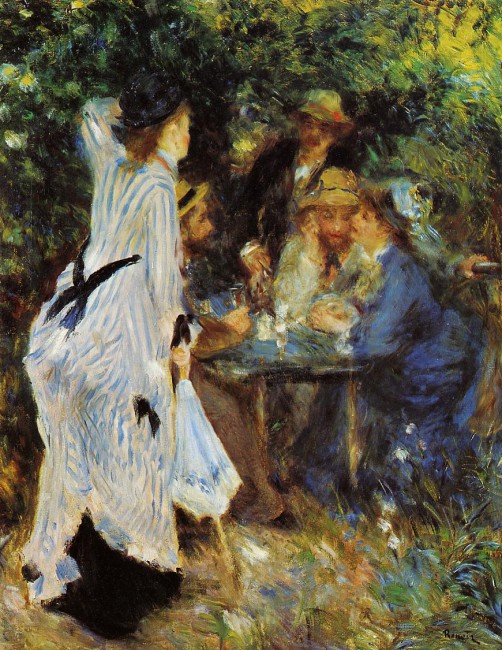 Umbrellas