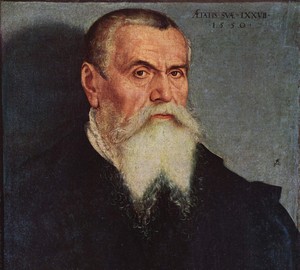 Year of birth: October 4, 1472
Date of death: 16 October 1553
Country: Germany
Locations of the artist's works: Dresden Gallery Uffizi Museum Prado Louvre Hermitage
Biography:
The great German Renaissance graphic artist and painter Lucas Cranach the Elder was born in Kronach. He is said to be a true master of biblical and genre compositions, graphic and pictorial portraits. In his art he succeeded in harmoniously synthesizing the artistic principles of the Renaissance and Gothic traditions. Lucas Cranach the Elder is also considered one of the founders of the "Danube School". Cranach became famous for his very refined style, in which landscape and figures are combined very harmoniously. Cranach was court painter to Frederick the Wise in Wittenberg, the Saxon electorate, headed a major workshop, and also remained a friend of Luther and supporter of Reformation ideas. The exact date of Cranach the Elder's birth is uncertain. It is presumed to have been October 4. Also unknown is the exact last name of his father – he worked as a painter in Cranach. Cranach from birth had the surname Sünder, and only later he began to be called Lucas. As a surname he took the name of his hometown, which is pronounced as Cranach. Researchers suggest that Cranach was originally taught visual art by his father. From his early youth, the artist began wandering around Germany in search of his vocation. In 1493 he went to Palestine, in 1501 – in Vienna, where he remained until 1504. His first known paintings belong just to the Viennese period. It was then that he signed himself "Lucas Cranach". In 1508, Cranach became a nobleman. In the same year he came to the Netherlands. There he headed an art workshop with about ten assistants. In addition, he combined his painting and administrative work with the book trade. Gradually he also became the wealthiest burgher of Wittenberg, several times elected mayor of the city. As already mentioned, Cranach was a supporter of the Reformation. He was involved in illustrating Protestant pamphlets, several times painted portraits of Luther, his friend, and also financed the publication of the Bible – Luther translated it into German. Cranach's early works reflect a clear innovativeness of intentions – with their help he expressed the contradictory nature of the era in which he lived. In the genre of portraits, the artist achieved great skill at the time when he became a court painter. His works depict many famous contemporaries. It is noteworthy that he did not idealize his customers, although he always treated them with sympathy, but without excessive admiration.
Adam And Eve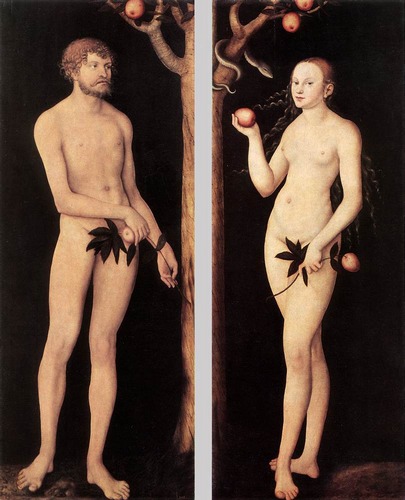 Cupid Complains To Venus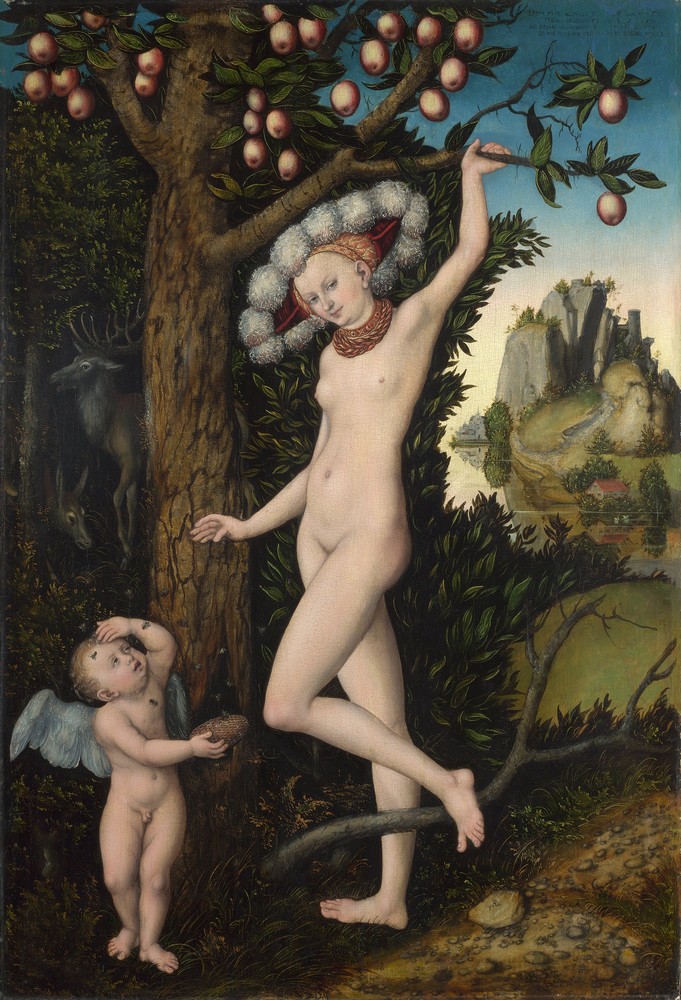 Madonna And Child Under An Apple Tree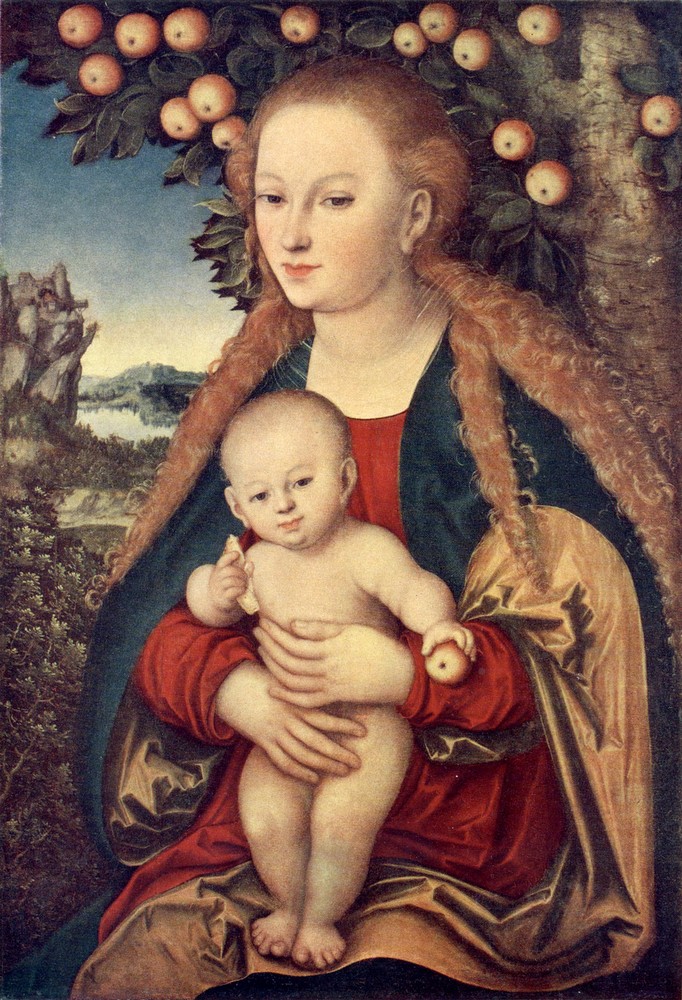 Deer And Wild Boar Hunting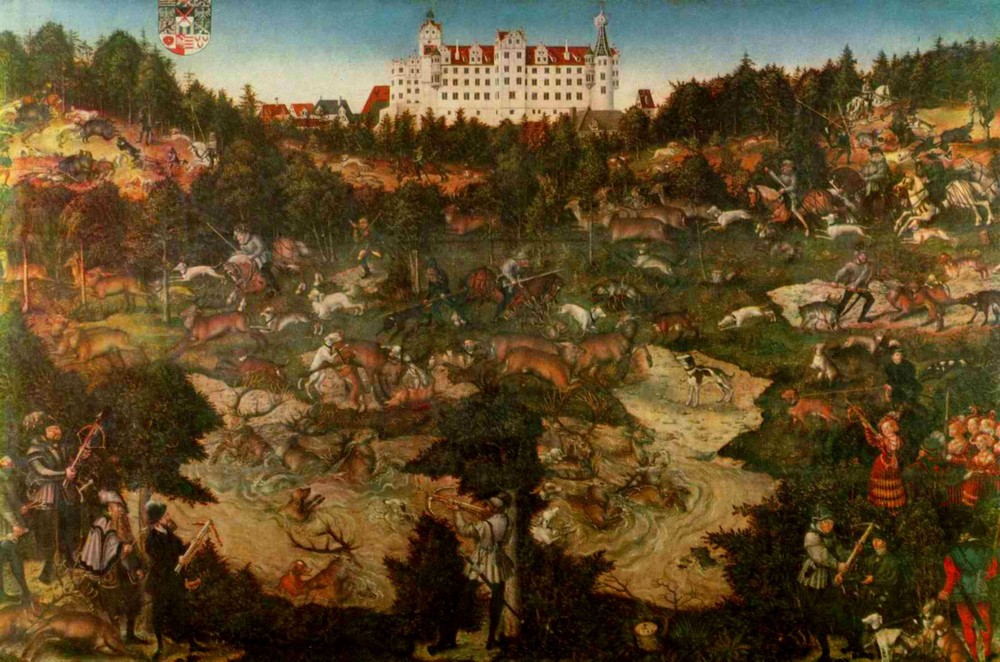 Portrait Of Henry The Pious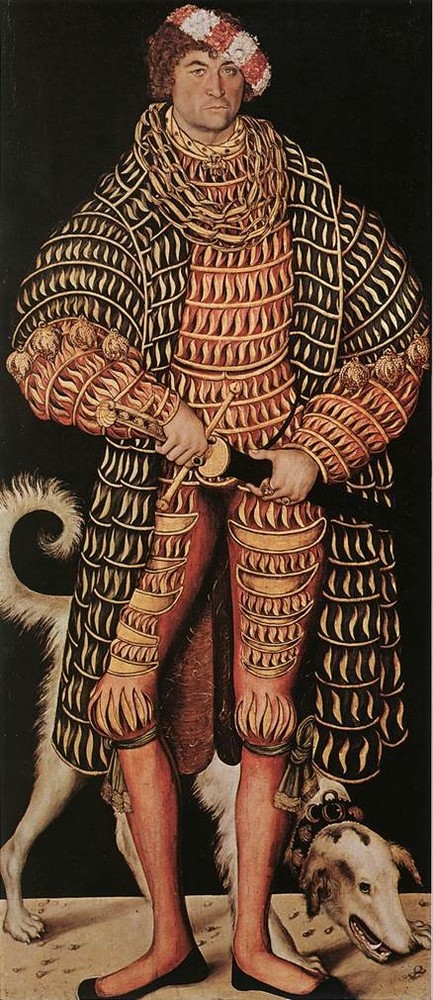 Portrait Of Duchess Catherine Of Mecklenburg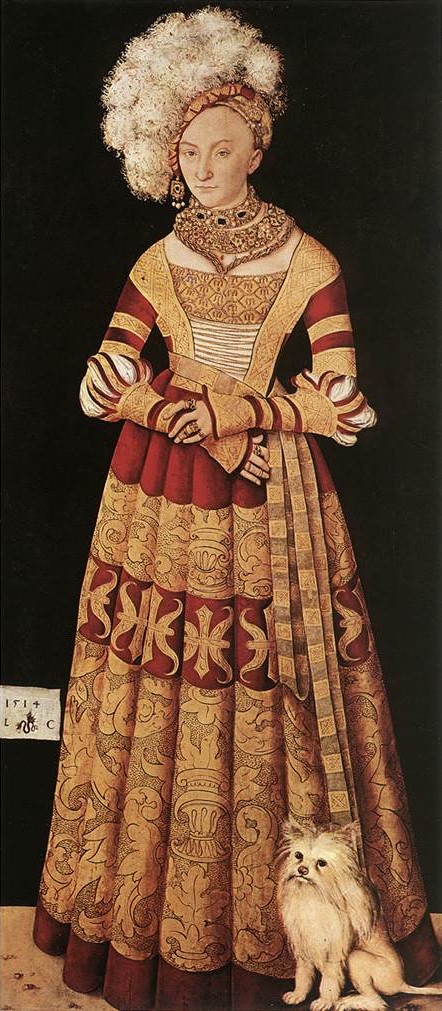 Portrait Of Martin Luther And Philip Melanchthon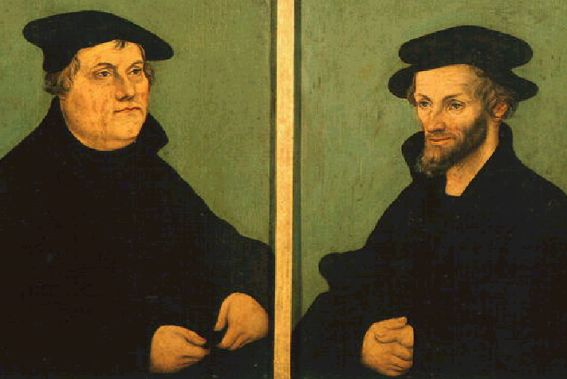 Portrait Of A Saxon Prince And Princess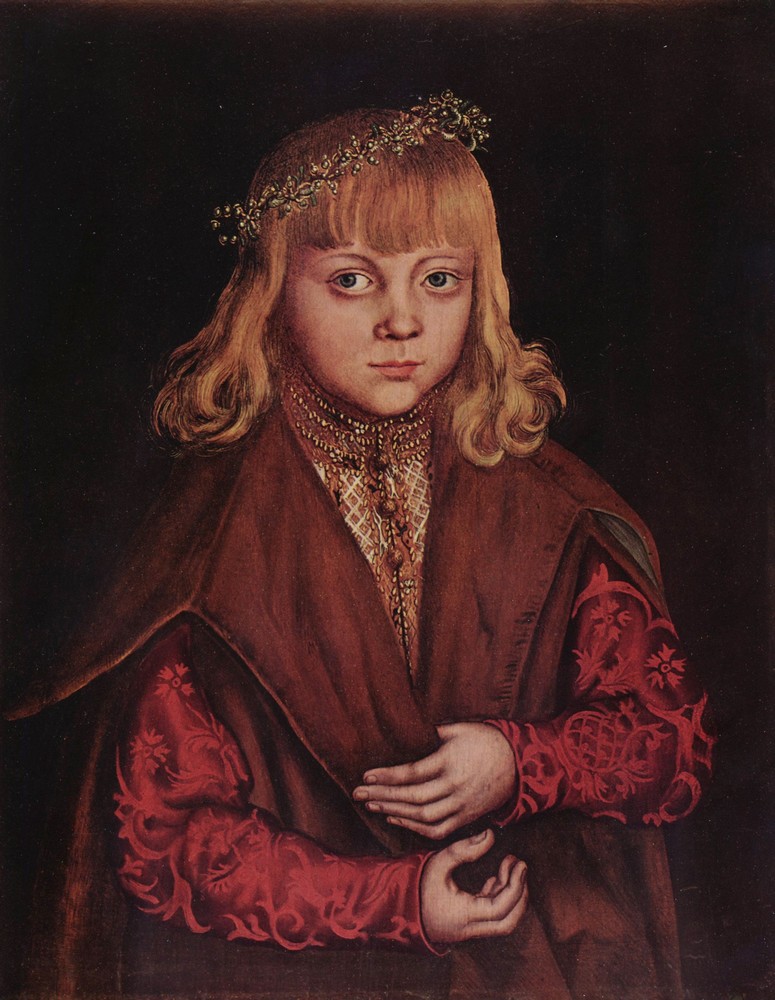 Crucifixion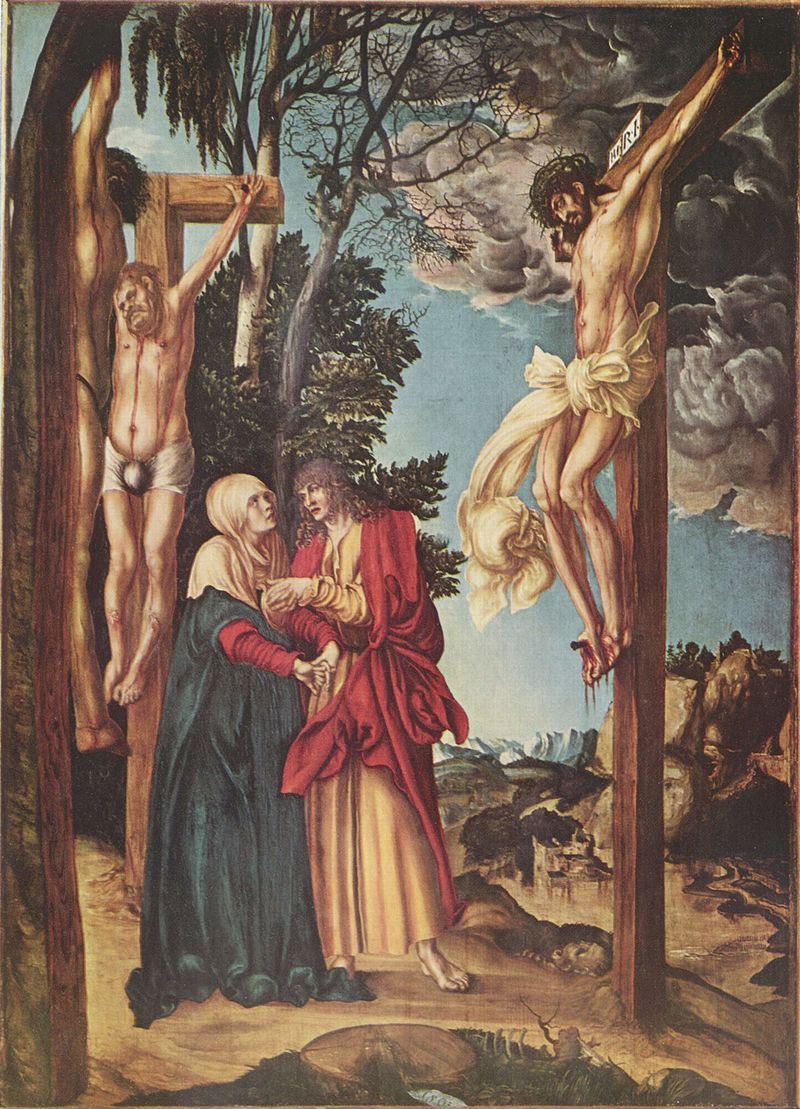 The Court Of Paris