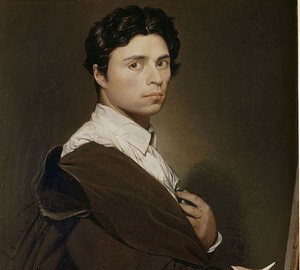 Year of birth: August 29, 1780
Date of death: January 14, 1867
Country: France
Locations of the artist's works: Louvre Hermitage Pushkin State Museum of Fine Arts Metropolitan Museum d'Orsay
Biography:
Jean Auguste Dominique Ingres was born on August 29, 1780 in Montauban near Toulouse. His father, as a sculptor and painter, instilled in the child a love of creative pursuits from childhood, teaching him singing, playing the violin and, of course, drawing. Not surprisingly, among the paintings of the future classic of European academism can be found a drawing made by him at the age of nine. The artist received further training in Toulouse, at the local academy of fine arts. Being rather penny-pinching, the young man earned his living by playing in the orchestra of Toulouse's Capitole Theater. After completing a course of study at the academy, seventeen-year Engres goes to the capital, where his teacher becomes Jacques-Louis David. A recognized adherent and one of the leaders of classicism, David had a strong influence on the views and style of creativity of his talented pupil. But Engr rather quickly moved away from blind inheritance of the manner of the classics and his mentor, gave the classicist system a new breath, expanded and deepened it, making it much closer to the needs and requirements of a changing era. Each year one of the Parisian young artists was traditionally awarded the Grand Prix de Rome, the winner of which could continue to study painting in the French Academy of Rome for four years. Engré dreamed very strongly of receiving it, but at David's insistence the 1800 prize went to another of his students. There was a serious spat between Engres and his mentor, the result of which was the young artist's departure from his teacher's studio. The young painter's perseverance and undoubted growth in skill allowed him to win the coveted prize for his painting Agamemnon's Ambassadors to Achilles in the following year, 1801. But the dream to travel to Italy and spend four years at the Academy in Rome at that time could not come true – the artist had serious financial problems. Remaining in Paris, he attended private art schools to save money on sitters. His attempts to make money illustrating books were not very successful, but painting portraits to order turned out to be a very profitable occupation. But the soul of a broad soul Ingres was not for portraits, and he argued until the end of his life that the real creativity of these orders only hindered. In 1806, after all, Ingres was able to move to Italy, lived long 14 years in Rome and another 4 – in Florence. Returning then to Paris, he opened his own school of painting. After some time, 55-year-old master receives the post of director of the French Academy in Rome, and he again finds himself in the Eternal City. But in 1841 he returned to Paris for good, where, at the height of fame and recognition, he lived until his death in 1867.
Ingres Paintings
Source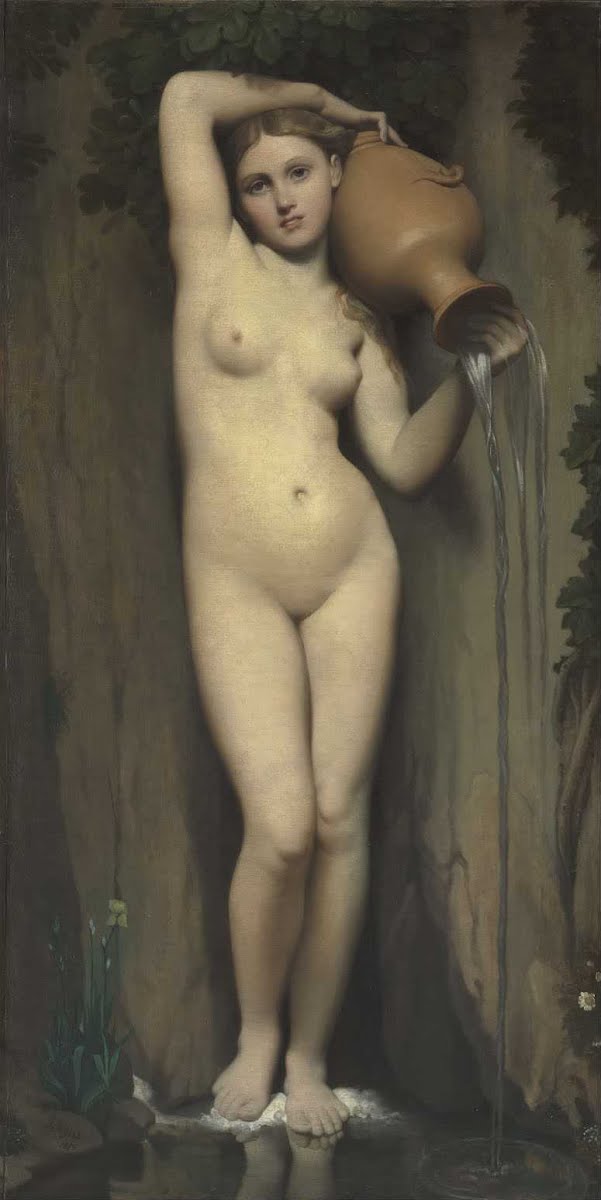 Valpinson'S Swimmer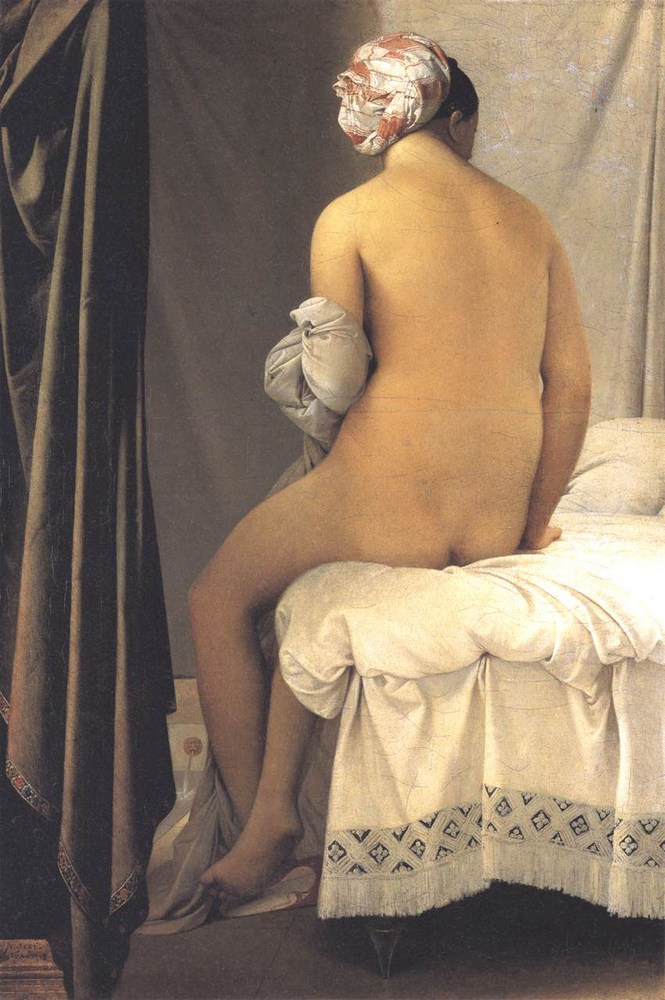 Madonna Before The Communion Cup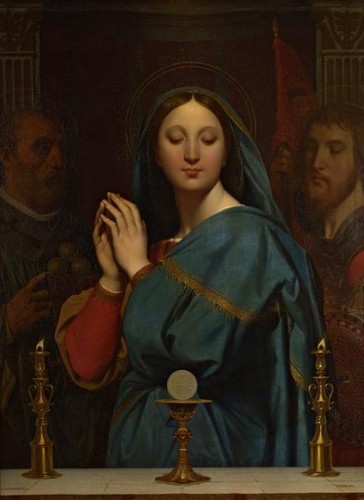 Napoleon I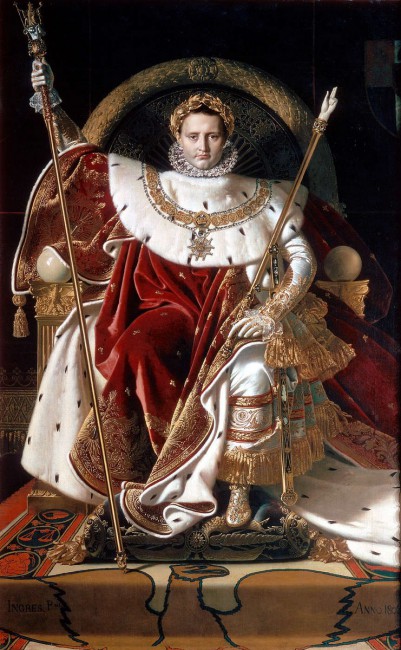 The Big Odalisque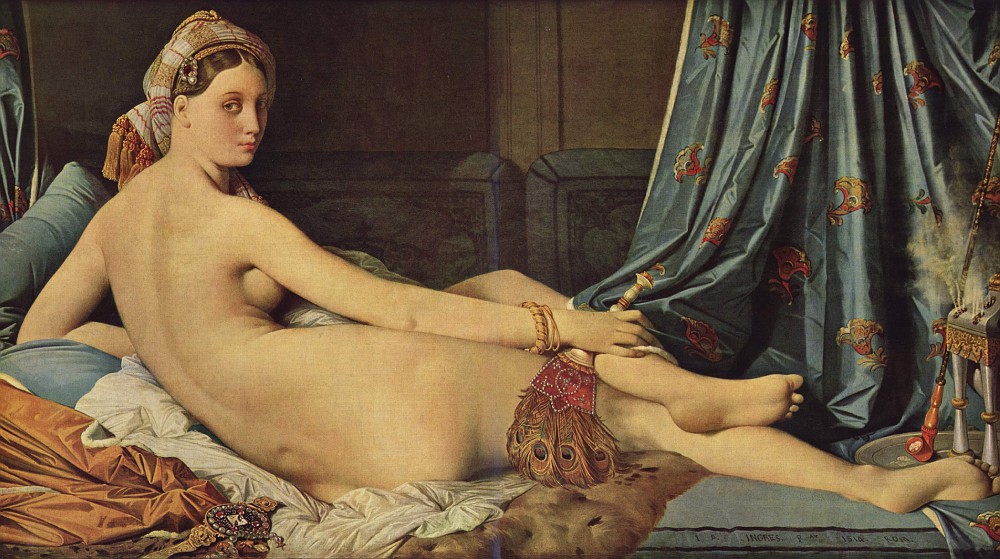 Portrait Of Count Guriev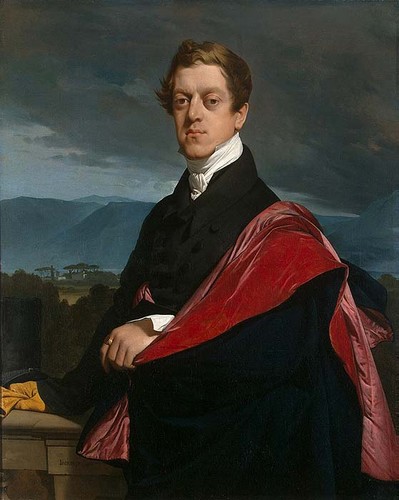 Portrait Of Inã¨S Moisette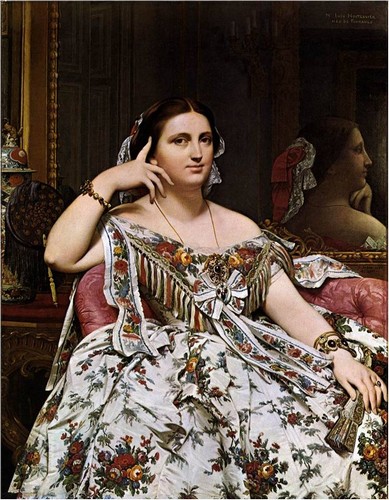 Portrait Of Princess De Broglie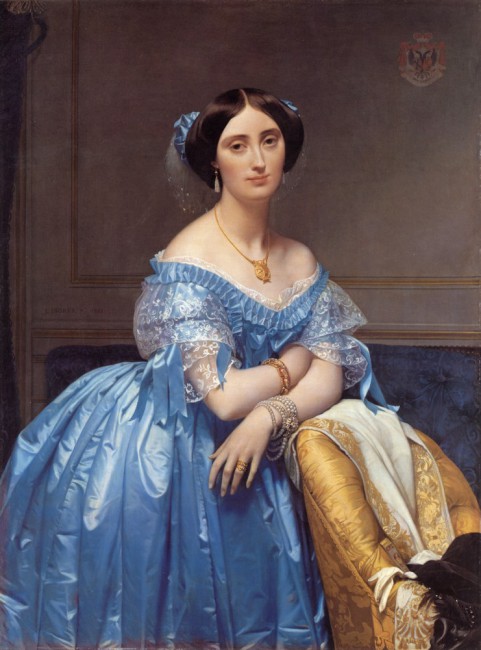 Portrait Of Mademoiselle Riviere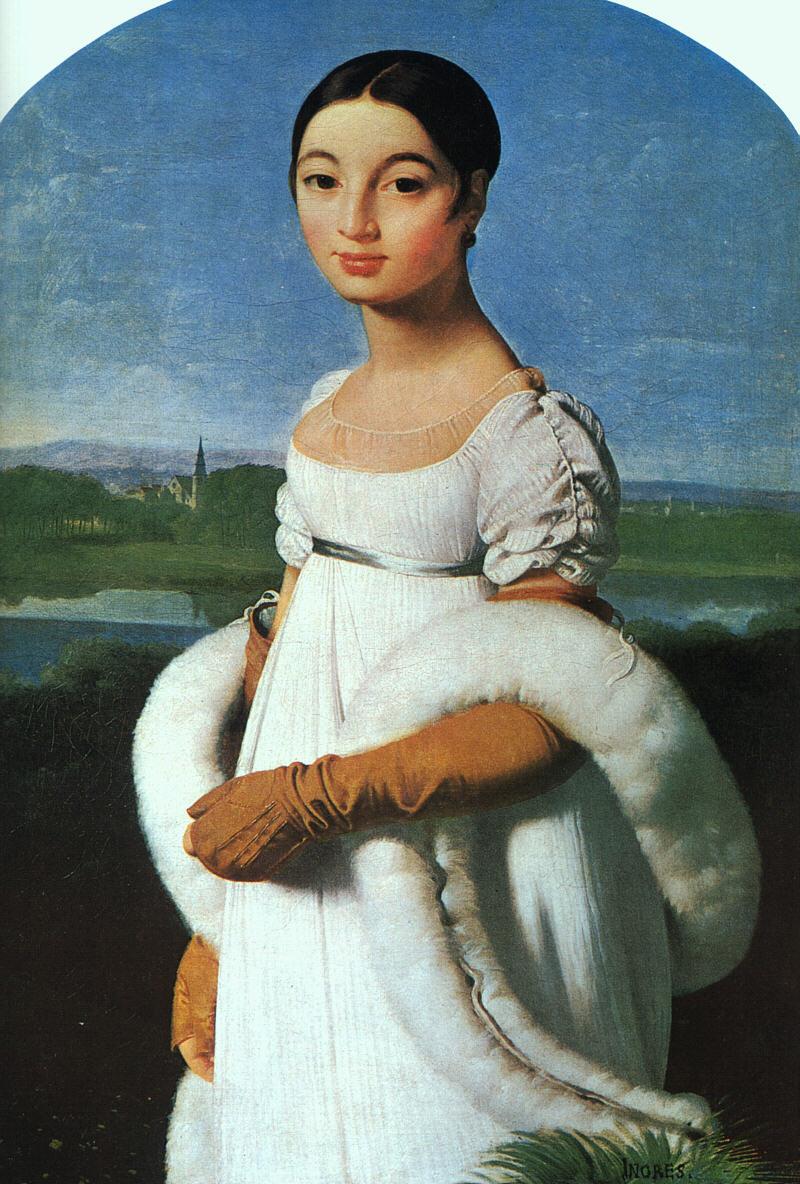 Ruggiero, Freeing Angelica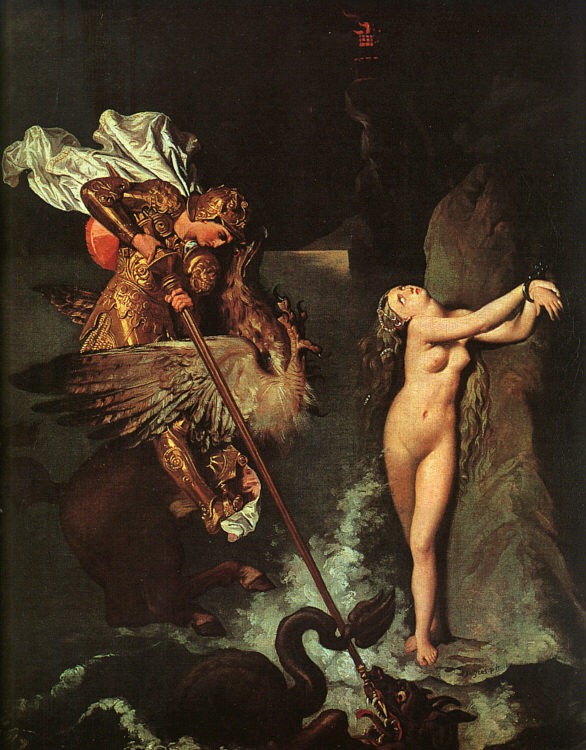 Turkish Bath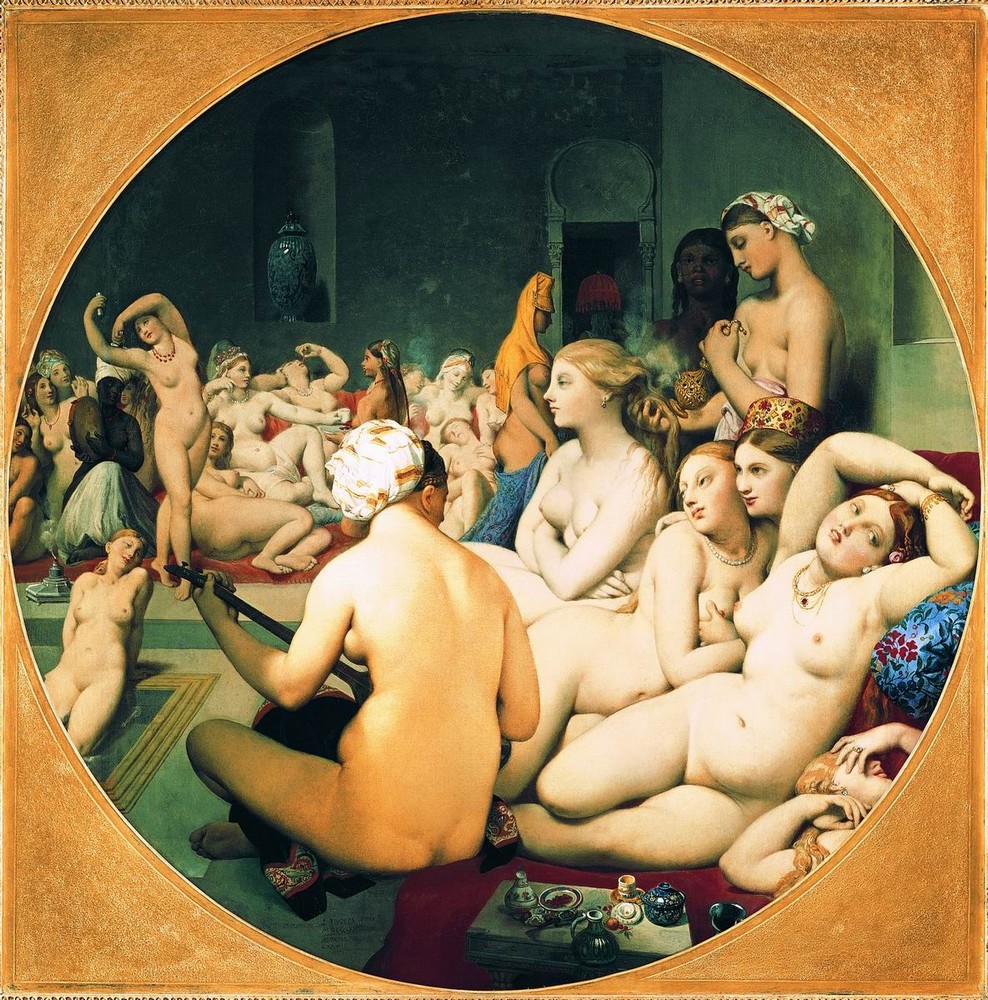 Jupiter And Fetid