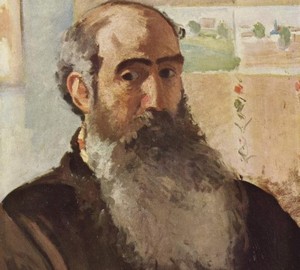 Year of birth: July 10, 1830
Date of death: November 13, 1903
Country: France
Locations of the artist's works: Pushkin State Museum of Fine Arts Museum d'Orsay Louvre National Gallery (London)
Biography:
Camille Pissarro (1830-1903) was the oldest of the Impressionists. He was born into a family of a hardware dealer in a port town on the small, Danish-owned island of St. Thomas in the Antilles archipelago. In 1841, his parents sent the eleven-year-old Camille to study in France at the College of Passy. On his return, he worked in his father's shop in the port. For five years, the obedient son was engaged in an unloved occupation, barely taking time out to paint. In the early 1850's he became friends with the Danish artist Melby, under his influence quit hated trade and in 1852 went with him to the Venezuelan capital Caracas. In 1854 Pissarro returned to St. Thomas, but a year later he left for France, now permanently. There he enrolled at the École des Beaux-Arts. His formation as an artist was greatly influenced by Corot and Courbet. After becoming acquainted with Monet and his work, he borrowed from him the principle of color decomposition. All the skills that the artist perceived from their teachers, Pissarro was able to use in the work. Beginning in 1866, his palette became more and more luminous, he passionately learned to paint an airy environment, permeated with sunlight; in doing so, he began to paint with a spatula, conveying a sense of form with large "luminous" strokes. As a result, he developed his own firm and confident artistic handwriting.
Paintings by Camille Pissarro
Self-Portrait Of 1873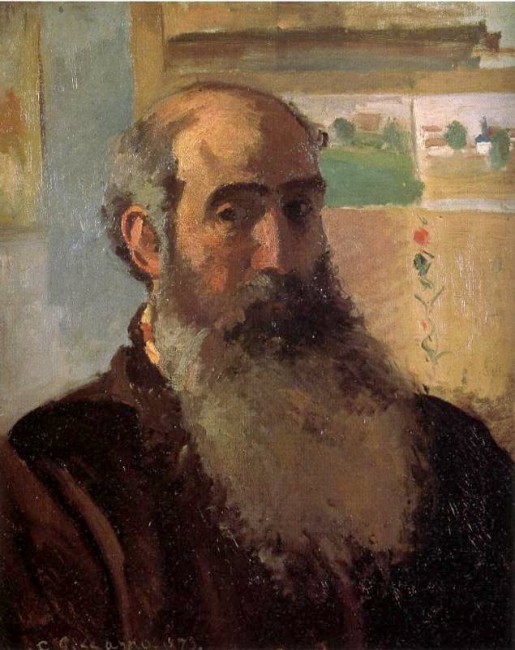 Boulevard Montmartre In Rainy Weather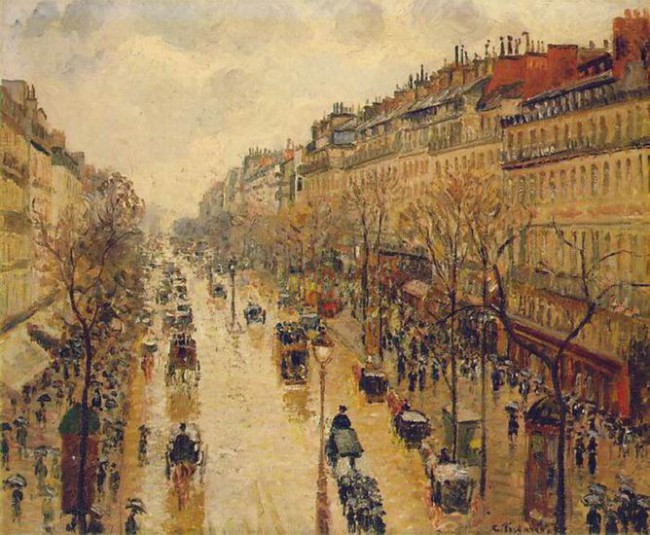 An Orchard In Bloom. Spring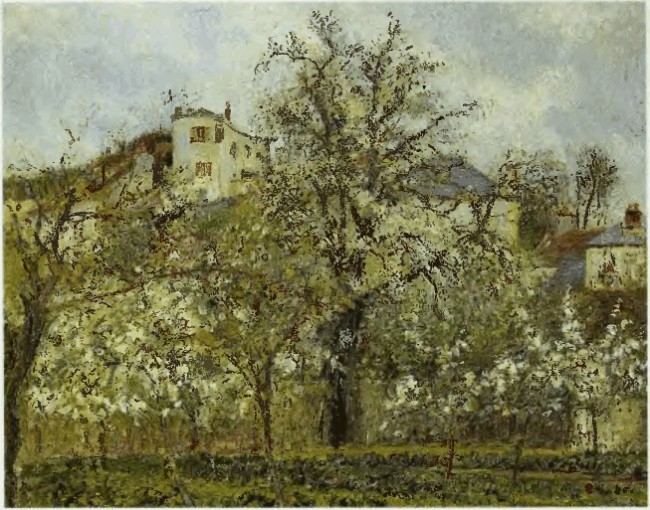 Cã´Te De Boeuf Near Pontoise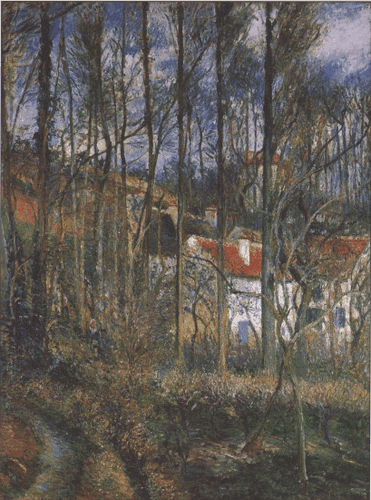 Red Roofs. A Rustic Corner In Winter