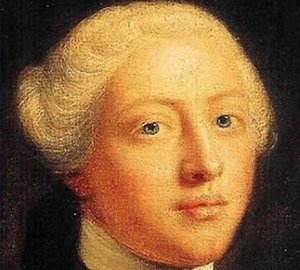 Year of birth: July 16, 1723
Date of death: February 23, 1792
Country: England
The artist's work is located:
Biography:
Sir Joshua Reynolds was a famous English painter and portraitist. He was born in 1723, on July 16, in the county of Plympton, in the family of a parson. The boy at an early age became interested in painting. He read classical literature, drew, tried to copy engravings. Initially, his parents wanted him to become a physician, but seeing his abilities, in 1741 the boy was sent to study in the studio of Thomas Hudson, which was located in London. There the young artist studied for only three years, after which he decided to return to Plympton. In his hometown, Reynolds opens his studio where he works on portraits. Sensing that he is not yet experienced enough, the painter goes to London. In the capital Joshua learns from the old school of painters, then, tries his hand at the independent style. In 1749, Reynolds begins his journey through Europe. He realizes his dream of seeing the world, thanks to an acquaintance with Augustus Keppel. This sailor received orders to sail to the Mediterranean Sea, and invited the young artist to keep him company. The painter first visited Menorca (an island off the coast of Spain). From there, Joshua went to Rome, where he studied ancient Greco-Roman sculpture and Italian painting for several years. The artist also lived in Paris for about a month. Having completed his wanderings, Reynolds finally moved to London in 1753. In the capital he becomes a very popular portrait painter. Some of his works are kept in museums in Britain, Germany, Spain and Russia. After 1760, his paintings trace a classical style. And in 1768, he was elected president of the Royal Academy, which he did not leave for the rest of his life. Joshua was successful not only in art. In early July 1774 he became a Doctor of Laws at the University of Oxford. After that, the most productive period of his life begins. Reynolds continued to paint portraits of beautiful women, children, and became interested in mythology. In 1781, he went to Germany and Holland, in 1783, visited Flanders. A year later, the artist is appointed court painter to the English king. In 1789, the artist begins a serious health problem and Reynolds ceases to see with one eye. On February 23, 1792, the painter, portraitist, orator and simply a great man dies.
Paintings by Joshua Reynolds
Portrait Of Admiral Lord Heathfield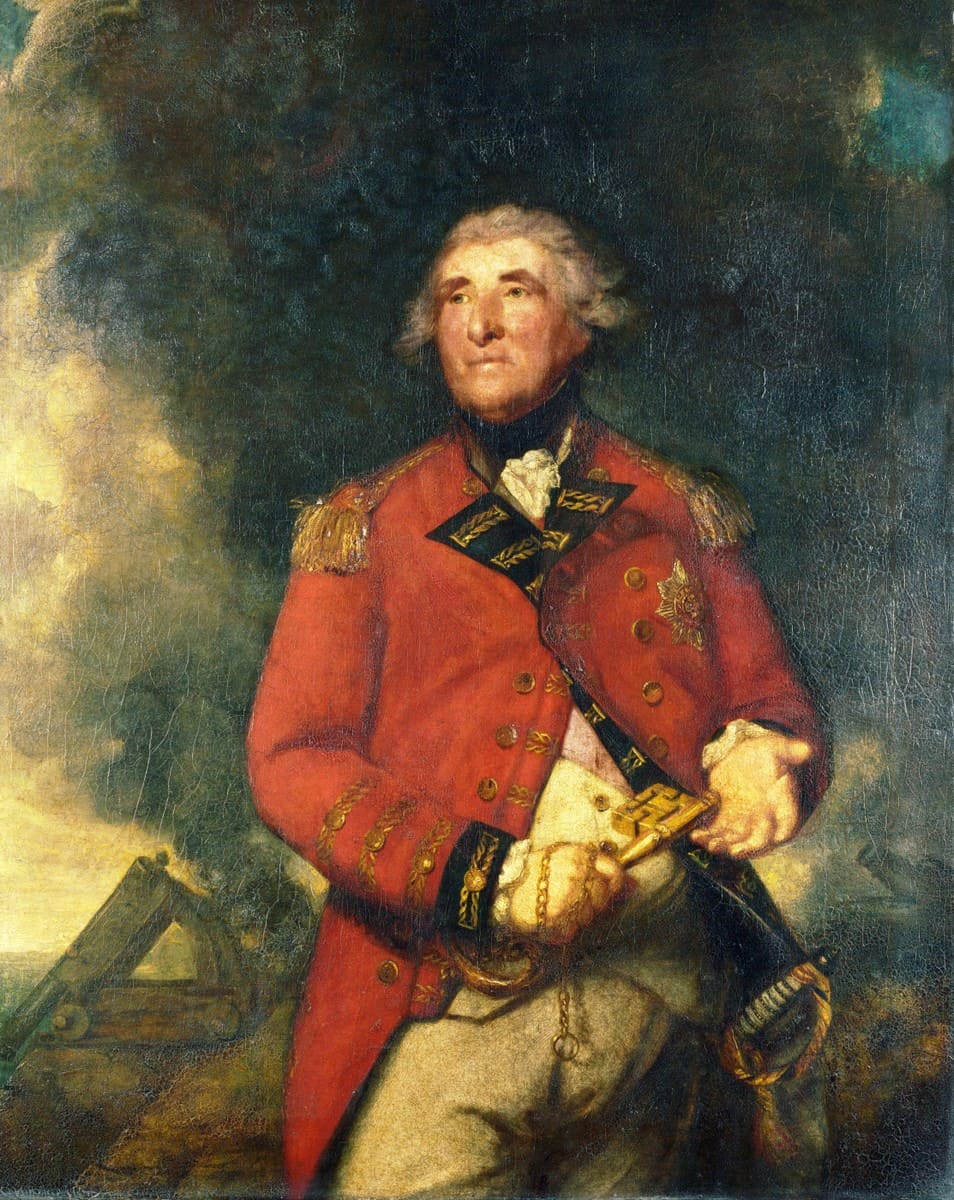 Lady Elizabeth Delme And Her Children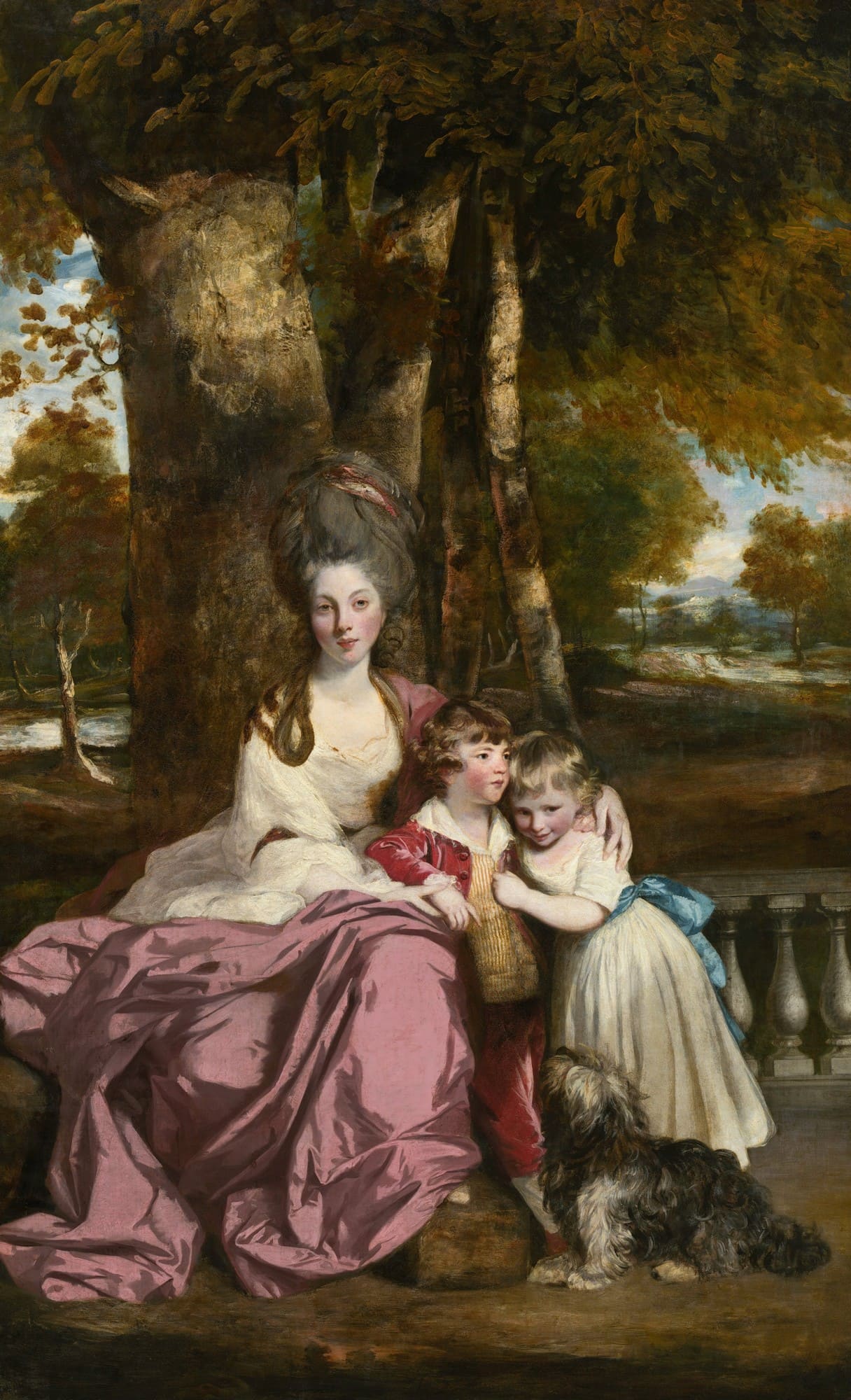 Portrait Of James Bourdieu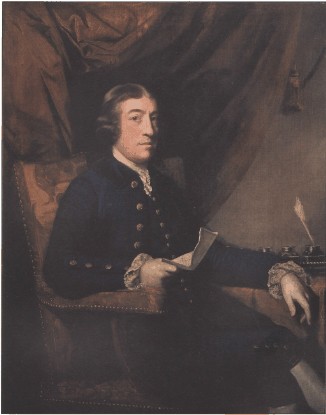 Portrait Of George Kaussmaker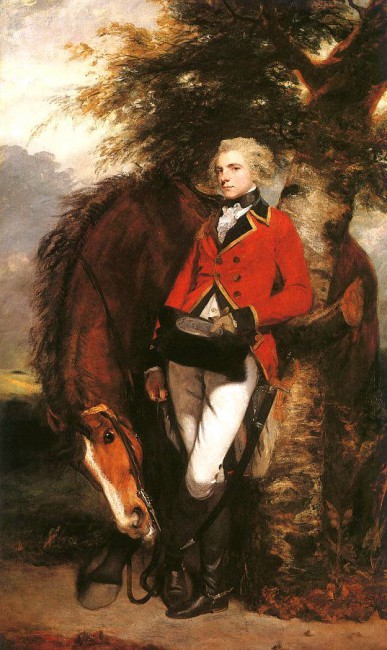 Portrait Of Colonel Benester Tarleton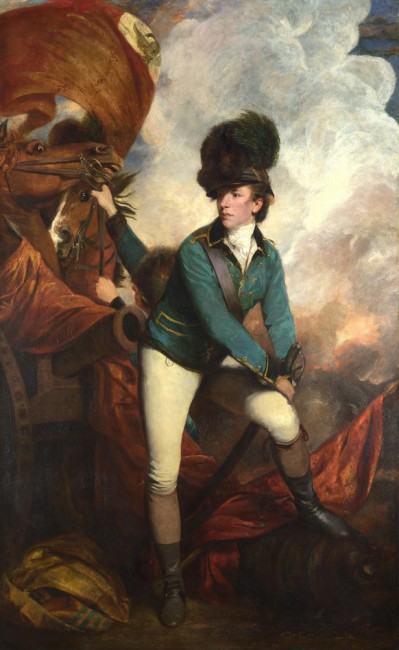 Portrait Of Sarah Siddons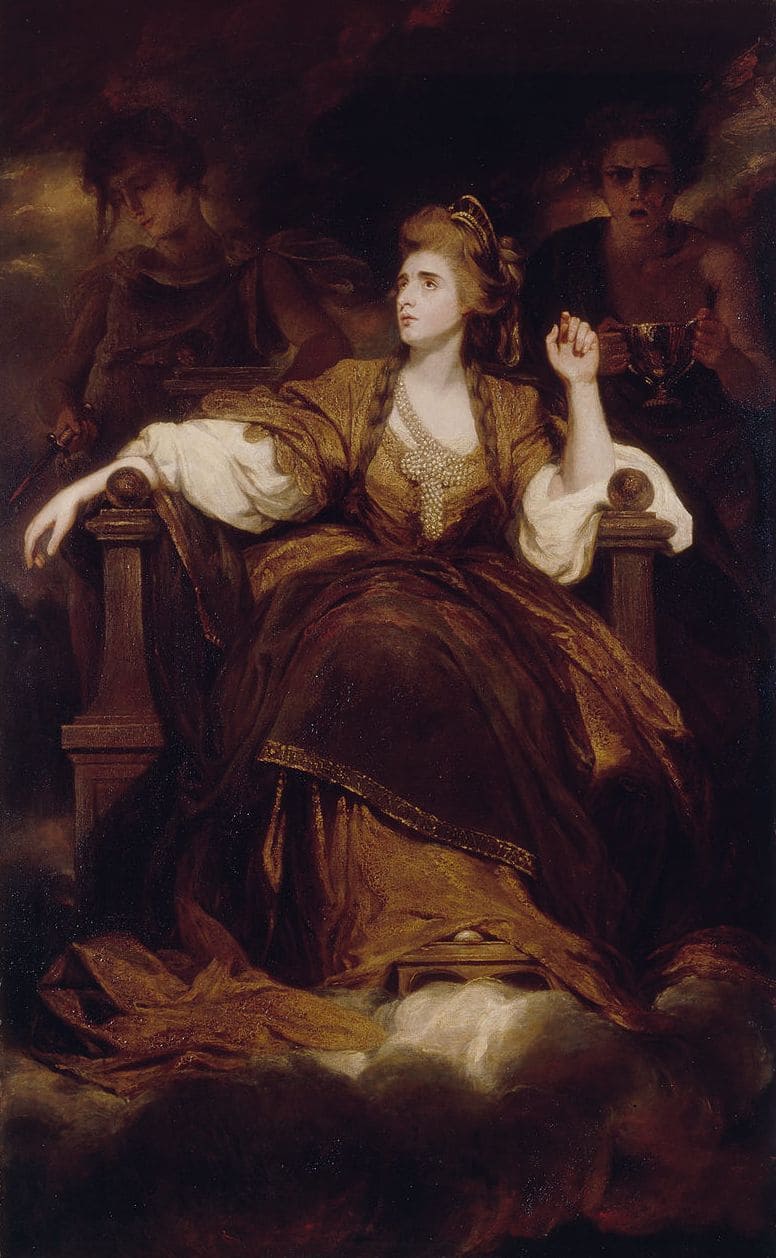 Countess Spencer And Her Daughter Georgiana