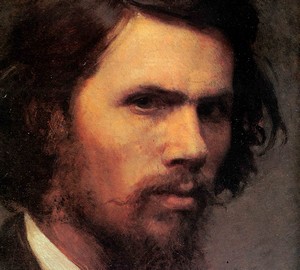 Year of birth: May 27, 1837
Date of death: March 24, 1887
Country: Russia
Locations of the artist's works: Russian Museum Hermitage Tretyakov Gallery
Biography:
Kramskoy Ivan Nikolaevich (years of life – 1837-1887) is known today as a talented portrait painter and historical painter. His hometown is Ostrogozhsk of Voronezh Province. It was there, in the family of a small official and was born little Vanya. He was fond of painting since childhood. At every opportunity, he took a pen or pencil in his hands and tried to sketch everything he saw around him. He was very fond of reading. In 1850, after graduating from county college, 13-year-old Vanya had already begun his career. He worked as a scribe at first, and then as a retoucher for a photographer he knew, with whom he traveled almost all over Russia. In 1857 they arrived in St. Petersburg, where the future painter decided to stay and was hired by Denier to work in his photo studio. In the same year, Ivan Kramskoy and realized his dream – entered the Academy of Fine Arts. Even during his studies, the artist tried to unite around himself all the active academic youth. And after graduation, along with other graduates of the Academy, he created the St. Petersburg Artel. It is said that the atmosphere of friendliness and mutual understanding that reigned there was entirely his merit. By that time, Ivan Kramskoy had finally found his calling as a portrait painter. His favorite technique at that time was the graphic technique. It is this technique that we can observe today in the portraits of Ivan Shishkin, I. Morozov, G. Myasoedov, N. Koshelev and not only. For some time Kramskoy taught at the School of Arts under the Society for the Encouragement of Artists. When the St. Petersburg Artel slowly began to disintegrate, he organized the Association of Itinerant Art Exhibitions. The 70s and 80s of the 19th century were the years when Ivan Kramskoy painted some of his most famous works ("The Farmer," "Mina Moiseyev" and "The Peasant with a Uziadka"). More and more often the artist combines in his works portrait and everyday themes ("Stranger", "inconsolable grief"). Throughout his career, the artist often had to take and order of a church character, which were for him one of the main sources of income. Thus, it is no exaggeration to say that Ivan Kramskoy was an outstanding figure in the cultural life of Russia in the years 60-80 of the last century. A talented artist, a fine critic, and the founder of the St. Petersburg Artel, he became the ideological inspirer of a whole generation, setting a new vector for the development of such a branch of art in Russia as portrait realism.
Paintings by Ivan Nikolayevich Kramskoy
Portrait Of Alexander Iii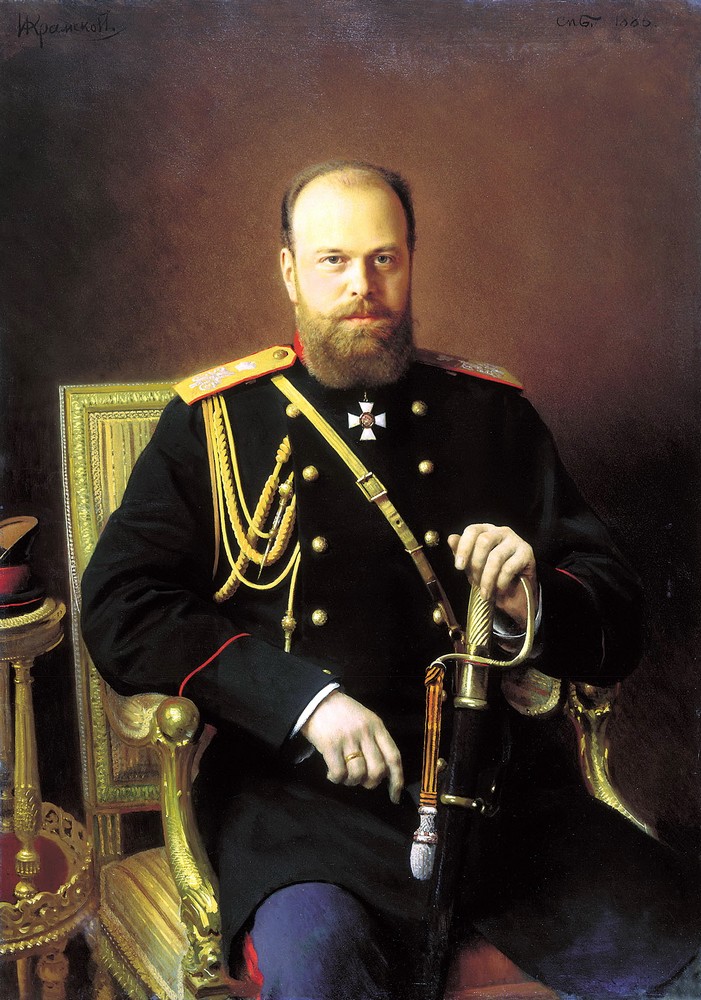 Portrait Of Botkin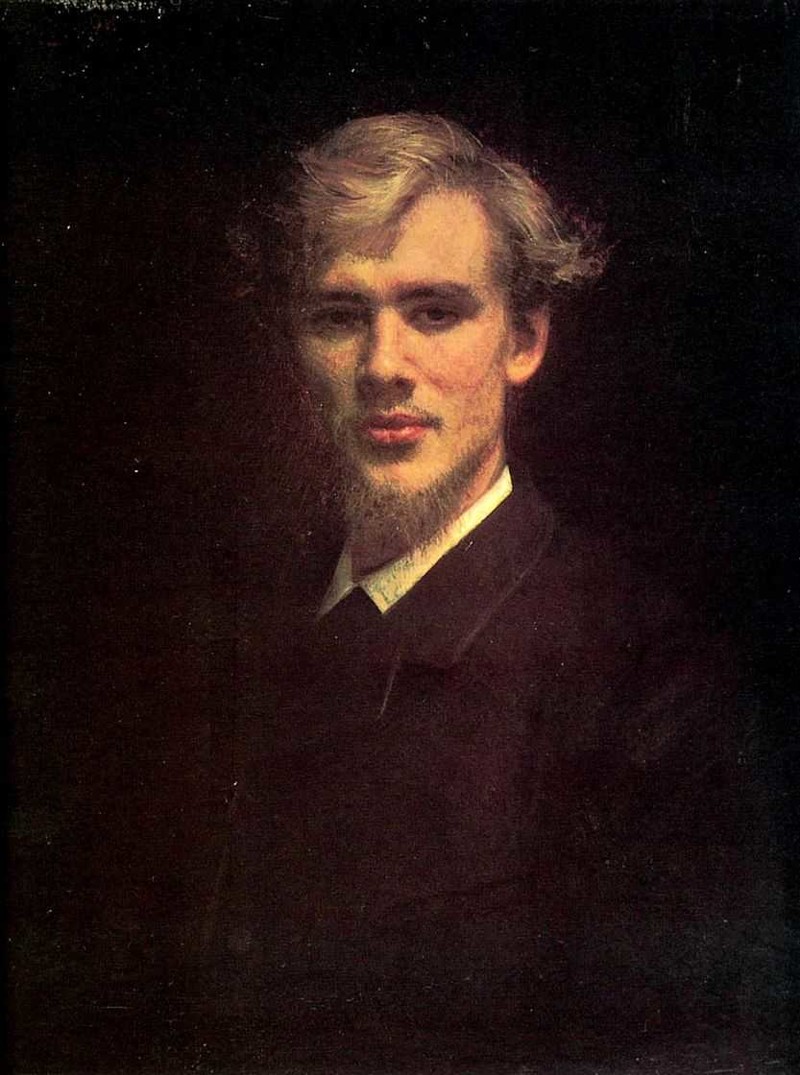 Girl With A Loose Braid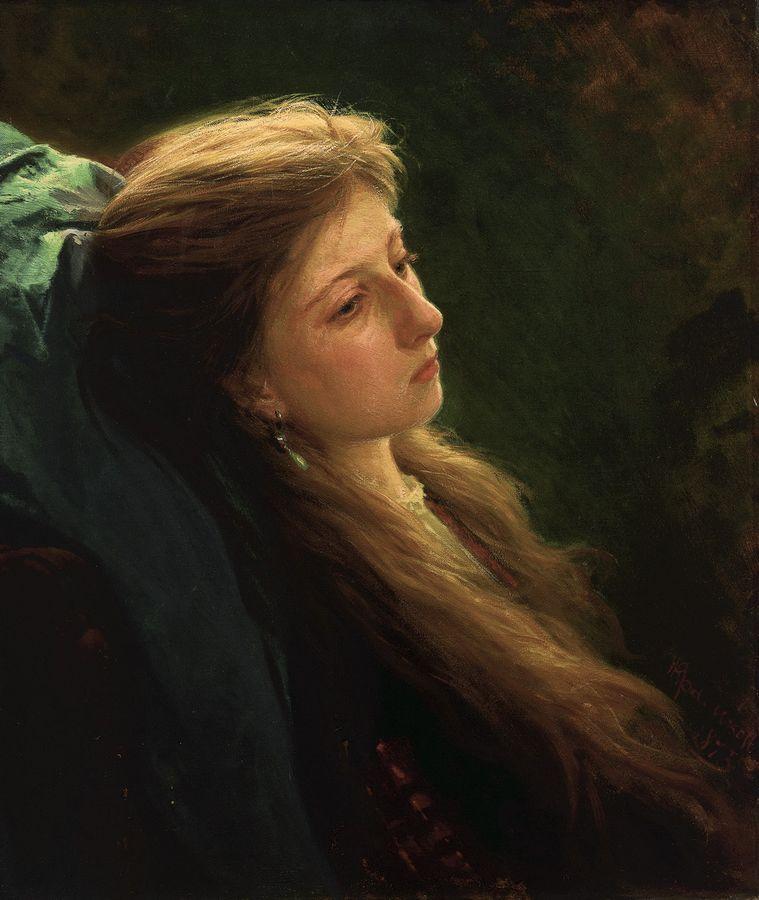 A Girl With A Cat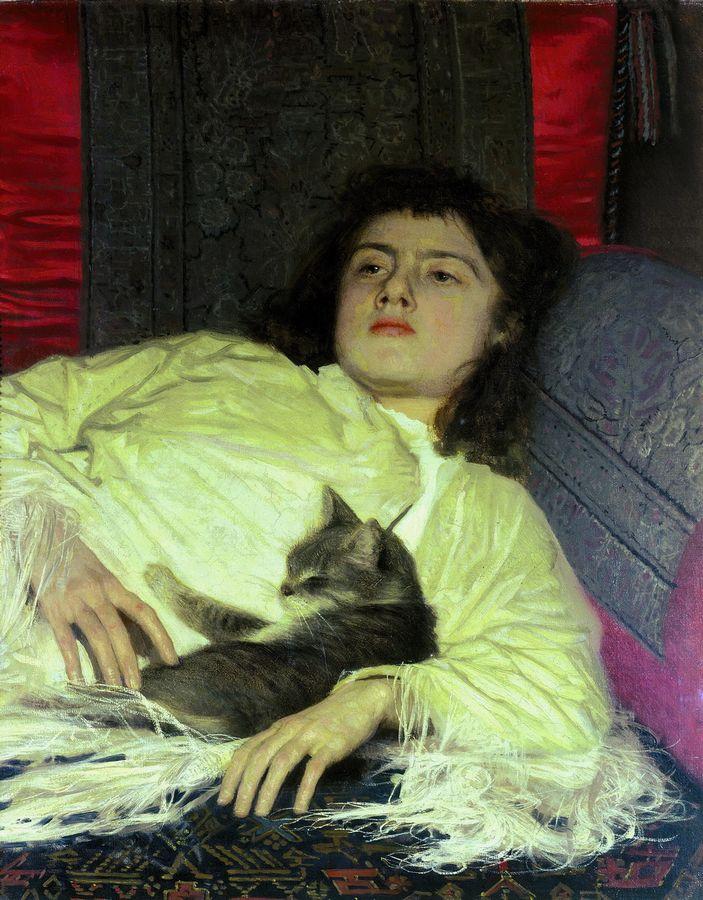 Bouquet Of Flowers. Phloxes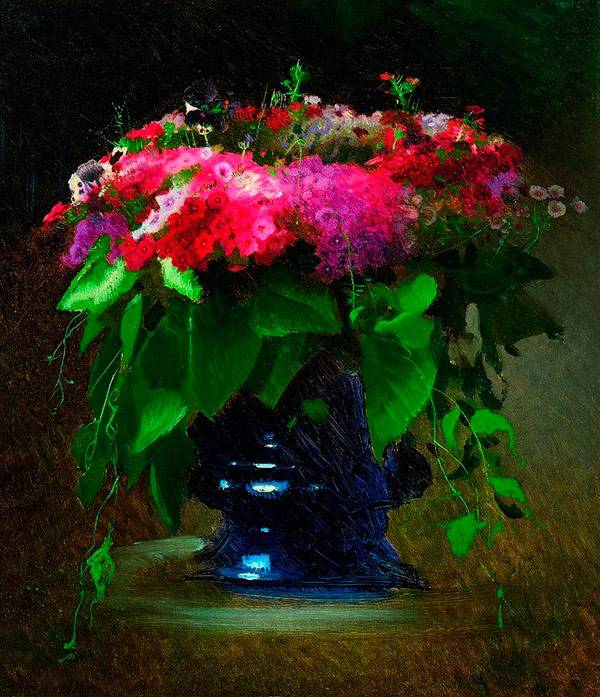 Laughter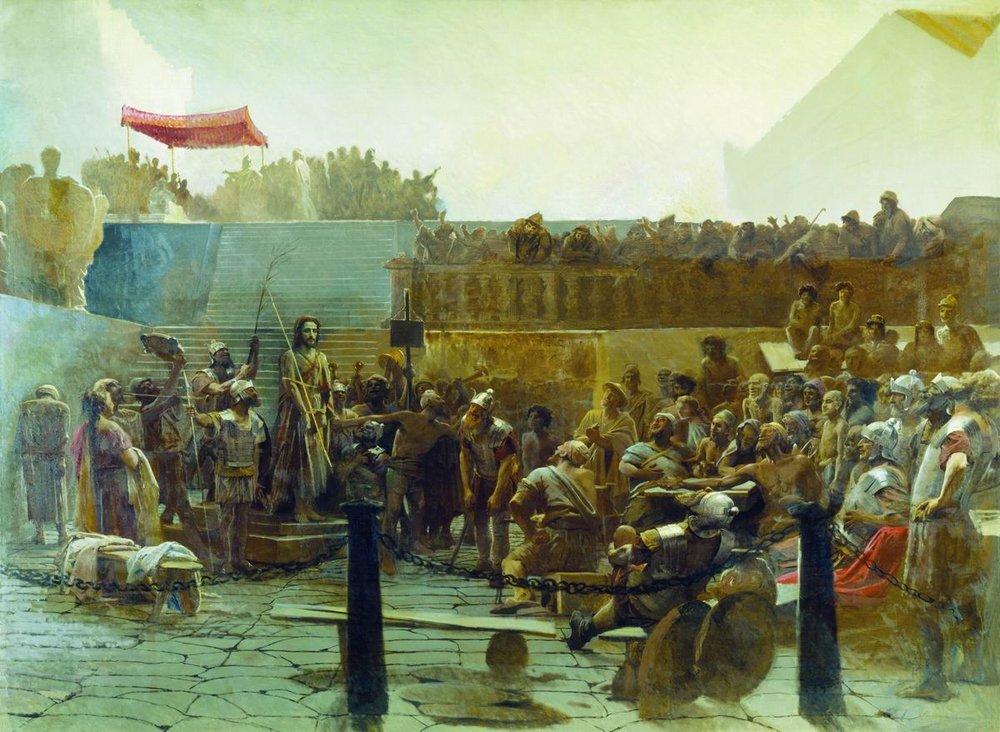 Christ In The Wilderness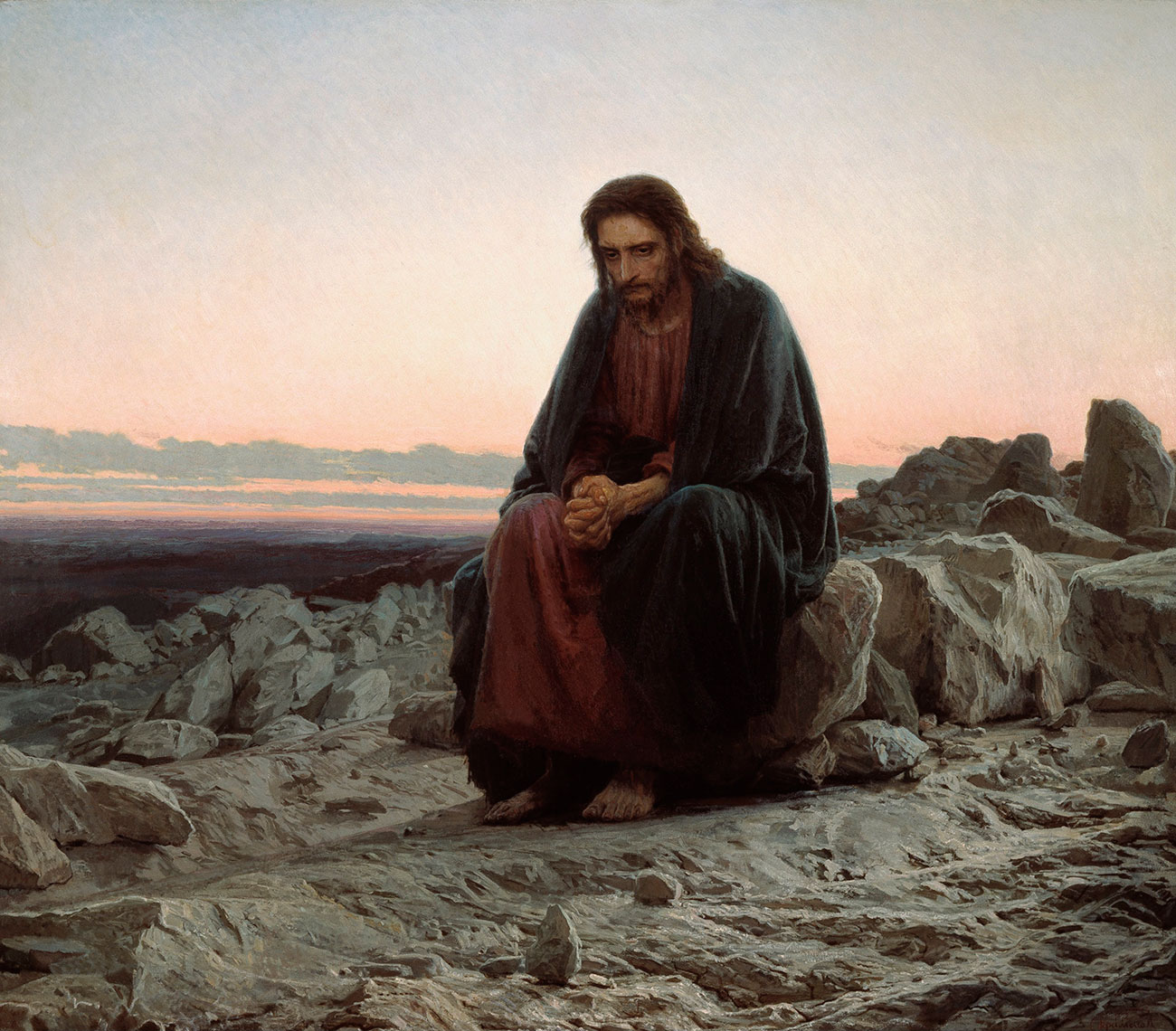 Herodias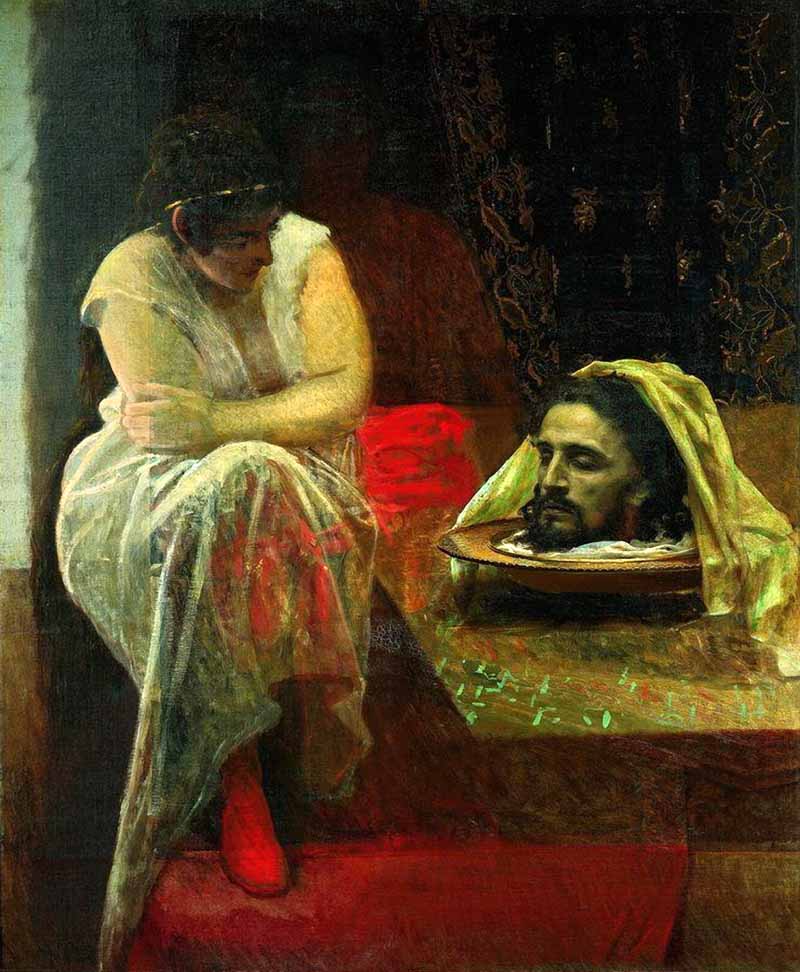 The Polesmith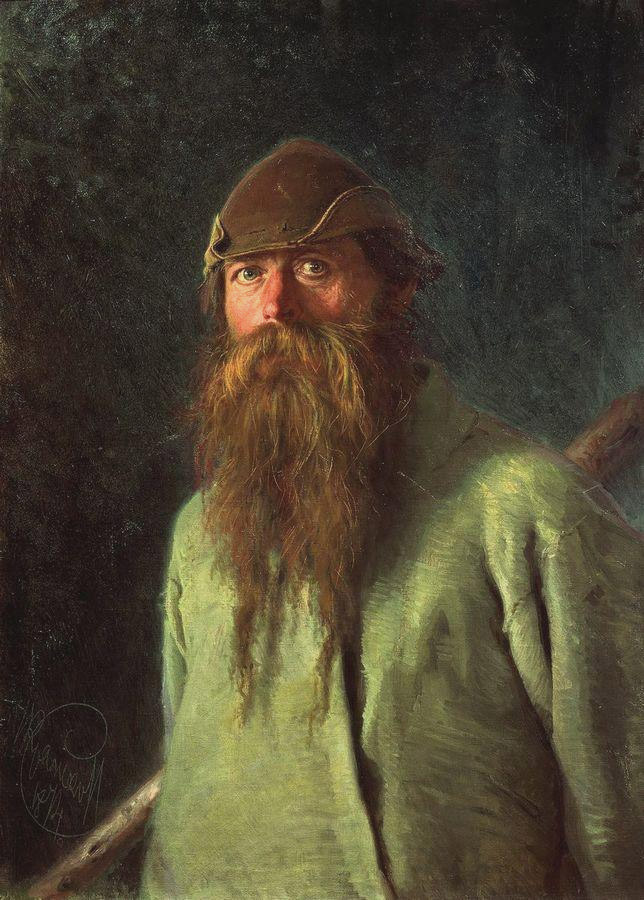 A Peasant With A Bridle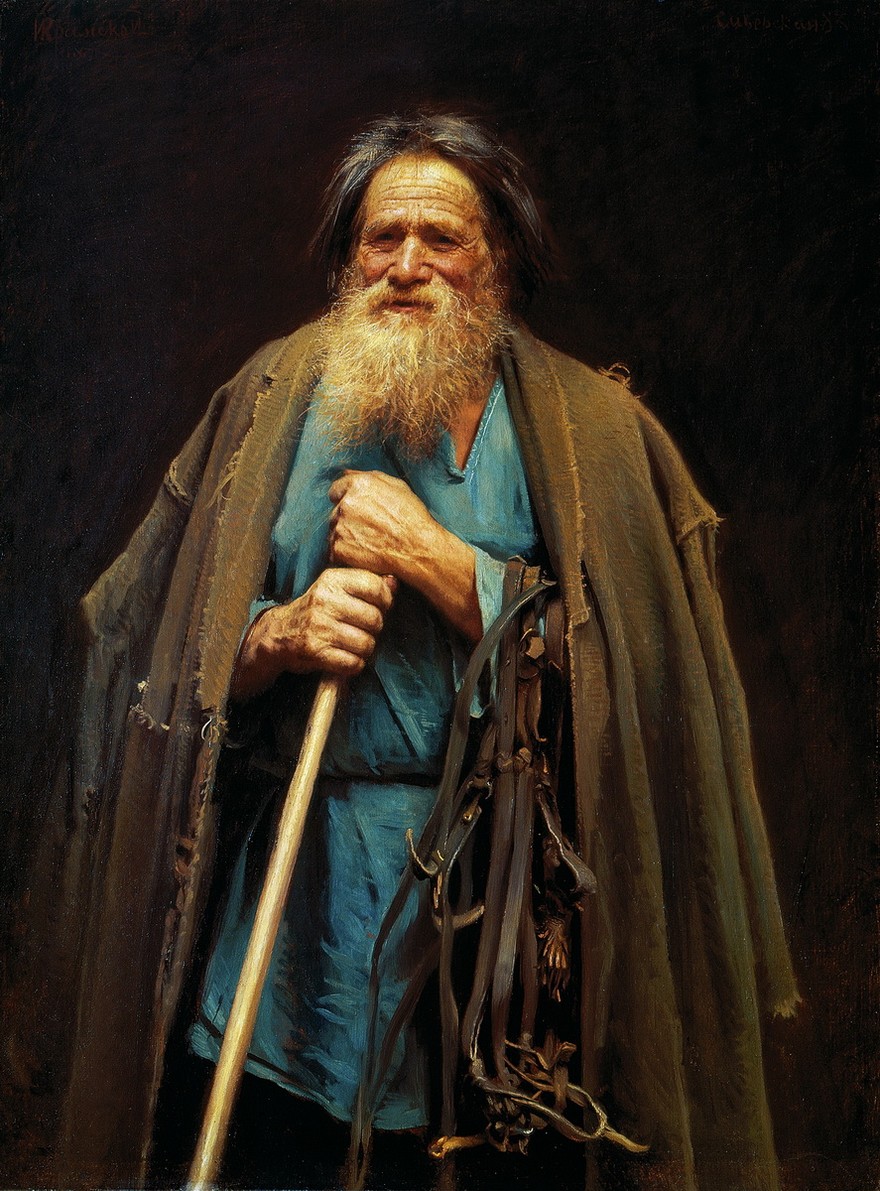 Moonlit Night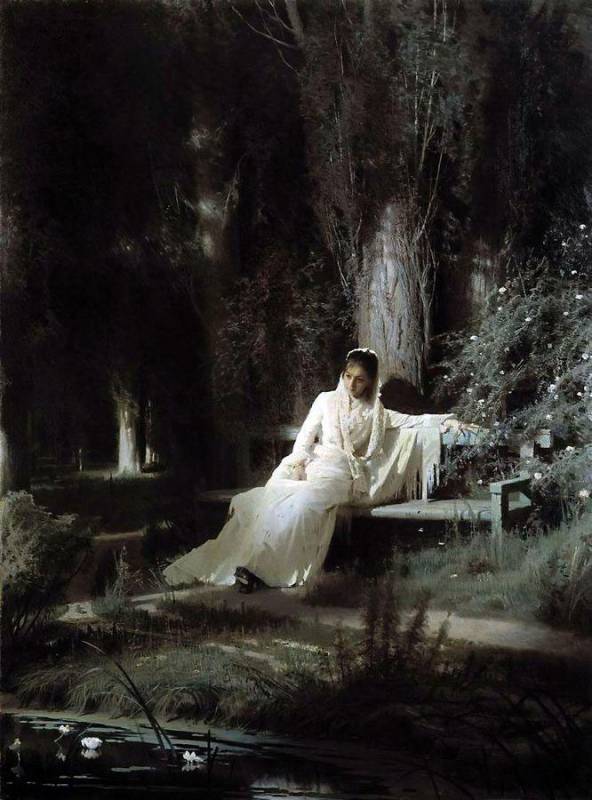 Mina Moiseyev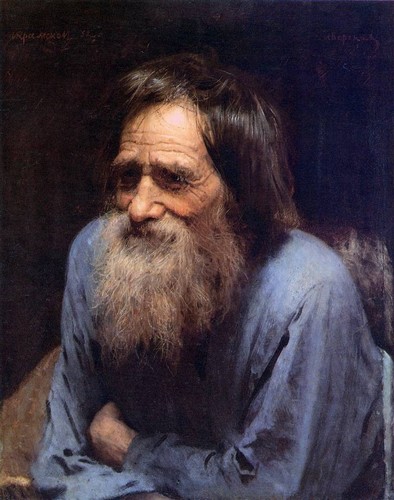 Unknown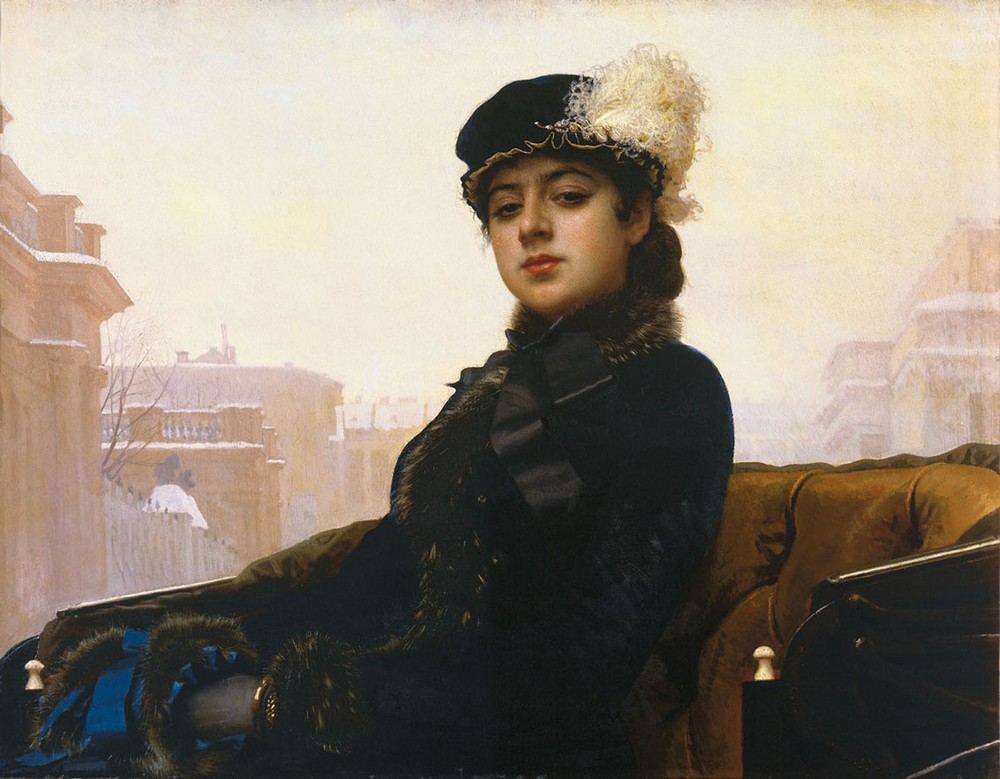 Nekrasov During The "Last Songs" Period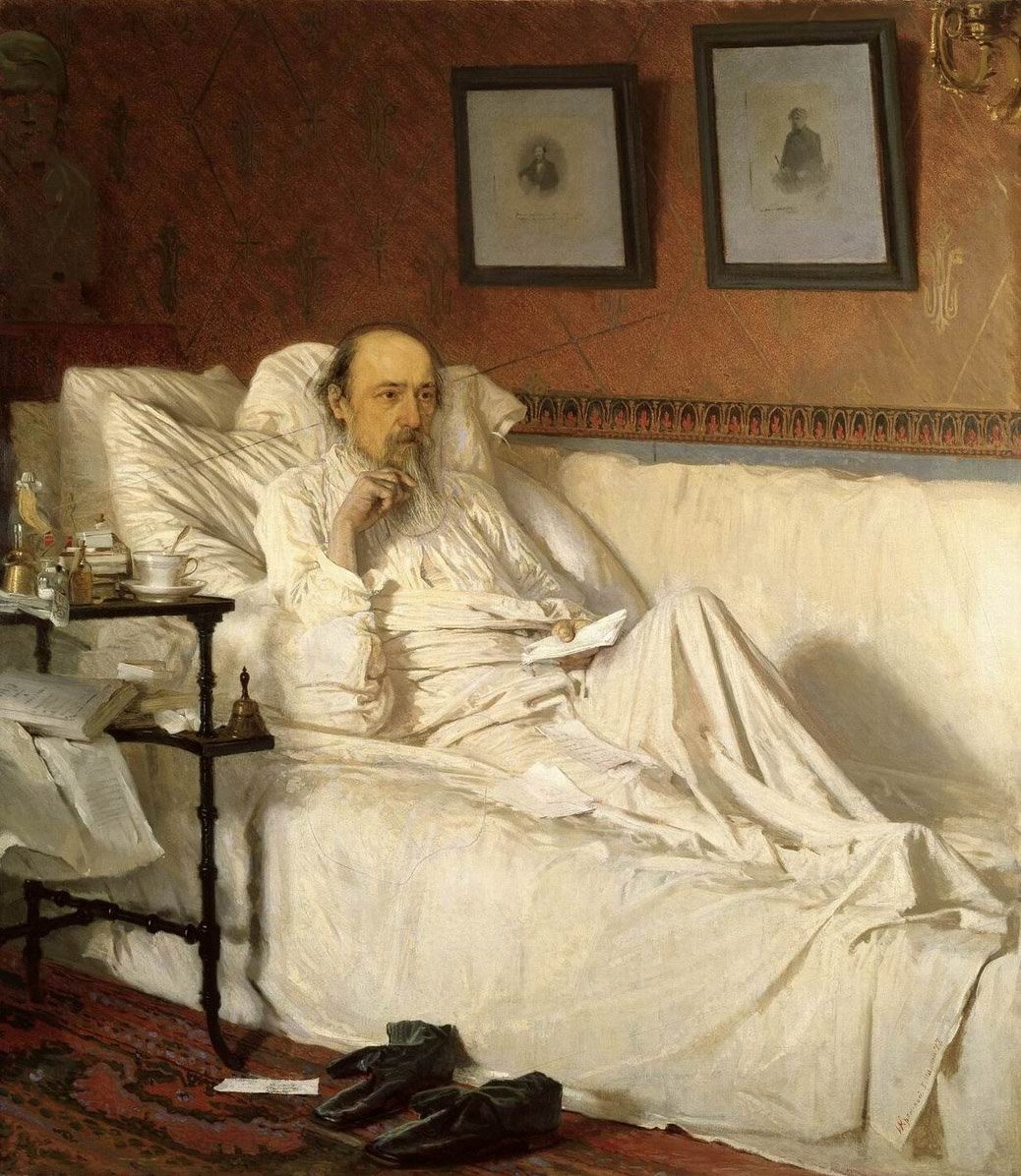 Unfortunate Sorrow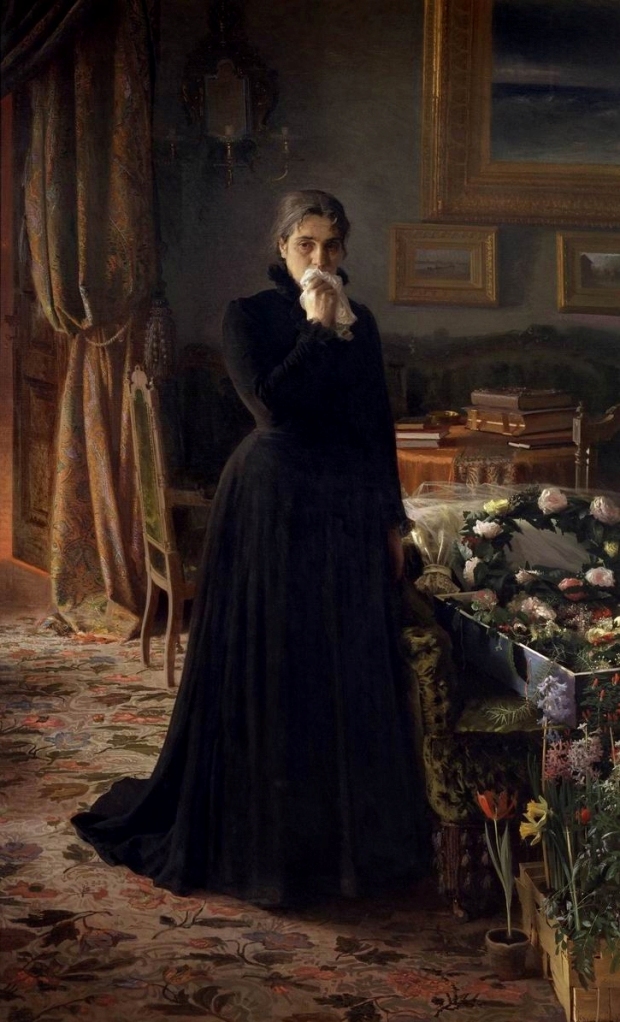 Pasechnik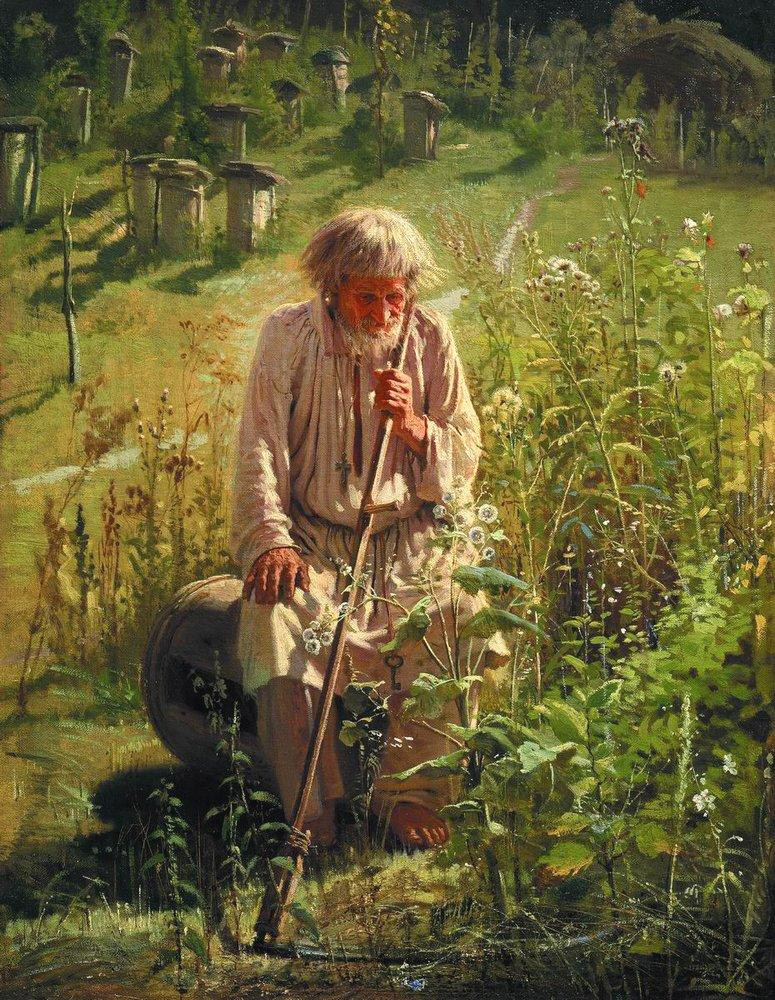 Portrait Of Empress Maria Feodorovna In Pearl Garb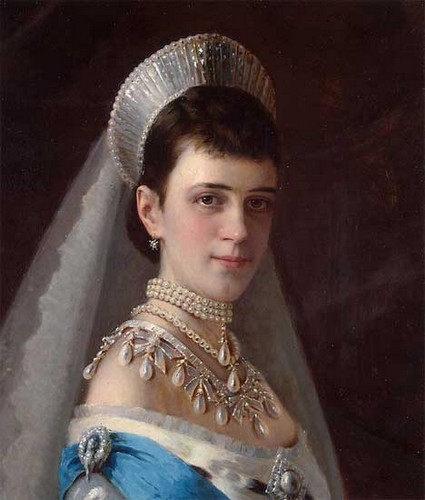 Portrait Of Painter I. I. Shishkin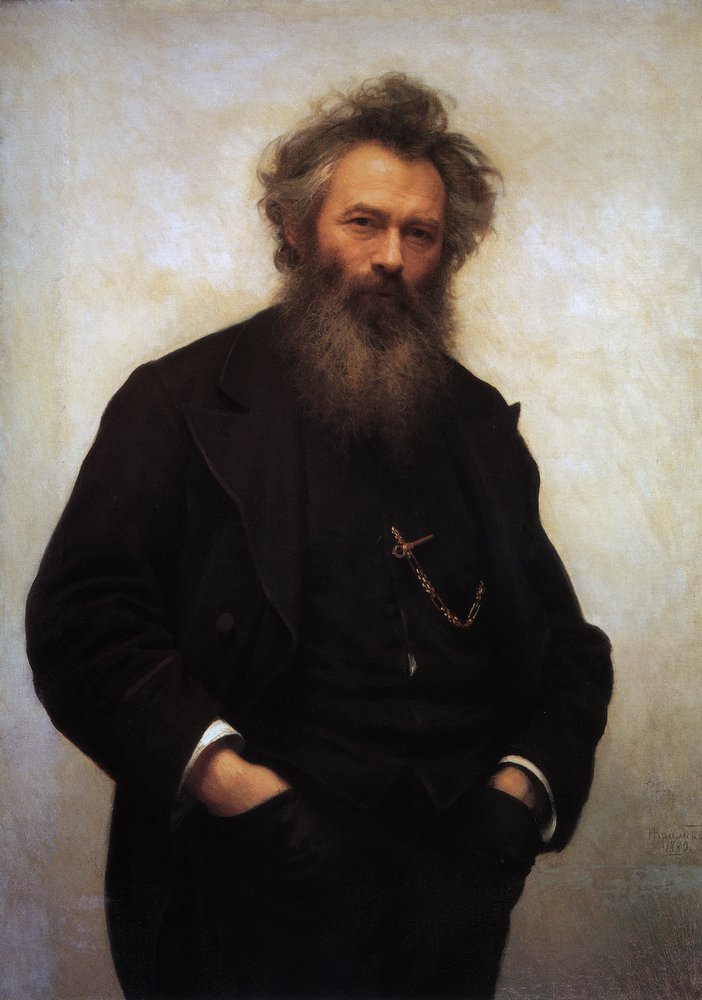 Portrait Of The Narrator Of Bylinas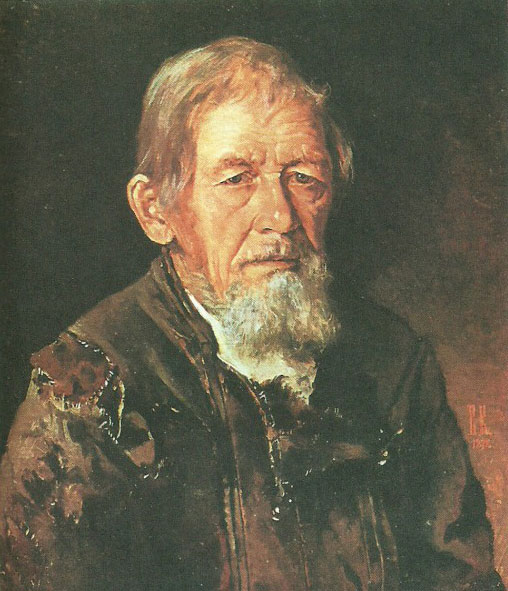 Portrait Of Sophia Nikolayevna Kramskaya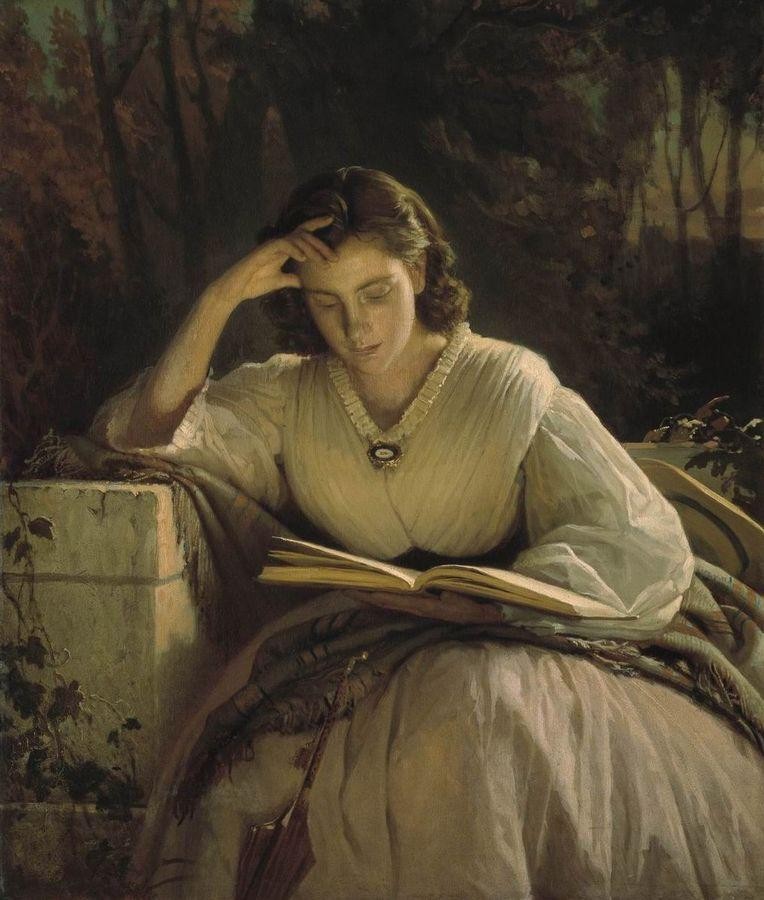 Portrait Of The Philosopher Solovyov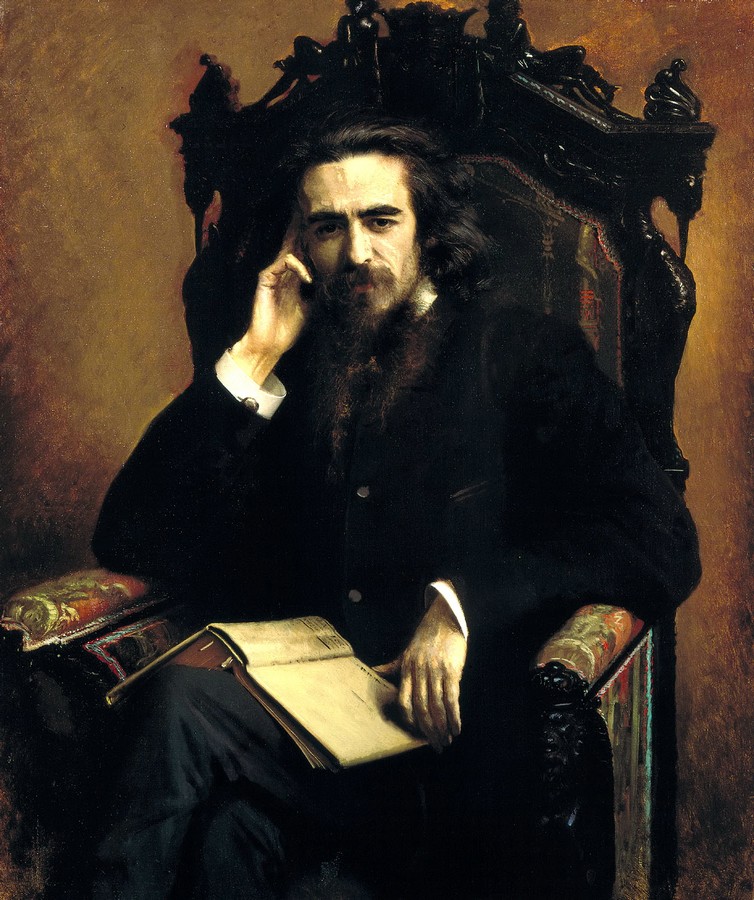 The Contemplative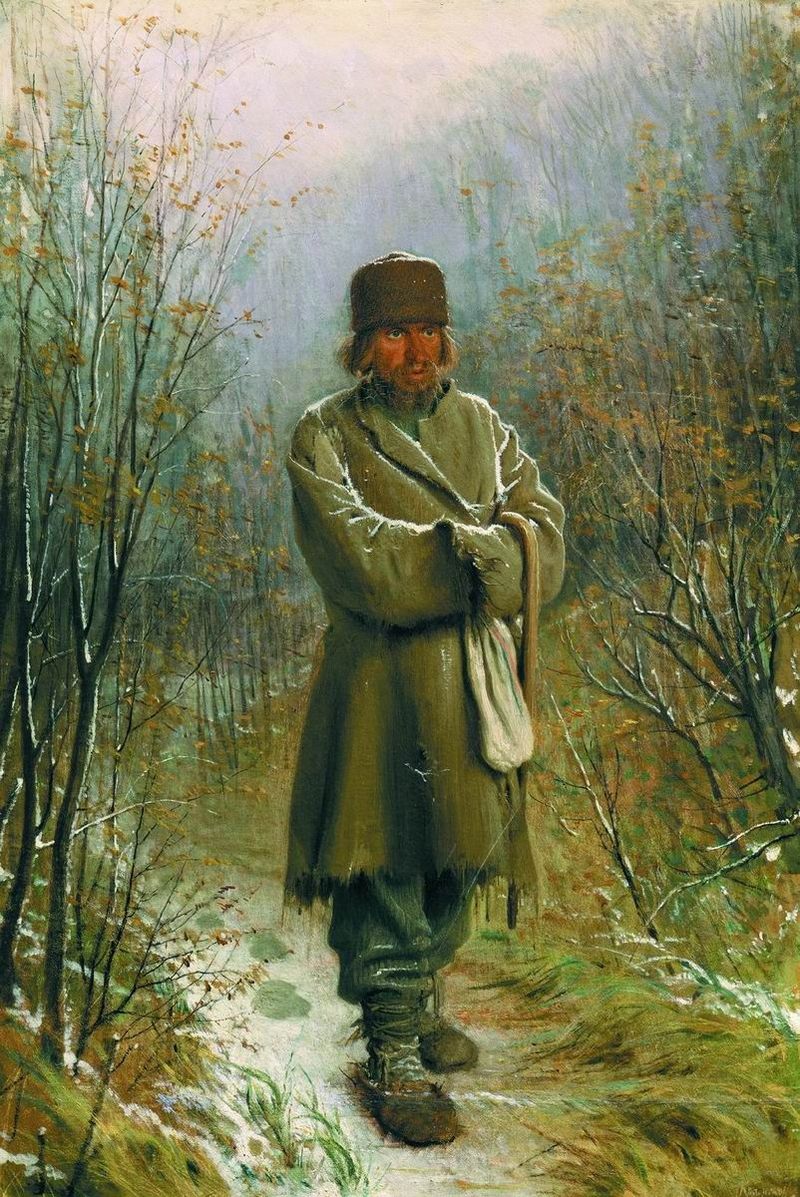 Portrait Of Leo Tolstoy