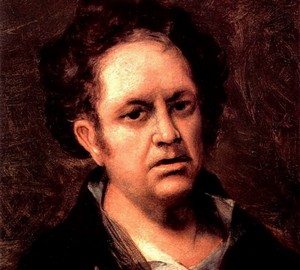 Year of birth: March 30, 1746
Date of death: April 16, 1828
Country: Spain
Locations of the artist's works: Prado Gallery Uffizi Hermitage Museum Louvre National Gallery of Art (Washington)
Biography:
The famous painter Francisco de Goya was born on March 30, 1746 in Fuendetodos, Spain. He began his explorations of art as a teenager and even spent some time in Rome to advance his skills. In the 1770s Goya worked for the Spanish royal court. In addition to commissions of portraits of nobles, he created works that criticized the social and political problems of his era. The son of a guilder, Goya spent part of his youth in Zaragoza. There he began painting at the age of about fourteen. He was a student of José Martínez Luzán. He copied works of the great masters, finding inspiration in the work of artists such as Diego Rodriguez de Silva Velázquez and in Rembrandt van Rijn. Goya later moved to Madrid, where he began working with the brothers Francisco and Ramon Bayeu at the Subías in their studio. He sought to continue his artistic education in 1770 or 1771 by traveling to Italy. In Rome, Goya studied the classics there and worked. He presented a painting in a competition held by the Academy of Fine Arts in the city of Parma. While the judges liked his work, he failed to win the grand prize. Through the German painter Anton Rafael Mengs, Goya began creating works for the royal family of Spain. He first drew caricatures of tapestries that served as models in a factory in Madrid. These works showed scenes from everyday life, such as Umbrella (1777) and Ceramic Maker (1779). In 1779 Goya was appointed as an artist to the royal court. He continued to grow in status, gaining admission to the Royal Academy of San Fernando the following year. Over time, Goya built a reputation as a portrait painter. The work The Duke and Duchess of Osuna and Their Children (1787-1788) illustrates this perfectly. He skillfully painted the smallest elements of their faces and clothing. In 1792 Goya became completely deaf, after suffering from an unknown illness. His style changed somewhat. Continuing to develop professionally, Goya was appointed director of the Royal Academy in 1795, but he never forgot the plight of the Spanish people and reflected it in his works. Goya created a series of photographs called Caprichos in 1799. Even in his official work, researchers believe, he cast a critical eye on his subjects. He painted a portrait of King Charles IV's family around 1800, which remains one of his most famous works. The political situation in the country subsequently became so tense that Goya voluntarily went into exile in 1824. Despite his poor health, he thought he would be safer outside of Spain. Goya moved to Bordeaux, where he spent the rest of his life. Here he continued to paint some more. Some of his later works are portraits of friends and life in exile. The artist died on April 16, 1828 in Bordeaux, France.
Paintings by Francisco de Goya
Blindfolds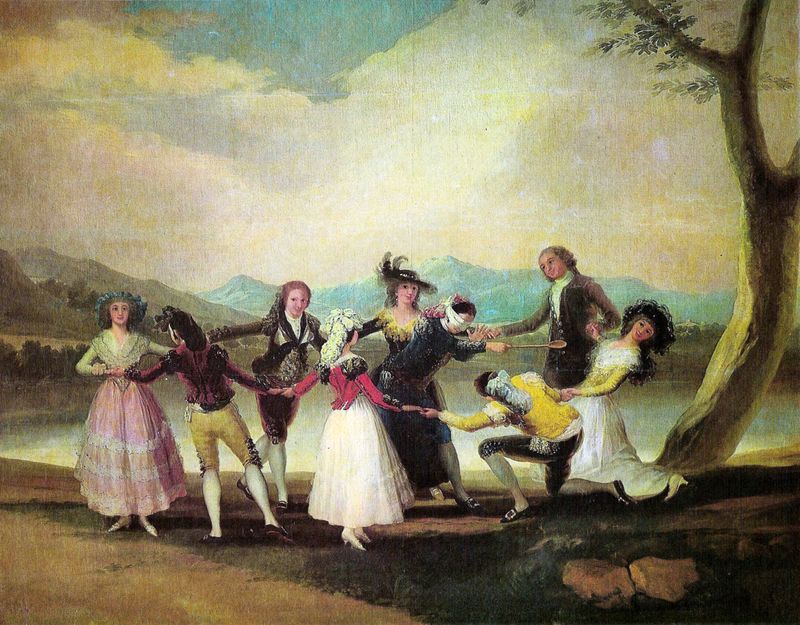 Colossus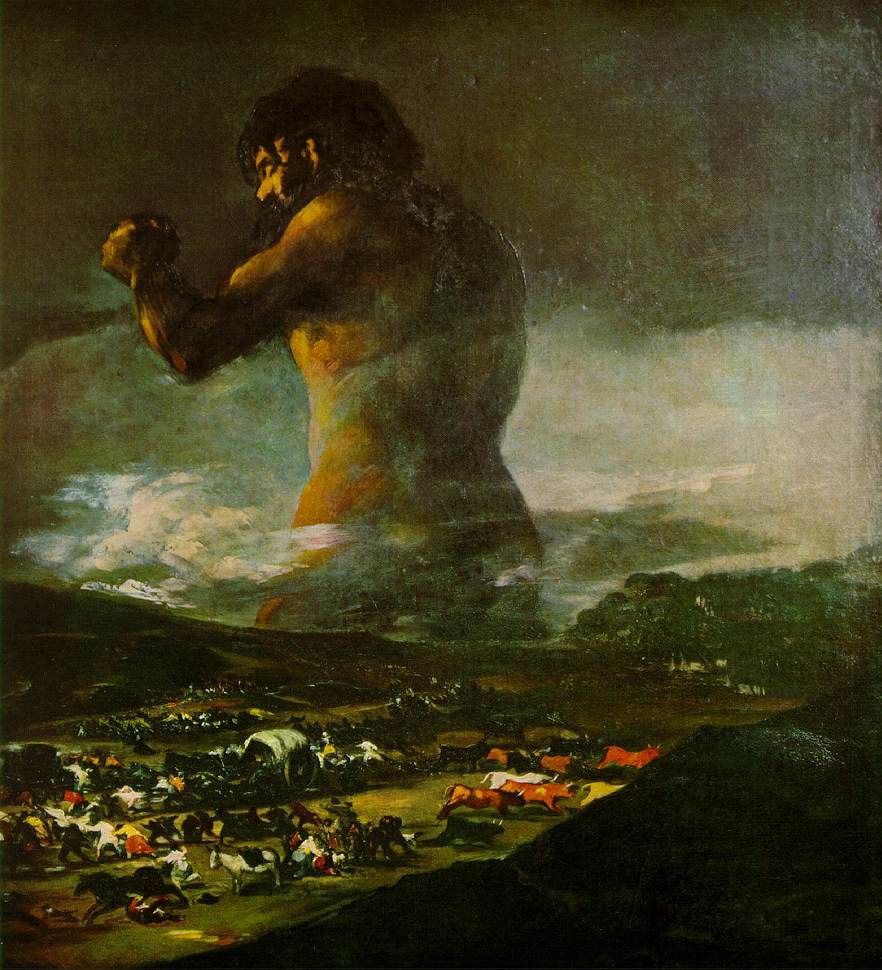 Swings On The Balcony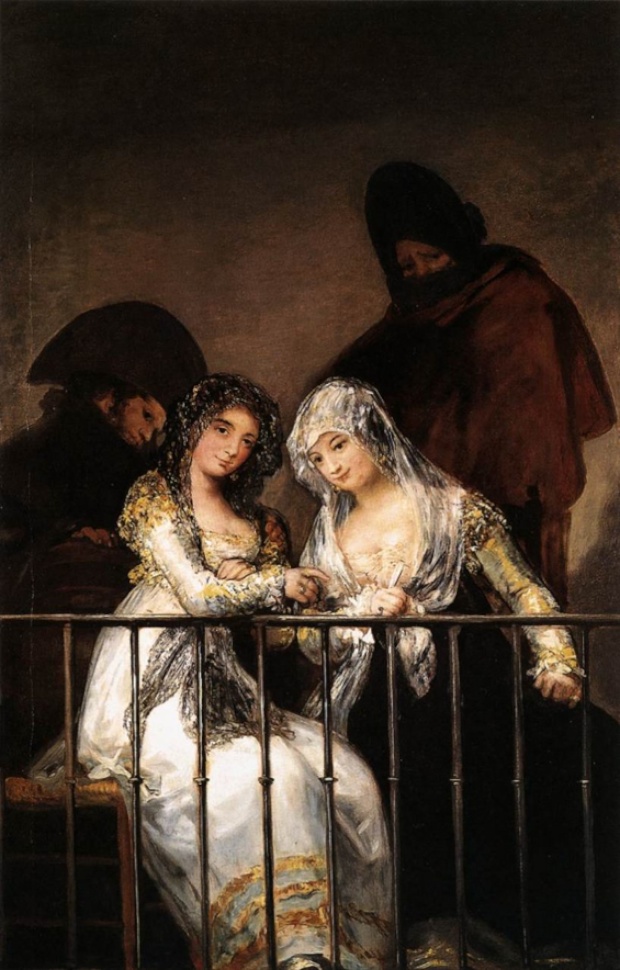 Naked Maha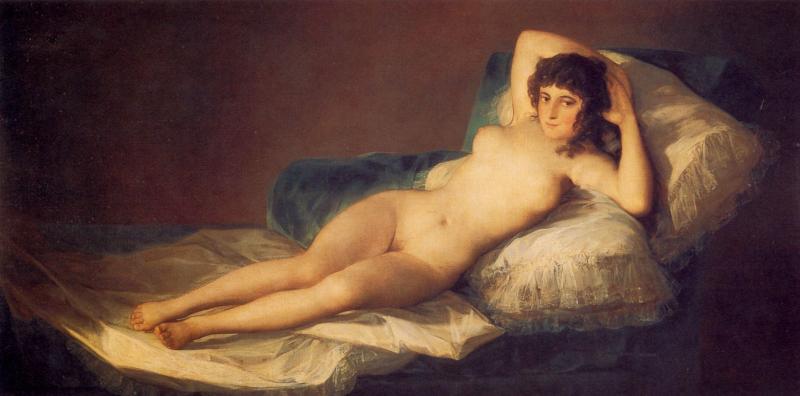 Portrait Of Actress Antonia Sarate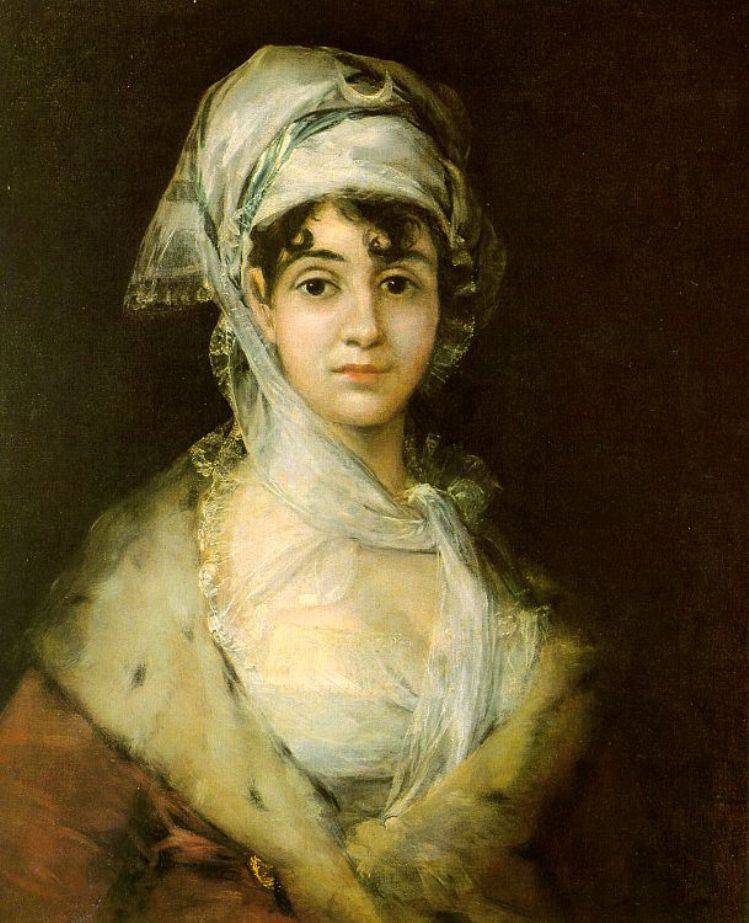 Portrait Of Donna Isabel De Porcelle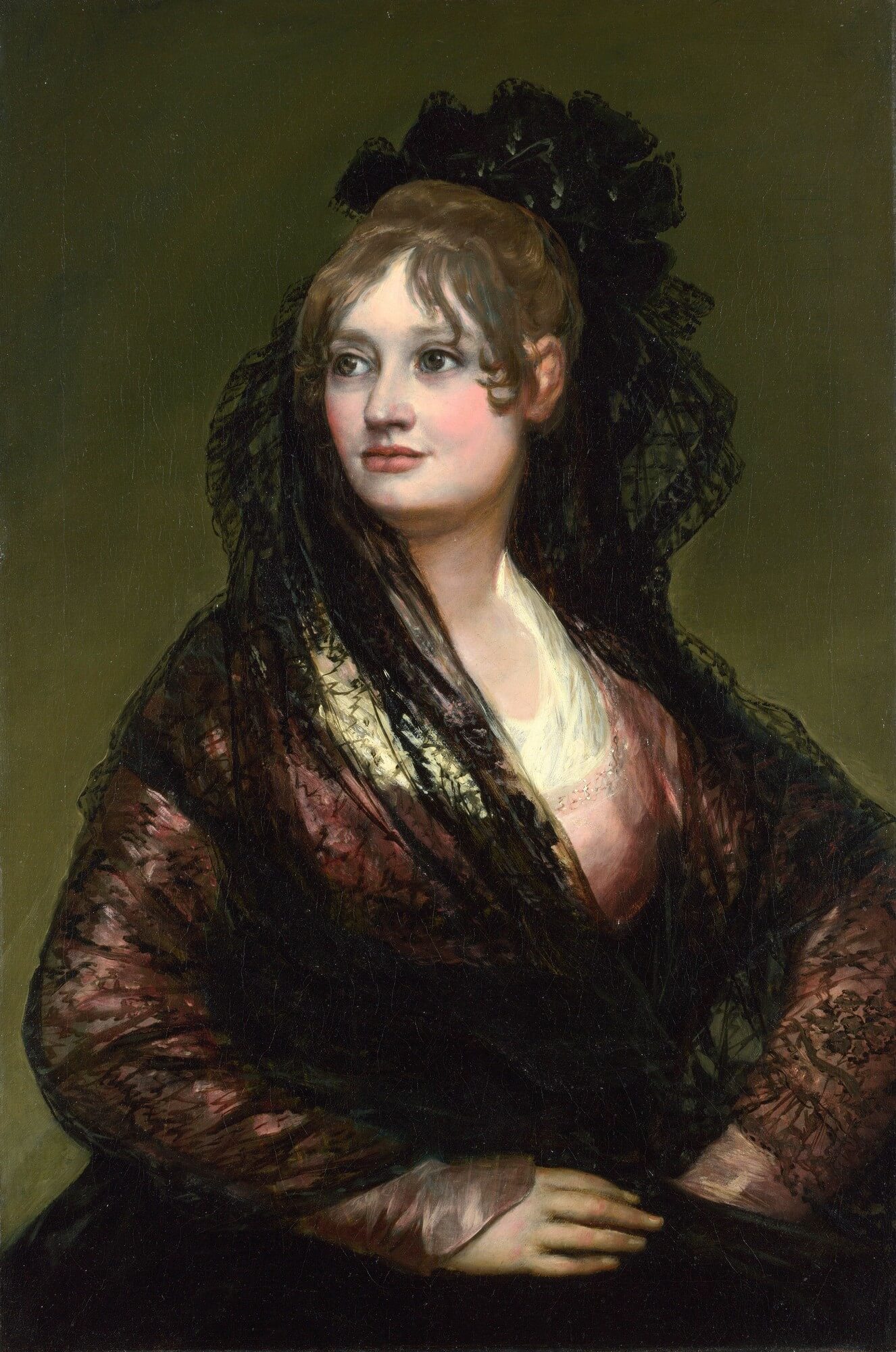 Portrait Of The Countess De Chinchon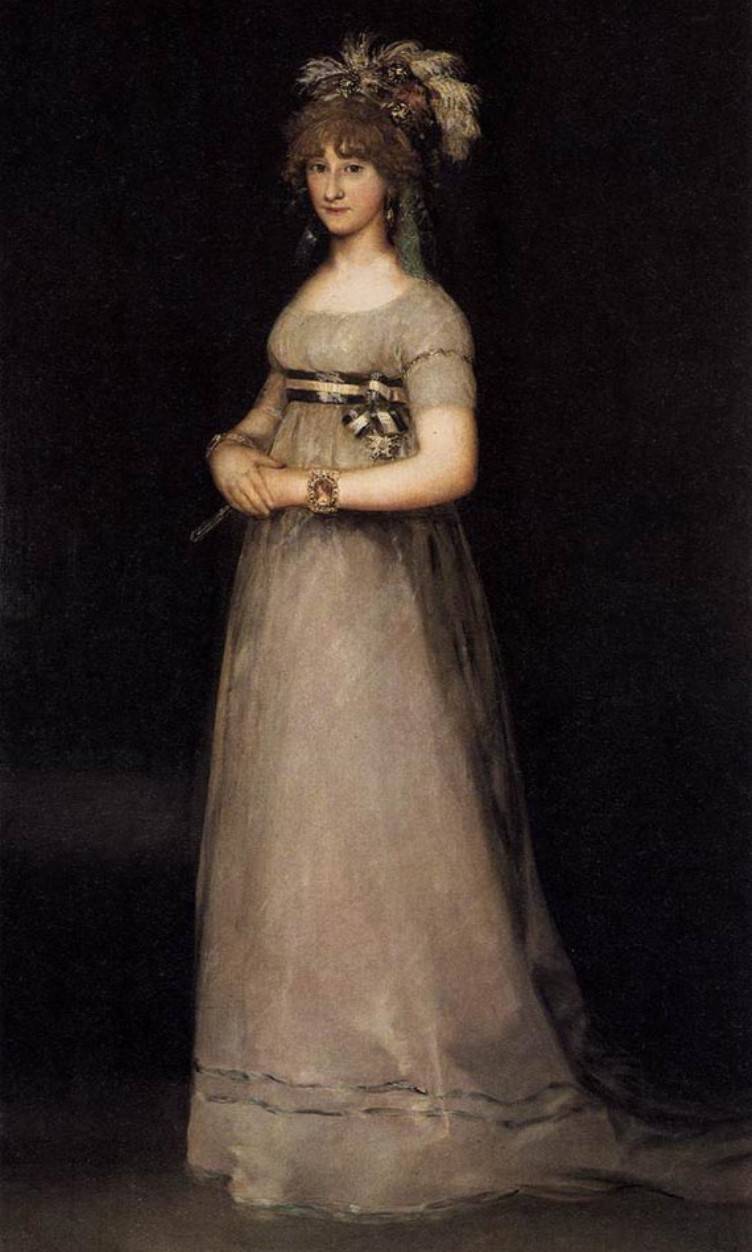 Portrait Of Maria Teresa De Bourbon Y Vallabriga On Horseback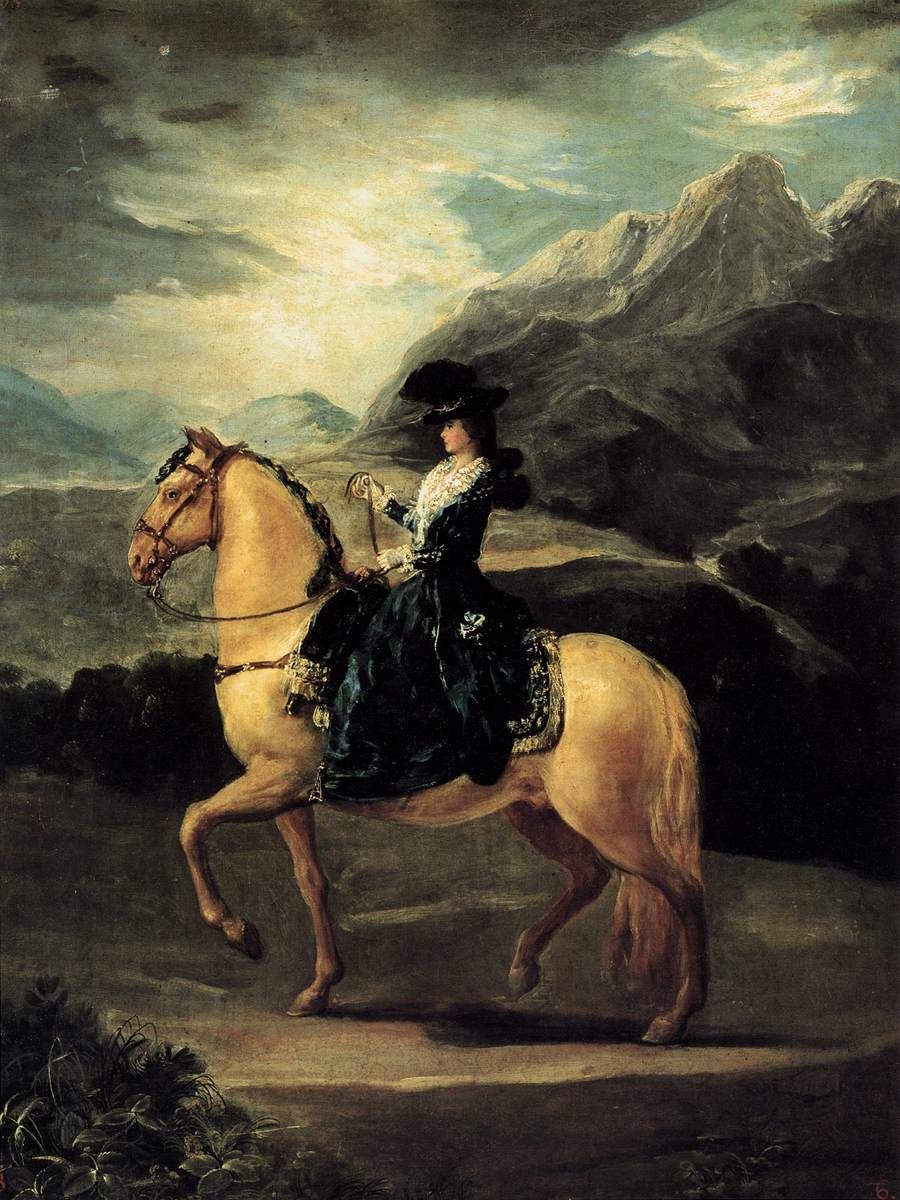 Cookware Salesman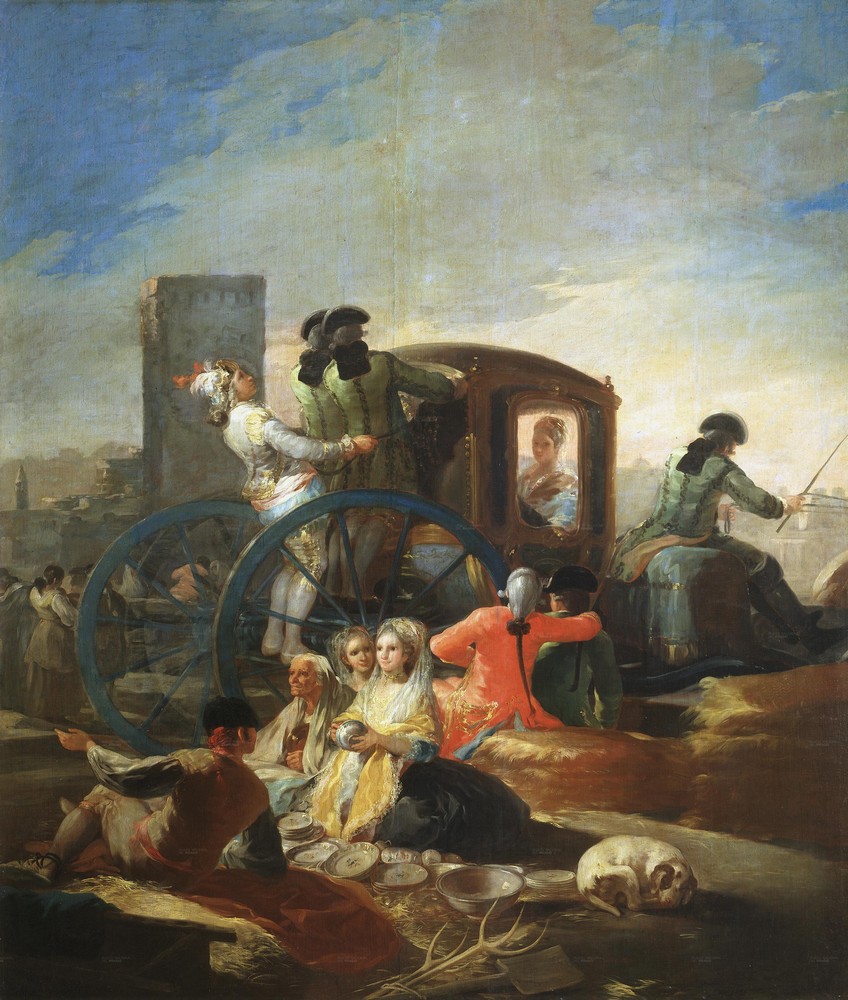 The Shooting Of The Rebels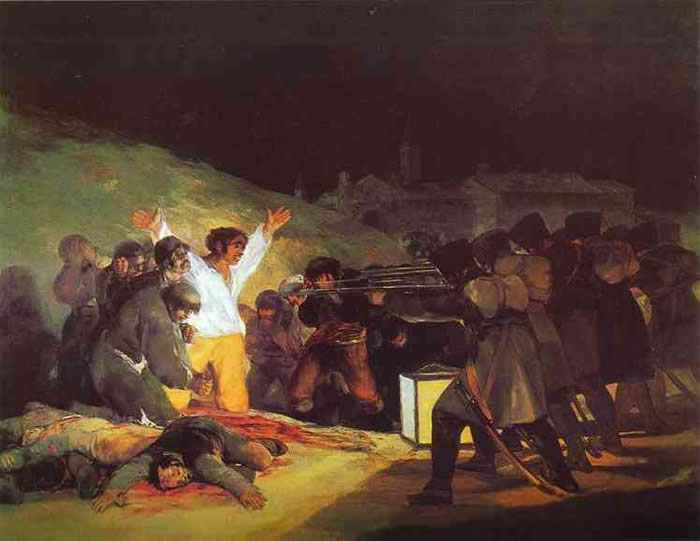 Saturn Devouring His Son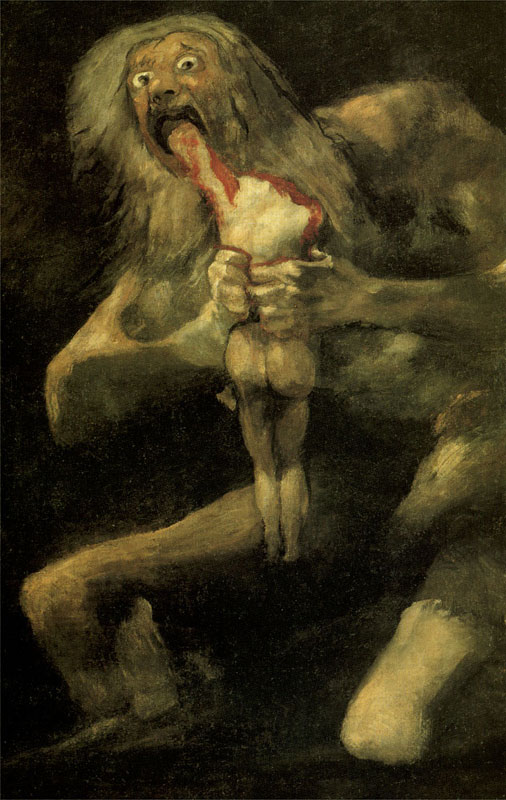 Coven

Umbrella