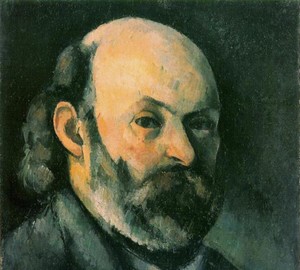 Year of birth: January 19, 1839
Date of death: October 22, 1906
Country: France
Locations of the artist's works: Pushkin State Museum of Fine Arts Metropolitan Museum Hermitage Museum d'Orsay Museum of Modern Art (New York)
Biography:
Paul Cézanne was born on January 19, 1839 in the ancient French town of Aix-en-Provence. The only son of a gruff and greedy father, Paul had little to do with painting as a child, but he received a very good education in other fields. Learning was easy and productive for him. He constantly won school awards in Latin and Greek and in mathematics. Drawing and painting were included in the course of compulsory disciplines, but in his younger years Paul did not receive special laurels in this field. It is noteworthy that the annual prize for drawing in college went to a classmate of young Cézanne – the future classicist Emile Zola. It is worth noting that strong childhood friendship of two prominent Frenchmen managed to carry through life. And the choice of life's path is almost entirely determined by the friendly advice of Emile. In 1858, Cézanne passed his bachelor's exams at the University of Aix, and was admitted to the existing law school at the university. Completely devoid of interest in law, young Paul was forced to do so at the insistence of his overbearing parent. Two years he "tormented" in this school, and during this time he firmly formed the decision to devote himself to painting. The son and his father managed to reach a compromise – Louis Auguste equipped his son's studio, where he, in between legal practices, could devote time to the study of artistic skill under the guidance of local artist Joseph Gibert. In 1861, his father did let his son go to Paris for a real apprenticeship in painting. Visiting the Atelier Suisse, the impressionable Paul Cézanne, under the influence of local artists, quickly moved away from the academic manner and began to search for his own style. Briefly returning to Aix, Paul then followed his friend Zola back to the capital. He tried to enter the École de Beauzard, but the examiners considered the work he presented to be too "exuberant," which, however, was not too far from reality. However, 23 is an age full of hope, and not too distressed Cézanne continued to paint. Every year he presented his creations at the Salon. But the demanding jury rejected all of the artist's paintings. His pinched ego forced Cézanne to delve deeper and deeper into his work, gradually developing a style of his own. Some recognition, along with other Impressionists, came to Cézanne in the mid-1970s. Several wealthy bourgeois bought several of his works. In 1869, Marie-Hortensia Ficke became Paul's wife. They lived together for forty years. Cézanne with his wife and son Paul constantly moved from place to place, until, finally, in 1885, Ambroise Vollard did not organize a personal exhibition of the artist. But debts associated with the death of his mother forced the artist to sell the family estate. At the turn of the century he opened his own studio, while continuing to work tirelessly until pneumonia interrupted his difficult and fruitful journey through life on 22 October 1906.
Paintings by Paul Cézanne
Self-Portrait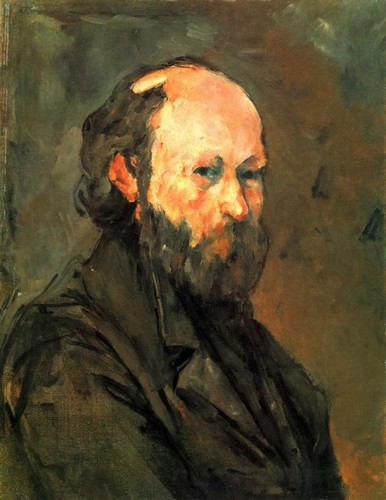 Card Players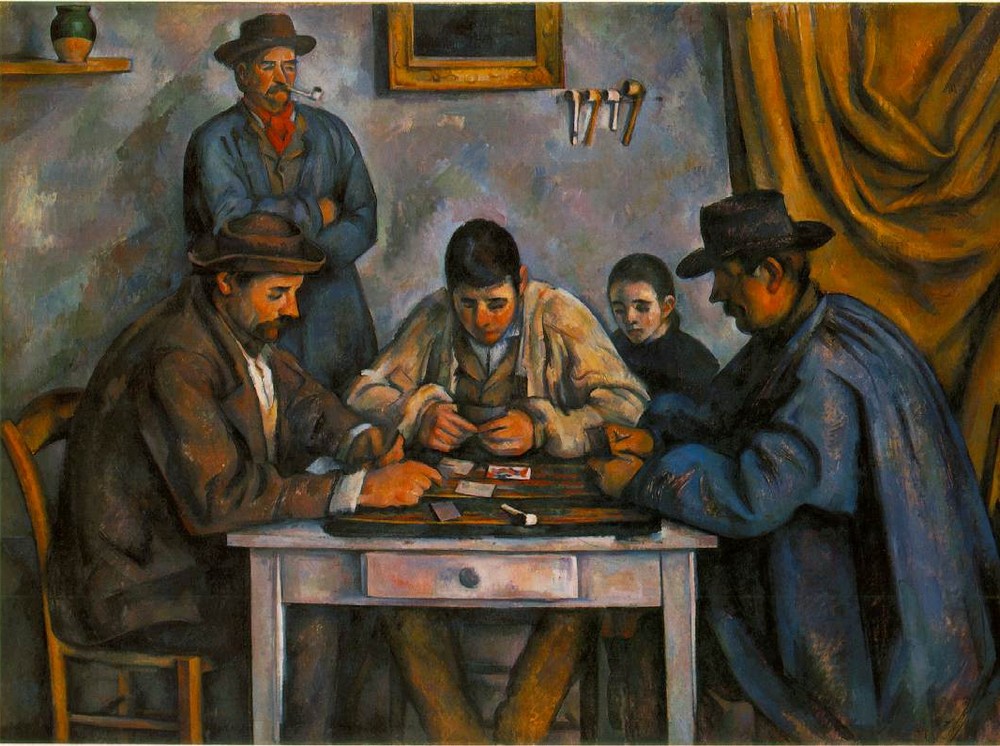 Smoker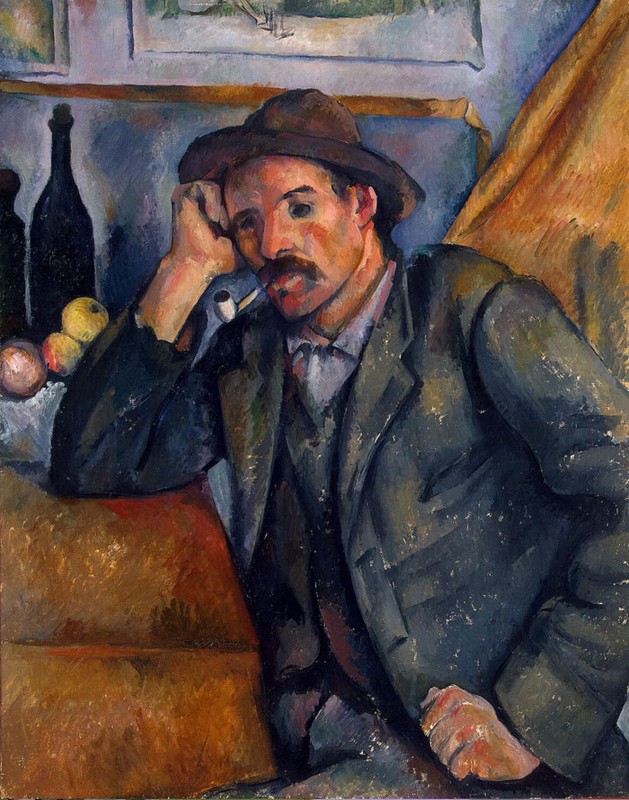 Madame Cã©Zanne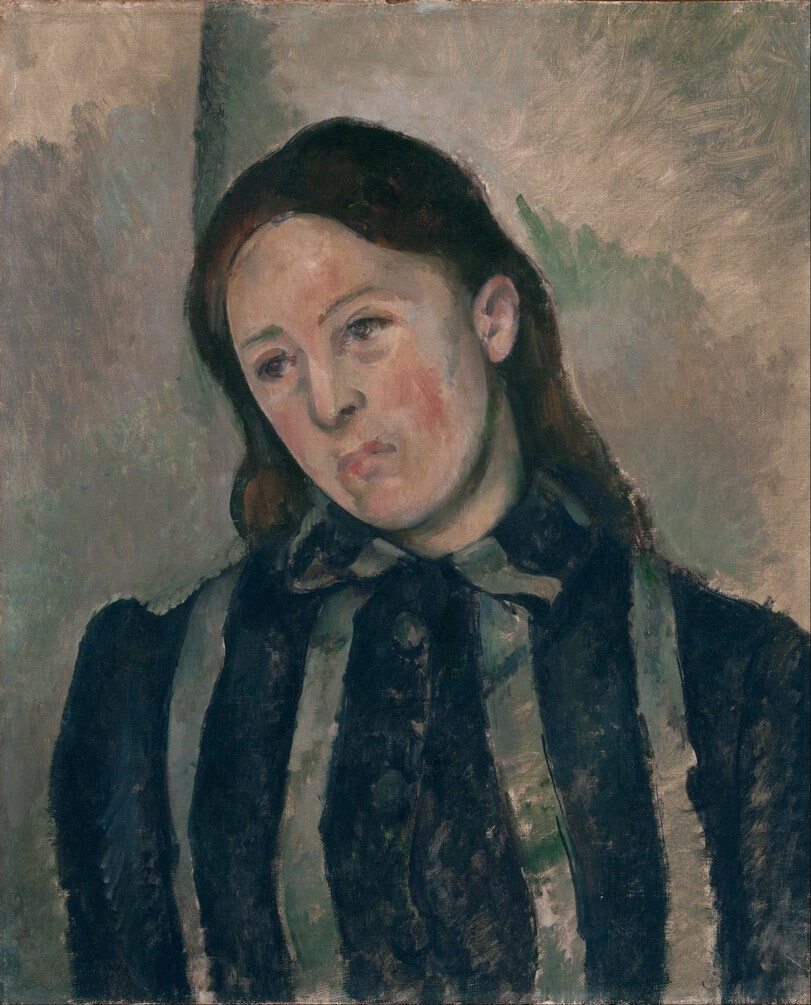 The Boy In The Red Vest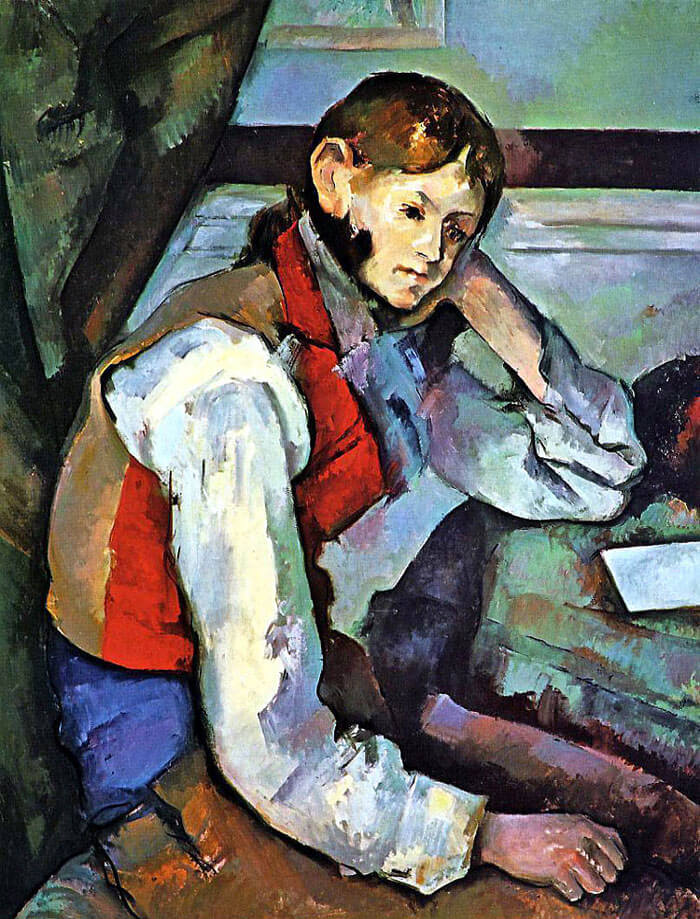 Still Life With Basket Of Apples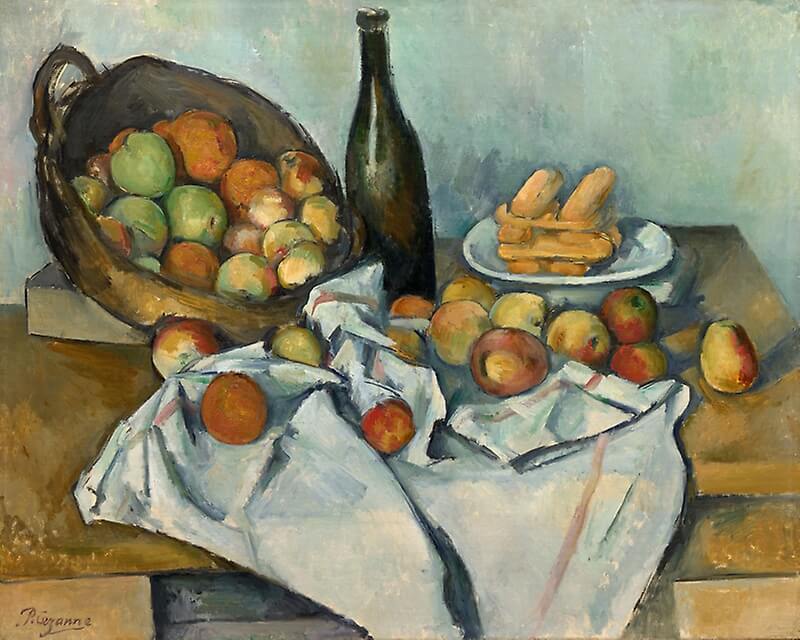 Pierrot And Harlequin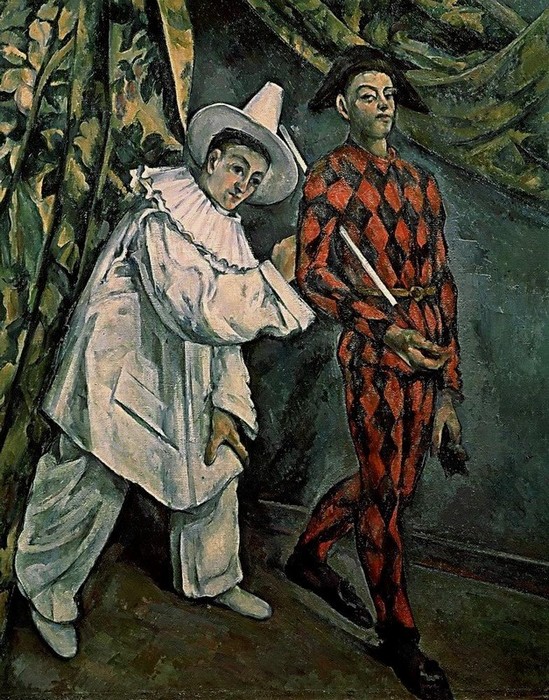 Peaches And Pears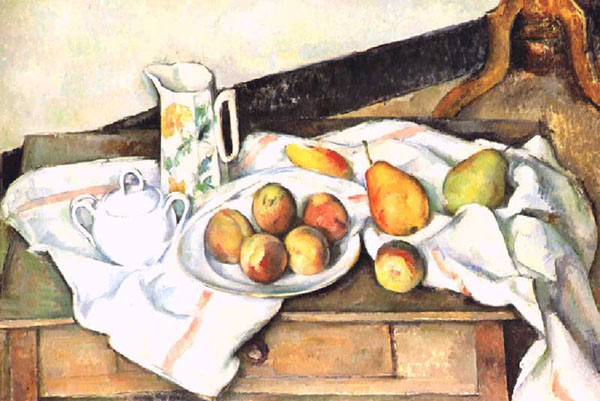 Landscape In Aix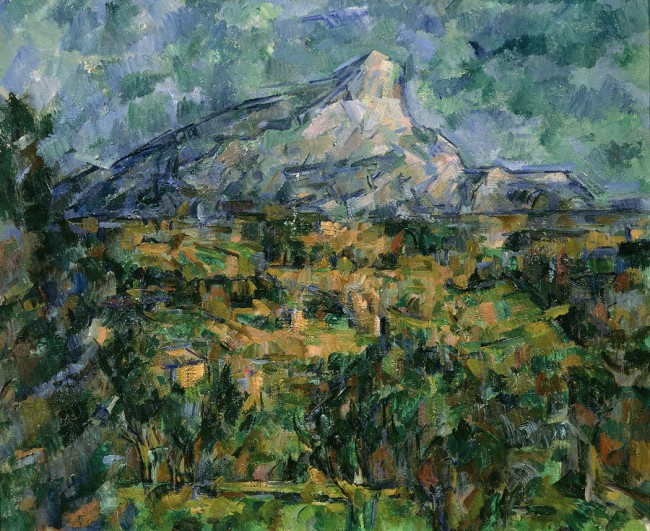 Chateau Noir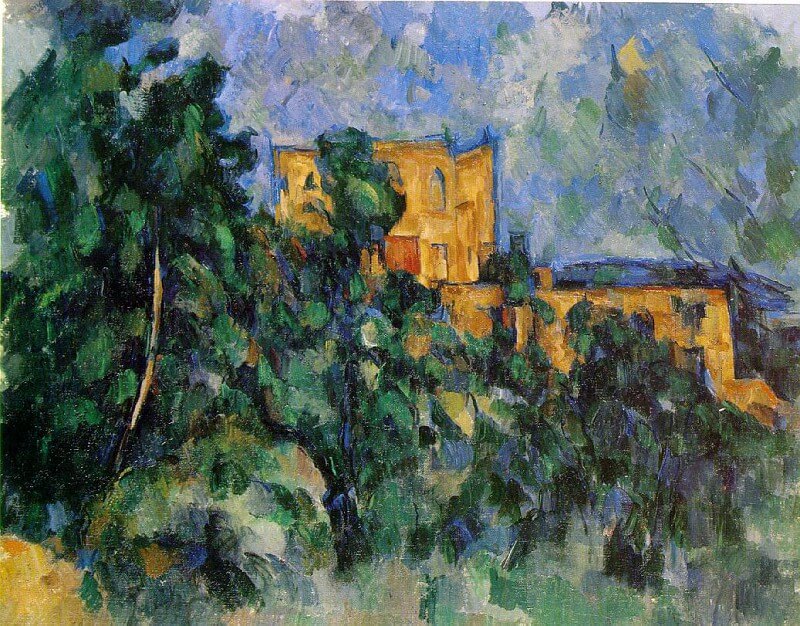 Modern Olympia