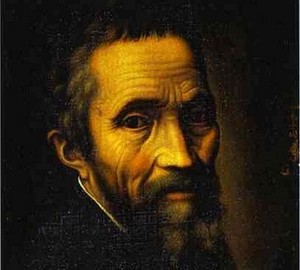 Year of birth: March 6, 1475
Date of death: February 18, 1564
Country: Italy
Locations of the artist's works: Vatican Museums Sistine Chapel Uffizi Gallery National Gallery (London)
Biography:
One of the most famous sculptors, painters, poets, painters and architects of all time, Michelangelo Buonarotti was born on 06.03.1475 in Caprese, where he attended elementary school and upon graduation, in 1488, became a student of sculpture as Bertoldo in the studio of the greatest painter in history, Domenico Ghirlandaio. Lorenzo de' Medici's attention was drawn to the boy's talent, so he took him into his house and helped Michelangelo financially to develop. When Lorenzo died, Buonarotti went to Bologna, where he erected a marble angel with a candelabra, as well as a statue for the church of St. Petronius. In 1494 he returned again to Florence. A new period of his work began, in which he boldly exaggerated the forms of nature to express his ideas and better convey characters. In 1503 Michelangelo was invited to Rome by Julius II to build a tombstone, which Julius wanted to make himself during his lifetime. The sculptor agreed and came. Two years later, Buonarotti felt that the pope's attention to him was not enough and, taking offense, he returned to Florence. In Rome, the artist was already in 1508, where he was again summoned by Julius II, to continue the work begun, as well as to fulfill a new order – decorating the ceiling of the Sistine Chapel in the Vatican Palace with frescoes. Julius II died a couple of months after completing the painting of the Sistine ceiling. The fall of Florence, which threatened Michelangelo with death, left him badly shaken and his health deteriorating. And being so unsociable and harsh, he became even more obscure and gloomy, plunged wholly into his ideological world, which could not but affect the nature of his work. In 1532 he received an invitation from the "new" pope in Rome, in order to complete the decoration of the Sistine Chapel, depicting the "Last Judgment" on the altar wall, and "Fall of Lucifer" on the opposite. Only the former was executed by Buonarotti in 1534-1541 without assistants. The last works by Michelangelo were frescoes in the chapel of the Vatican Palace. A little later, Buonarotti parted with sculpture, his favorite field in which he worked in his old age. The artist practiced architecture as he lived out his last years. He was appointed chief architect of St. Peter's Cathedral in 1546 because Michelangelo was not only talented but also experienced in building. Michelangelo Buonarotti died in Rome on February 18, 1564.
Paintings by Michelangelo Buonarroti
The Delphic Sibyl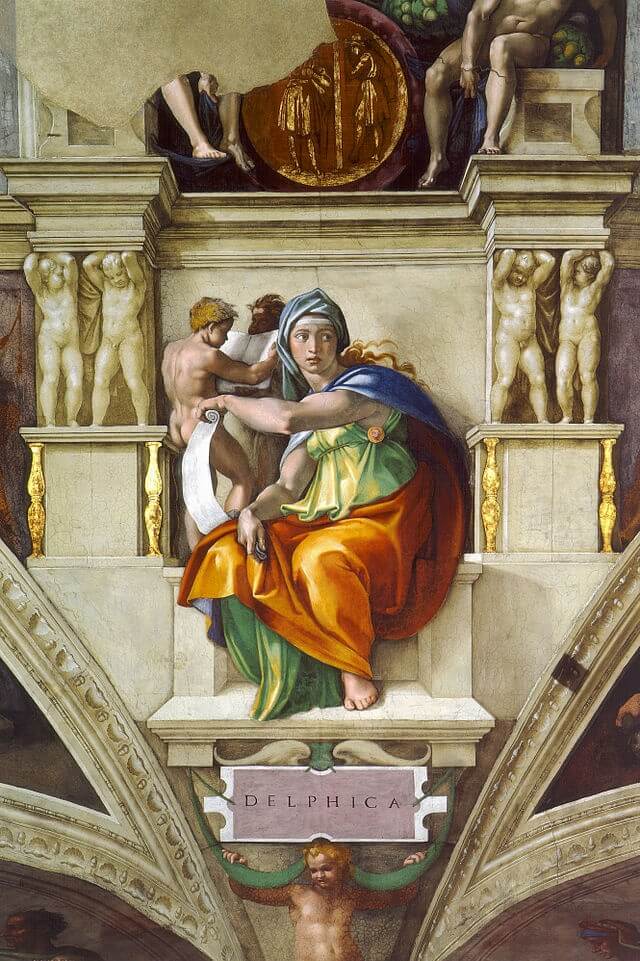 The Eritrean Sibyl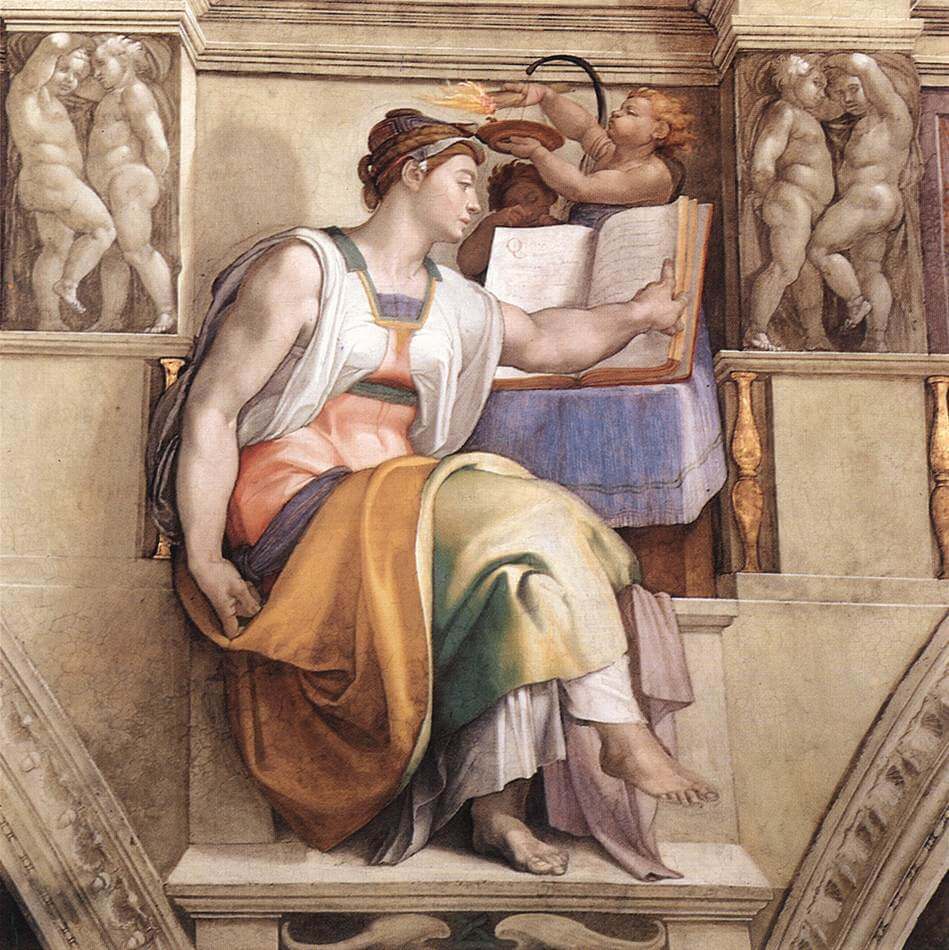 The Prophet Jeremiah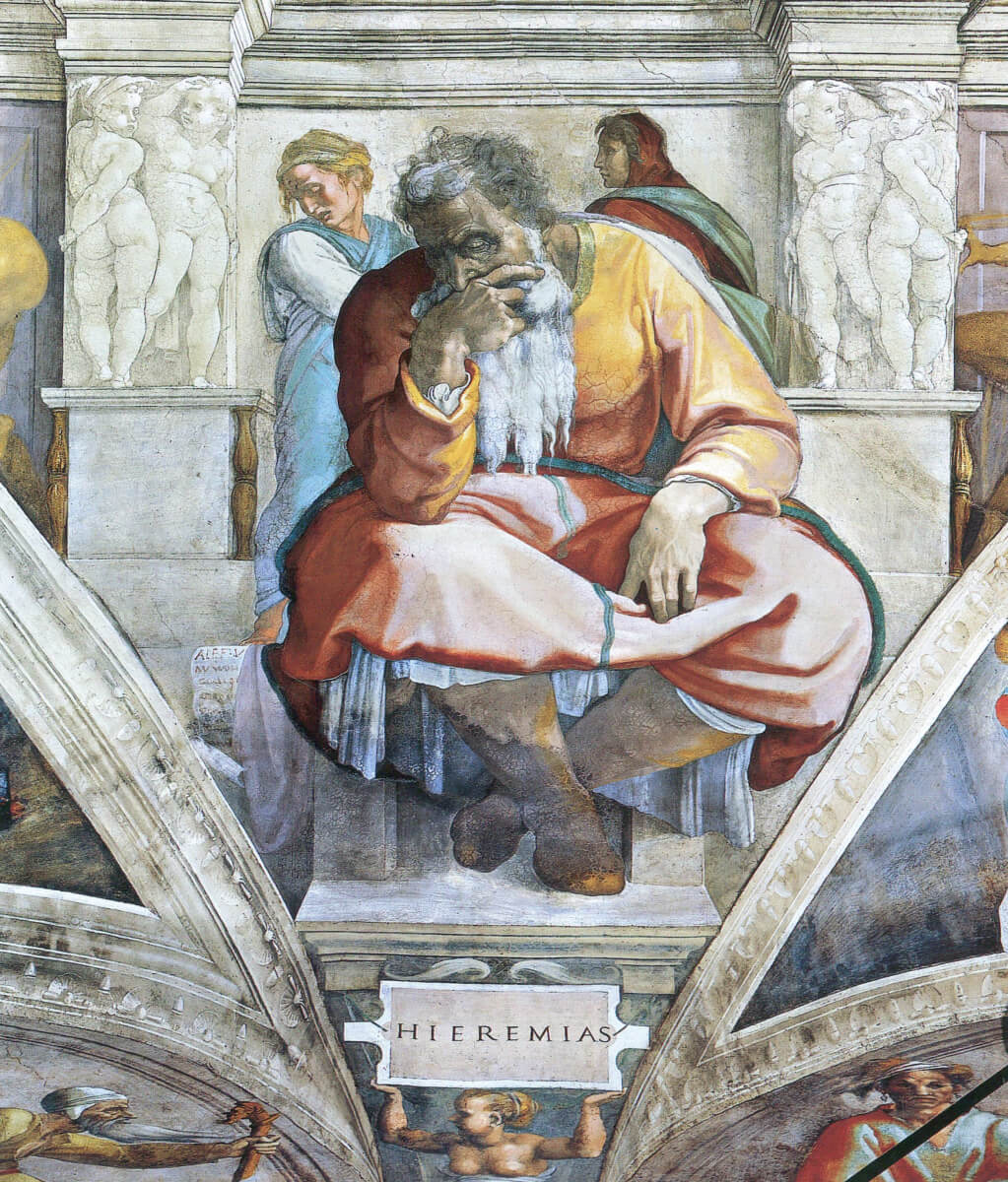 Prophet Ezekiel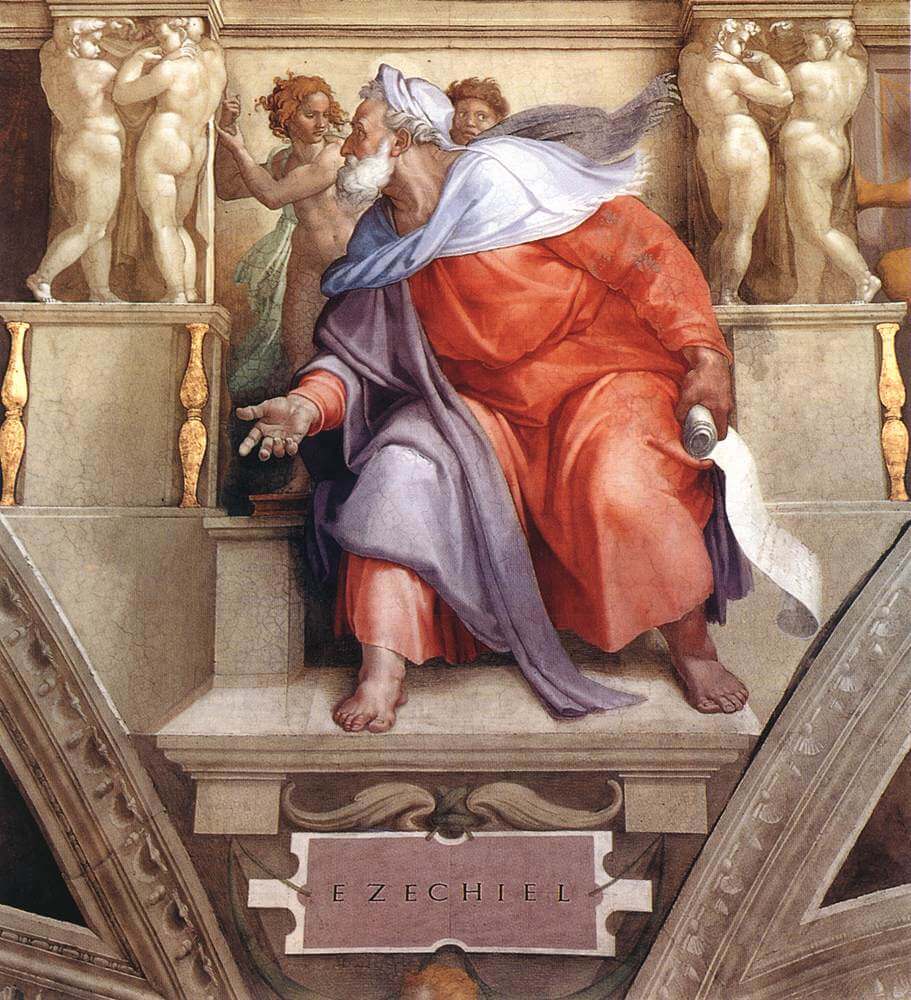 Prophet Isaiah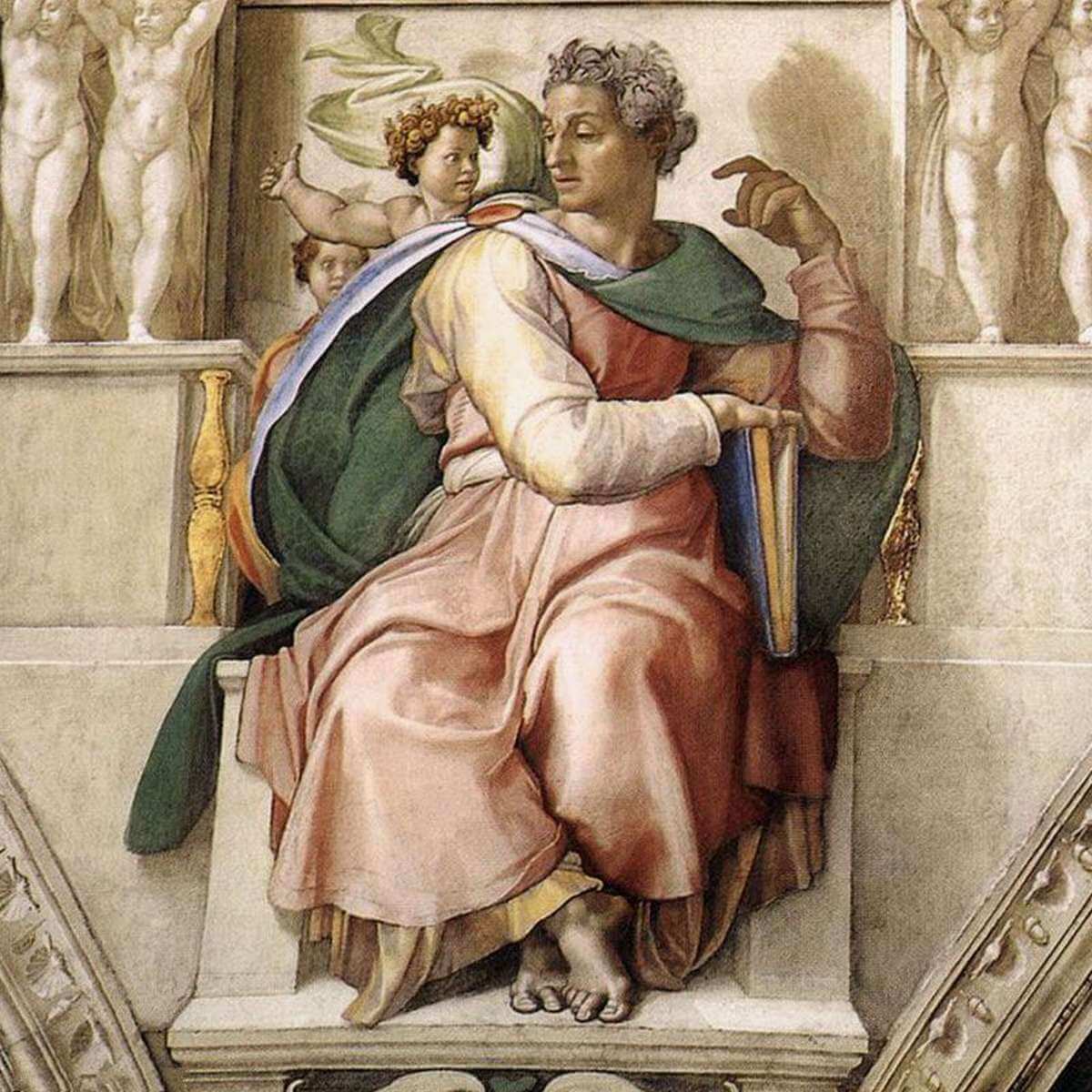 The Kum Sybil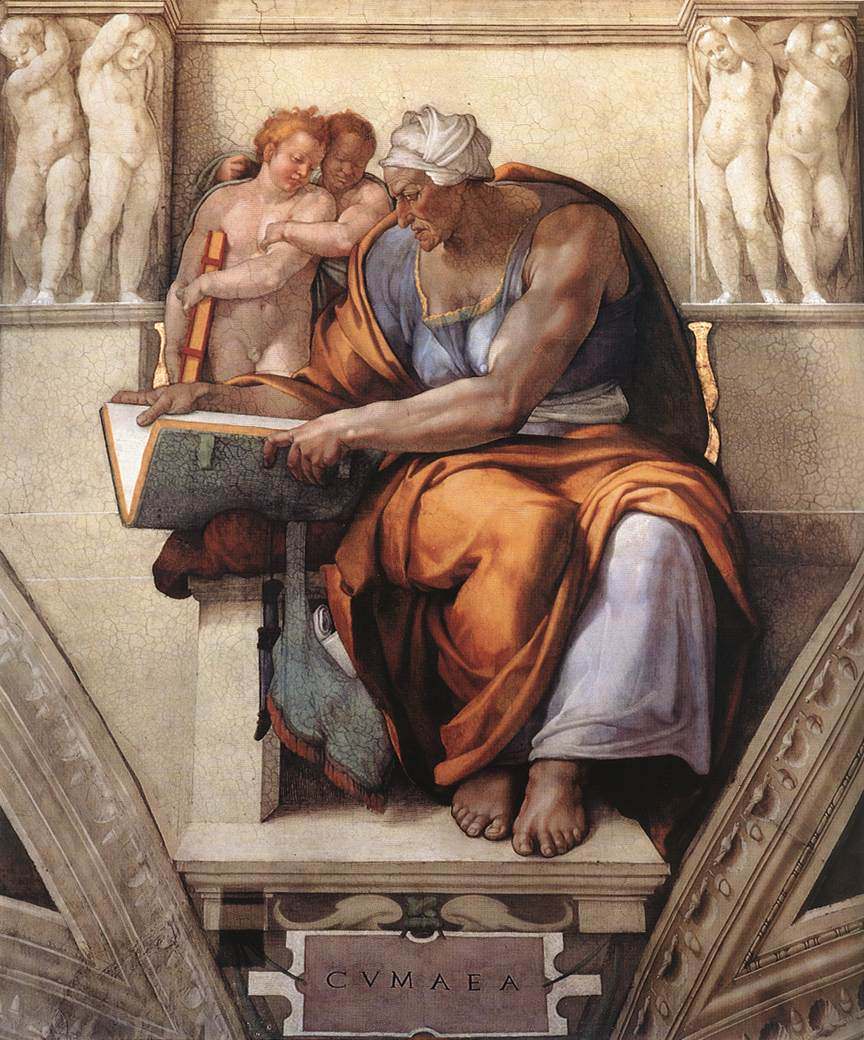 Libyan Sivilla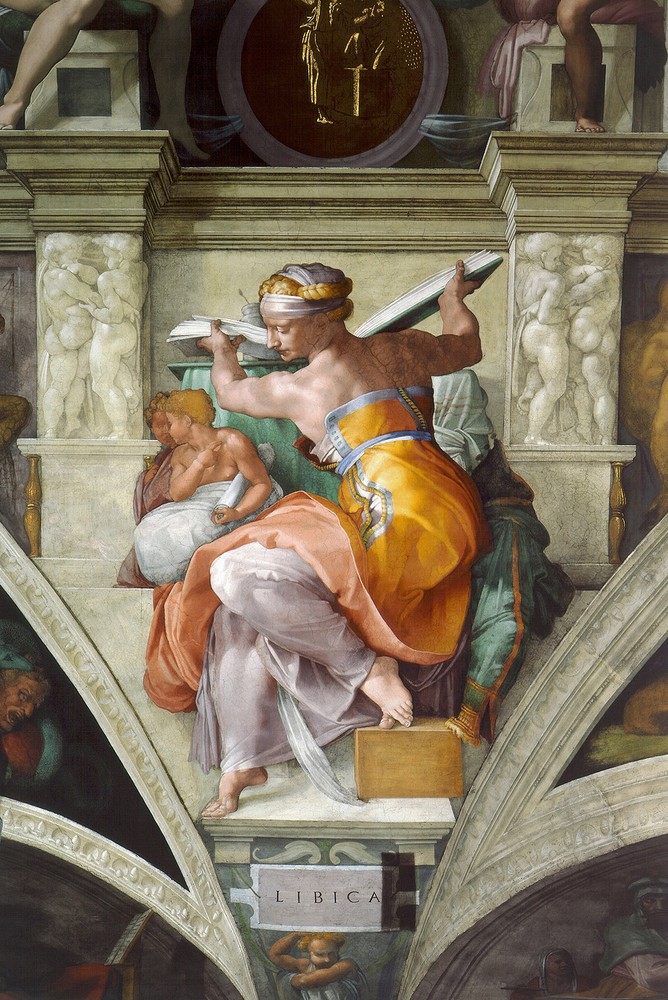 Madonna Doni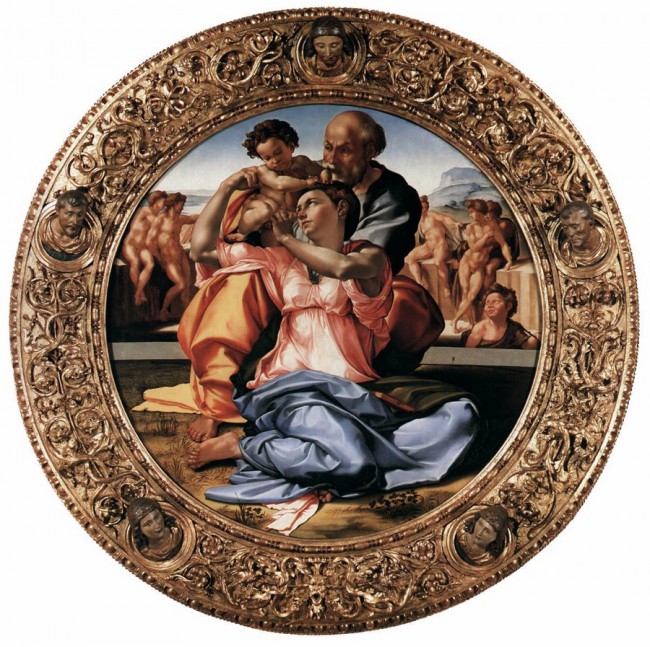 Manchester Madonna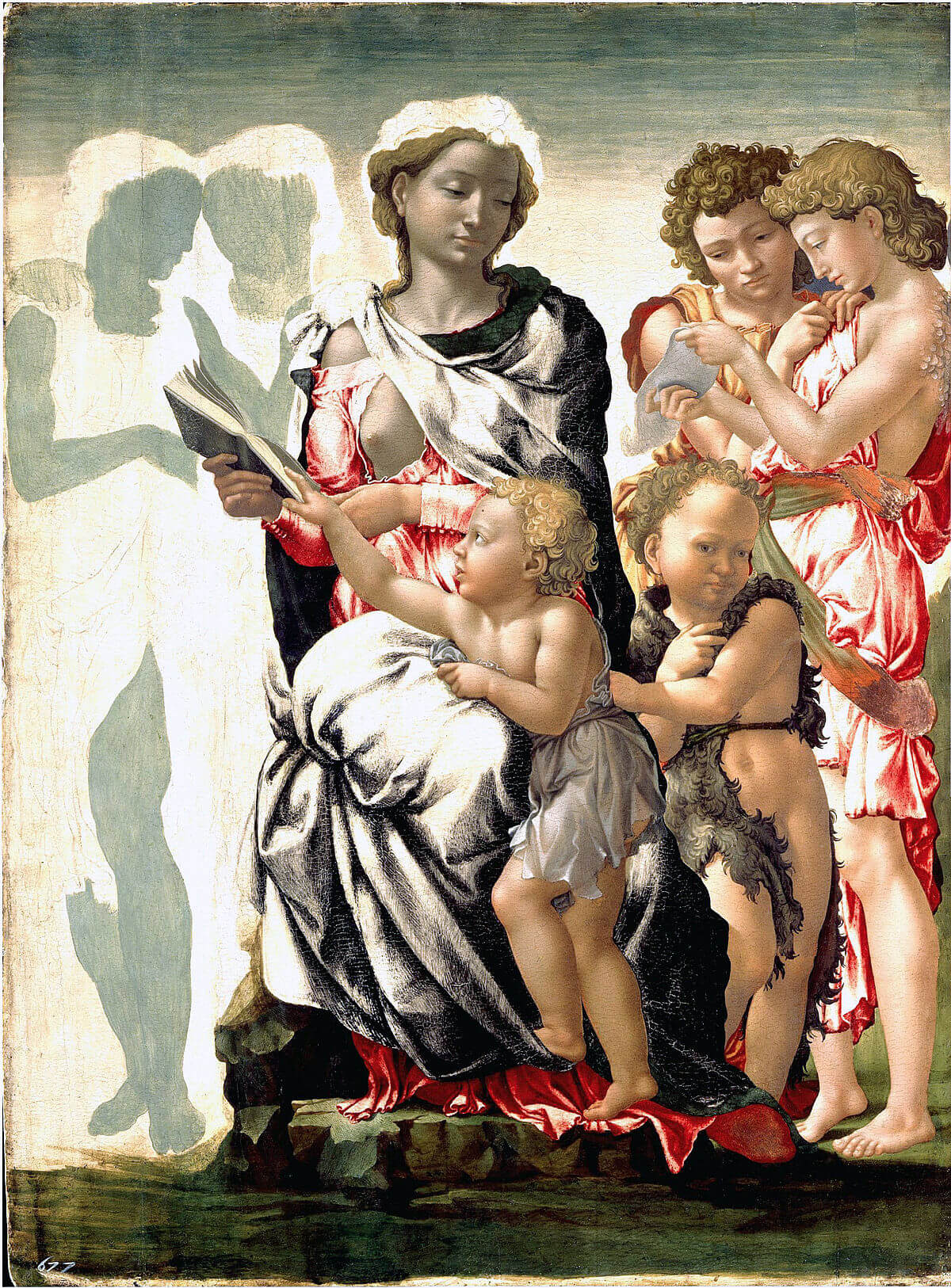 The Tortures Of St. Anthony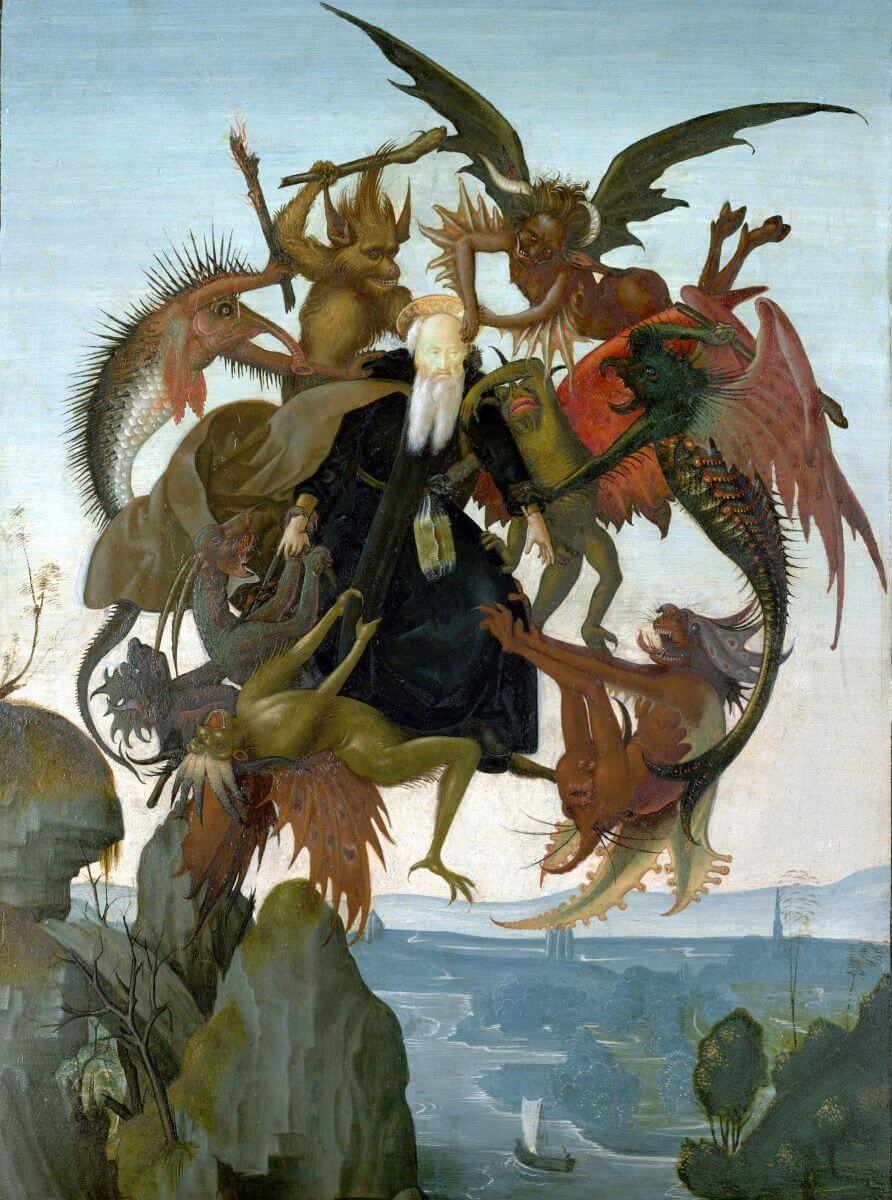 The Persian Sibyl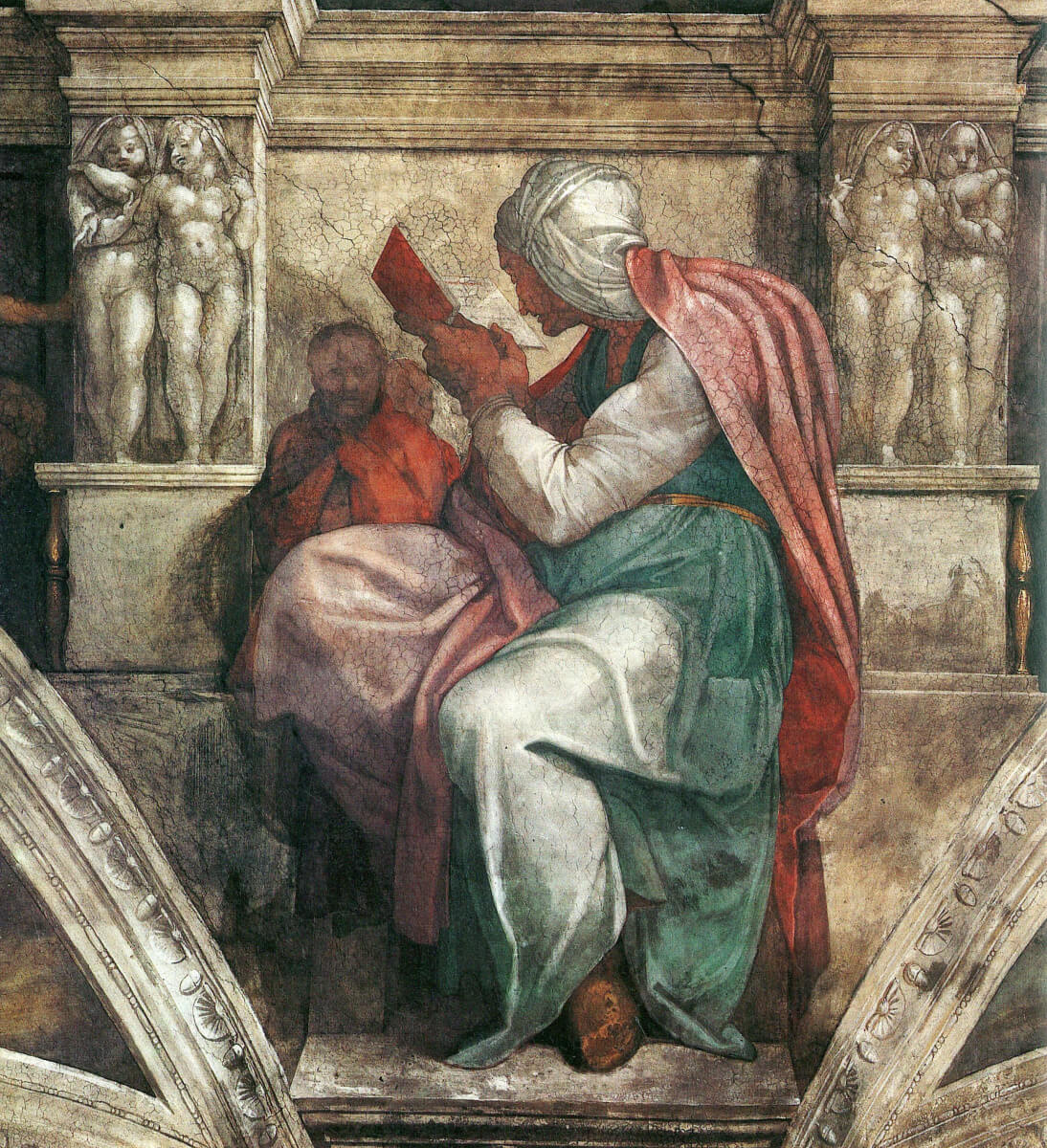 Prophet Daniel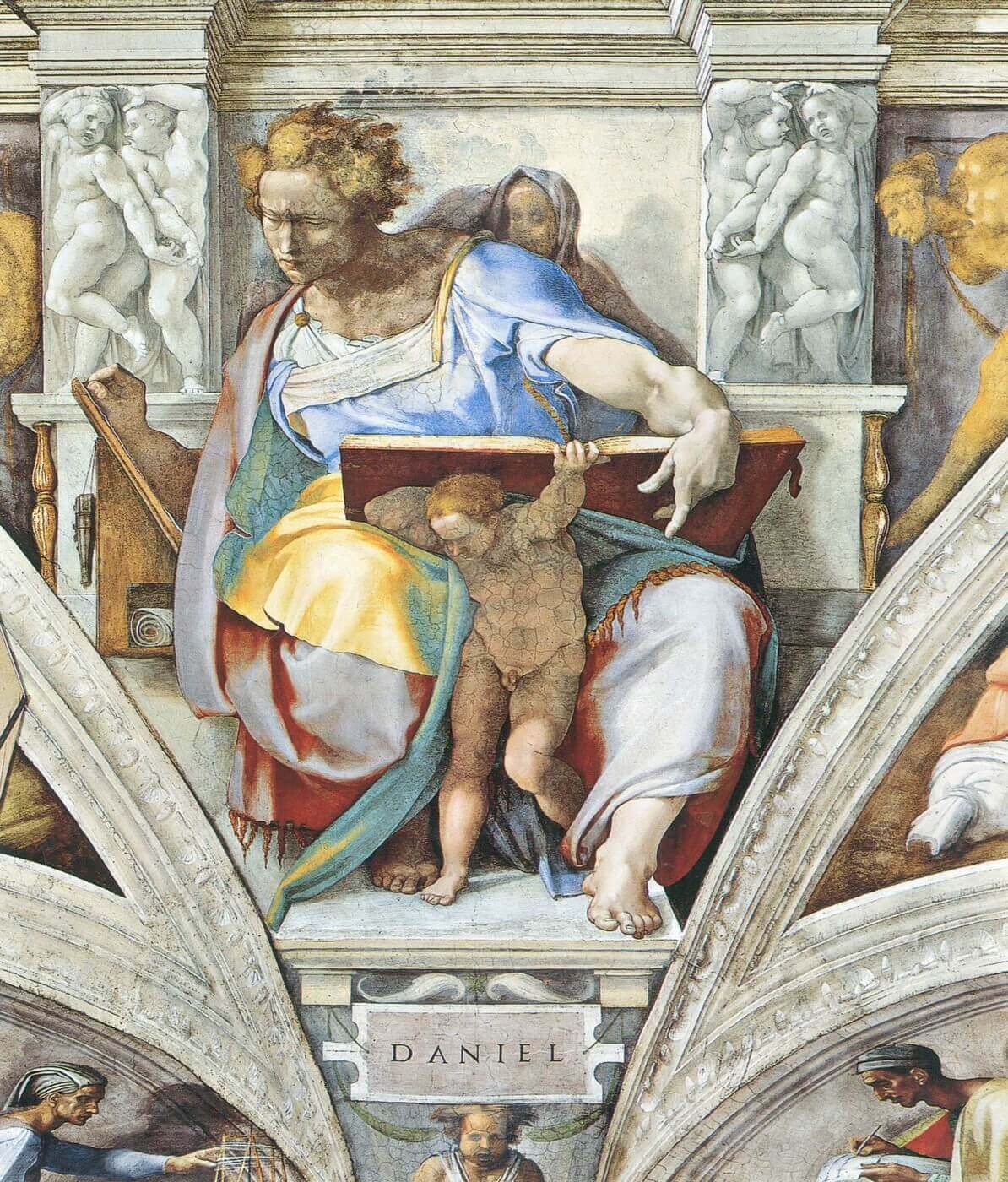 Prophet Joel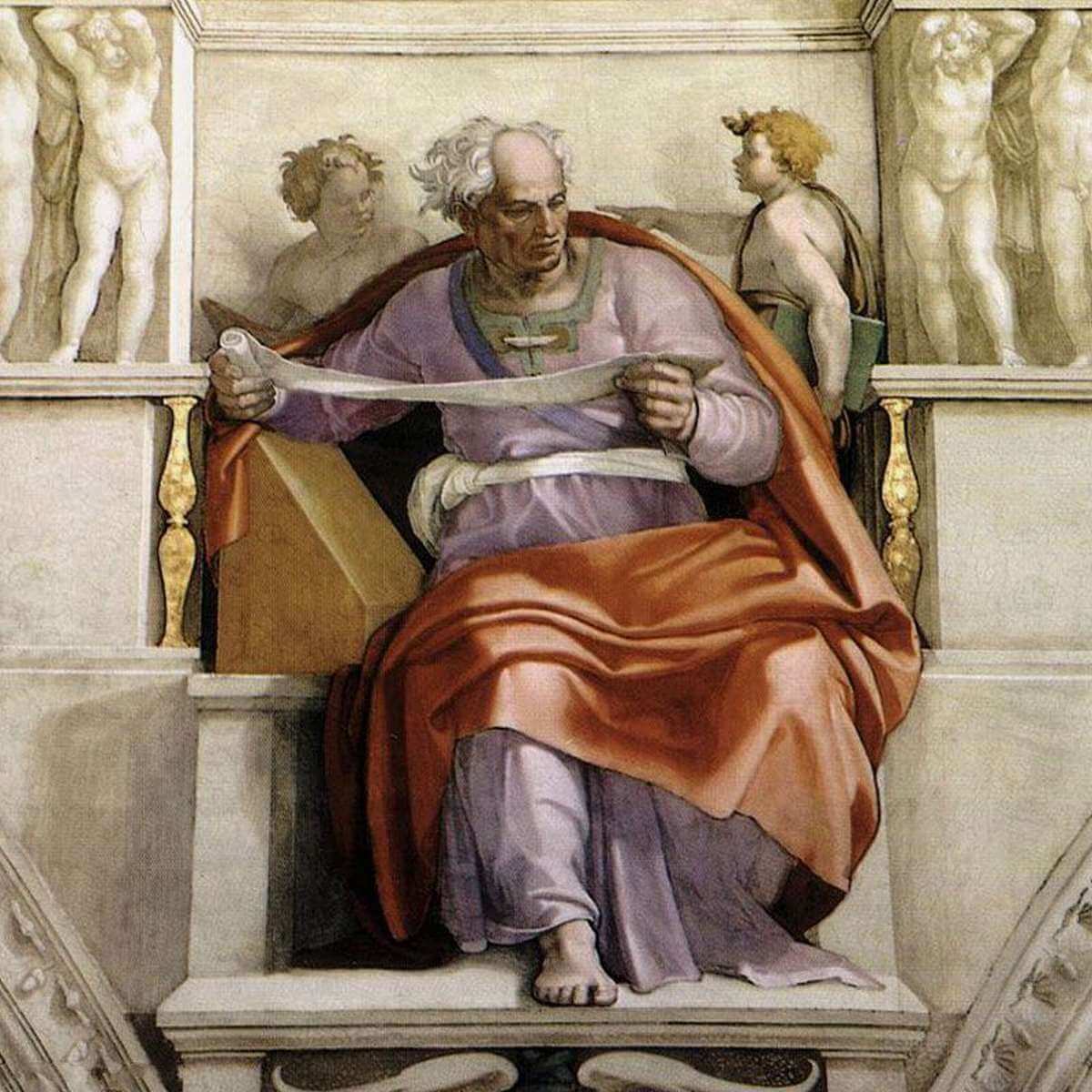 Crucifixion Of St. Peter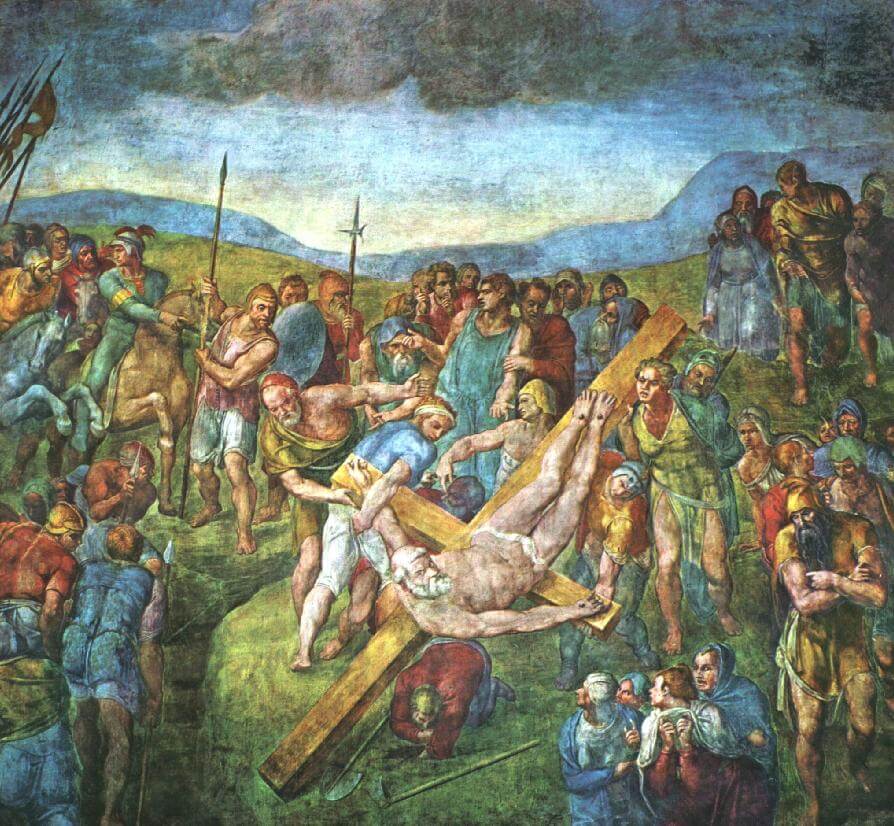 The Creation Of Adam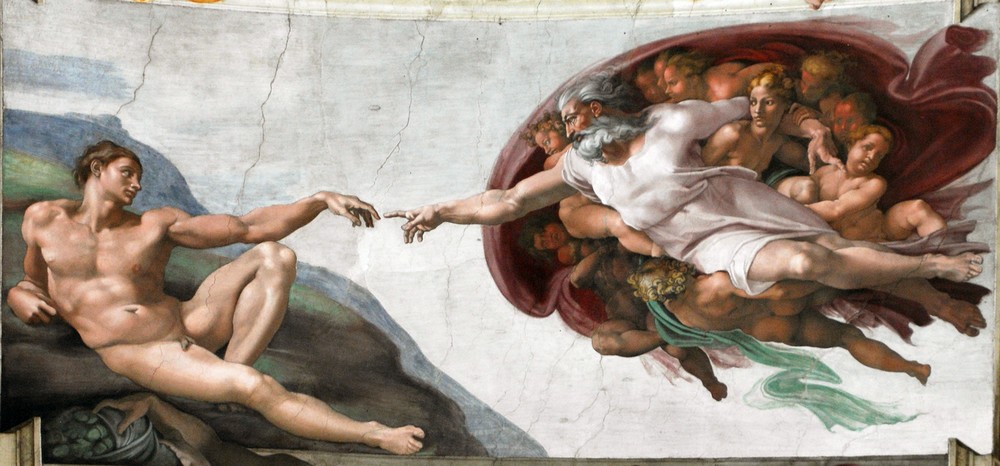 World Flood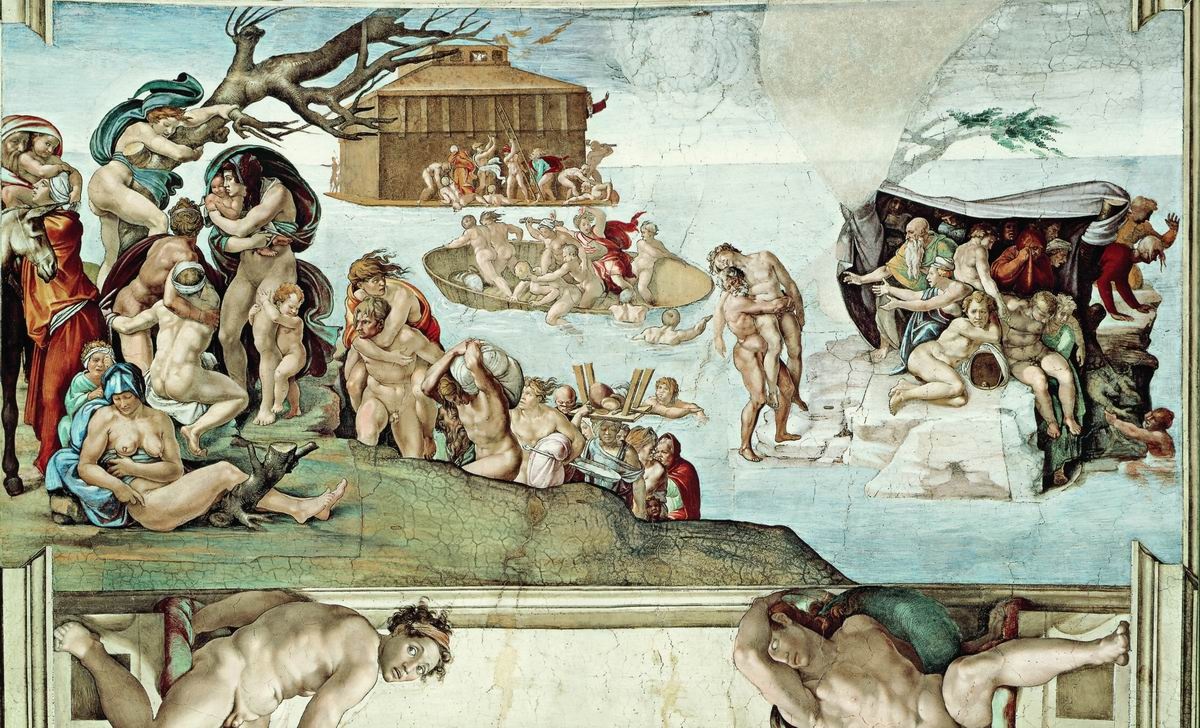 Prophet Zechariah